Sevilla bike hire
Sevilla bike hire. Rent a top class road bike, city bicycle or gravel bike for your cycling holiday in Sevilla and around Andalusia. Sevilla is a city with a huge historical centre and many places to visit and enjoy. Therefore, if you have several days to visit Sevilla , the best transport option is the bike! Cycling in and around Sevilla is very popular. The city transformed into one of the best bike friendly cities in Spain these days. Since 2005 the government created over 160 km of dedicated bike paths in and around the bustling city. So don't wait too long and cycle the cobbled streets in Seville's old town.
The province of Sevilla has a great variety of terrain and landscapes. Enjoy cycling outside Sevile on secondary roads through Spain's finest countryside, passing white washed villages. Once you leave stunning Sevilla you follow the old" Ruta de Plata" this famous road  joins the south of Spain with the northern part. The region of Andalusia is a hilly region this will lead through the most beautiful parts of Andalusia be aware there are some climbs to tackle! You riding across the Sierra Morena west to east and gently ascend into the Sierra Morena.
Andalusia offers all you have on your bucket list. – white washed villages,  warm summers, and of course, the food!
PLEASE NOTE: Bookings must be submit at least 3 days in advance with a minimum of 2 bike rental days. Deliveries all around Andalusia are possible and only on request
Check all our bike rental stations Andalusia and the Costa del Sol –  COSTA DEL SOL – ANDALUSIA BIKE RENTAL OUTLETS
Road bike holidays? Check : CYCLE CLASSIC TOURS BIKE HOTELS
Traveldate
Select your desired traveldate:
1
Available
2
On request
3
Selected
4
Not Available
Bikes & Accesoiries
City Bike
City Trekking bike Unisex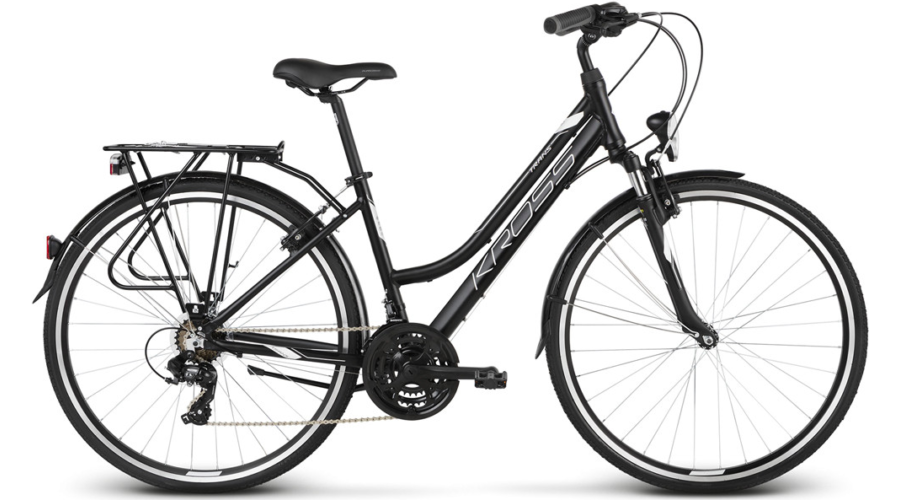 Sizes: available in all sizes
From € 25
Road Bike
Gravel bike Sevilla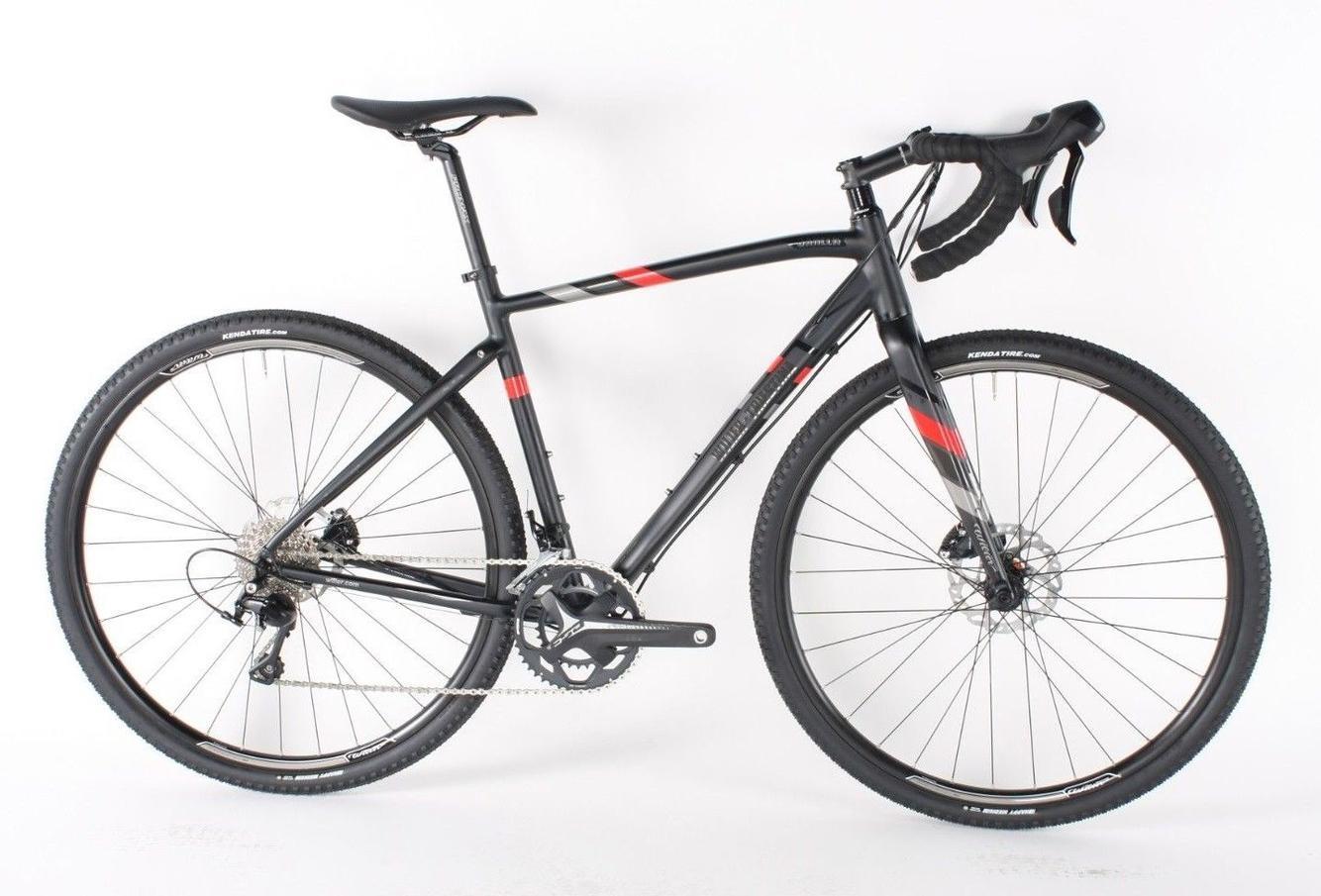 Sizes: available in all sizes
From € 70
Road Bike
Wilier Disc Sevilla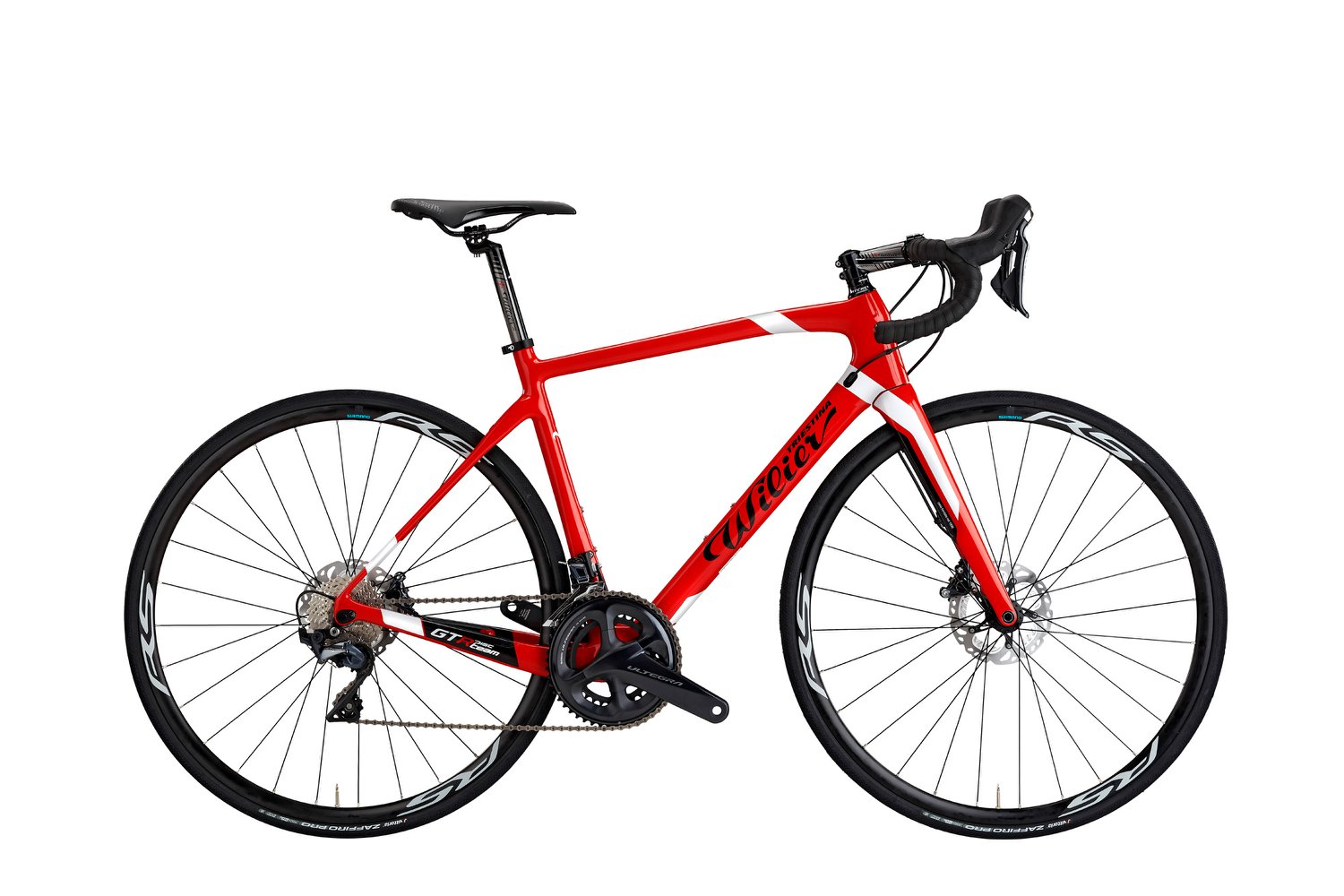 Sizes: available in all sizes
From € 80
Accesoiries
Flat-Standard Pedals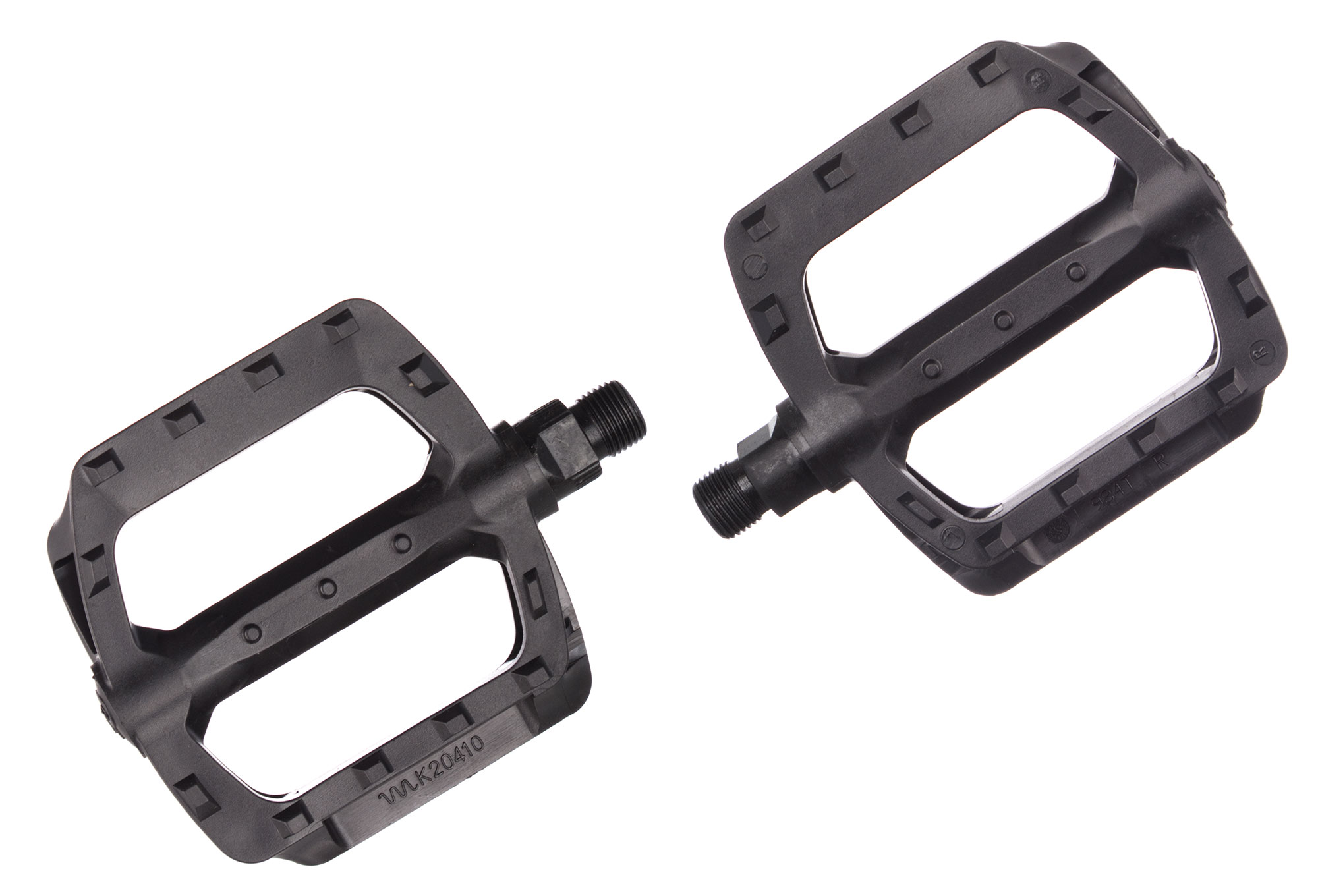 € 0
I bring own pedals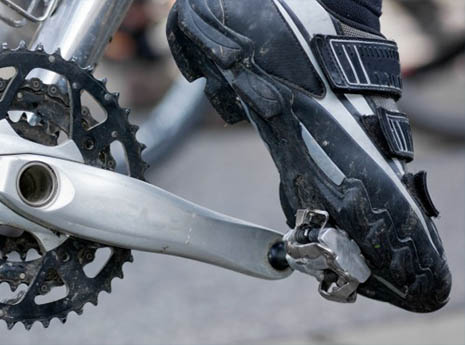 € 0
Look Keo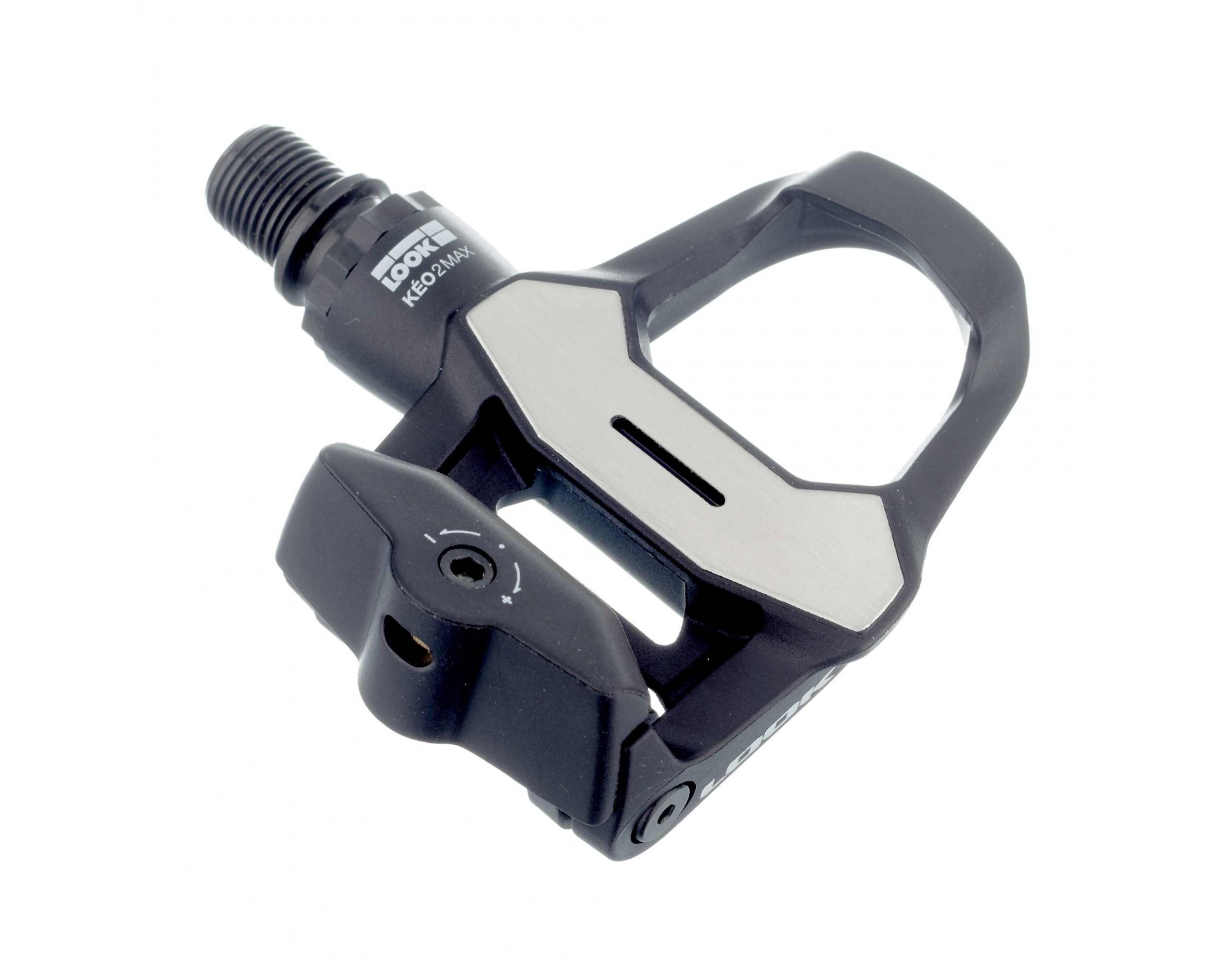 € 15
SPD-MTB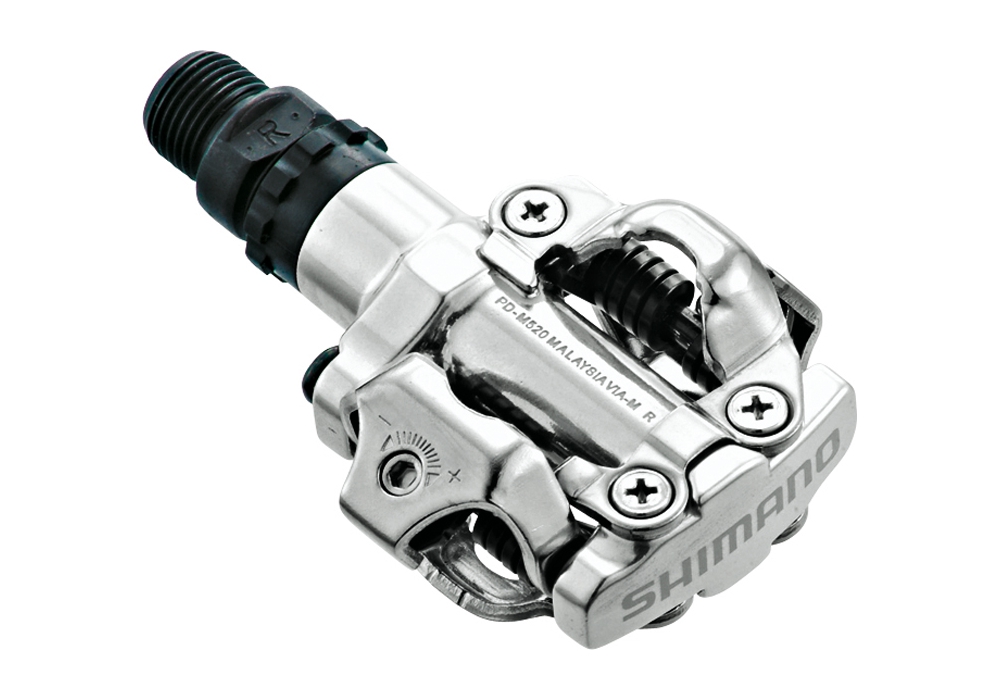 € 15
SPD-SL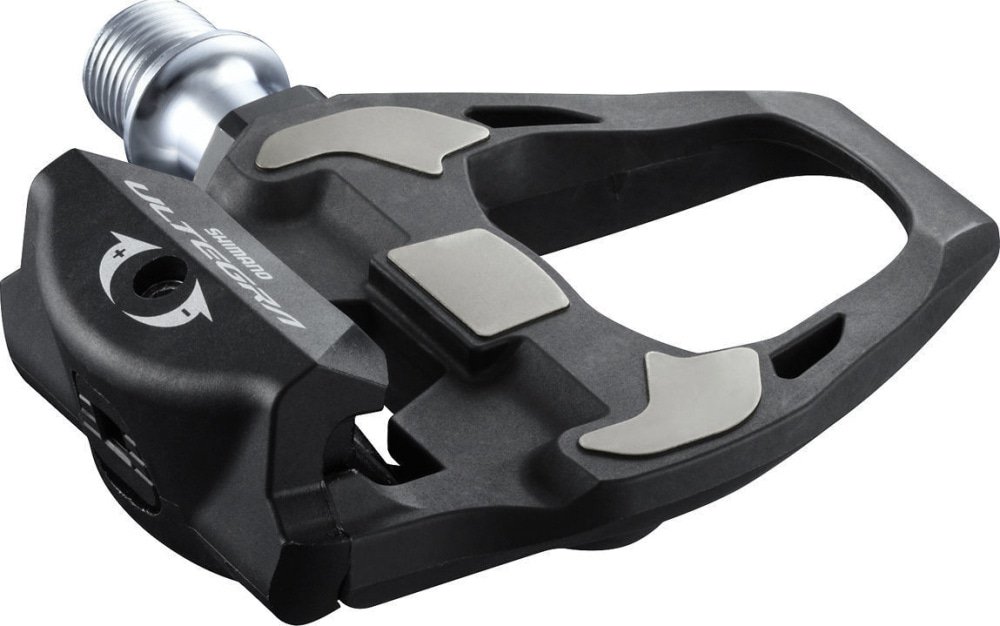 € 15
Standard Helmet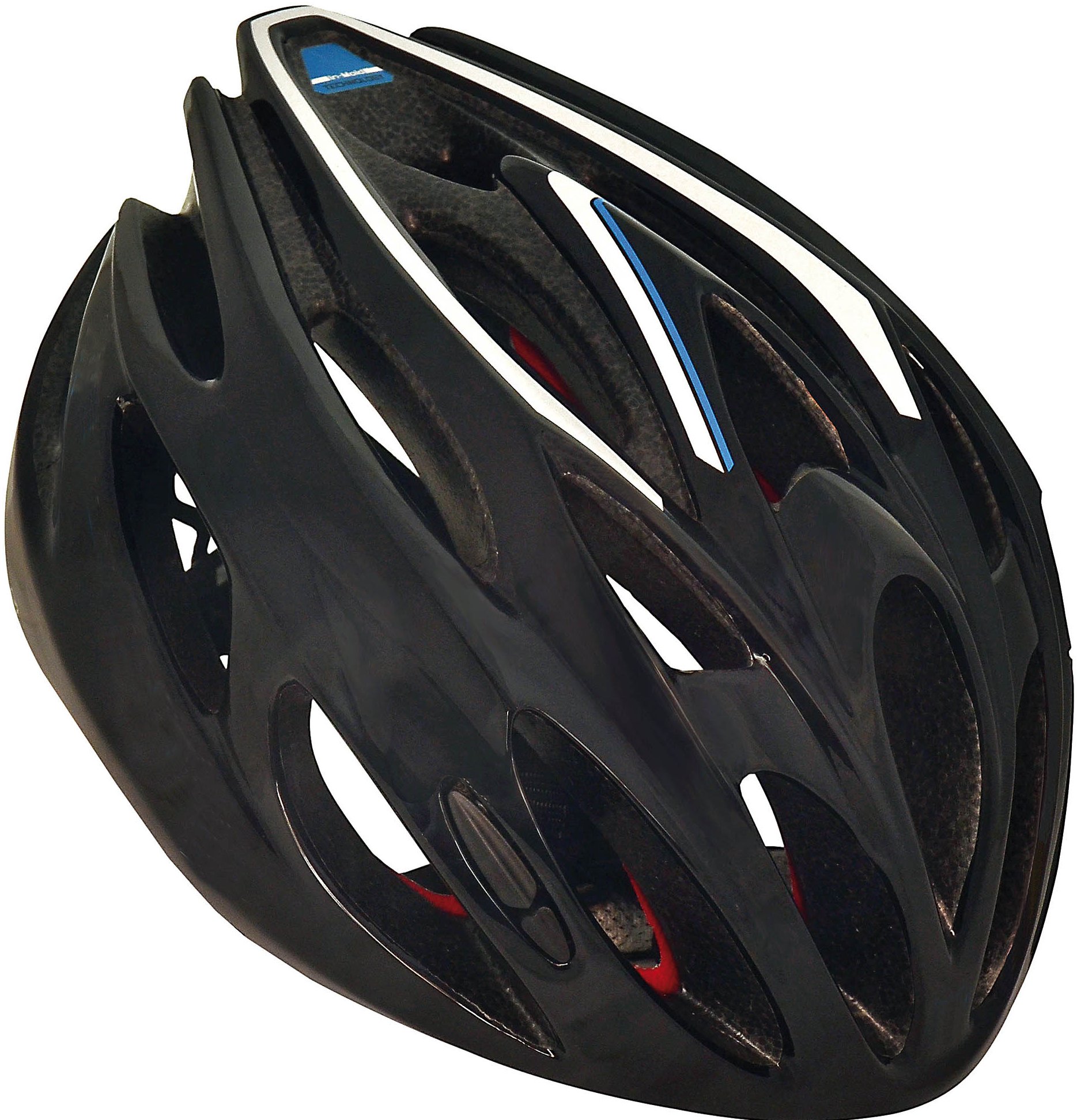 € 15
Delivery options
Location
Delivery Price
Map
Pick up Sevilla
Pick up at the bike store in Sevilla
Free
Information
Opening hours and deliveries all year round
| | |
| --- | --- |
| Monday | : 10.00-19.00 |
| Tuesday | : 10.00-19.00 |
| Wednesday | : 10.00-19.00 |
| Thursday | : 10.00-19.00 |
| Friday | : 10.00-19.00 |
| Saturday | : 10.00-19.00 |
| Sunday | : 10.00-19.00 |
For reservations we need an advance payment of 20% of the total bike rental price. PLEASE NOTE: Bookings must be submit at least 3 days in advance with a minimum of 2 bike rental days. Deliveries all around Andalusia are possible and only on request – info@cycleclassictours.com
Down payment percentage: 20%
Service fee: € 5.00