Albufeira- Villamoura bike hire
Albufeira- Villamoura bike hire service with delivery all over the Algarve. Rent a road bike, ebike or Gravel bike before you leave to Albufeira-Villamoura in the Algarve. There is a fantastic variety of roads inland from Albufeira and some hard climbs. All together very varied, that's why the Pro Tour teams have training camps there. The Algarve is the most important tourist region of Portugal and located in the south of Portugal. This beautiful region with its wonderful nature and white sandy beaches is perfect for road cycling.
Besides the always nice weather, the Algarve is also known for its beautiful old towns, the rocky coasts in the east and in the west of the capital Faro a more than 80 kilometres long coastal strip.For cycling we recommend the stunning Coastal Ecovia route that stretches out from one Cape St Vincent to Vila Real de Santo António.  Don't miss this unique bike path along the coast and cycle along the most awesome places in the Algarve! The bike path is mostly flat and there are many signpost- yellow posts to find your way back to the track, the Ecovia bike path is always easy accessible.
Deliveries all over the Algarve from the depot in the Algarve. Free delivery to Faro airport- Albufeira – Villamoura- Faro- Quarteira -Tavira – Olhao – San Bras de Alportel ( includes pick up & drop off). Delivery cost € 25 to Armacao de Pera – Portimao – Monchique – Lagao – Carvoeiro Praia – Silves (includes pick up & drop off) Delivery cost € 35 to Lagos-Praia da Luz – Salema  (includes pick up & drop off). Delivery cost to Sagres – Aljezur € 50 (includes pick up & drop off)
Bookings must be submit at least 3 days in advance with a minimum of 3 bike rental days. We are happy to deliver outside these areas on request (this may be subject to additional charge)
Check all bike rental outlets in the Algarve – ALL ALGARVE BIKE RENTALS Road bike holidays? Check : CYCLE CLASSIC TOURS BIKE HOTELS
VIP packages & Grandstand Hospitality Spring Classics – TDF – GIRO – Vuelta check VIP packages & Grandstand Hospitality
Traveldate
Select your desired traveldate:
1
Available
2
On request
3
Selected
4
Not Available
Bikes & Accesoiries
Other
Gravel Bike Giant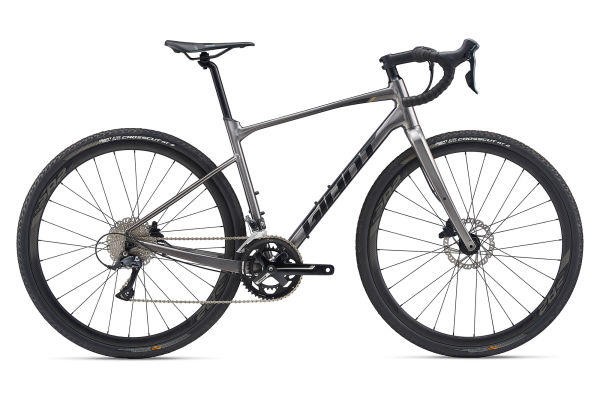 Sizes: available in all sizes:
From € 60 for 3 days
E Bike
E-Bike Trekking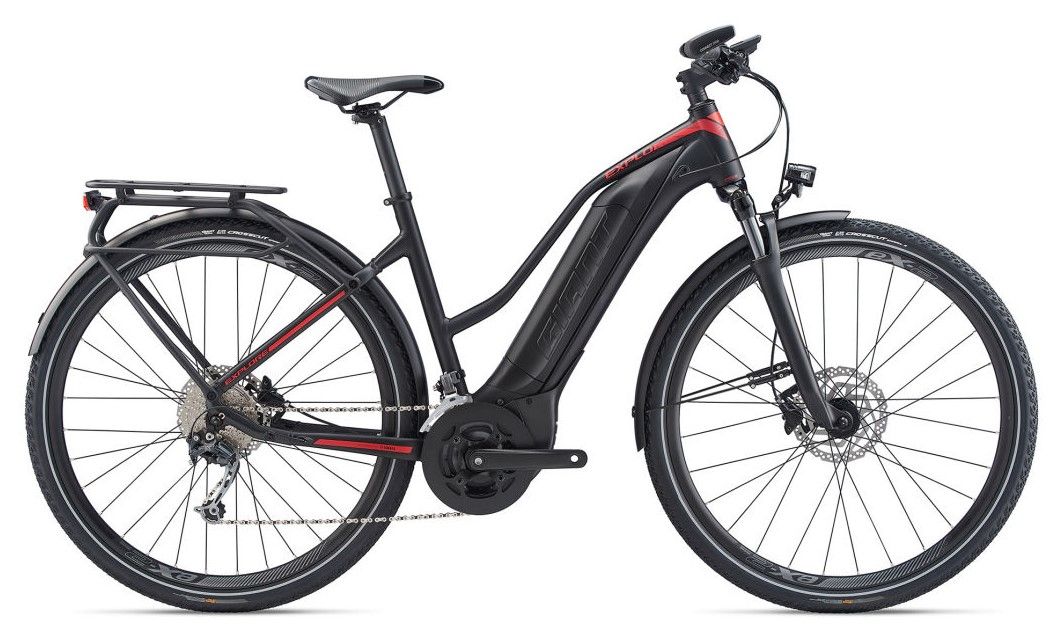 Sizes: available in all sizes:
From € 75 for 3 days
Mountain Bike
MTB Giant/ Liv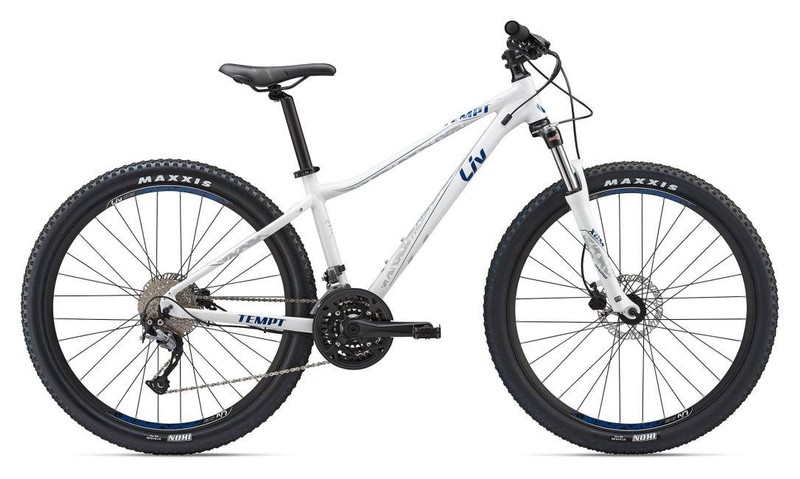 Sizes: available in all sizes:
From € 45 for 3 days
Trekking Bike
Trekking Bike Kreidler
Sizes: available in all sizes:
From € 60 for 3 days
Road Bike
Giant TCR Advanced 2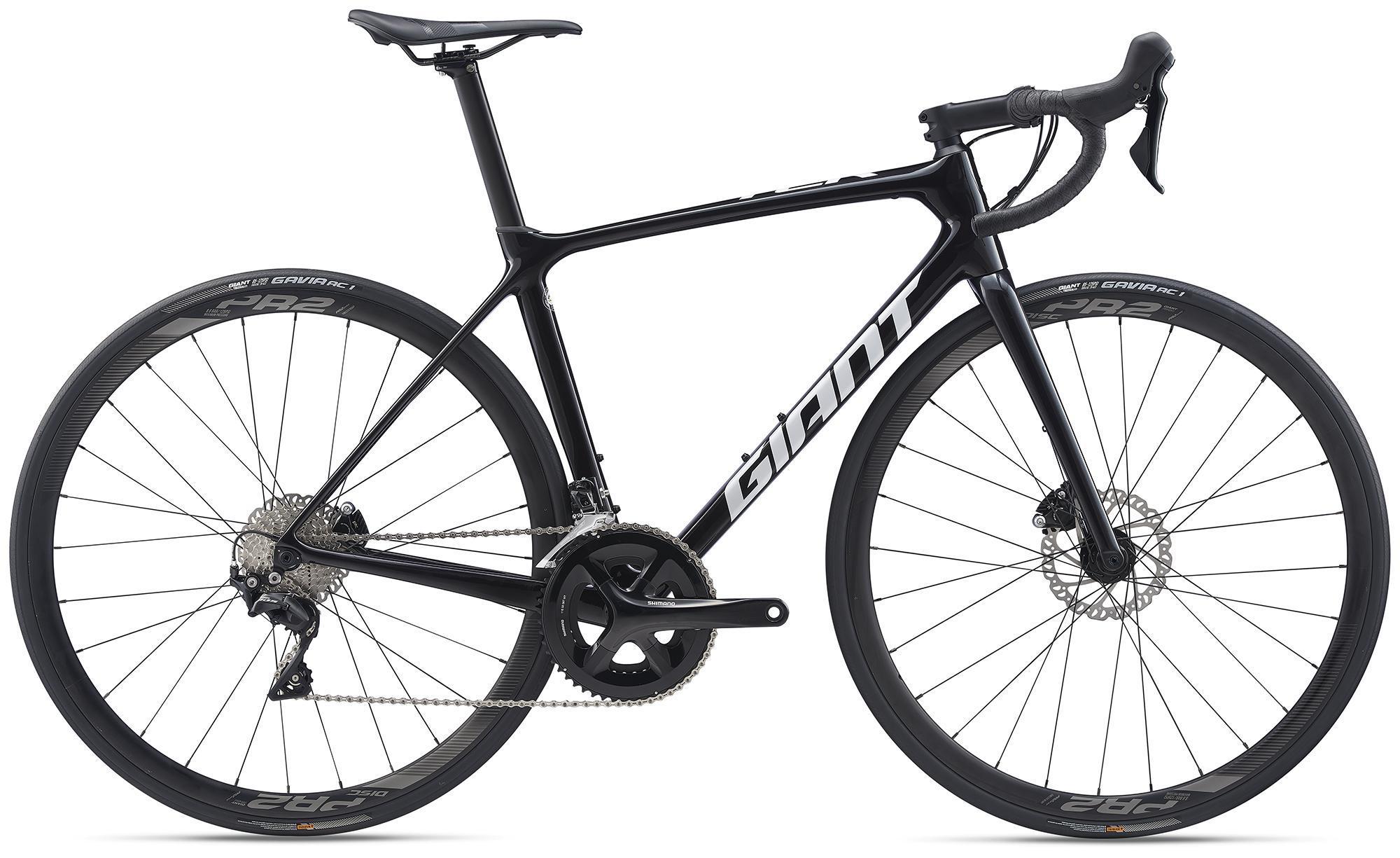 Sizes: available in all sizes:
From € 75 for 3 days
Accesoiries
Flat-Standard Pedals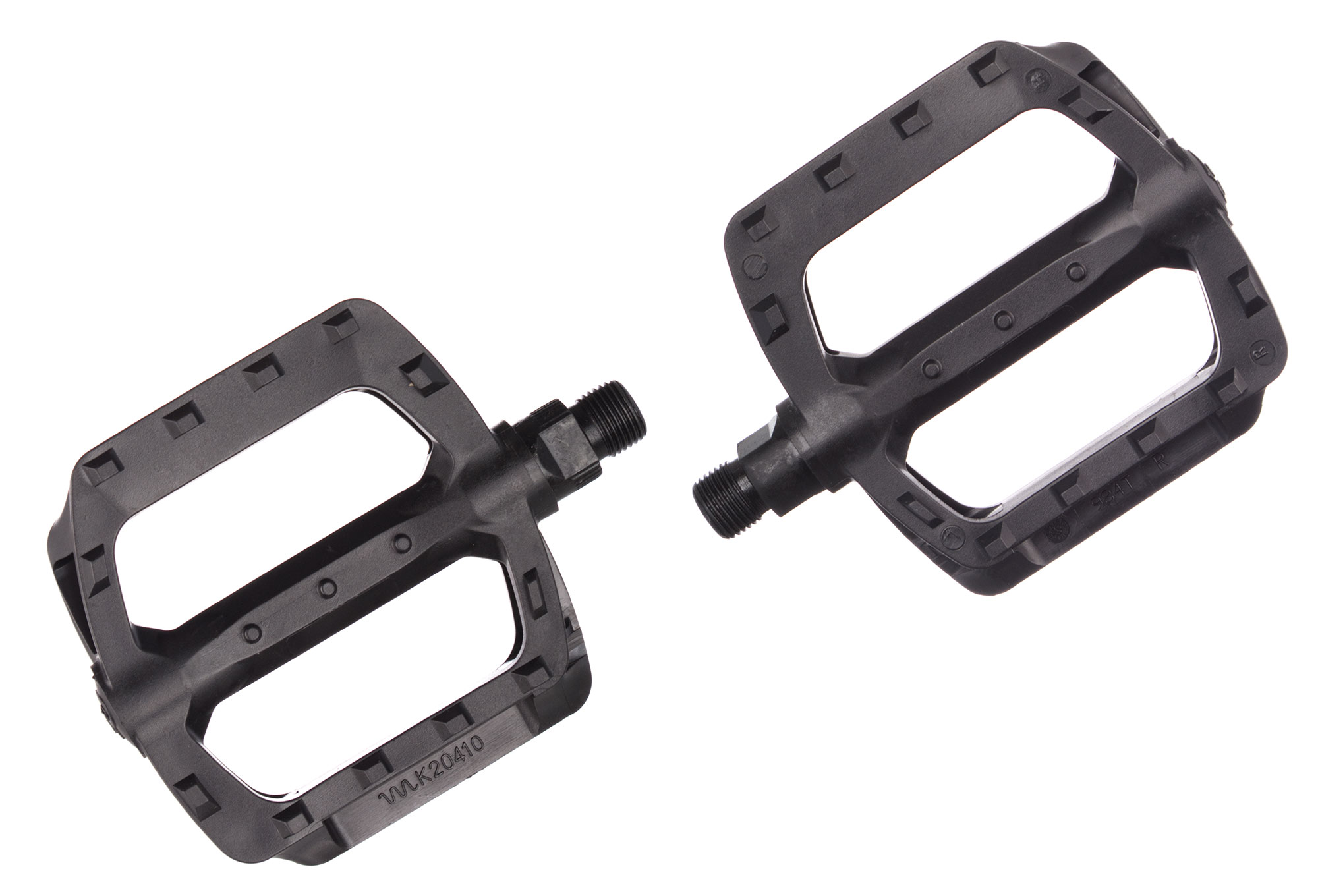 € 0
I bring own pedals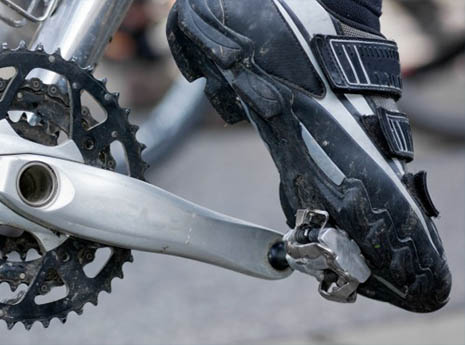 € 0
LOOK - KEO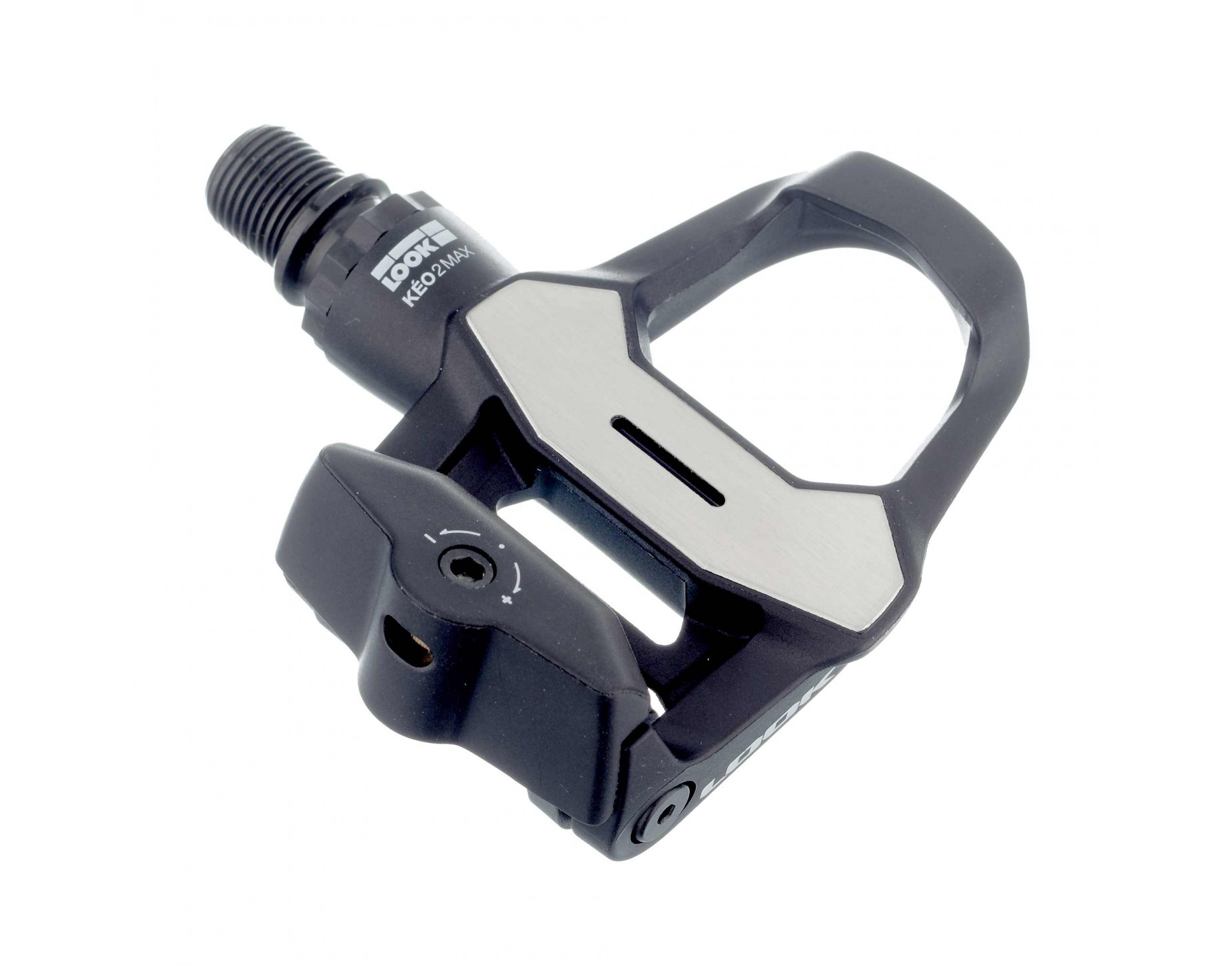 € 0
SPD-MTB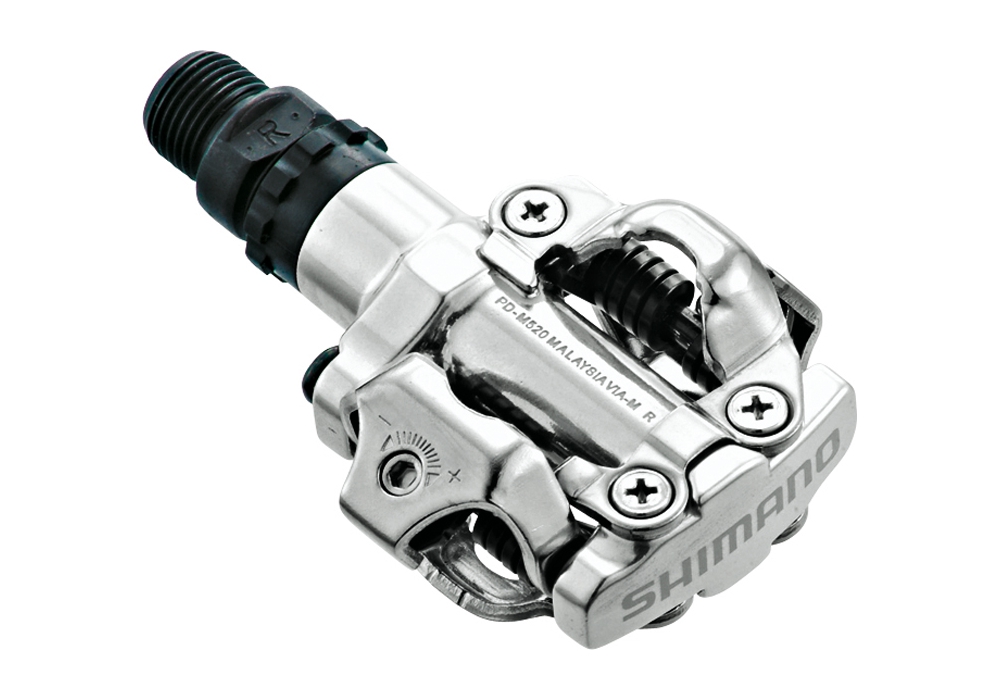 € 0
SPD-SL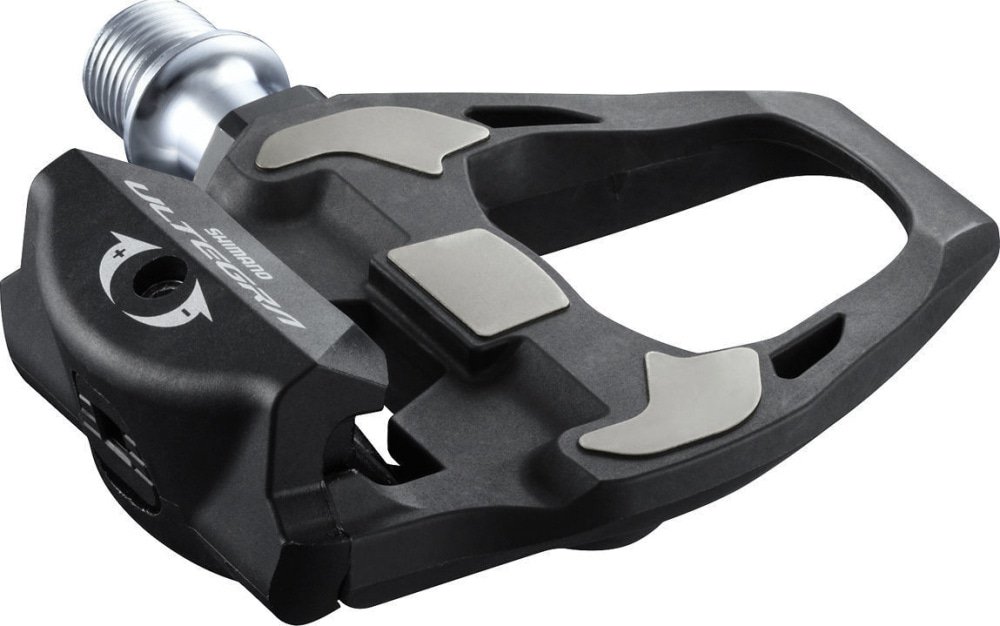 € 0
Standard Helmet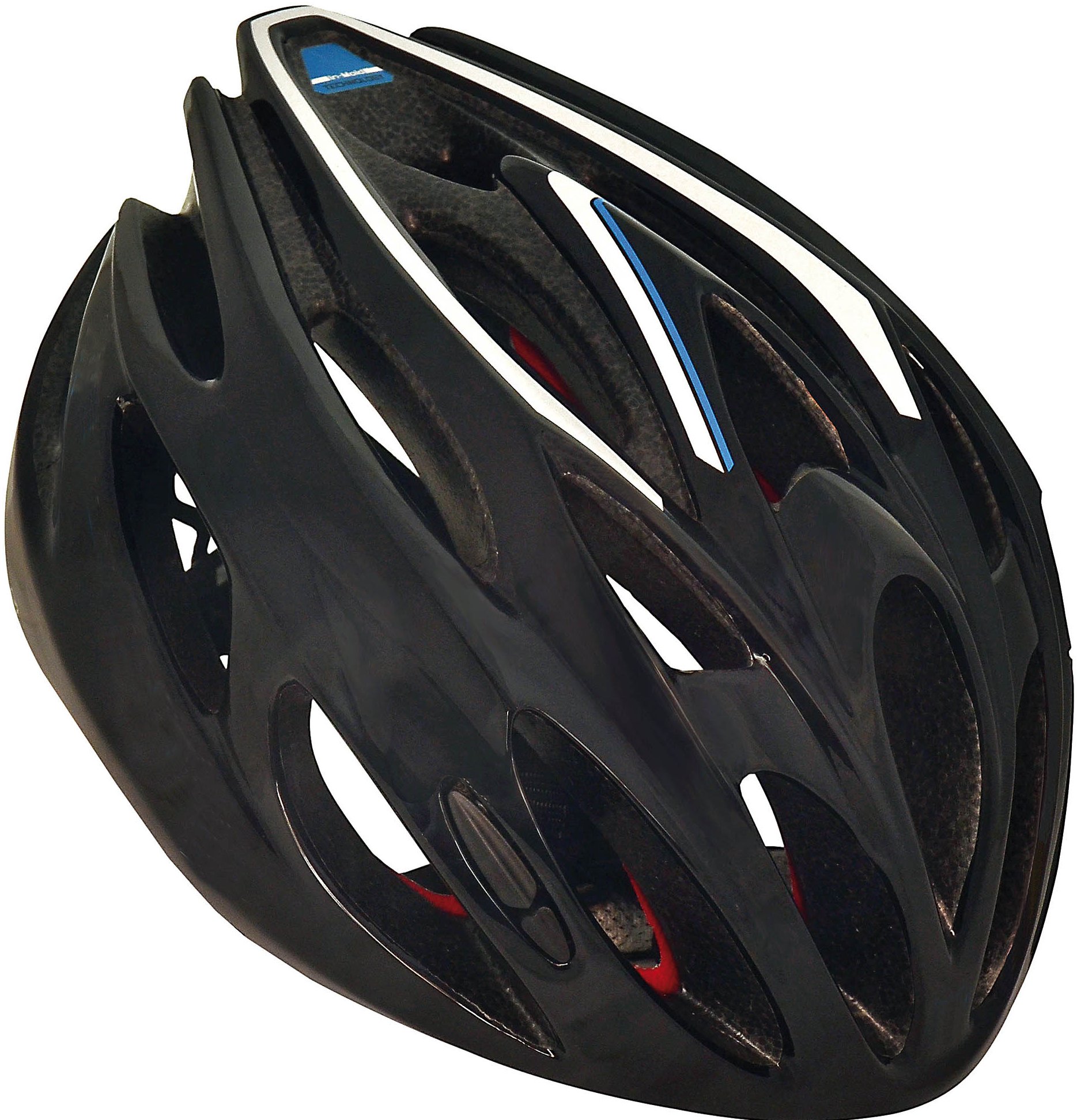 € 0
Pickup / Delivery options
Location
Delivery Price
Map
Delivery service Albufeira- Villamoura A
Free delivery to Faro airport- Albufeira – Villamoura- Faro- Quarteira -Tavira - Olhao - San Bras de Alportel ( includes pick up & drop off)
Free
Delivery service B
Delivery cost € 25 to Armacao de Pera - Portimao - Monchique - Lagao - Carvoeiro Praia - Silves (includes pick up & drop off)
€ 25
Delivery service C
Delivery cost € 35 to Lagos-Praia da Luz - Salema  (includes pick up & drop off)
€ 35
Delivery service Sagres
Delivery cost to Sagres - Aljezur € 50 (includes pick up & drop off)
€ 50
Information
Opening hours:
All year round deliveries
| | |
| --- | --- |
| Monday | : 08.30-19.30 |
| Tuesday | : 08.30-19.30 |
| Wednesday | : 08.30-19.30 |
| Thursday | : 08.30-19.30 |
| Friday | : 08.30-19.30 |
| Saturday | : 08.30-19.30 |
| Sunday | : 08.30-19.30 |
Deliveries all over the Algarve from the depot in the Algarve
Free delivery to Faro airport- Albufeira – Villamoura- Faro- Quarteira -Tavira – Olhao – San Bras de Alportel ( includes pick up & drop off)
Delivery cost € 25 to Armacao de Pera – Portimao – Monchique – Lagao – Carvoeiro Praia – Silves (includes pick up & drop off)
Delivery cost € 35 to Lagos-Praia da Luz – Salema  (includes pick up & drop off)
Delivery cost to Sagres – Aljezur € 50 (includes pick up & drop off)
Bookings must be submit at least 3 days in advance with a minimum of 3 bike rental days. We are happy to deliver outside these areas on request (this may be subject to additional charge)
Down payment percentage: 20%
Service fee: € 5.00