Algarve bike service
Algarve bike service with delivery all over the Algarve. Nice rides will take you through the breath taking landscapes of the Algarve.The Algarve region is blessed with over 300 days of sunshine, Algarve offers excellent temperatures to enjoy cycling at any time of year. Average temperatures are between 15 degrees in January until the 30 degrees in August Over 550 km (340 miles) of spectacular and challenging tracks lead you along the Algarve coastline. Just a pick of some routes we recommend: Cycle over quit roads in the hills of the magnificent Vicentine Coast Natural Park and don't forget the Tavira loop ride which will let you see all the best of Tavira.
Let Cycle Classic Tours arrange your bike hire before you leave to the Algarve. We can reserve quality road bike rentals, trekking bikes or ebike with free delivery all over the Algarve.
Free delivery Albufeira – Villamoura Faro-Quarteira -Olhao-Tavira – Armacao de Pera. Free delivery to Portimao, Monchique and Vila Real de Santo Antonio minimum of 75 euro on bike rental cost. Delivery to Lagos: is free with a minimum of 125 euro on bike rental cost. We are happy to deliver outside these areas on request (this may be subject to additional charge)
Bookings must be submit at least 3 days in advance with a minimum of 3 bike rental days.
Check all bike rental outlets in the Algarve – ALL ALGARVE BIKE RENTALS Road bike holidays? Check : CYCLE CLASSIC TOURS BIKE HOTELS
VIP packages & Grandstand Hospitality Spring Classics – TDF – GIRO – Vuelta check VIP packages & Grandstand Hospitality
Traveldate
Select your desired traveldate:
1
Available
2
On request
3
Selected
4
Not Available
Bikes & Accesoiries
E Bike
E-Bike Lady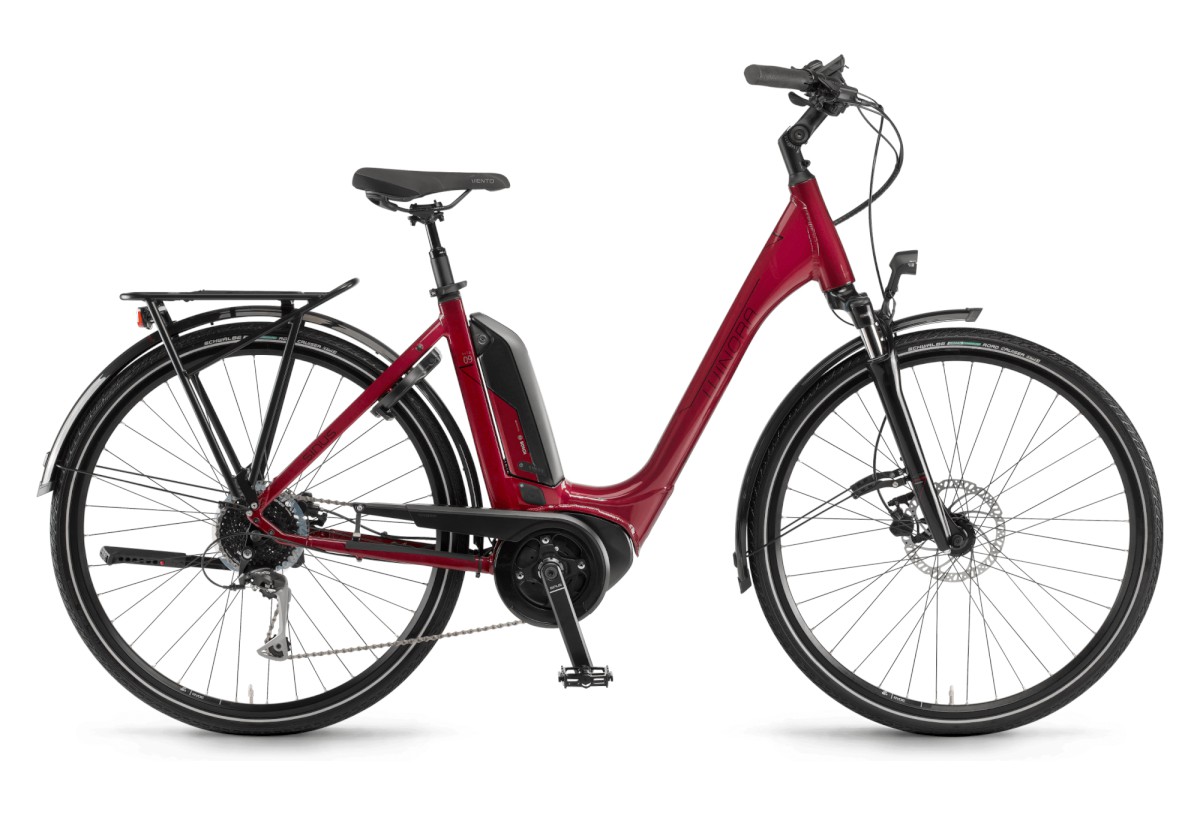 Sizes: available in all sizes
From € 105 for 3 days
E Bike
E-Bike Men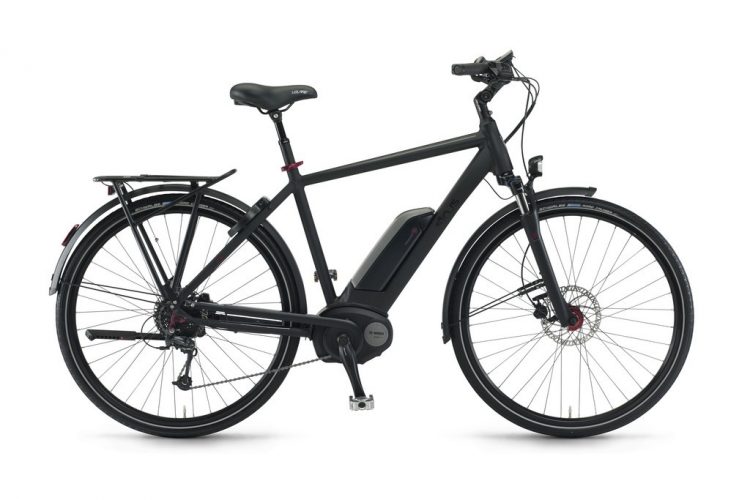 Sizes: available in all sizes:
From € 105 for 3 days
E Bike
E-Bike Sduro HardNine 4.0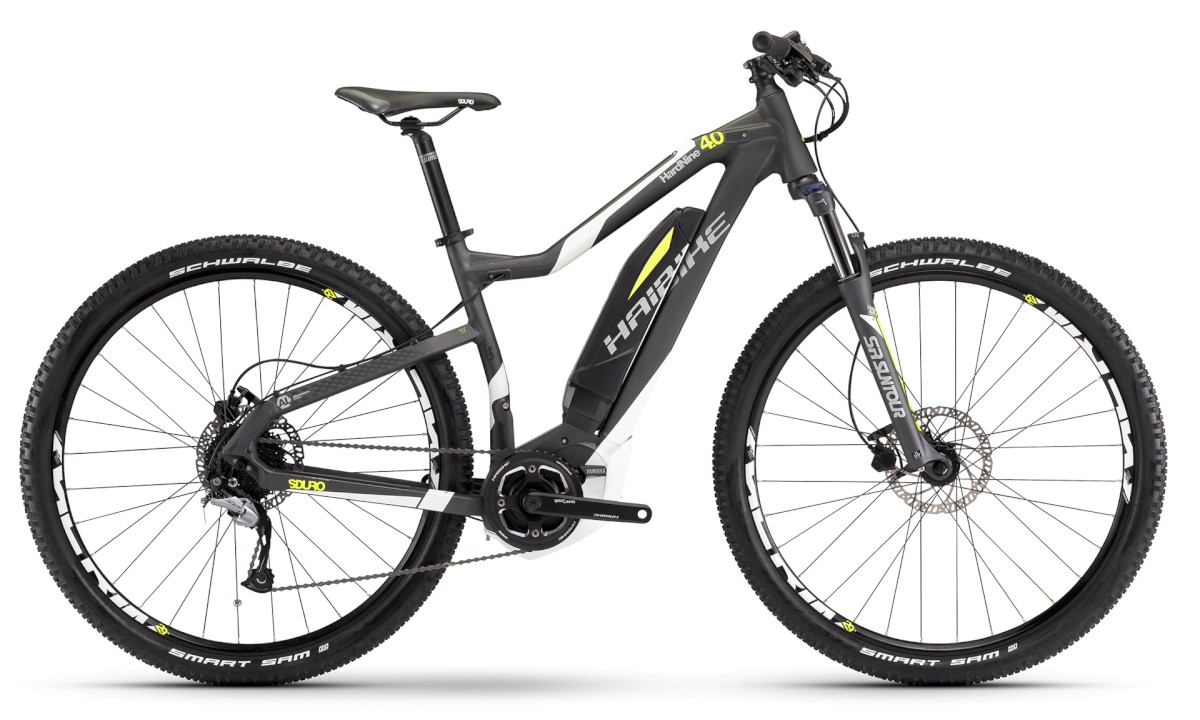 Sizes: available in sizes: S & M
From € 105 for 3 days
Hybrid-Sport-Fitness bike
Hybrid bike Lady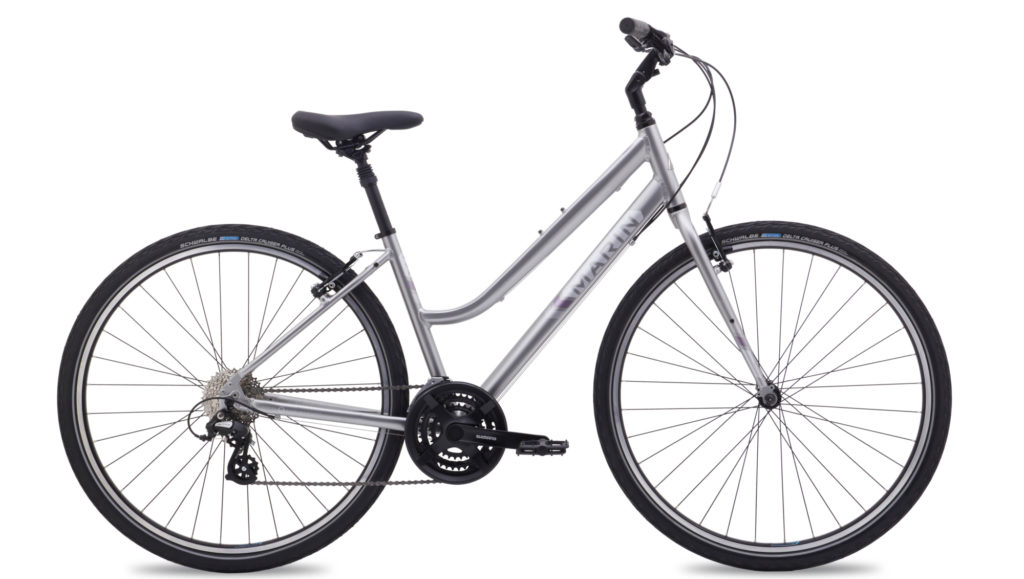 Sizes: available in all sizes
From € 42 for 3 days
Hybrid-Sport-Fitness bike
Hybrid bike Men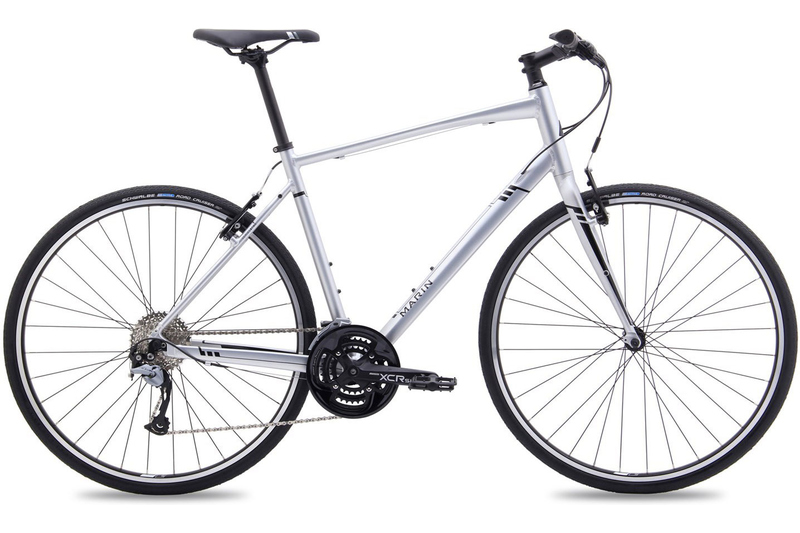 Sizes: available in all sizes
From € 42 for 3 days
Trekking Bike
Trekking-City Lady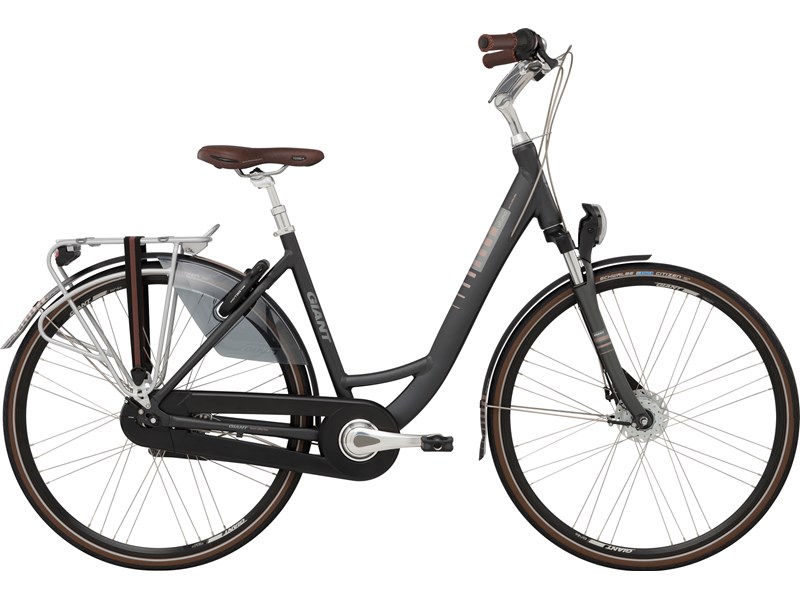 Sizes: available in all sizes
From € 42 for 3 days
Trekking Bike
Trekking-City Men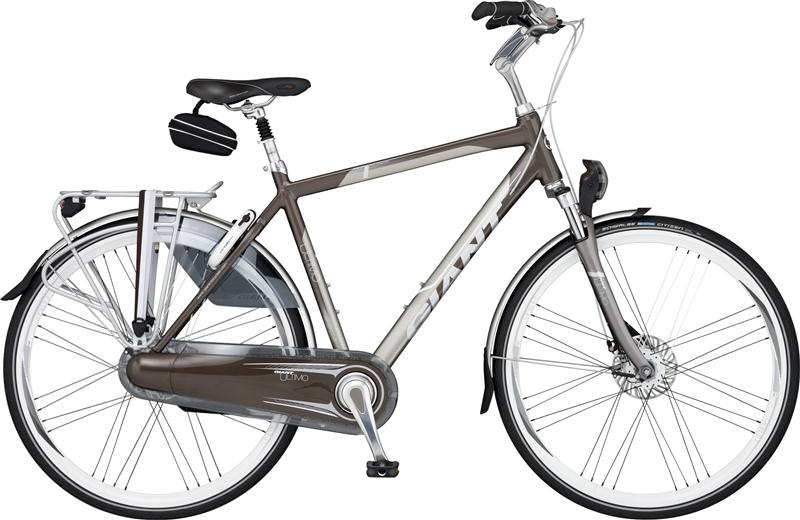 Sizes: available in all sizes
From € 41 for 3 days
Road Bike
Alu Race bike standard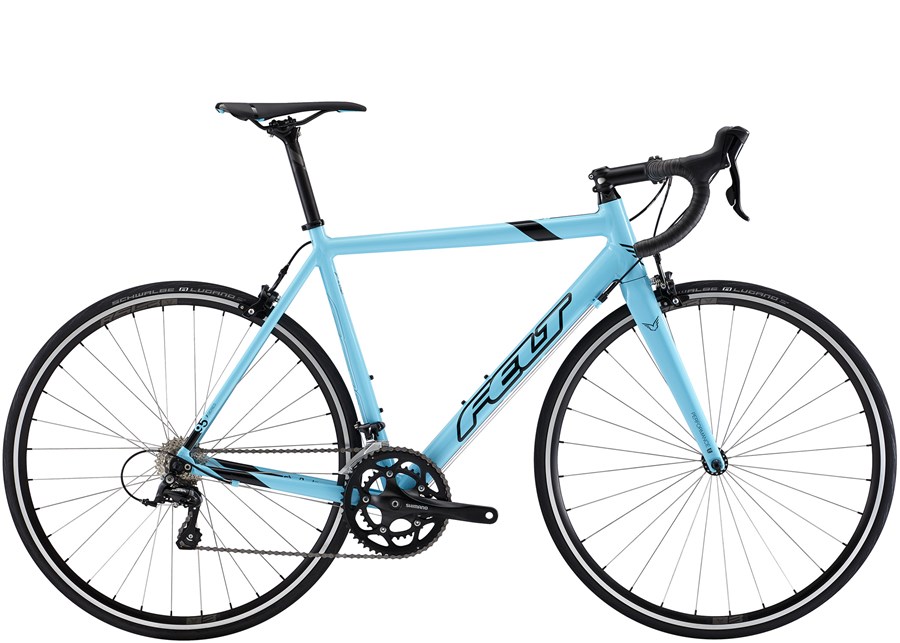 Sizes: available in all sizes
From € 51 for 3 days
Road Bike
Carbon Road bike Premium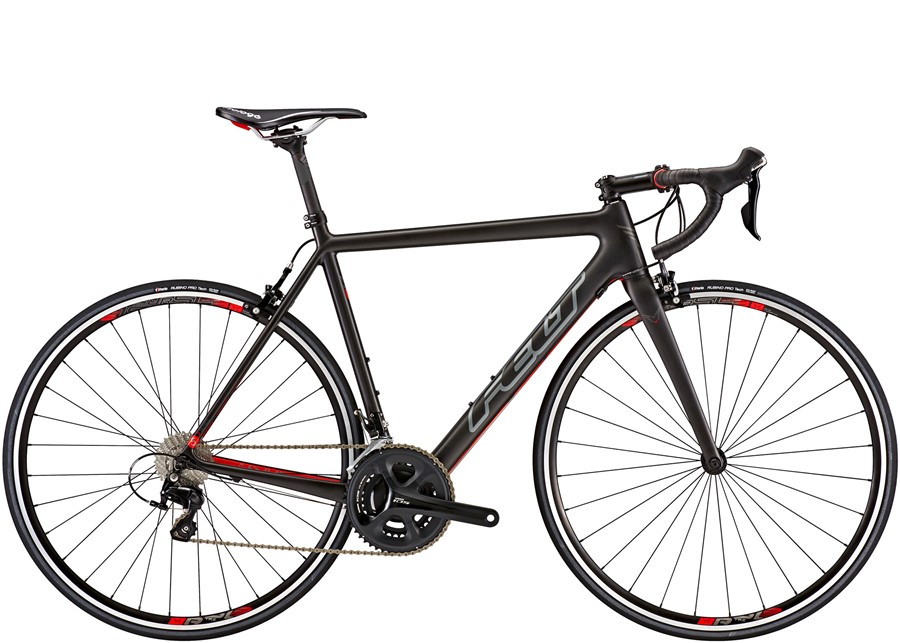 Sizes: available in all sizes
From € 105 for 3 days
Accesoiries
Flat-Standard Pedals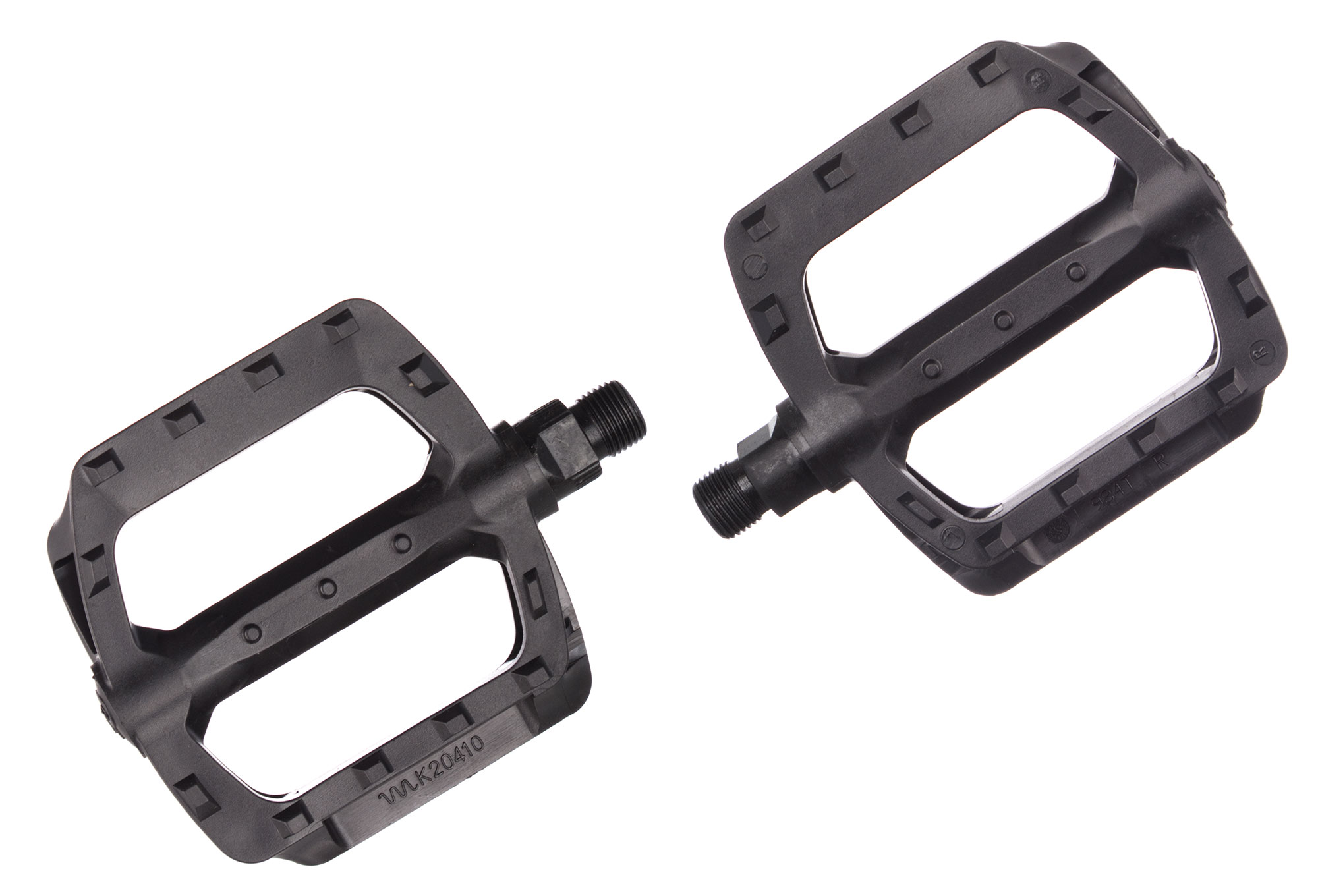 € 0
I bring own pedals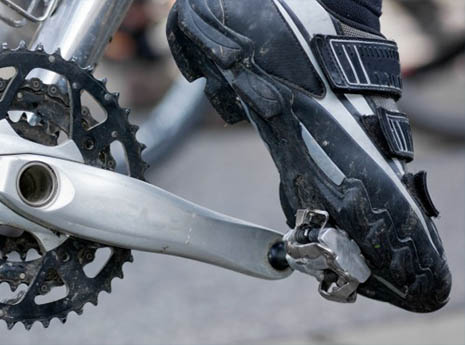 € 0
Look Keo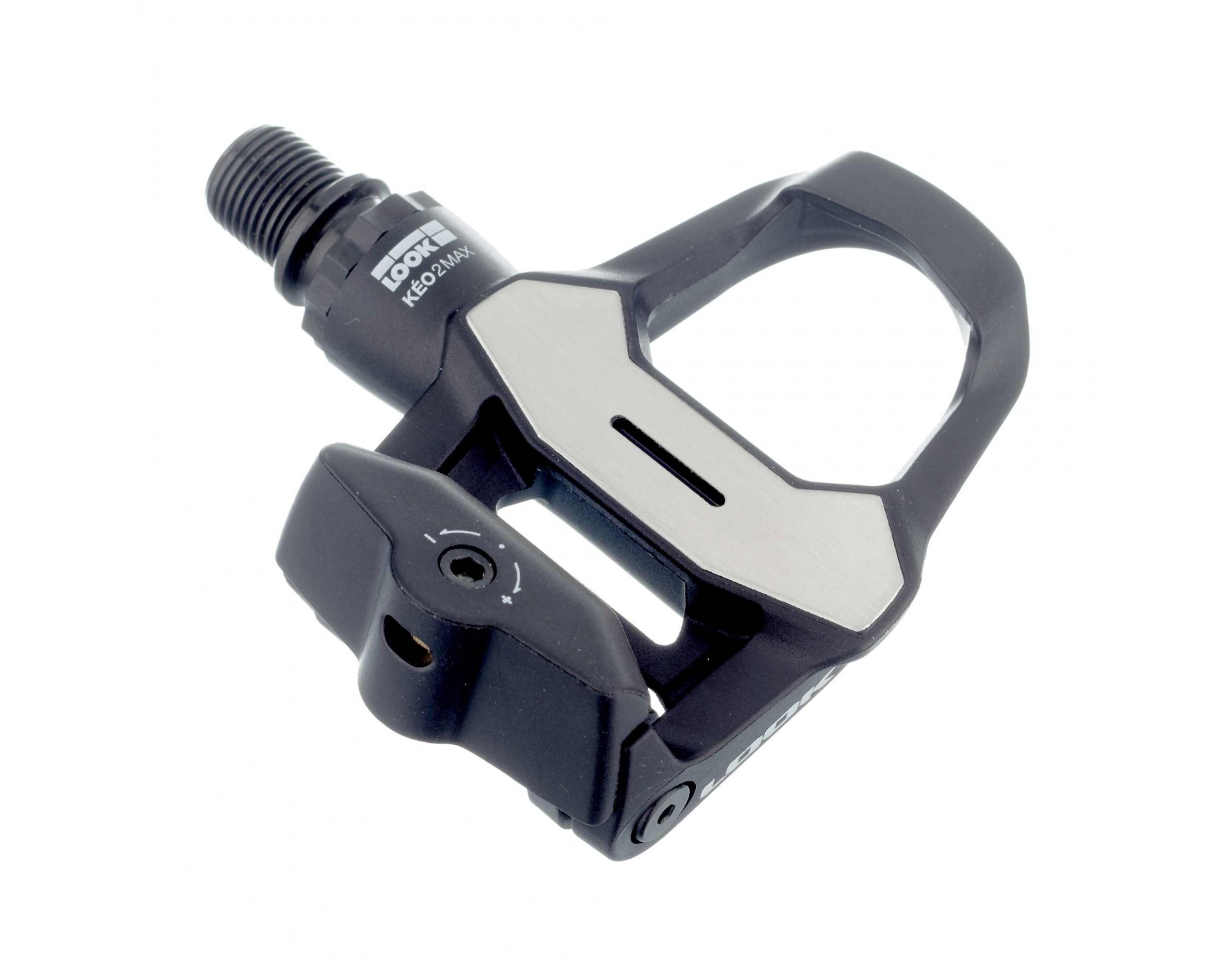 € 15
SPD-MTB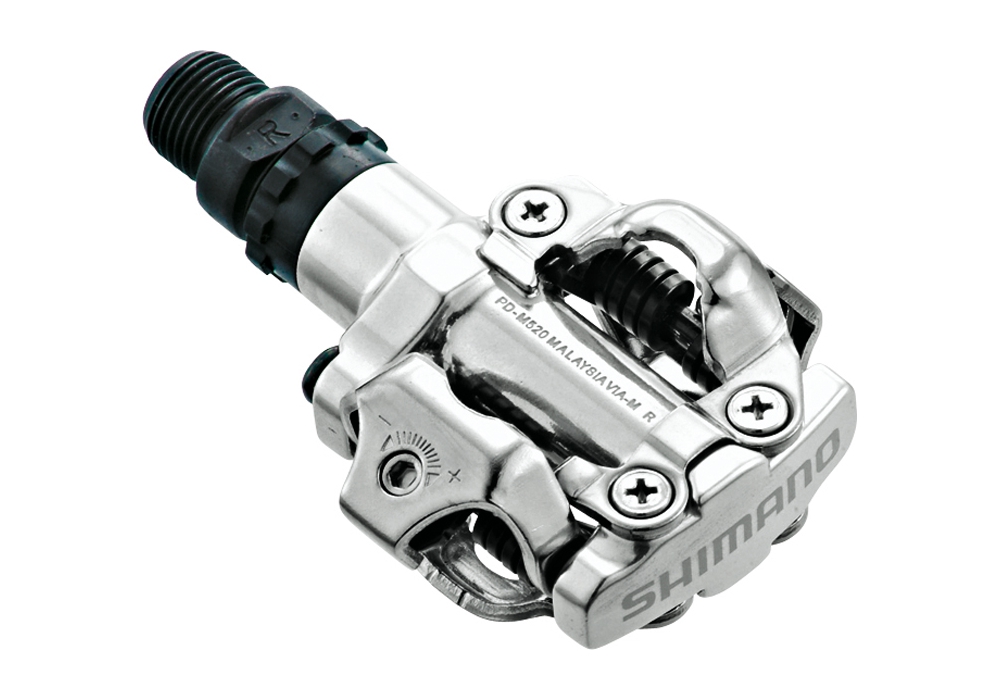 € 15
SPD-SL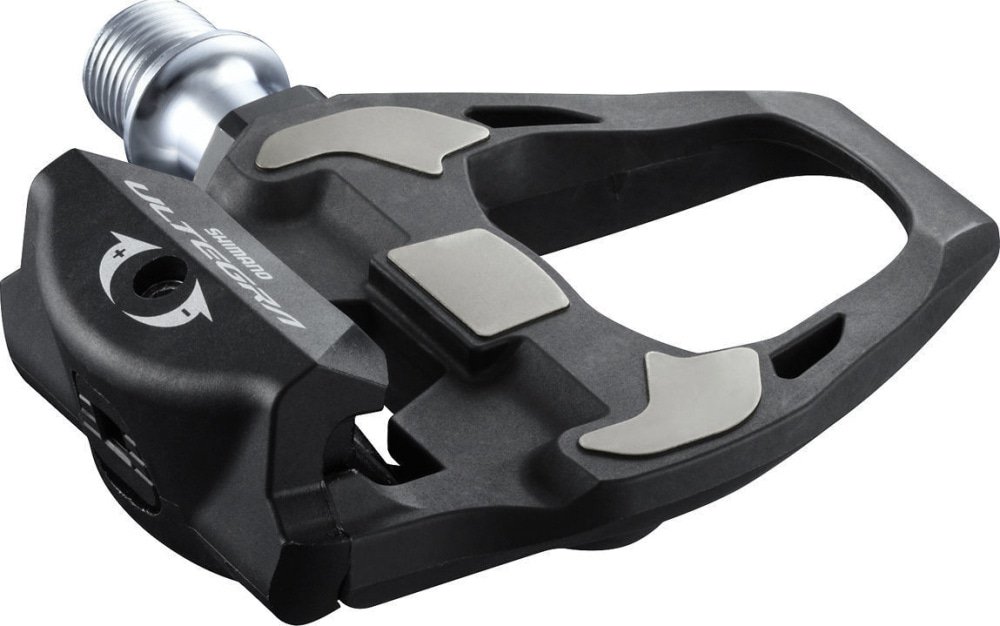 € 15
Standard Helmet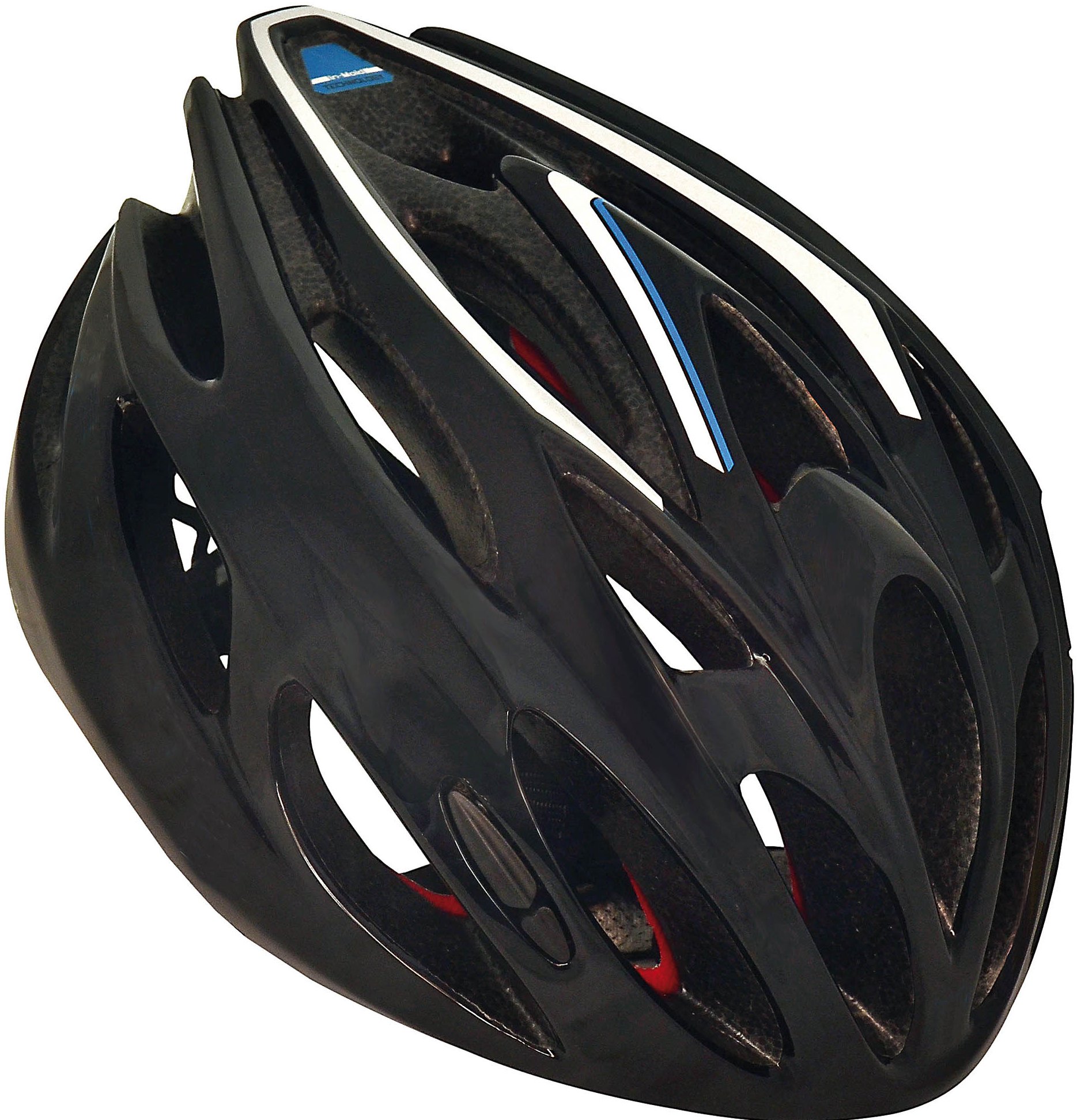 € 15
Pickup / Delivery options
Location
Delivery Price
Map
Delivery service A
Free delivery Albufeira – Villamoura Faro-Quarteira -Olhao-Tavira – Armacao de Pera
Free
Delivery service B
Free delivery to Portimao, Monchique and Vila Real de Santo Antonio minimum of 75 euro on bike rental cost.
Free
Delivery service C
Free delivery to Lagos with a minimum of 125 euro on bike rental cost
Free
Delivery service D
Delivery to Sagres ( includes pick up & drop off)
€ 50
Information
Opening hours:
| | |
| --- | --- |
| Monday | : 08.30-13.00 – 15.00-18.00 |
| Tuesday | : 08.30-13.00 – 15.00-18.00 |
| Wednesday | : 08.30-13.00 – 15.00-18.00 |
| Thursday | : 08.30-13.00 – 15.00-18.00 |
| Friday | : 08.30-13.00 – 15.00-18.00 |
| Saturday | : 08.30-13.00 – 15.00-18.00 |
| Sunday | : 08.30-13.00 – 15.00-18.00 |
Deliveries all over the Algarve from the depot in Loule
Free delivery Albufeira – Villamoura Faro-Quarteira -Olhao-Tavira – Armacao de Pera
Free delivery to Portimao, Monchique and Vila Real de Santo Antonio minimum of 75 euro on bike rental cost.
Delivery to Lagos: is free with a minimum of 125 euro on bike rental cost
Delivery to Sagres € 50 includes pick up & drop off
Bookings must be submit at least 3 days in advance with a minimum of 3 bike rental days. We are happy to deliver outside these areas by request (this may be subject to additional charge)
Down payment percentage: 20%
Service fee: € 5.00