Bari bike rentals
Bari bike rentals. Cycle along the characteristic narrow streets of Bari in the old town and its wonderful people. Discover its ancient and contemporary history among millenary churches, Castle, noble palaces, theatres and the monumental seaside.
For cycling we recommend to cycle the famous triangle Martina Franca, Alberobello and Cisternino. This area is also right in the heart of the Itria Valley. Discover the UNESCO heritage site of Alberobello and the charm of the world famous Itria Valley with so many elegant cities. Don't miss the White city of Ostuni located only 9km from the Adriatic coast. The medieval city centre is world famous for its whitewashed houses. Martina Franca, Locorotondo and Alberobello are all central located in the Itria Valley and the perfect locations for an unforgettable cycling holiday in Puglia!
Or take the Adriatic Cycle Route starting from Bari down to places like Polignano a Mare( one of the most charming towns in Puglia) or Monopoli. The route is simple and mostly flat, going out of Bari you continue south along the Adriatic Coast and passing Mola di Bari. Soon you arrive in Conversano an old ancient town 30 km from Bari. The last 20 km are an easy stretch to your final destination Polignano a Mare.
PLEASE NOTE: Bookings must be submit at least 3 days in advance with a minimum of 2 bike rental days. Pick up at the bike store in Bari.
Check all bike rental outlets in Puglia –  BIKE RENTAL PUGLIA Bike Friendly Hotels CYCLE CLASSIC TOURS BIKE HOTELS
VIP packages & Grandstand Hospitality Spring Classics – TDF – GIRO – Vuelta check VIP packages & Grandstand Hospitality
Traveldate
Select your desired traveldate:
1
Available
2
On request
3
Selected
4
Not Available
Bikes & Accesoiries
E Bike
E-Bike - Bosch Bari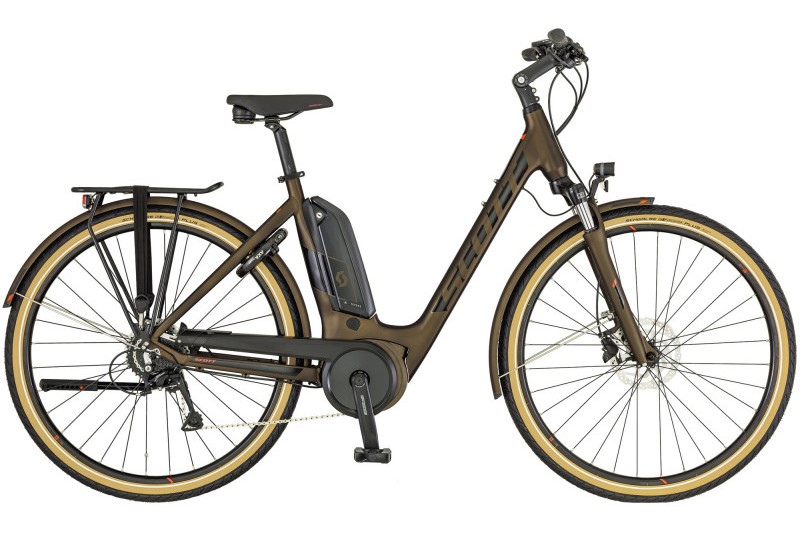 Sizes: available in all sizes
From € 70 for 2 days
City Bike
City Bike Men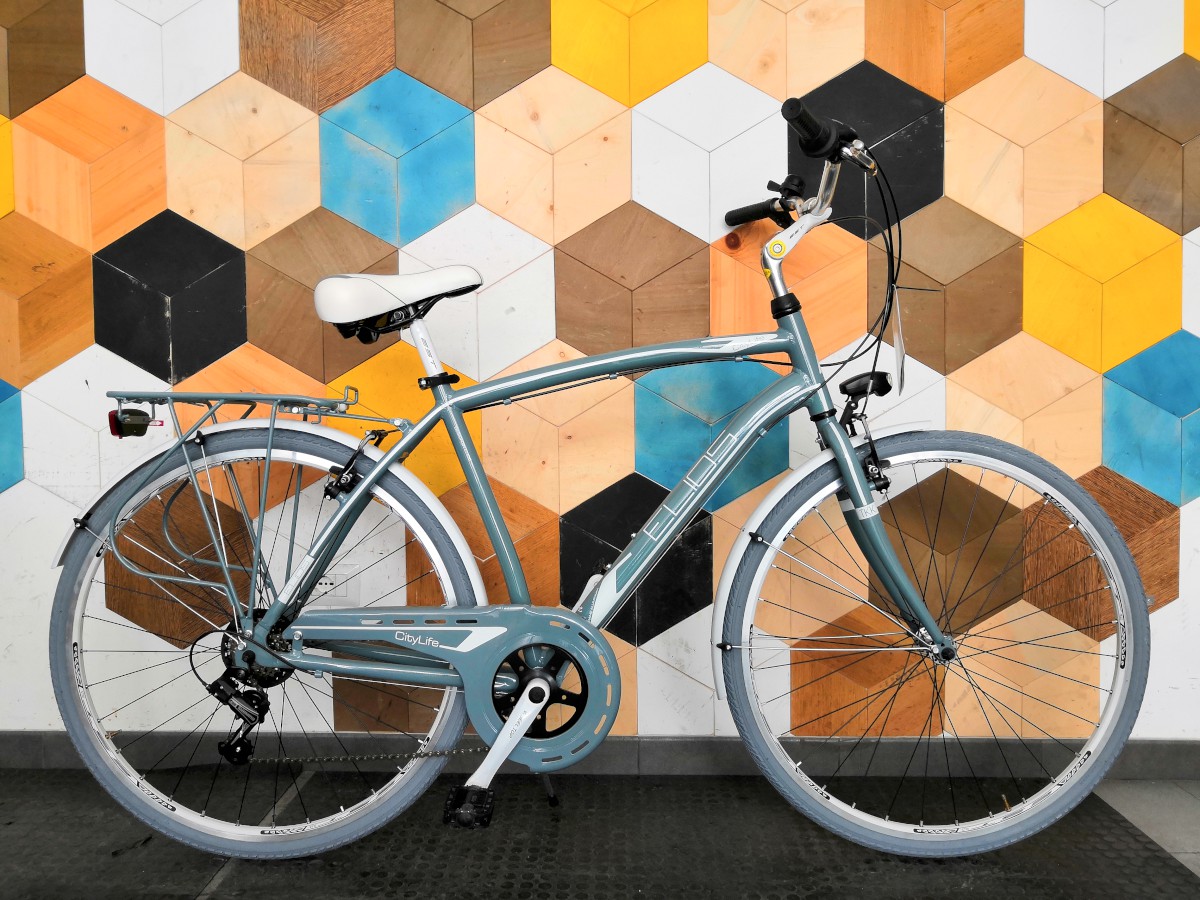 Sizes: available in all sizes
From € 25 for 2 days
Trekking Bike
Trekking-Touring bike Lady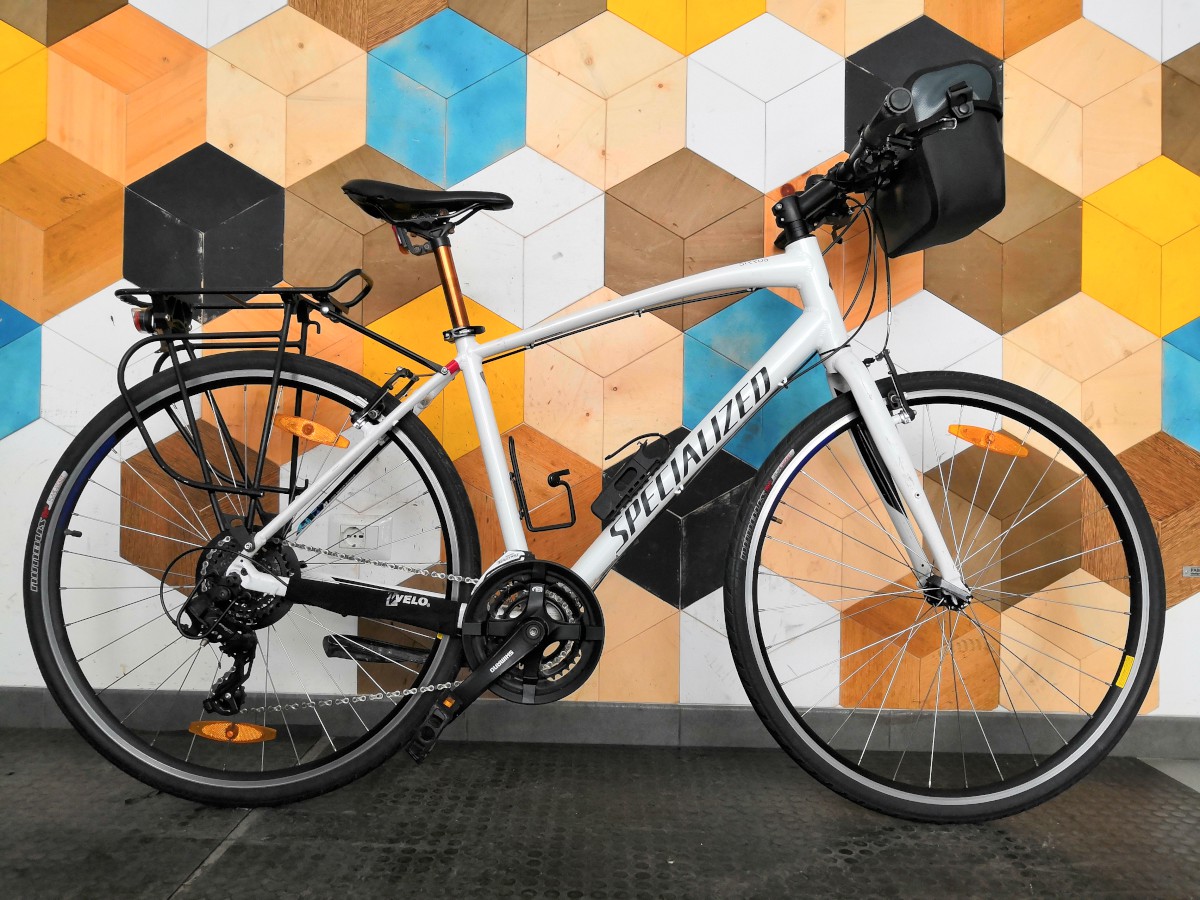 Sizes: available in all sizes
From € 45 for 2 days
Trekking Bike
Trekking-Touring bike Men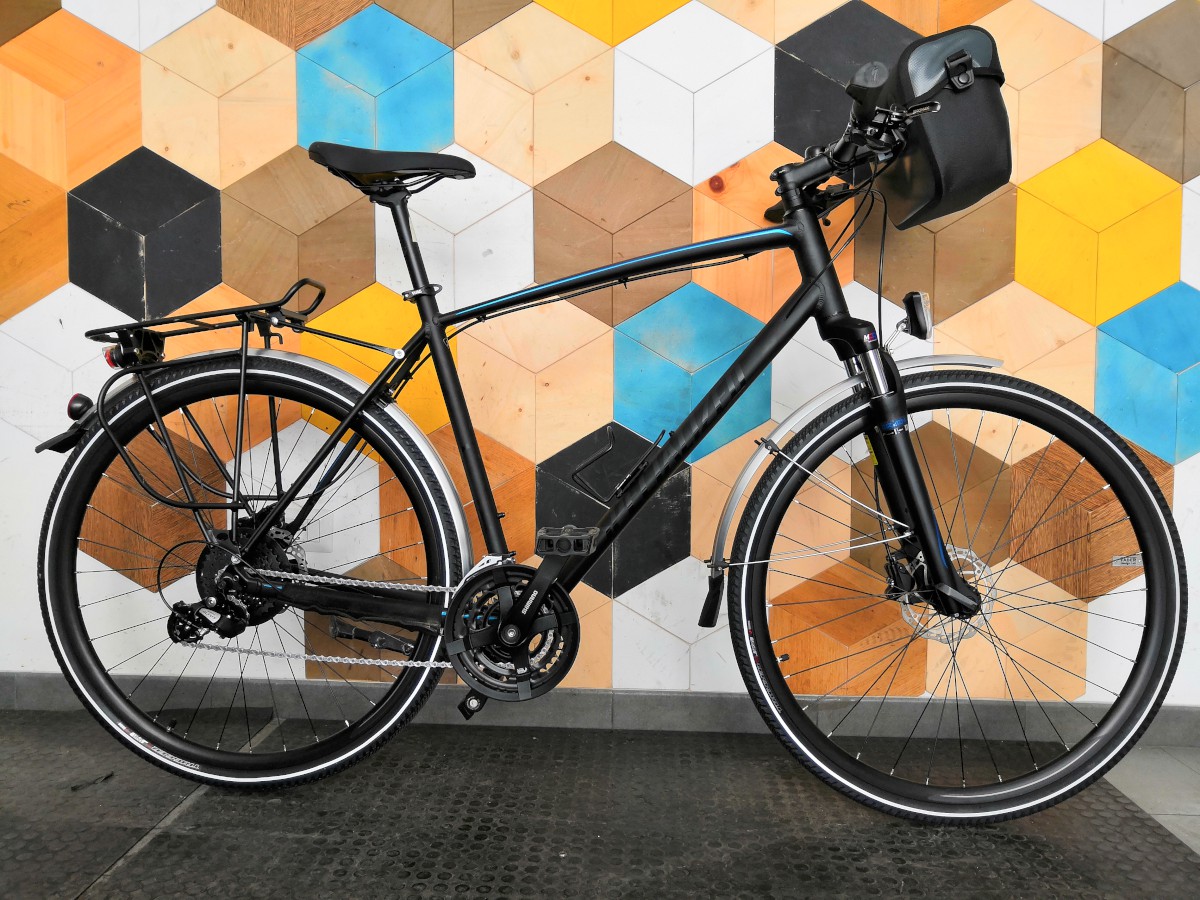 Sizes: available in all sizes
From € 45 for 2 days
Road Bike
City bike Lady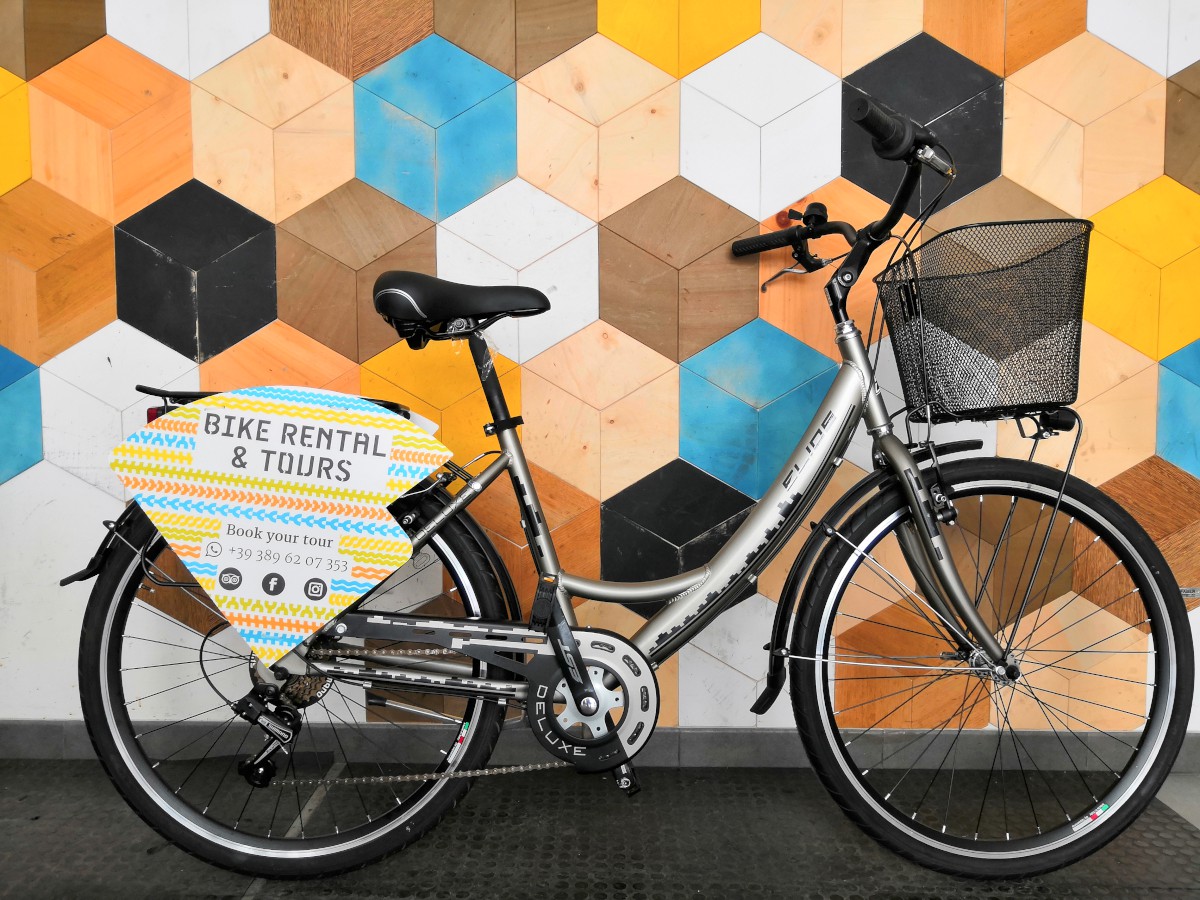 Sizes: available in all sizes
From € 25 for 2 days
Pickup / Delivery options
Location
Delivery Price
Map
Pick up in Bari
Pick up at the bike store in Bari
Free
Information
Opening hours: 
All year round
| | |
| --- | --- |
| Monday | : 10.00-19.00 |
| Tuesday | : 10.00-19.00 |
| Wednesday | : 10.00-19.00 |
| Thursday | : 10.00-19.00 |
| Friday | : 10.00-19.00 |
| Saturday | : 10.00-19.00 |
| Sunday | : 10.00-19.00 |
You can pick up and drop off the bikes in Bari centre
For reservations we need an advance payment of 20% of the total bike rental price, the rest amount need to be paid on location.
After the booking we can add Ortieb pannier 40L-Child seat or a Child Trailer price per item is € 5 per day
Deliveries are ony on request – info@cycleclassictours.com
Down payment percentage: 20%
Service fee: € 5.00