Bike rentals Hoogeveen
Bike rentals Hoogeveen. Hoogeveen is the seconds biggest town in Drenthe, a little outside Hoogeveen you find typical Dutch villlages like Hollandscheveld, Pesse, Stuifzand or Tiendeveen. Don"t forget Mantingerveld, which gradually is  formed from various fragmented nature areas into one large natural area. Perfect for cycling with the bike paths around. Immerse and experience Hoogeveen on a high-class e bike or road bike. Jump on your bicycle and discover Drenthe on two wheels! Drenthe hosts always many cycling events such as the Ronde van Drenthe and the world's largest annual Fiets4daagse ( 4 days cycling in Drenthe).
Read more...
---
Plan your bike rental in 4 easy steps
1. Traveldate
Select your desired traveldate:
1
Available
2
On request
3
Selected
4
Not Available
2. Bikes & Accesoiries
E Bike
E-Bike Lady Netherlands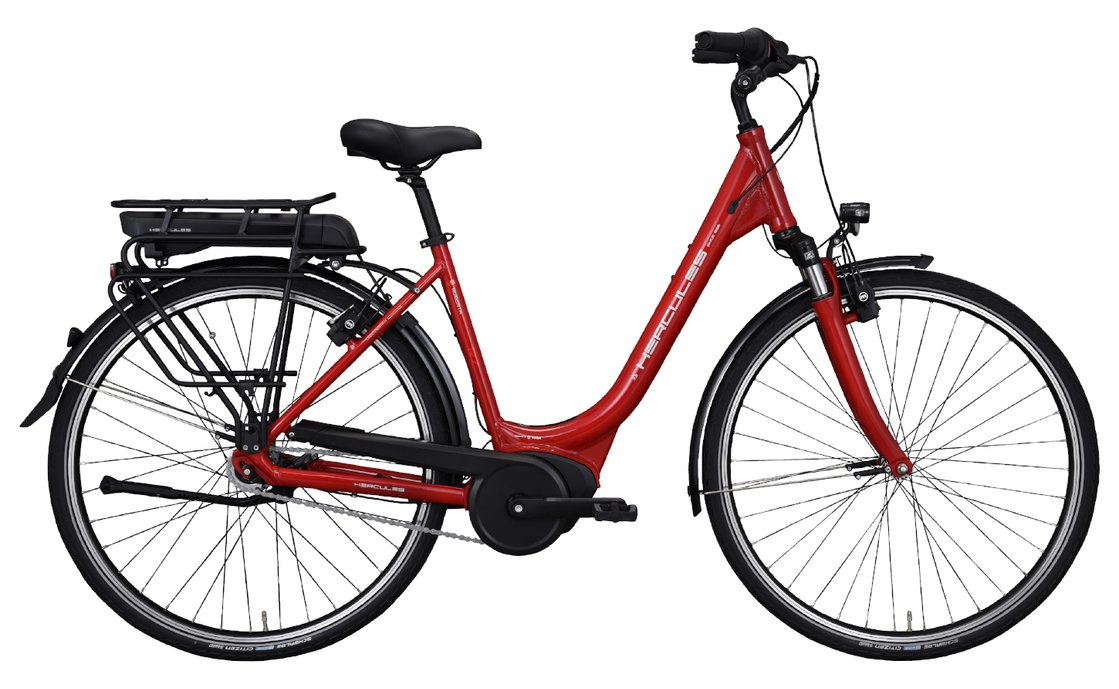 Sizes: available in all sizes
From € 140 for 4 days
Road Bike
DI 2 Giant TCR Advanced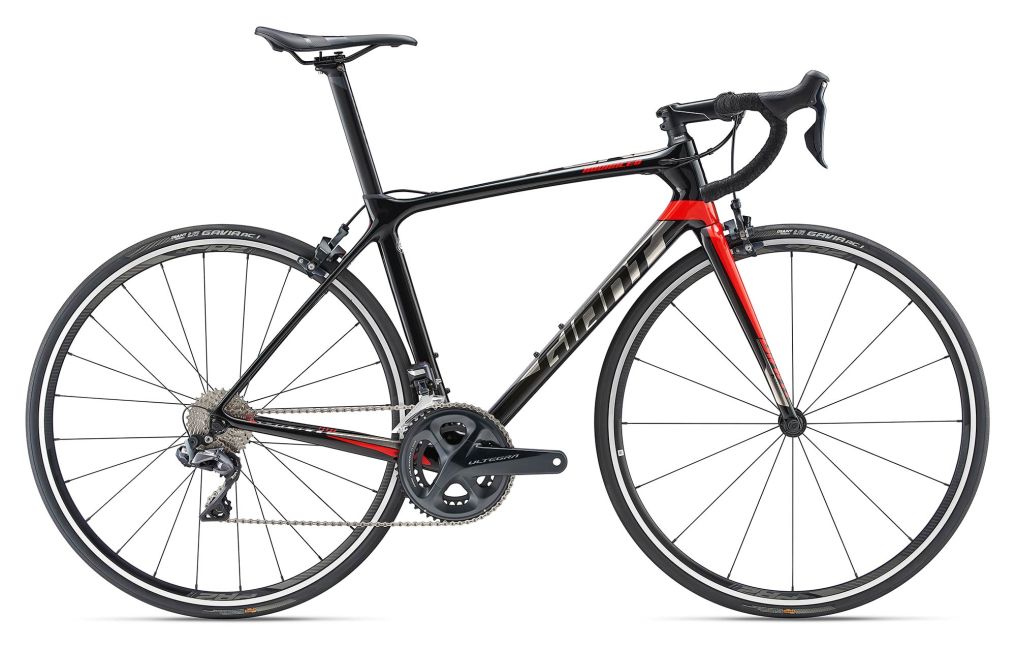 Sizes: available in all sizes
From € 180 for 4 days
Road Bike
Giant Ultegra TCR Advanced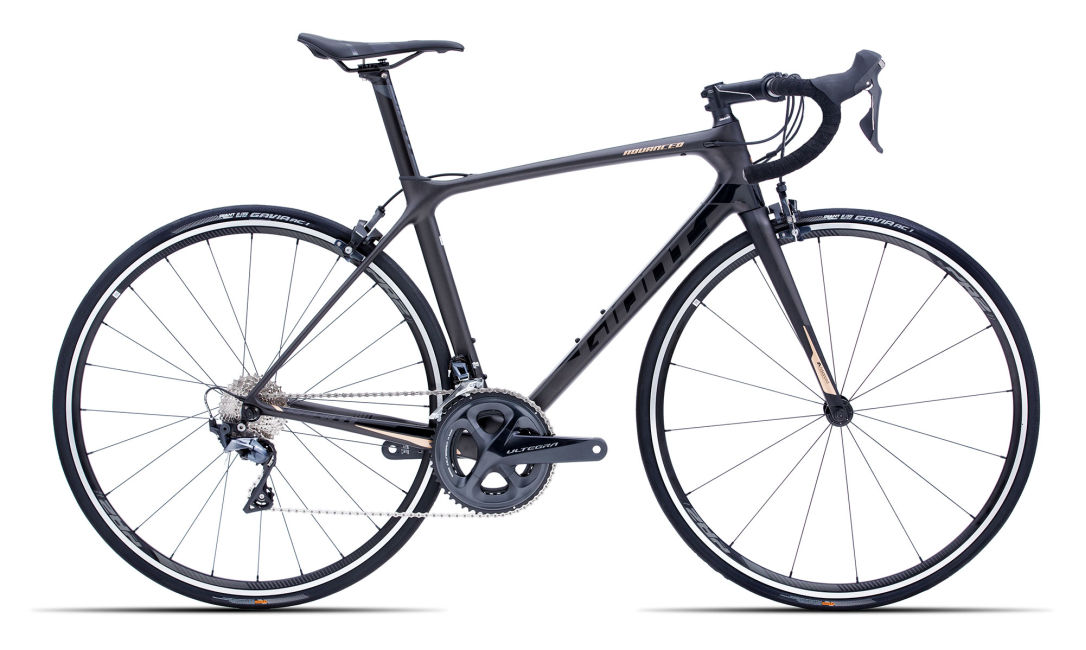 Sizes: available in all sizes
From € 140 for 4 days
Accesoiries
Flat-Standard Pedals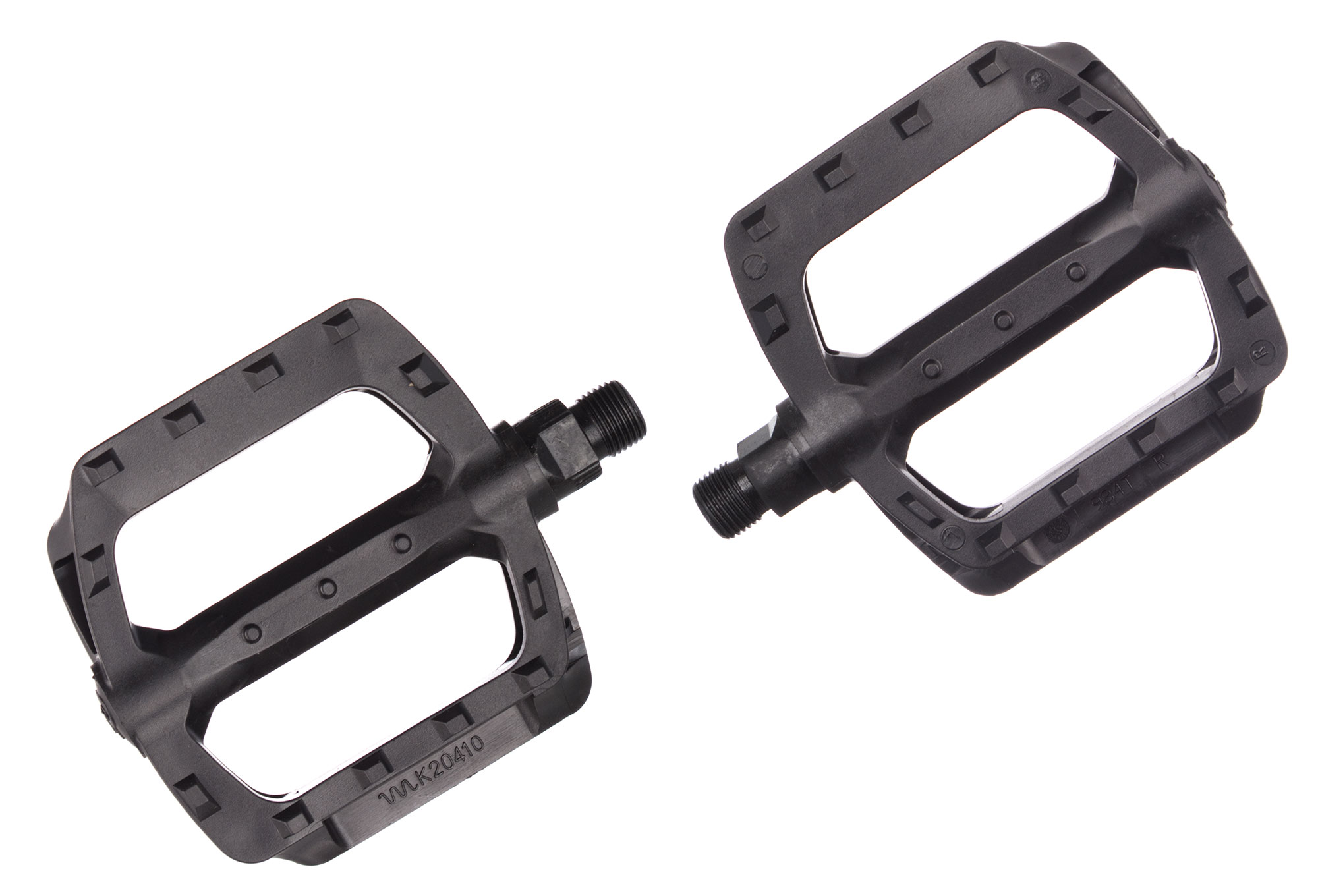 € 0
I bring own pedals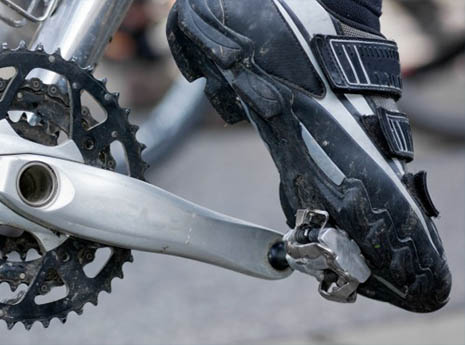 € 0
Look Keo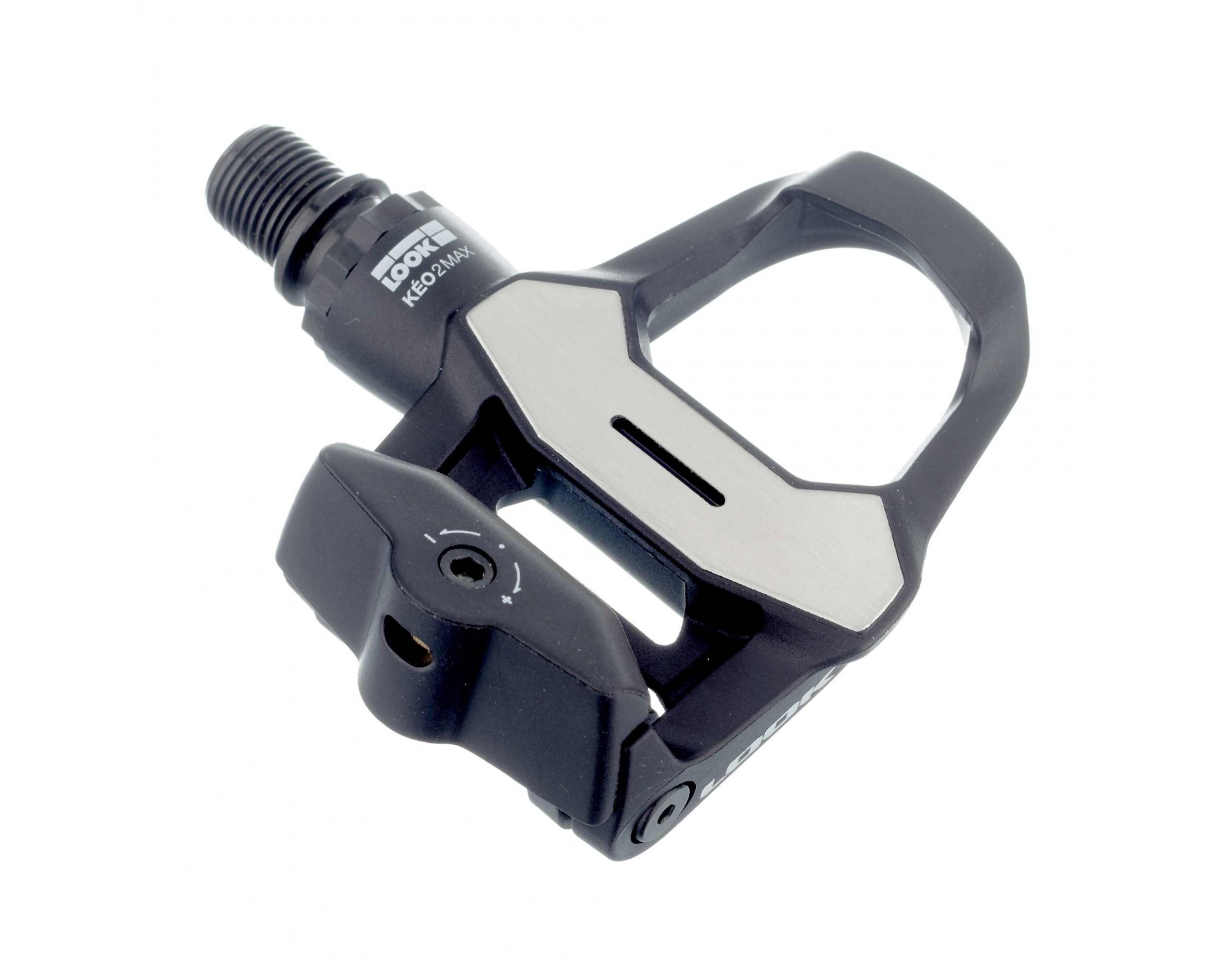 € 10
SPD-MTB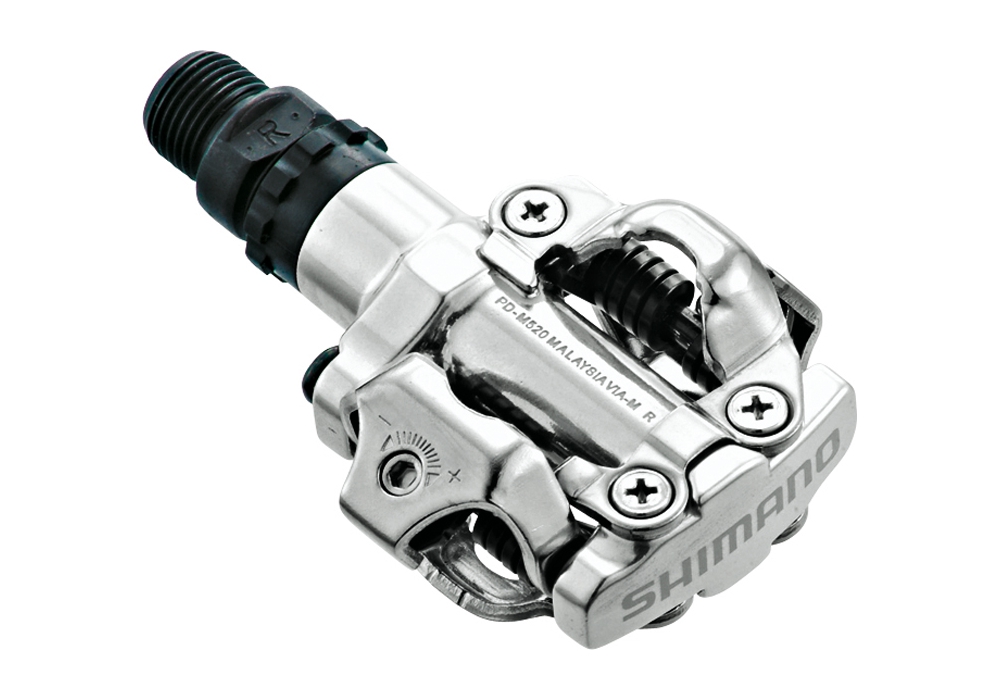 € 10
SPD-SL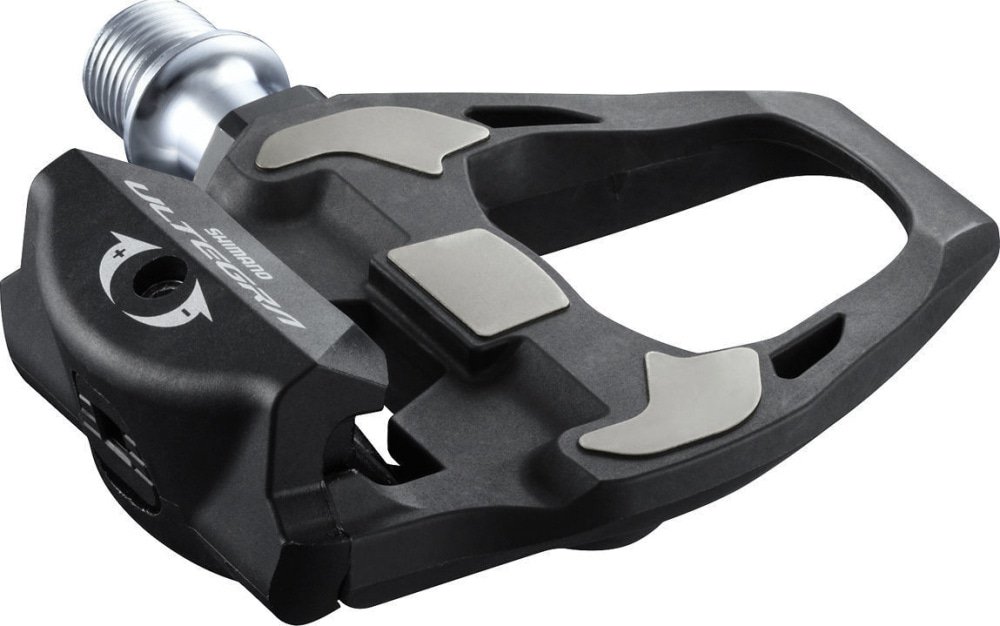 € 10
Standard Helmet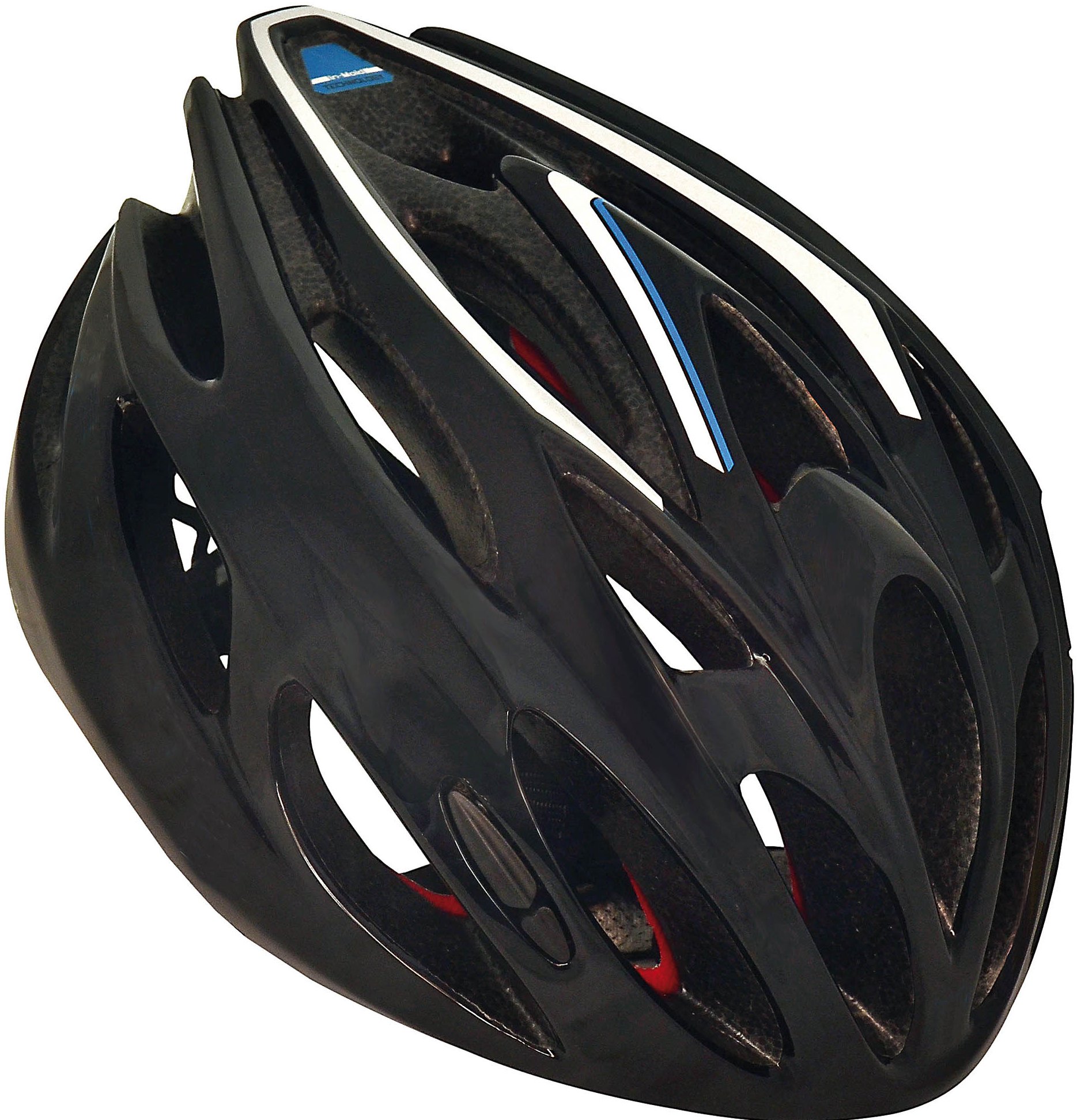 € 10
3. Pickup / Delivery options
---
Information
Delivery all year round
Delivery only from the bike depot to your accomodation
Every day 09.00-12.00 – 16.00-19.00
PLEASE NOTE: Bike rental bookings must be submit at least 3 days in advance with a minimum of 4 bike rental days. You can rent a bike with delivery all over in Friesland, Drenthe, Groningen, OverIjssel and Gelderland.
For special request  drop an email info@cycleclassictours.com


Check out all our CCT bike Hotels
Search hotels and more...