Zwolle bike rentals
Zwolle bike rentals, rent a high class road bike or e bike with delivery to your accomodation. Holland has become world famous of being the biggest cycling destination in the world. Even before they can walk, Dutch children are immersed in the world of cycling. Cycling in Holland is the most common way of transportation and recreation. There are even more bicycles than people! The cycling infrastructure includes in the Netherlands consist of 32,000 kilometres of perfectly paved bicycle paths and these paths are mostly separated dedicated cycle lanes. For sure we would recommend to cycle in and around Zwolle Cycling in the province of Overijssel is a must do. North of Zwolle you can find National Park Weerribben-Wieden, more south and east are Twente and the undulating Salland region.
Read more...
---
Plan your bike rental in 4 easy steps
1. Traveldate
Select your desired traveldate:
1
Available
2
On request
3
Selected
4
Not Available
2. Bikes & Accesoiries
E Bike
E-Bike Lady Netherlands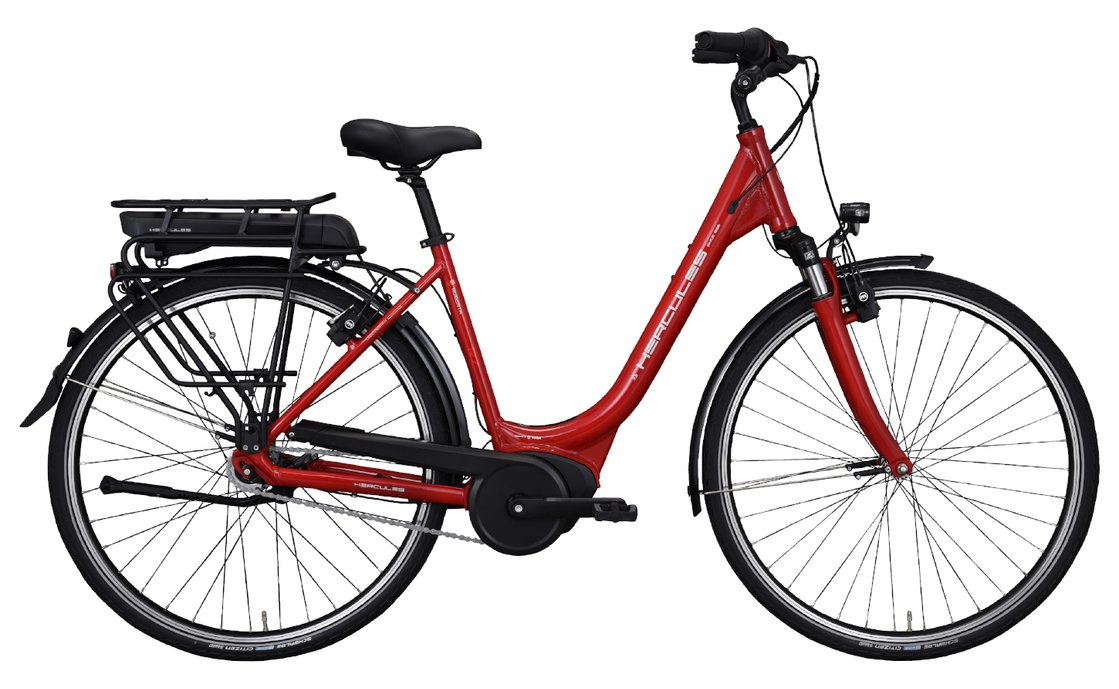 Sizes: available in all sizes
From € 140 for 4 days
Road Bike
DI 2 Giant TCR Advanced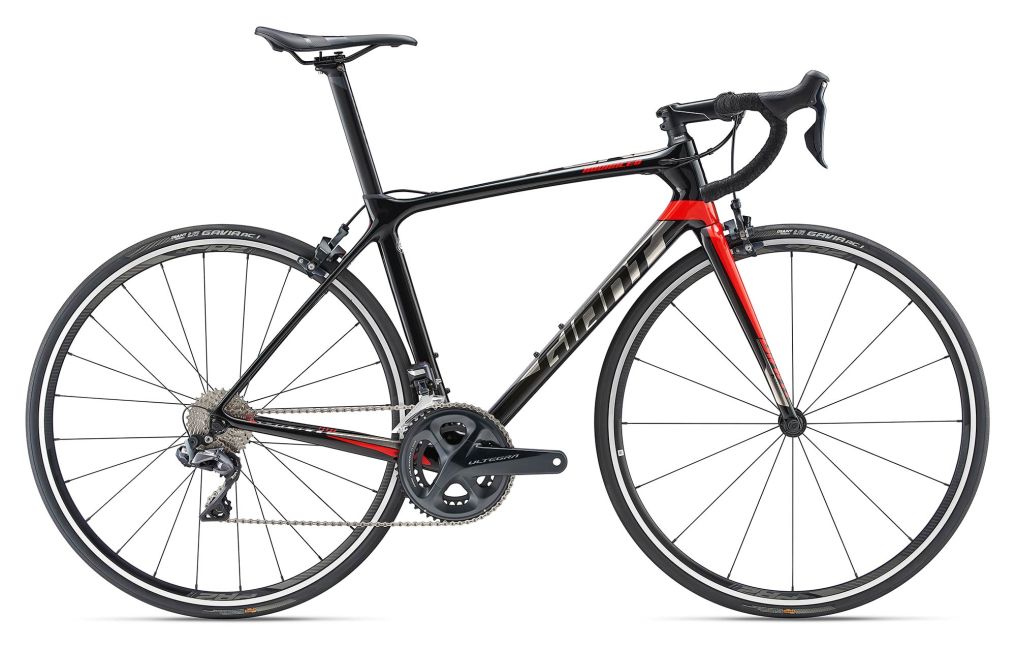 Sizes: available in all sizes
From € 180 for 4 days
Road Bike
Giant Ultegra TCR Advanced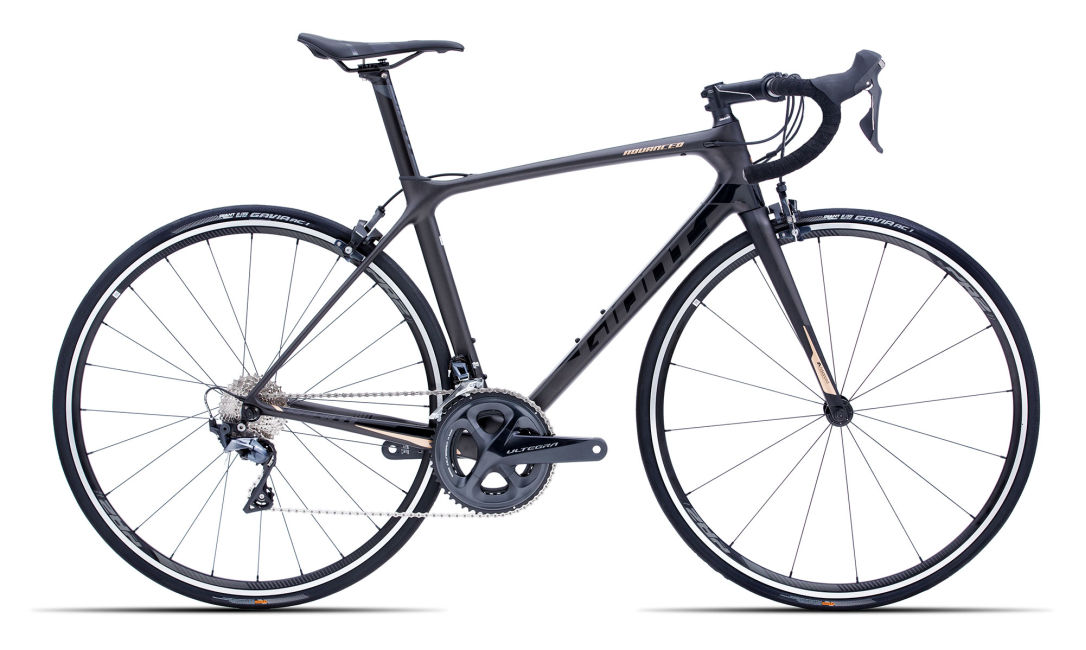 Sizes: available in all sizes
From € 140 for 4 days
Accesoiries
Flat-Standard Pedals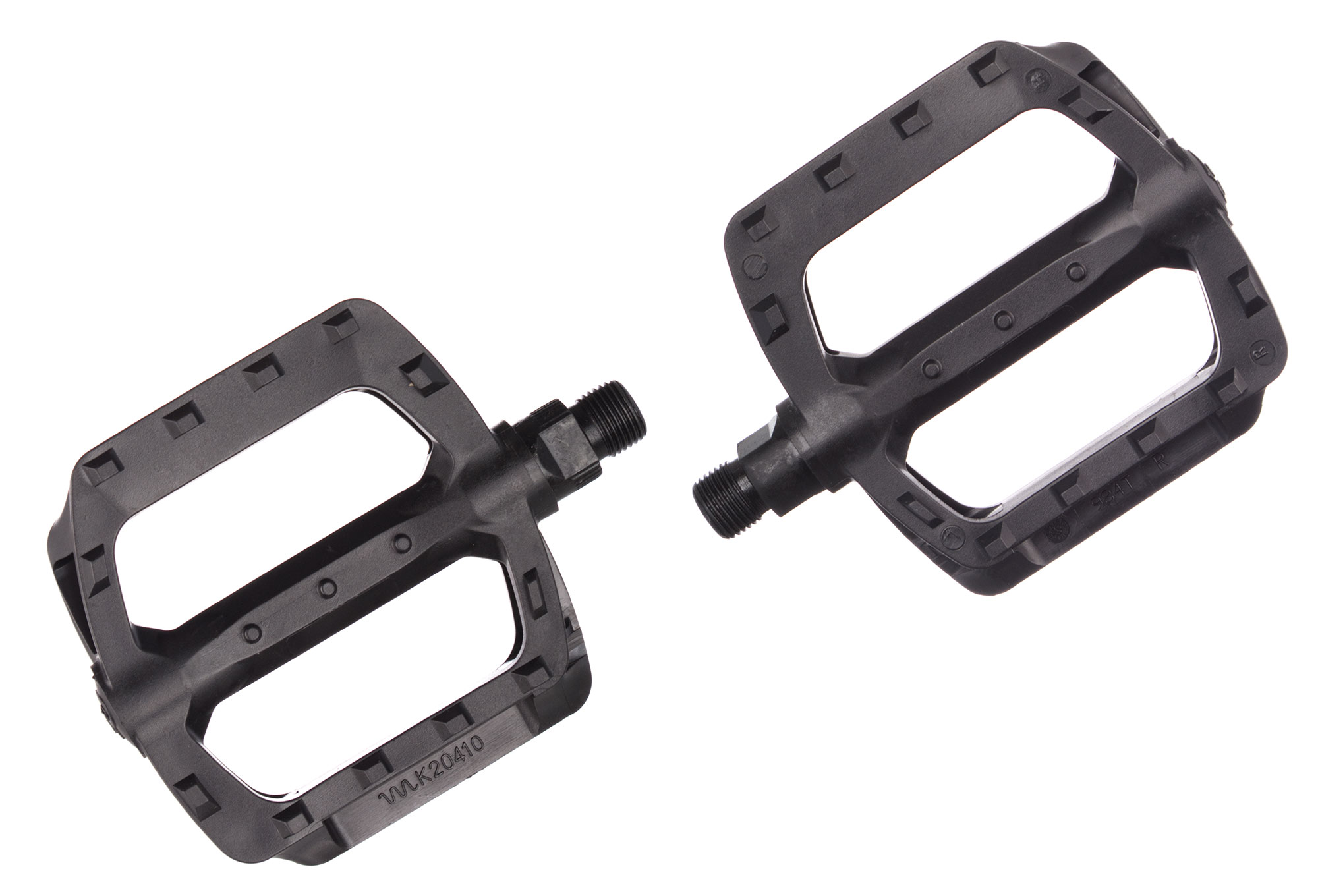 € 0
I bring own pedals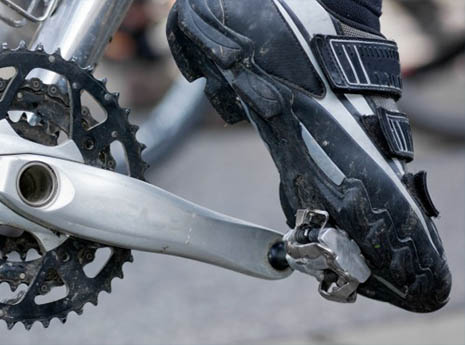 € 0
Look Keo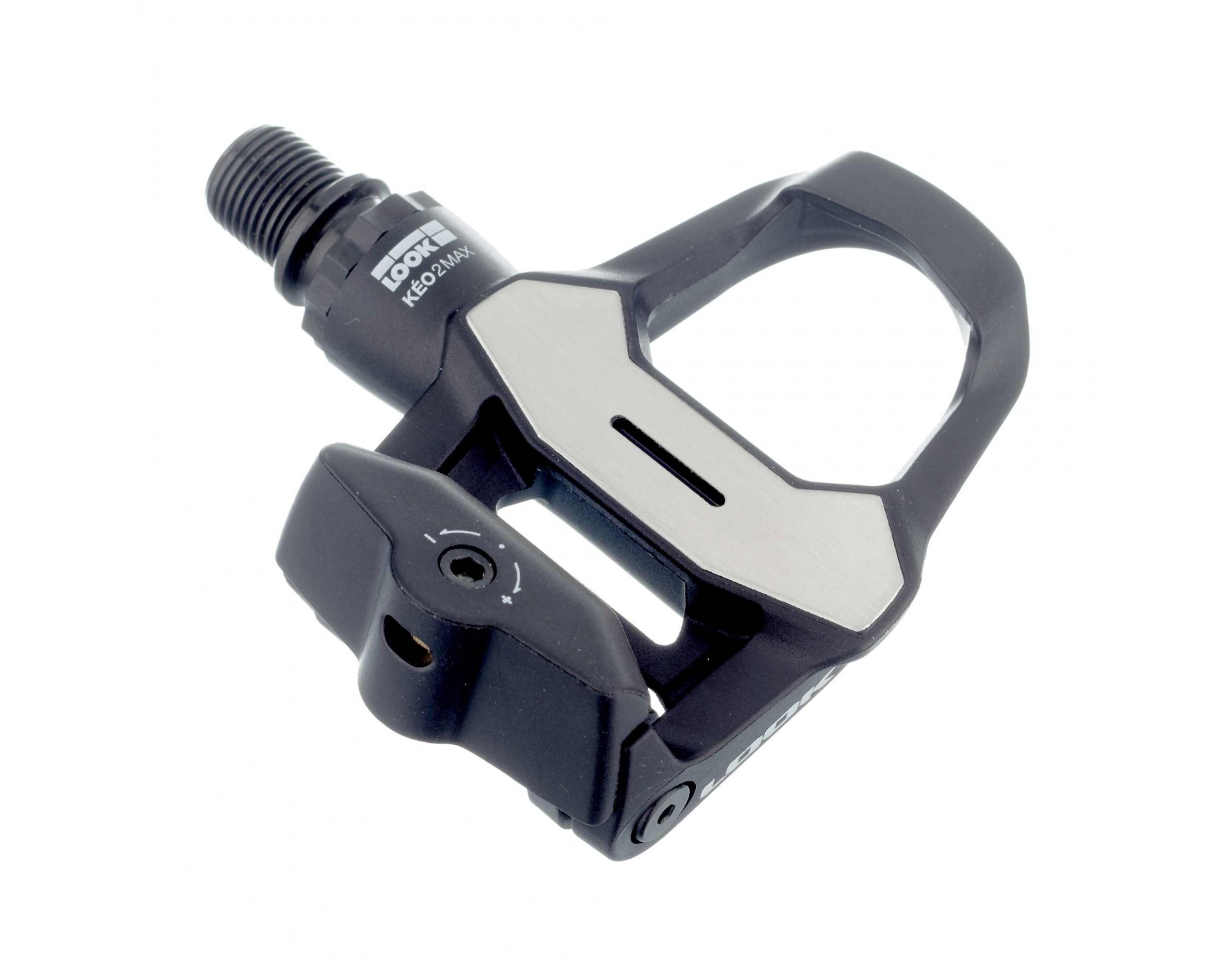 € 10
SPD-MTB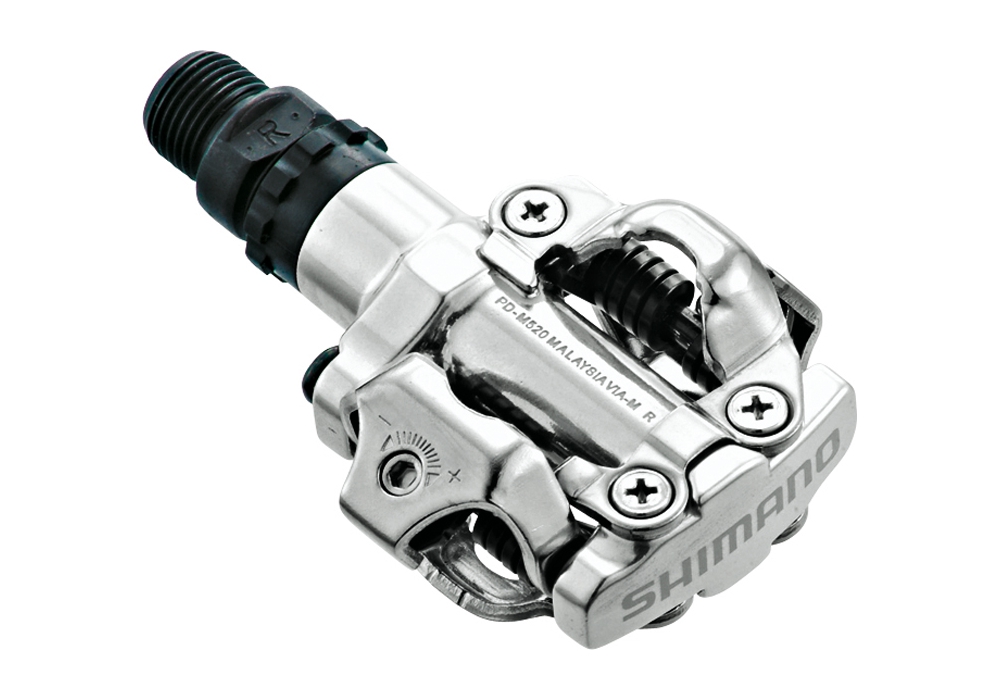 € 10
SPD-SL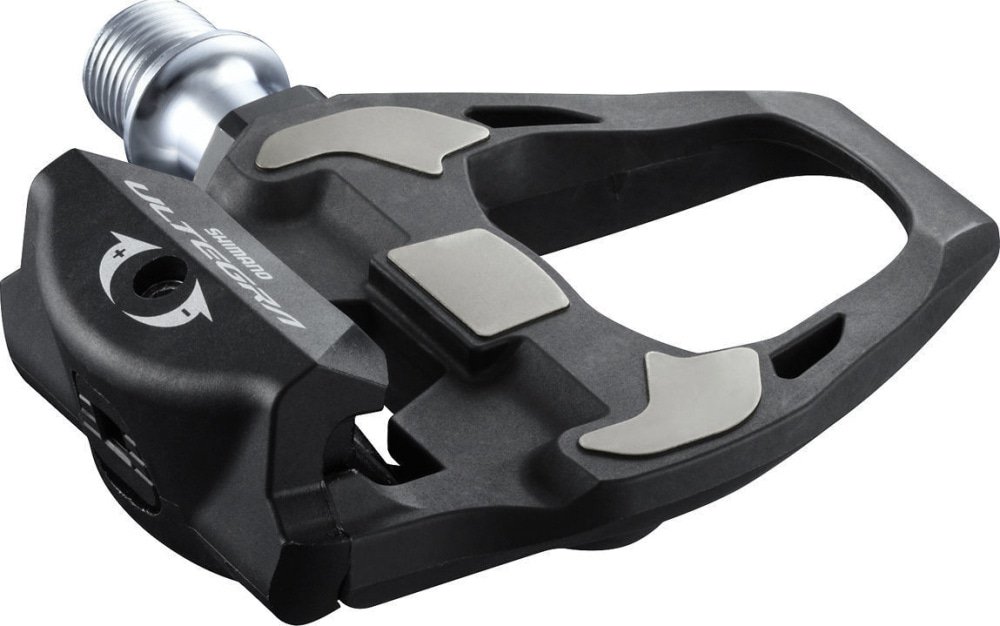 € 10
Standard Helmet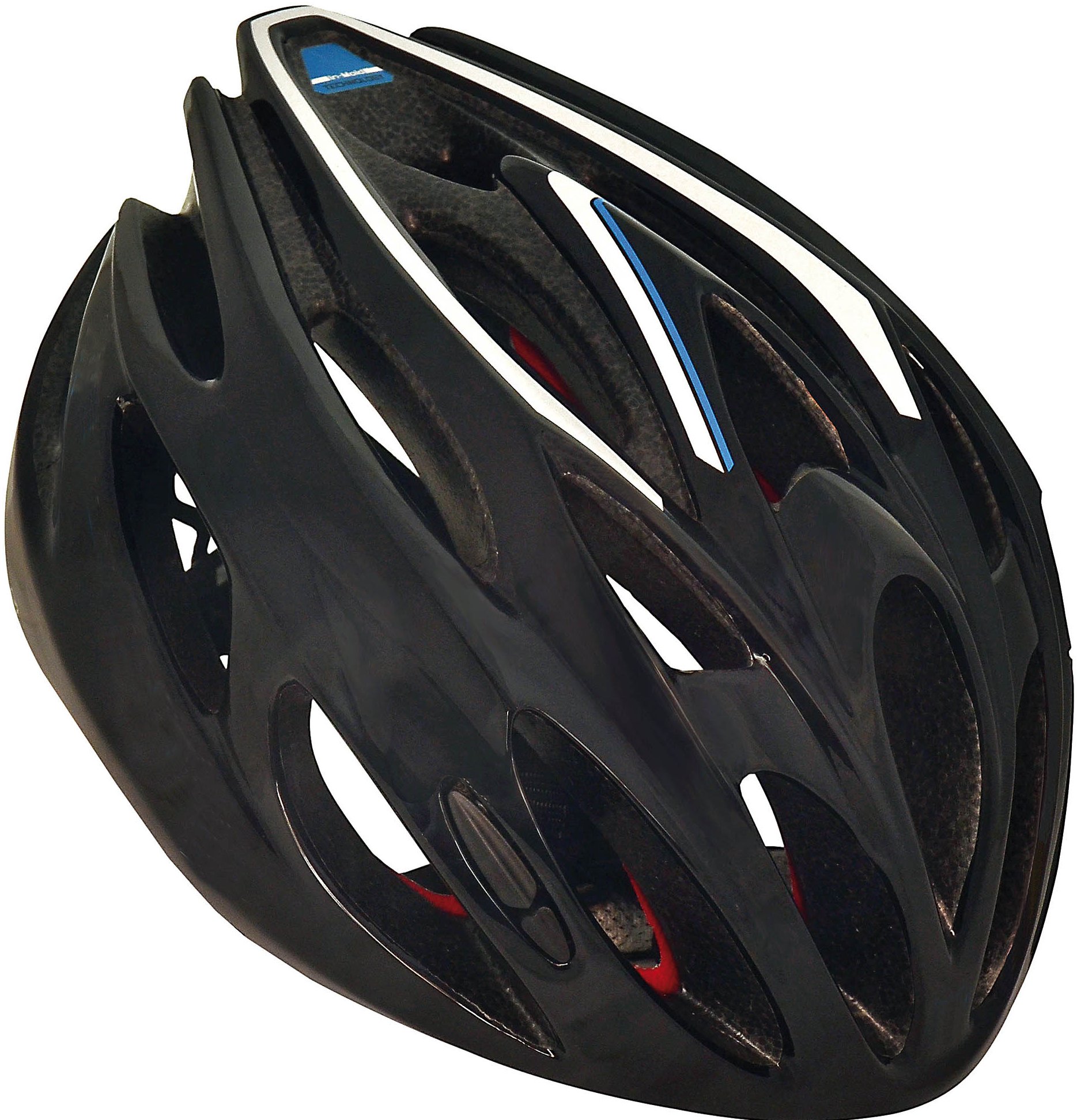 € 10
3. Pickup / Delivery options
---
Information
Delivery all year round
Delivery only from the bike depot to your accomodation
Every day 09.00-12.00 – 16.00-19.00
PLEASE NOTE: Bike rental bookings must be submit at least 3 days in advance with a minimum of 4 bike rental days. You can rent a bike with delivery all over in Friesland, Drenthe, Groningen, OverIjssel and Gelderland.
For special request  drop an email info@cycleclassictours.com


Check out all our CCT bike Hotels
Search hotels and more...