Costa Teguise bike rentals
Costa Teguise bike rentals. The pretty coastal town of Costa Teguise is located on the east coast of Lanzarote island. You can relax on one of the four main beaches, Playa de los Charcos, Playa de las Cucharas, Playa del Jablillo and Playa Bastián. However if you like action Costa Teguise is a nice starting location for some excellent cycling. The most ideal time for cycling on Lanzarote Island is between October and April. The temperatures varies from 17 to 24 degrees. Cycling on Lanzarote is extremely popular and every year the famous Ironman Triathlon of Lanzarote finds place on this spectacular island. The roads are perfect and unlike Tenerife and Gran Canaria, the mountains are not so steep and high. Not only the weather is a great advantage of Lanzarote, but also the beauty of the island.
For cycling we recommend a ride with to Teguise and Los Valles to the historic fishing village of Haria in the Valley of the 100 Palms. Then continue towards Mirador del Río and over hilly terrain to the viewpoint of La Gracier. Or enjoy the stunning cliffs of the island and its peculiar volcanic landscapes around Famara and La Santa. Take a break at the fishing village of La Santa. After the break there is a 7 kilometre climb to Tinajo, before crossing some volcanic landscapes.
Bookings must be submit at least 3 days in advance with a minimum of 3 bike rental days. Deliveries are possible all around Lanzarote
Check all our other bike rental stations on all Canary Islands –  CANARY ISLANDS BIKE RENTAL OUTLETS
Road bike holidays? Check : CYCLE CLASSIC TOURS BIKE HOTELS
VIP packages & Grandstand Hospitality Spring Classics – TDF – GIRO – Vuelta check VIP packages & Grandstand Hospitality
Traveldate
Select your desired traveldate:
1
Available
2
On request
3
Selected
4
Not Available
Bikes & Accesoiries
E Bike
E Bike Unisex - Lanzarote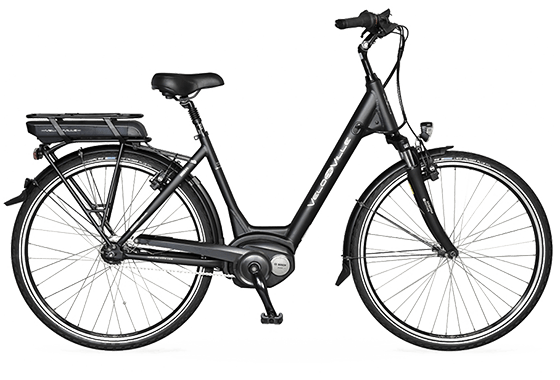 Sizes: available in all sizes
From € 60 for 3 days
E Bike
E-Bike Touring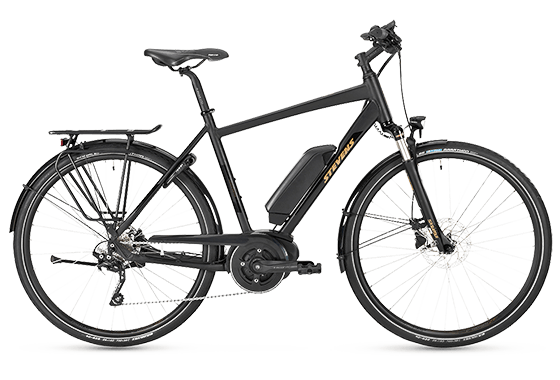 Sizes: available in all sizes
From € 60 for 3 days
E Bike
Electric MTB Bike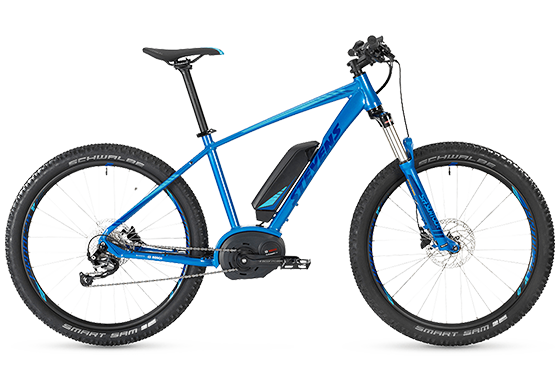 Sizes: available in all sizes
From € 60 for 3 days
Mountain Bike
Carbon Mountain Bike Pro 29"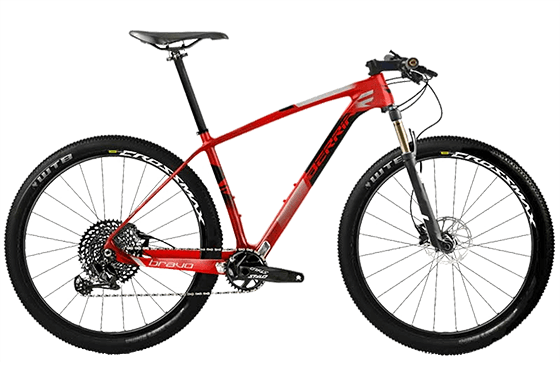 Sizes: available in size: S, M, L & XL
From € 87 for 3 days
Mountain Bike
MTB Carbon Full Susp 29 PRO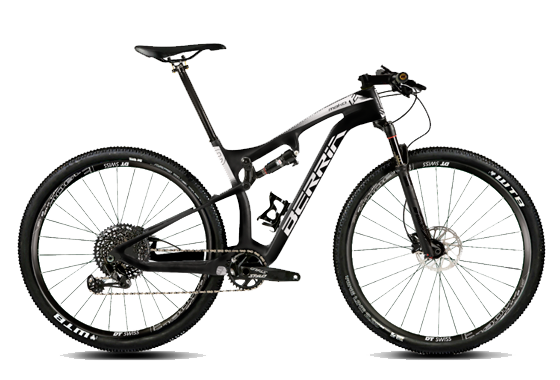 Sizes: available in size: S, M, L & XL
From € 96 for 3 days
Hybrid-Sport-Fitness bike
Touring Trekking Bike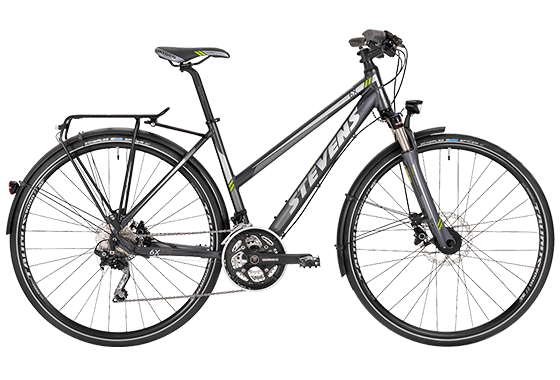 Sizes: available in all sizes:
From € 48 for 3 days
Road Bike
Carbon Pro Bike Ultegra Di2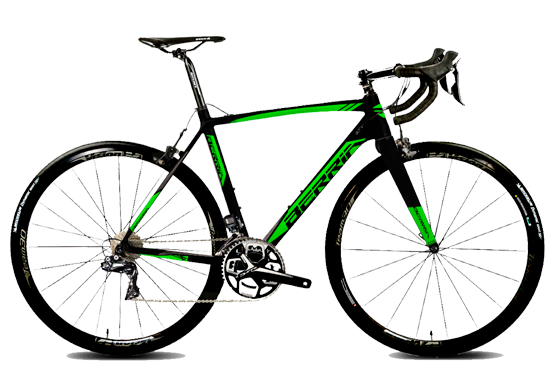 Sizes: available in all sizes
From € 87 for 3 days
Road Bike
Carbon Pro Ultegra Bike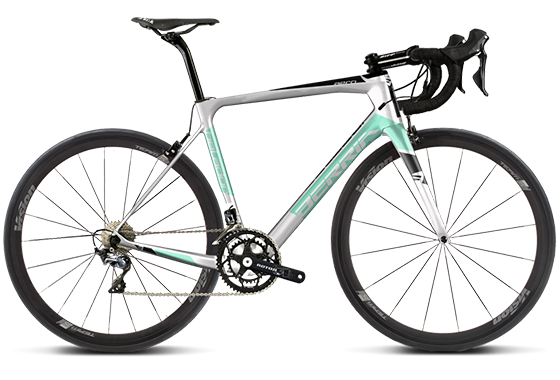 Sizes: available in all sizes:
From € 75 for 3 days
Road Bike
Carbon Racing Bike in Shimano 105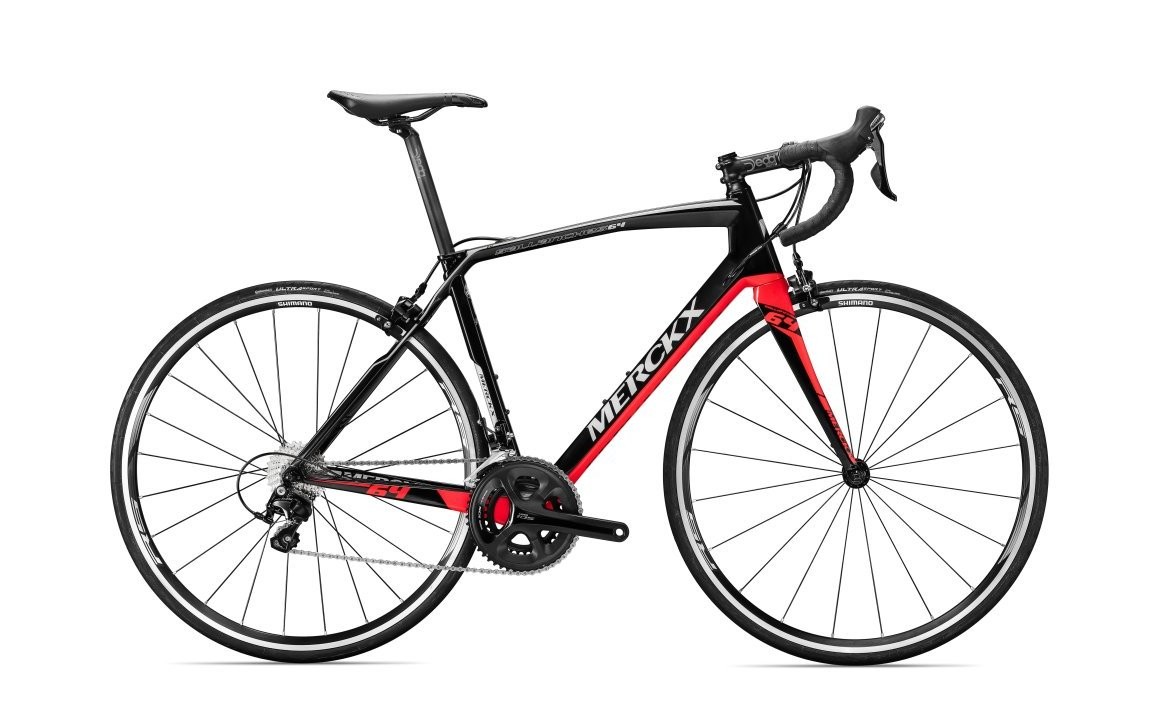 Sizes: available in all sizes:
From € 57 for 3 days
Accesoiries
Flat-Standard Pedals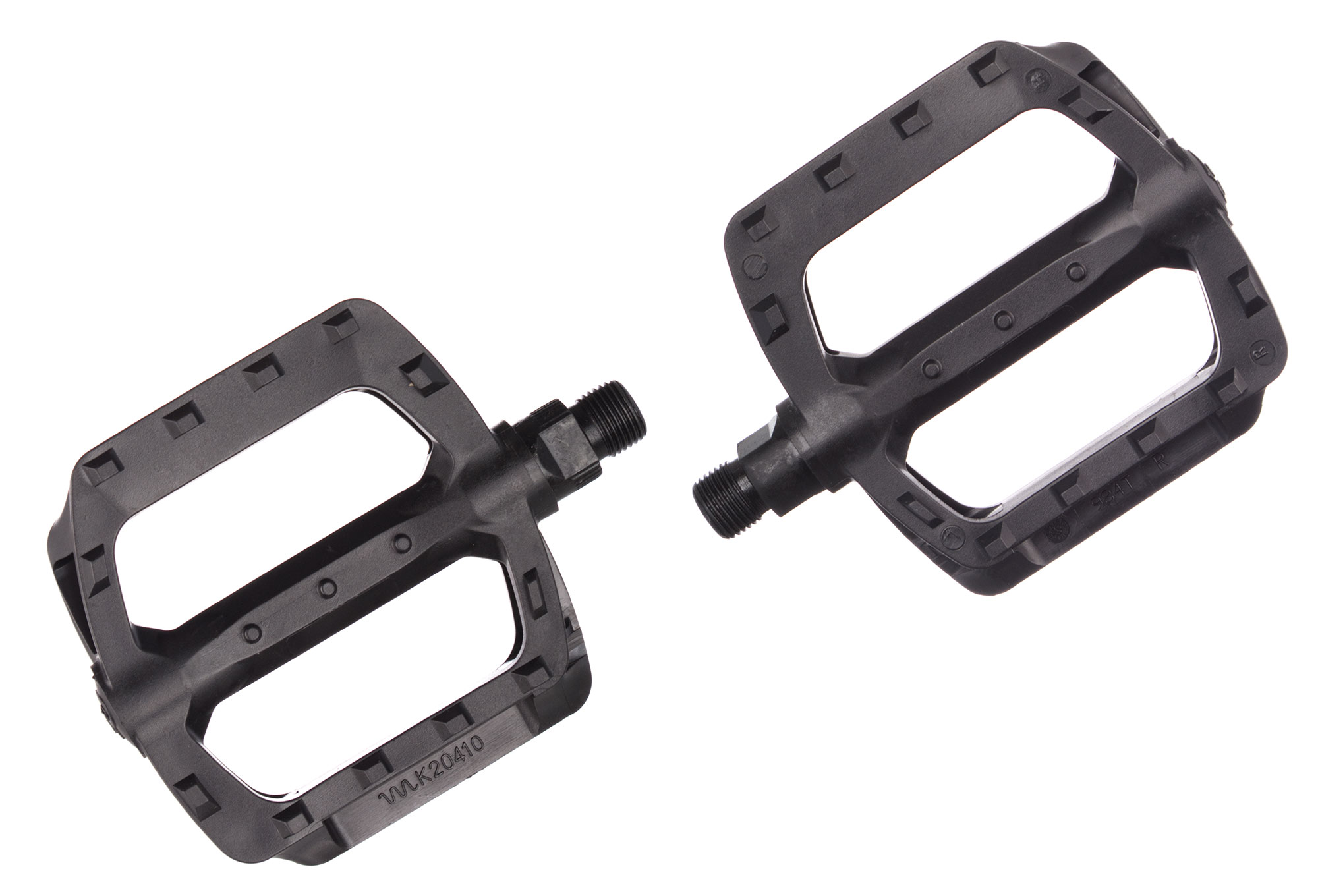 € 0
I bring own pedals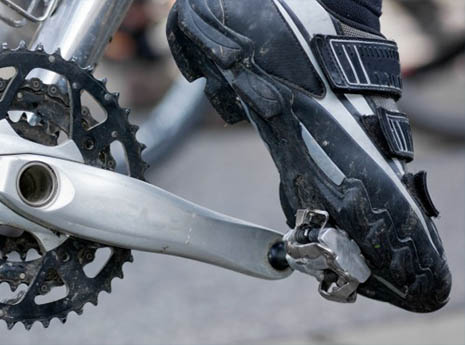 € 0
Look Keo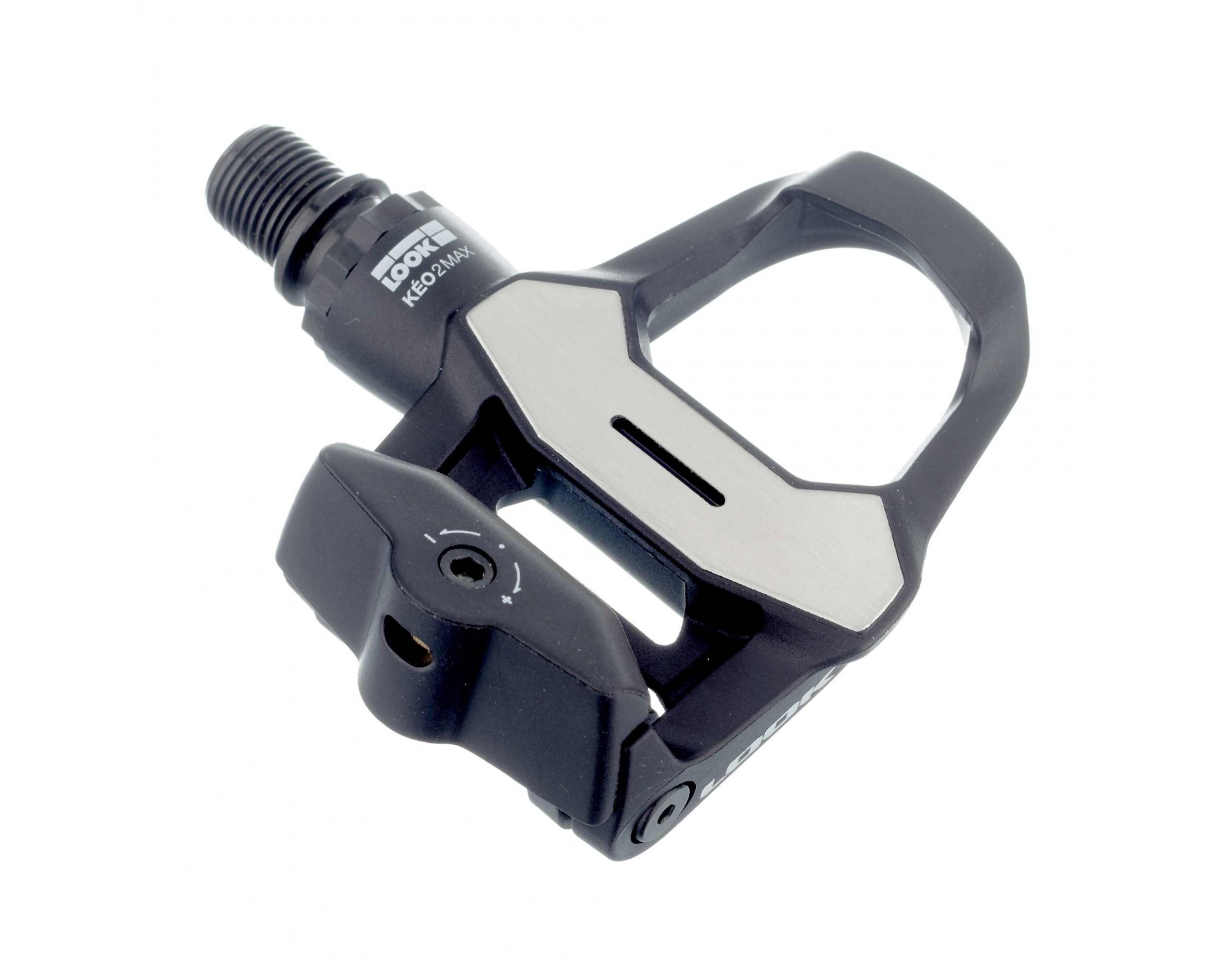 € 0
SPD-MTB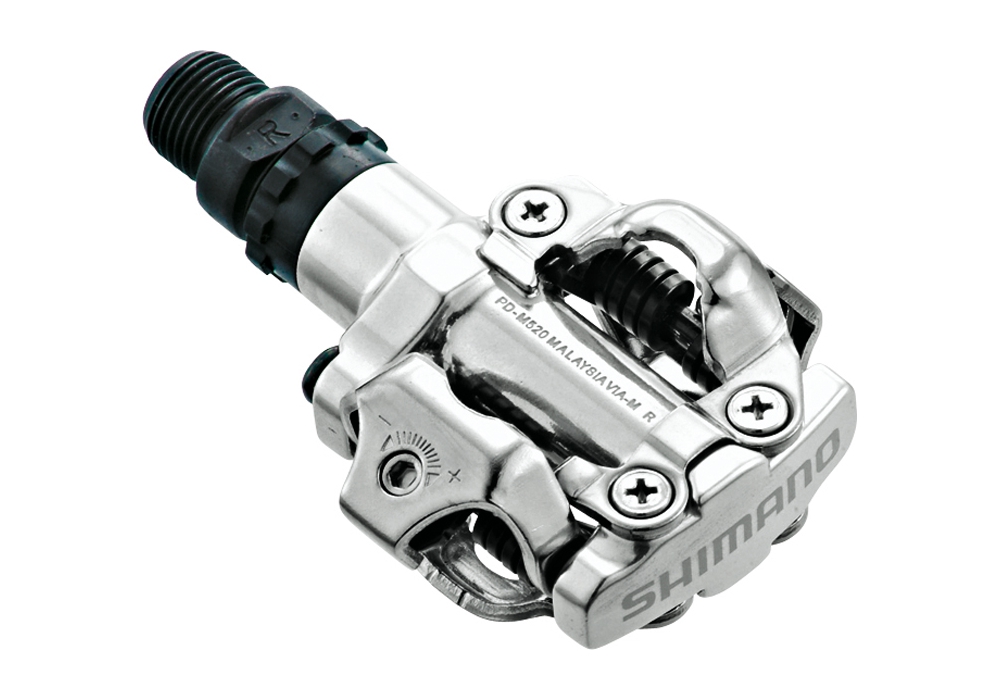 € 0
SPD-SL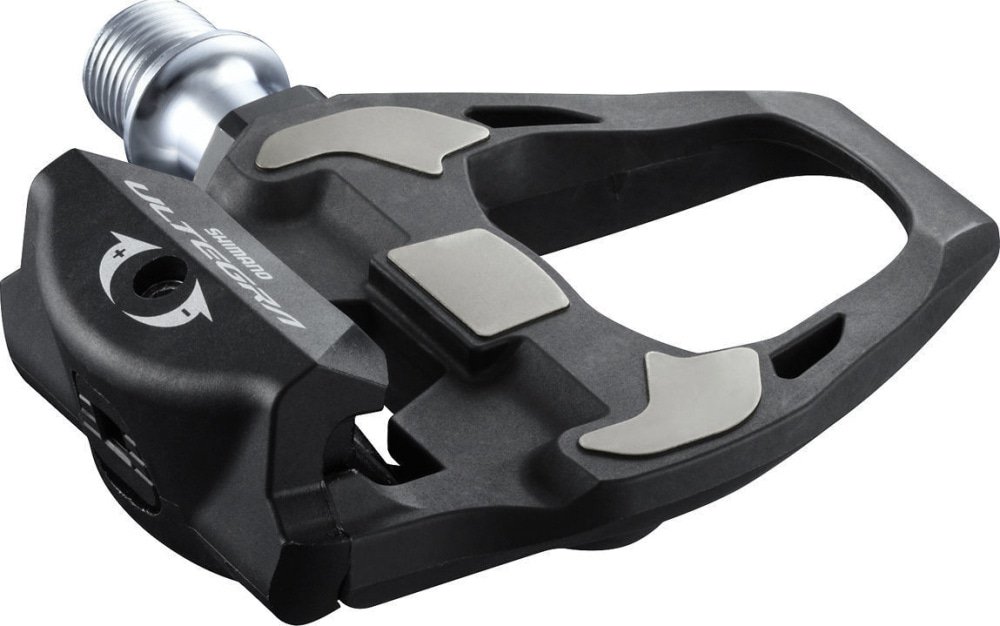 € 0
Standard Helmet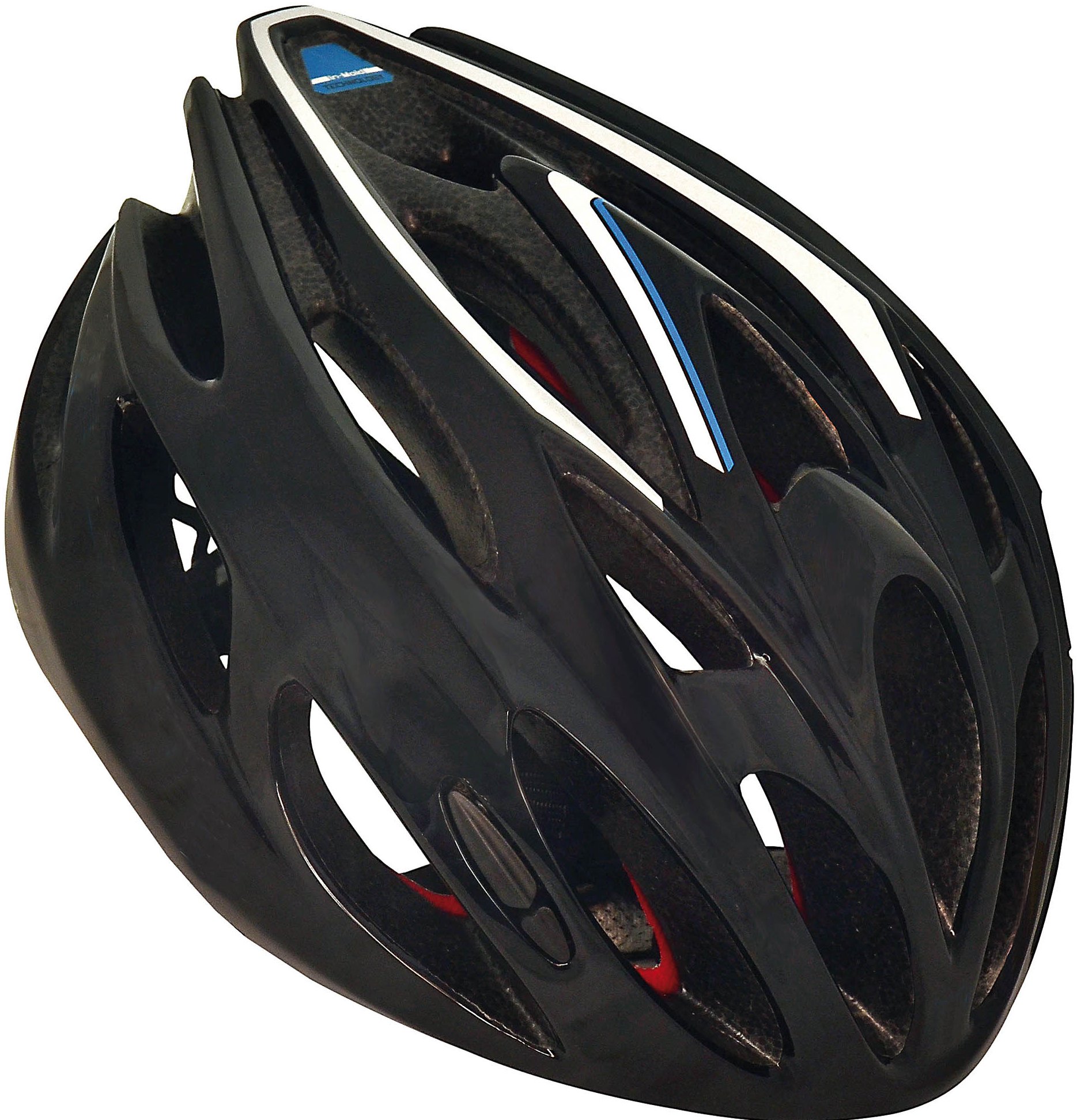 € € 2 per day
Pickup / Delivery options
Location
Delivery Price
Map
Pick up Costa Teguise - Playa Blanca
Pick up at the bike store in Playa Blanca - Costa Teguise
Free
Delivery service other places
Delivery service all around Lanzarote Island ( includes drop off & pick up)
€ 20
Information
Opening hours: 
| | |
| --- | --- |
| Monday | : 08.00-16.00 |
| Tuesday | : 08.00-16.00 |
| Wednesday | : 08.00-16.00 |
| Thursday | : 08.00-16.00 |
| Friday | : 08.00-16.00 |
| Saturday | : 08.00-14.00 |
| Sunday | : 09.00-13.00 |
For reservations we need an advance payment of 15% of the total bike rental price, the rest amount need to be paid on location. Deliveires are possible all around Lanzarote
Down payment percentage: 15%
Service fee: € 5.00