Drachten bike rentals
Drachten bike rentals. The city of Drachten is a beautiful Frisian city and located between Heerneveen and Groningen. The region is made for cycling, there are beautiful cycling routes to Bakkeveen surrounded by forest and sand plains. The Frisian lakes and the region around the town is perfect for cycling and other activities. Friesland is the province for cyclists. Friesland was once again chosen as the best cycling region in the Netherlands! And this shouldn't come as a surprise. With a wide cycling network, culinary cycling routes along the eleven cities and to class accessibility for E-bikes, Friesland is suitable for all kind of cyclists!
Read more...
---
Plan your bike rental in 4 easy steps
1. Traveldate
Select your desired traveldate:
1
Available
2
On request
3
Selected
4
Not Available
2. Bikes & Accesoiries
E Bike
E-Bike Lady Netherlands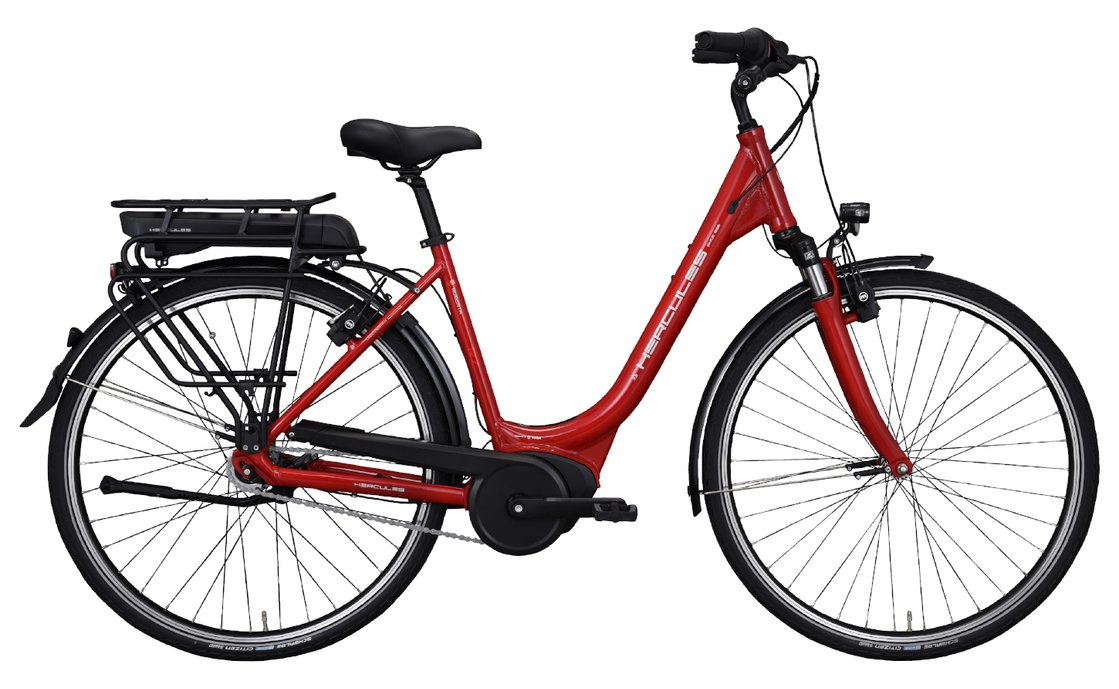 Sizes: available in all sizes
From € 140 for 4 days
Road Bike
DI 2 Giant TCR Advanced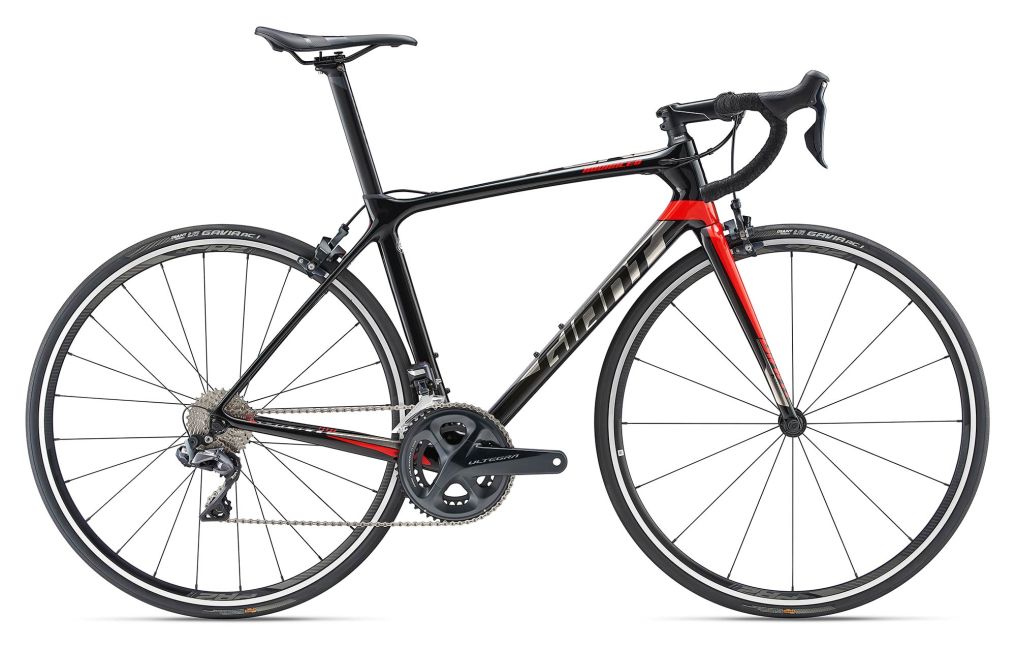 Sizes: available in all sizes
From € 180 for 4 days
Road Bike
Giant Ultegra TCR Advanced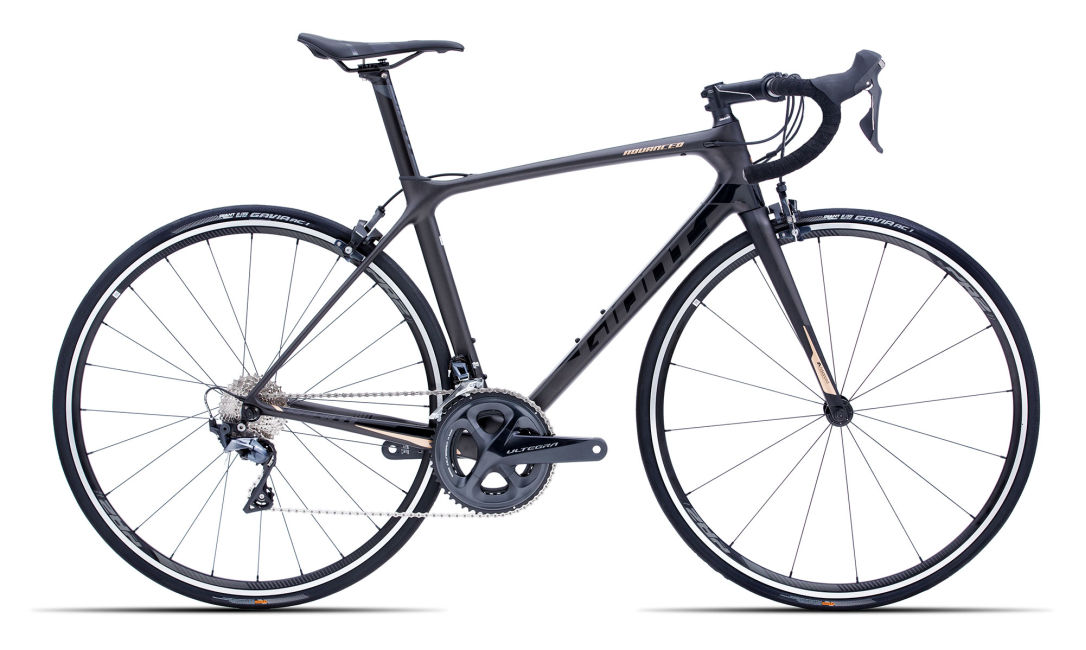 Sizes: available in all sizes
From € 140 for 4 days
Accesoiries
Flat-Standard Pedals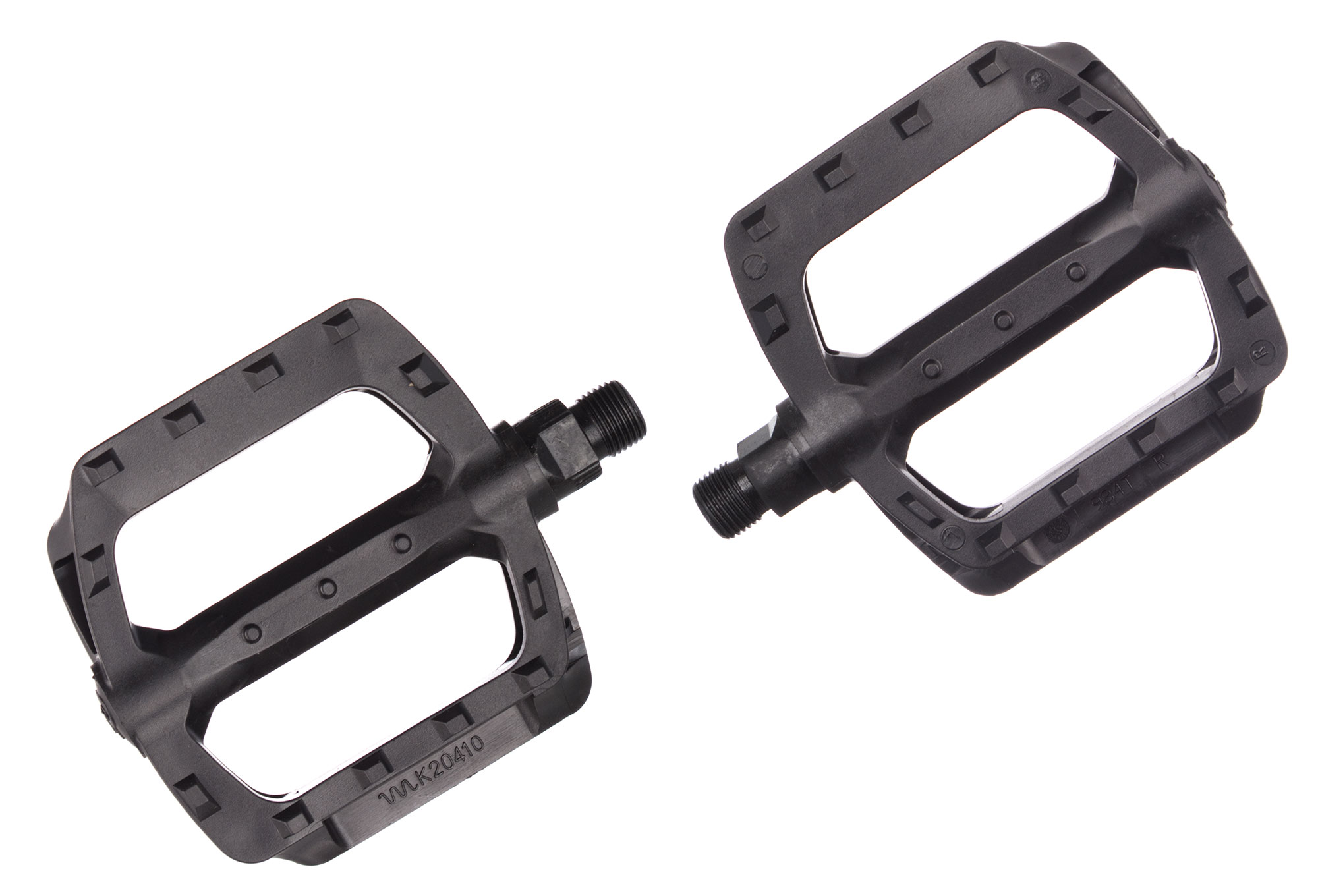 € 0
I bring own pedals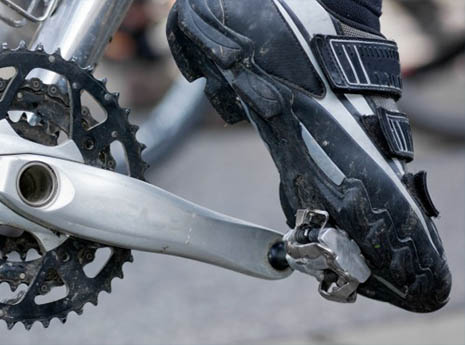 € 0
Look Keo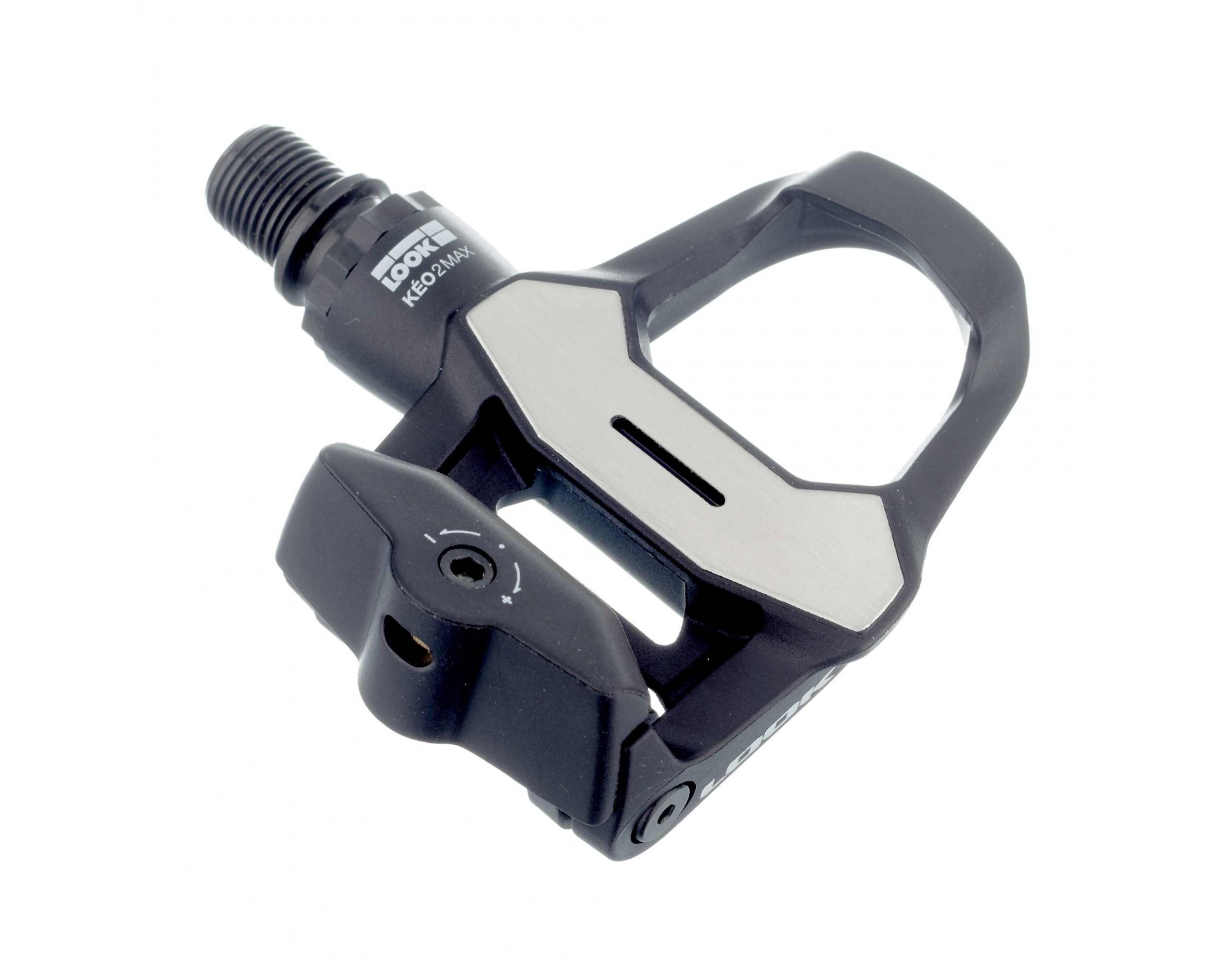 € 10
SPD-MTB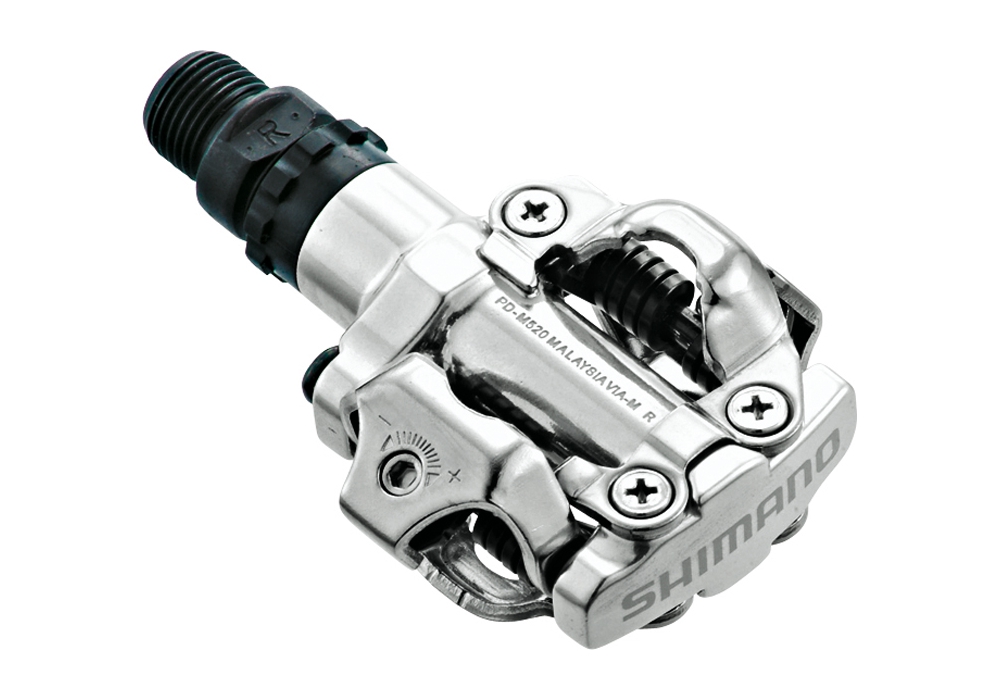 € 10
SPD-SL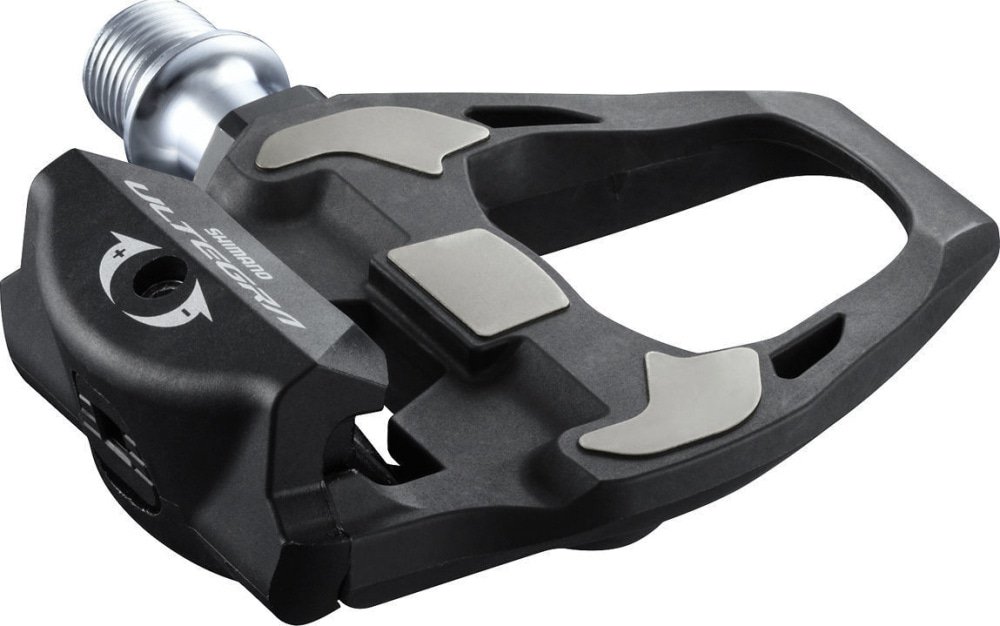 € 10
Standard Helmet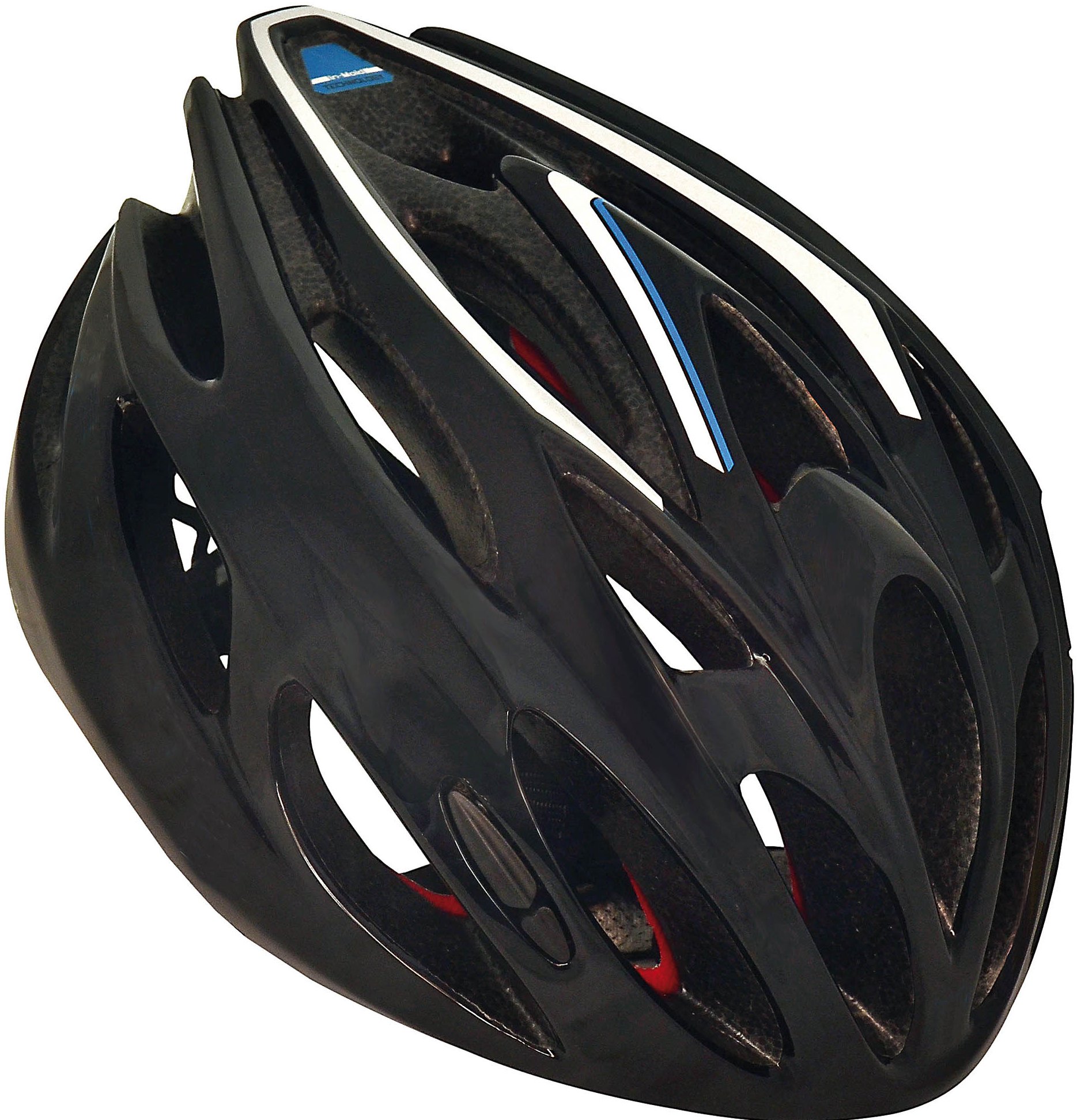 € 10
3. Pickup / Delivery options
---
Information
Delivery all year round
Delivery only from the bike depot to your accomodation
Every day 09.00-12.00 – 16.00-19.00
PLEASE NOTE: Bike rental bookings must be submit at least 3 days in advance with a minimum of 4 bike rental days. You can rent a bike with delivery all over in Friesland, Drenthe, Groningen, OverIjssel and Gelderland.
For special request  drop an email info@cycleclassictours.com


Check out all our CCT bike Hotels
Search hotels and more...