Etape du Tour bike rentals 2022
Etape du Tour bike rentals 2022. Home delivery in Alpe d'Huez or Briancon and drop off your bike at the stand at the Alpe d'Huez. The delivery of your bike(es) will be directly on your doorstep in a radius of 10km around l'Alpe d'Huez and Briancon. Delivery on Friday 8th July and Saturday 9th July between 9 am and 6 pm. Drop-off: You should drop the bike(s) off at the stand (close to the finish line) on Sunday 10th July between 2 pm and 7 pm. The Etape du Tour is your opportunity to ride a stage of the Tour de France on 100% closed roads on exactly the same route within days as the pro riders of the Tour de France peloton. Home delivery in Alpe d'Huez or Briancon and drop off your bike at the in Briancon. The 30th edition of the "Étape du Tour de France" will take place on 10 July 2022 on the same route as stage 12 of the Tour de France, between Briançon and Alpe d'Huez
Read more...
---
Plan your bike rental in 4 easy steps
1. Traveldate
Select your desired traveldate:
1
Available
2
On request
3
Selected
4
Not Available
2. Bikes & Accesoiries
Road Bike
Standard Road bike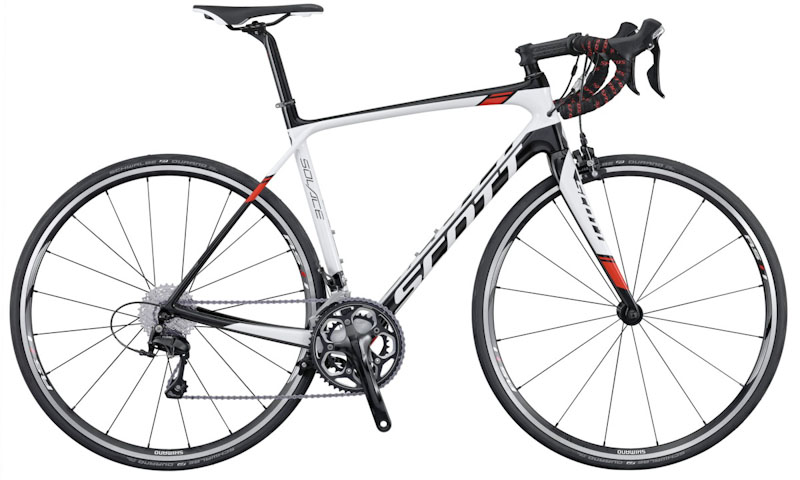 From € 190 for 2 days
Accesoiries
Flat-Standard Pedals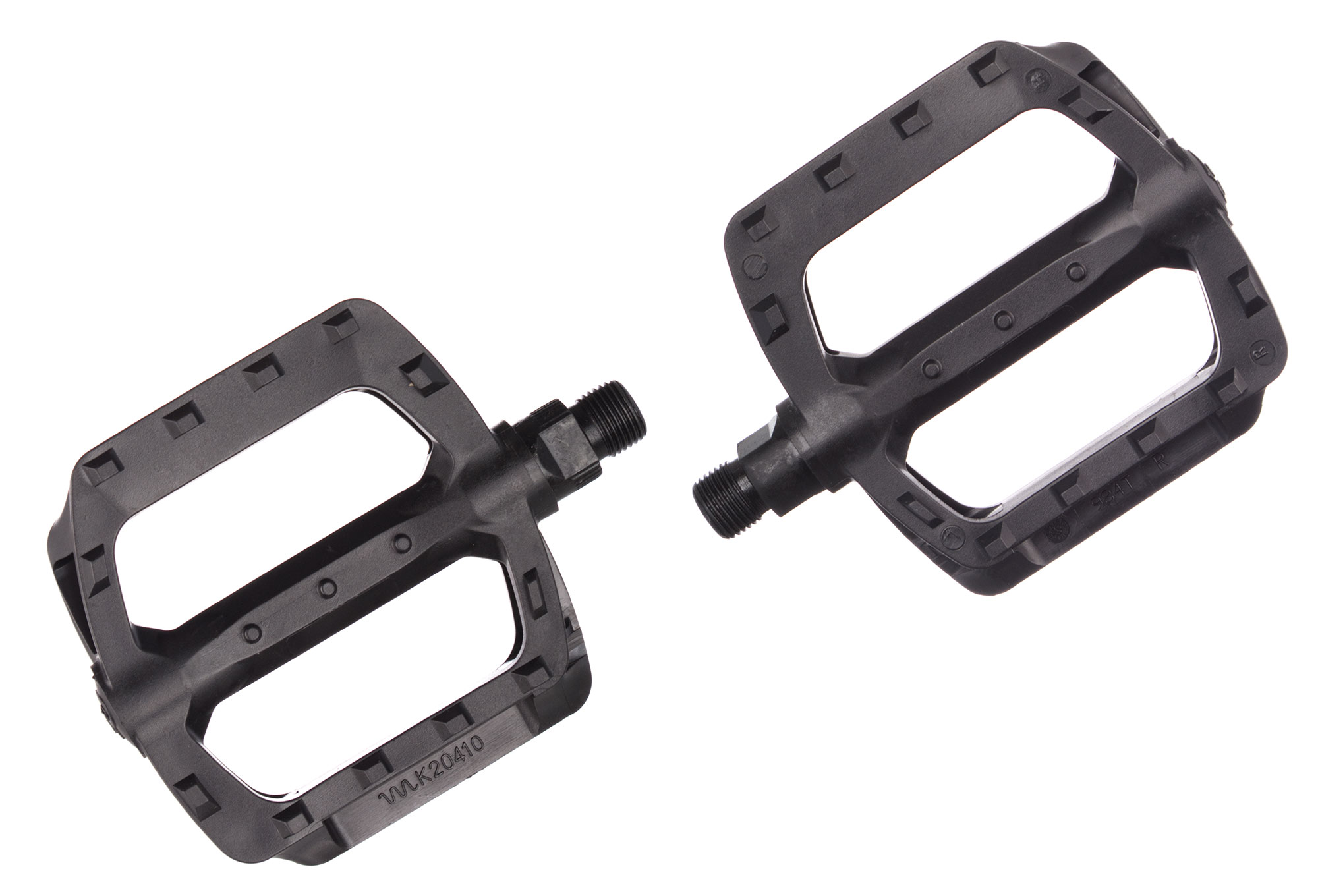 € 0
I bring own pedals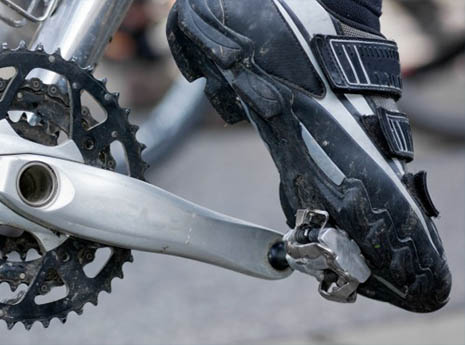 € 0
Look Keo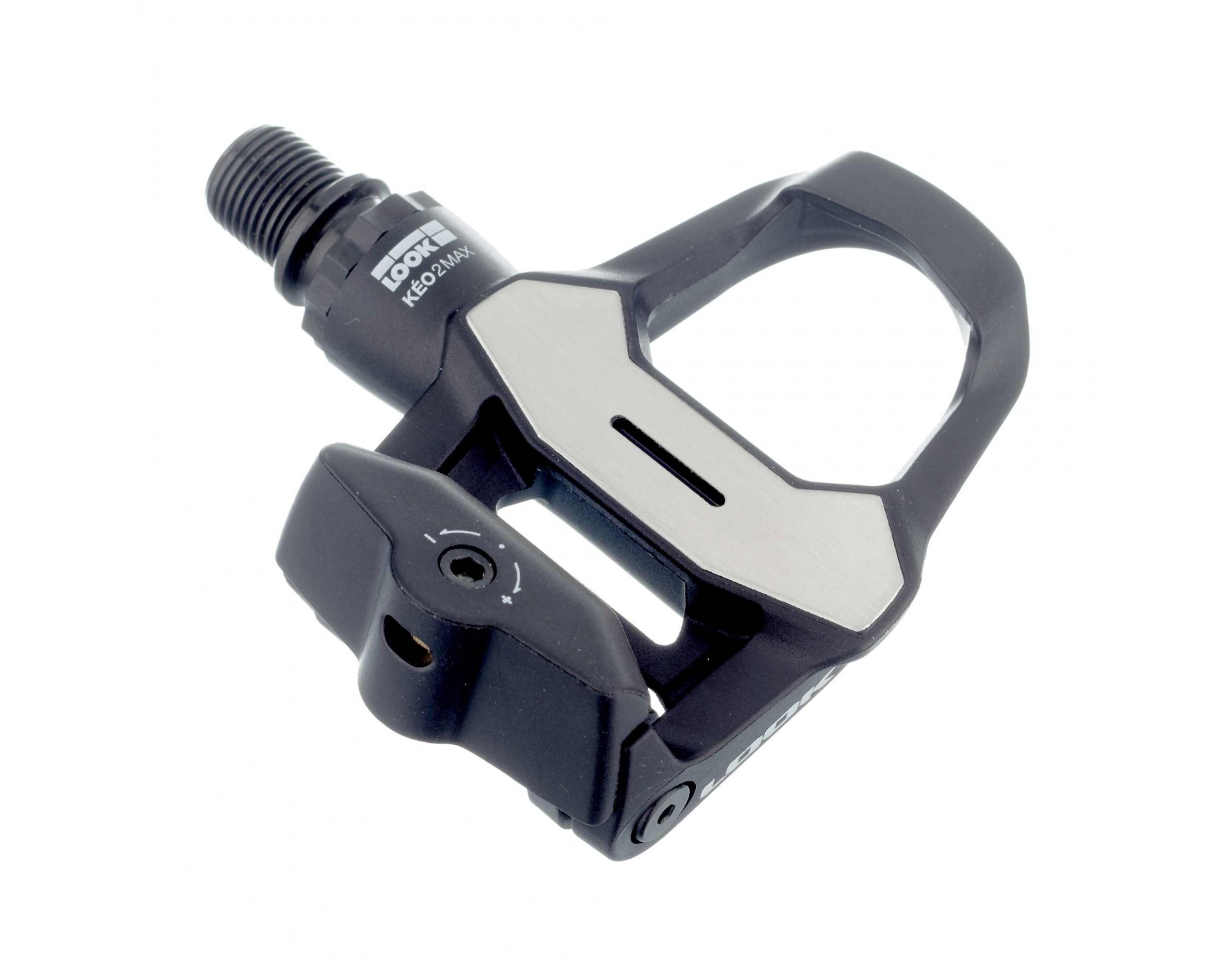 € 0
SPD-MTB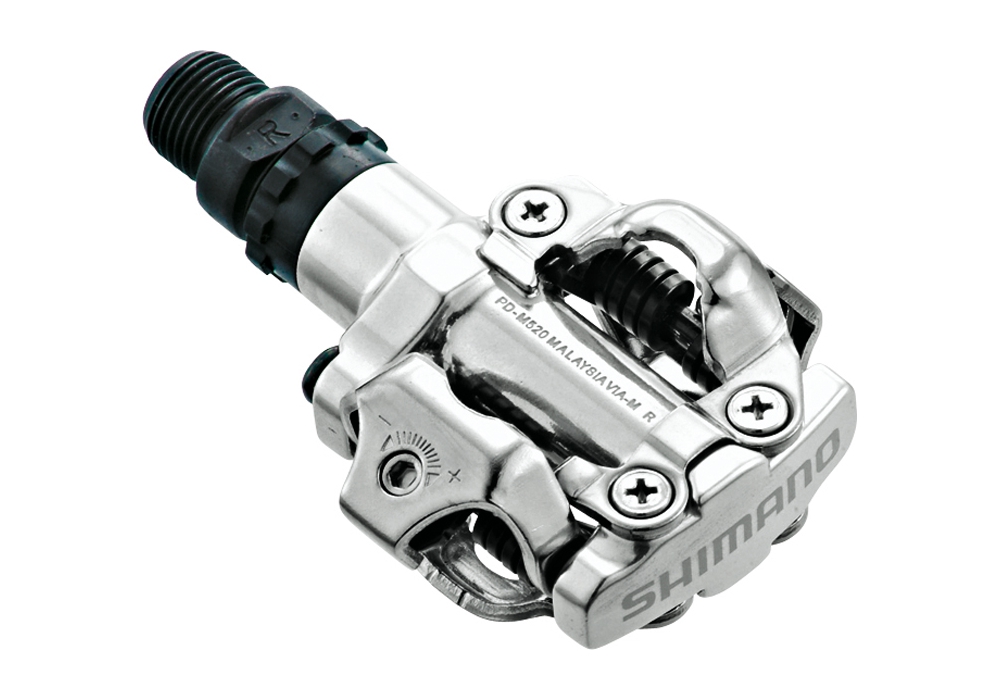 € 0
SPD-SL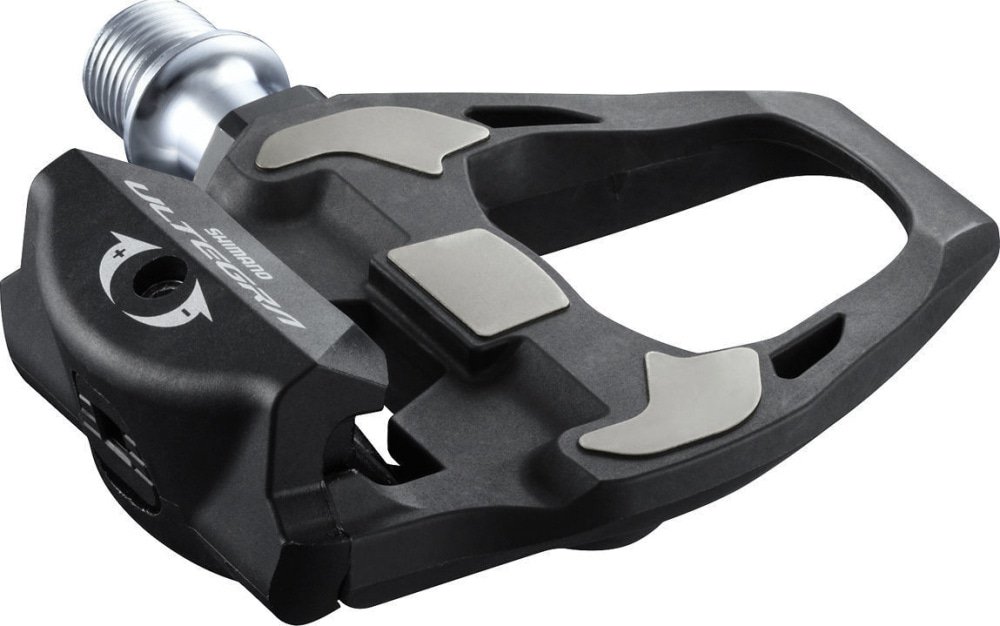 € 0
Standard Helmet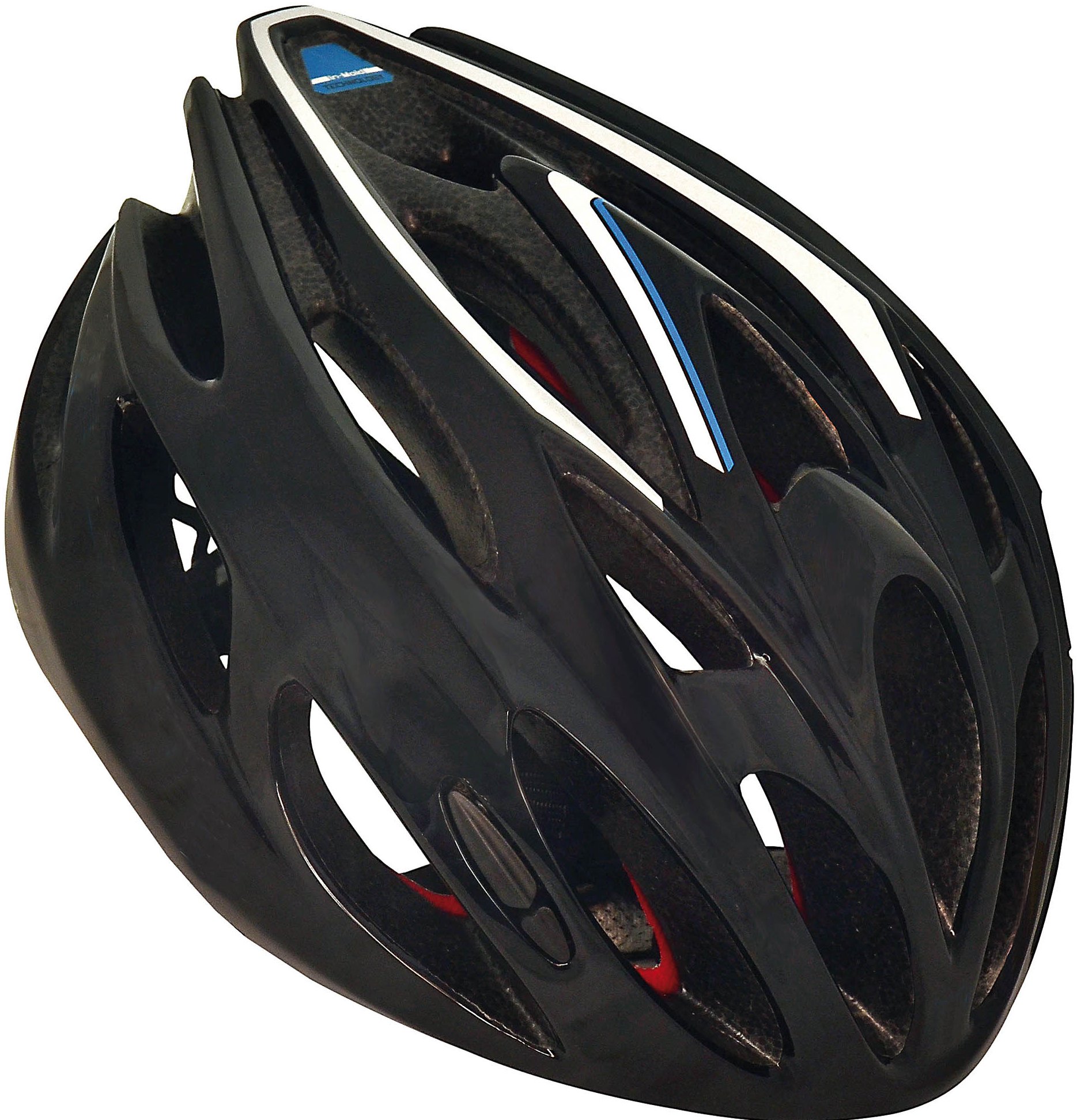 € 0
3. Pickup / Delivery options
---
---
Information
Home delivery in Alpe d Huez or Briancon and drop off your bike at the stand at the Alpe d Huez. The delivery of your bike(es) will be directly on your doorstep in a radius of 10km around l Alpe d Huez and Briancon. Delivery on Friday 8th July and Saturday 9th July between 9 am and 6 pm. Drop-off: You should drop the bike(s) off at the stand (close to the finish line) on Sunday 10th July between 2 pm and 7 pm
For reservations, we need an advance payment of 15% of the total bike rental price to secure the booking

Check out all our CCT bike Hotels
Search hotels and more...