Giethoorn Bike rentals 
Giethoorn bike rentals. The small village of Giethoorn is located right in the Weerribben National Park. The park is one of the largest areas of fenland in north-western Europe. Giethoorn is characterised by wooden bridges and many canals. Some old historic houses can only reached by boat. Giethoorn also known as the ''Dutch Venice'' is the base of your cycling Trip. You will not only discover this magnificent 100km2 nature reserve. You will also visit Kampen, Zwolle and Hasselt. All these places are historically Hanseatic places.
Read more...
---
Plan your bike rental in 4 easy steps
1. Traveldate
Select your desired traveldate:
1
Available
2
On request
3
Selected
4
Not Available
2. Bikes & Accesoiries
E Bike
E-Bike Lady Netherlands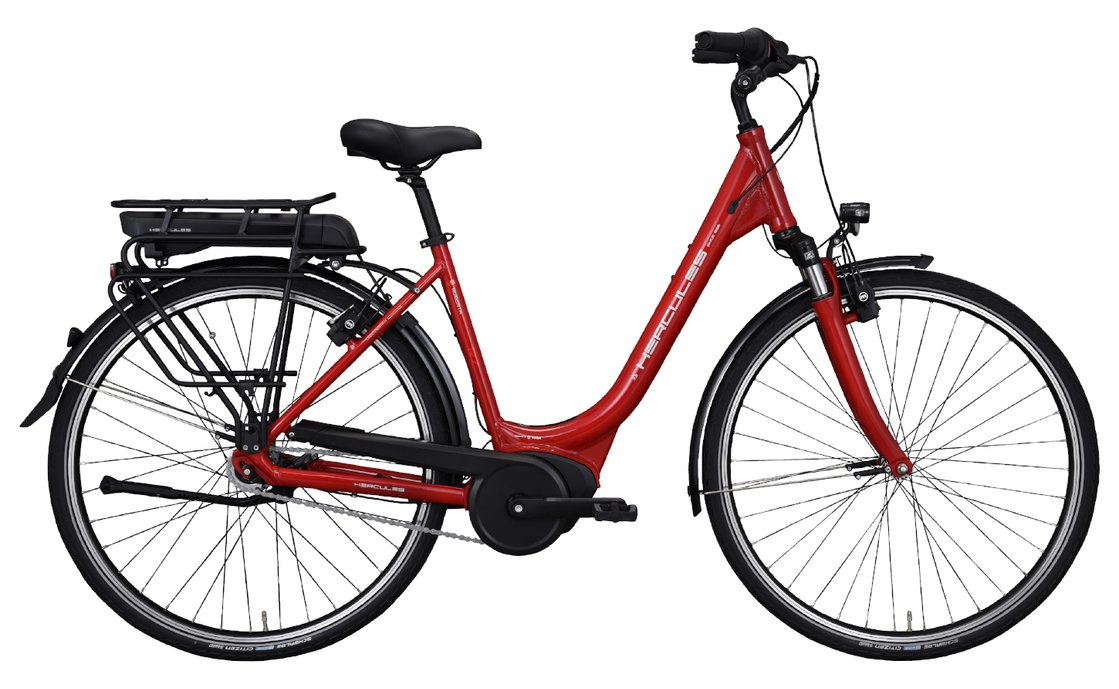 Sizes: available in all sizes
From € 105 for 3 days
Road Bike
DI 2 Giant TCR Advanced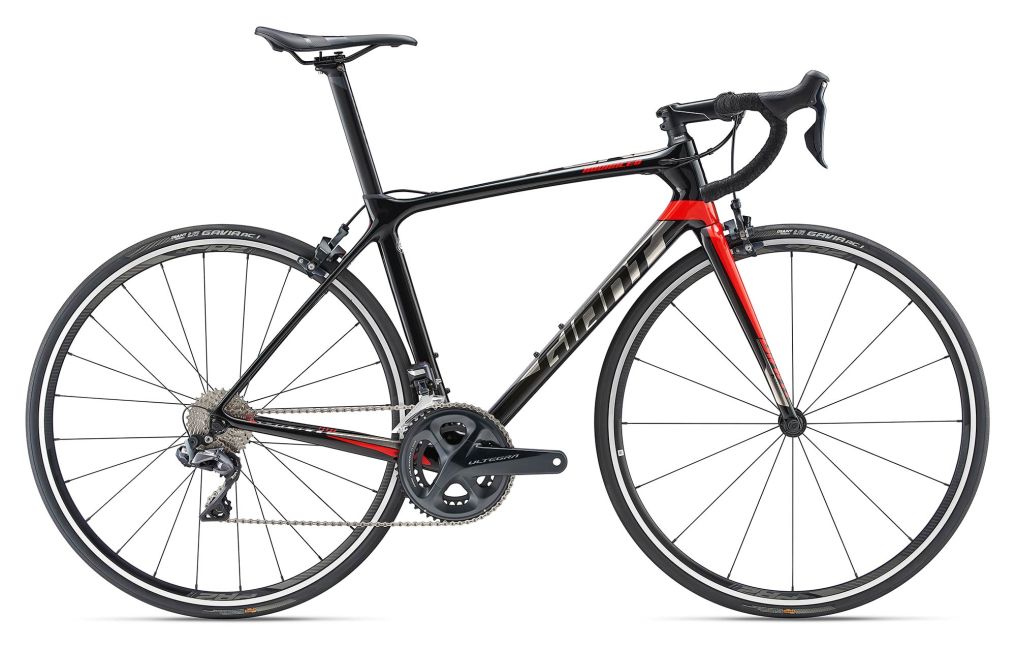 Sizes: available in all sizes
From € 180 for 3 days
Road Bike
Giant Ultegra TCR Advanced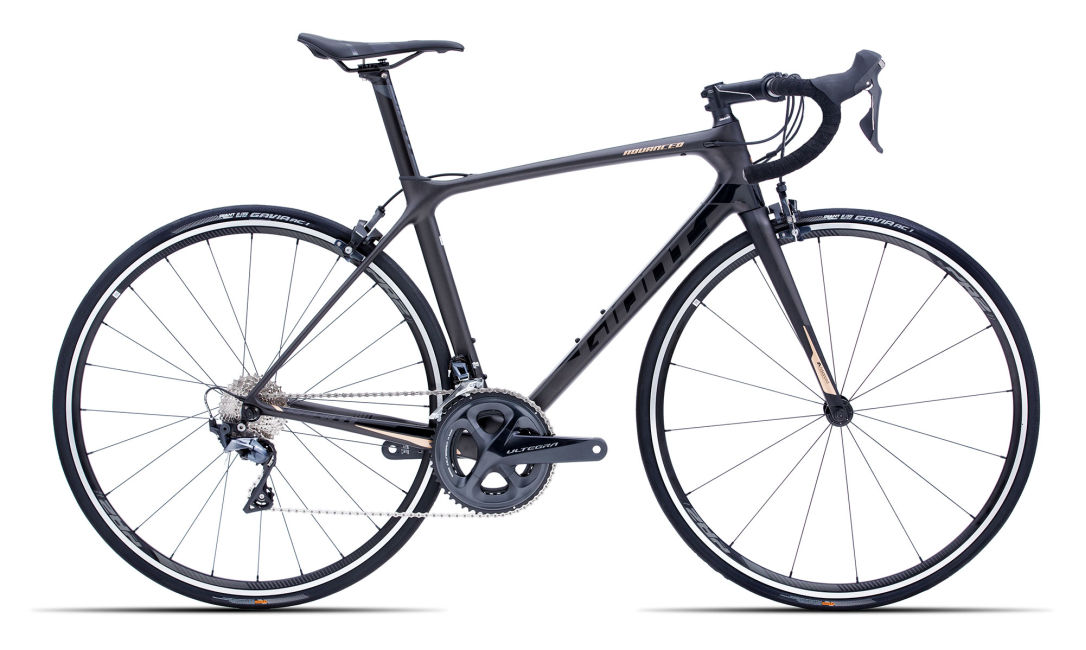 Sizes: available in all sizes
From € 140 for 3 days
Accesoiries
Flat-Standard Pedals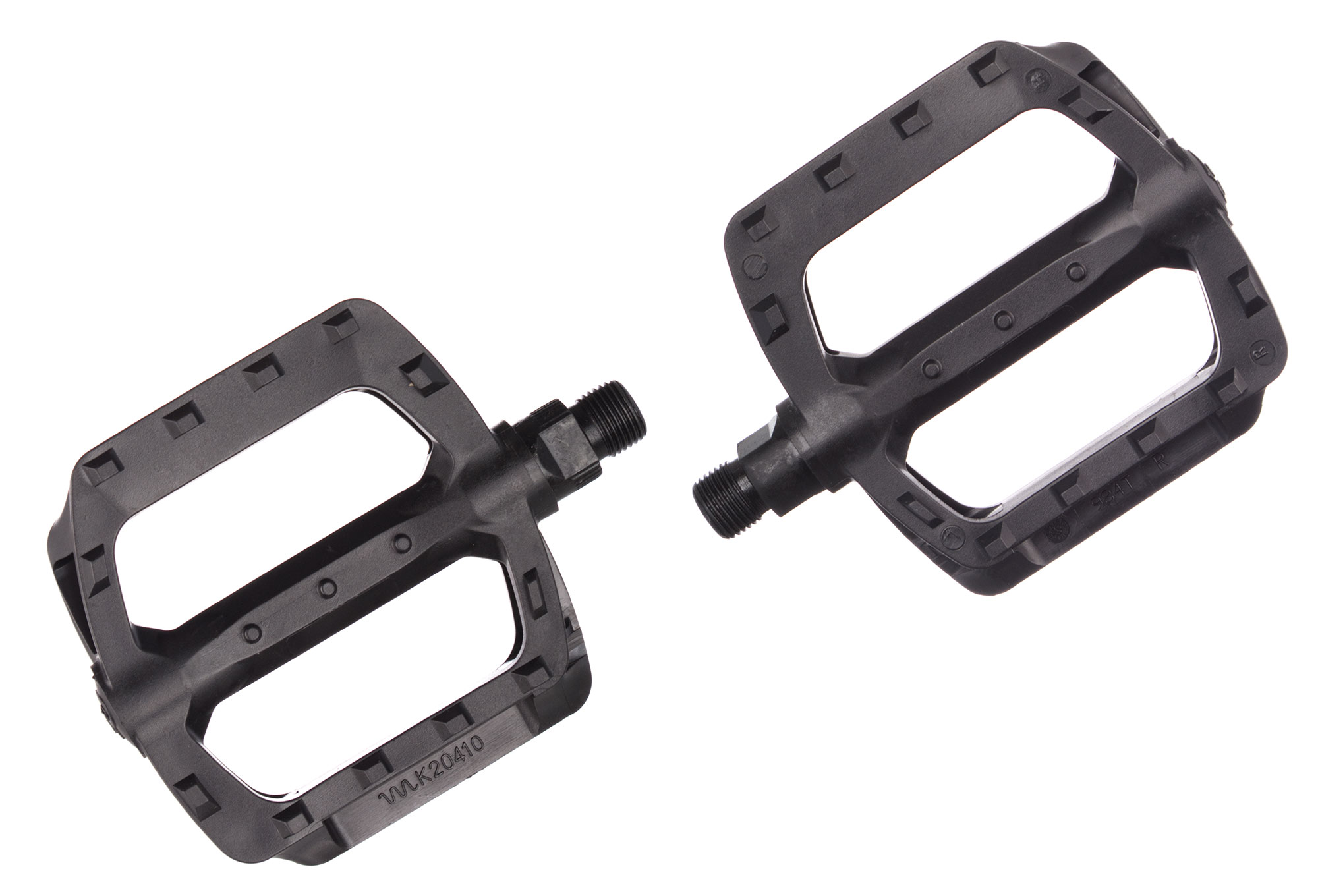 € 0
I bring own pedals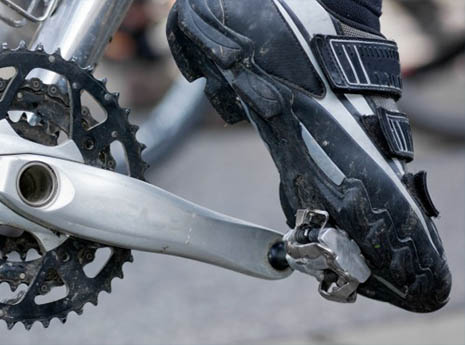 € 0
Look Keo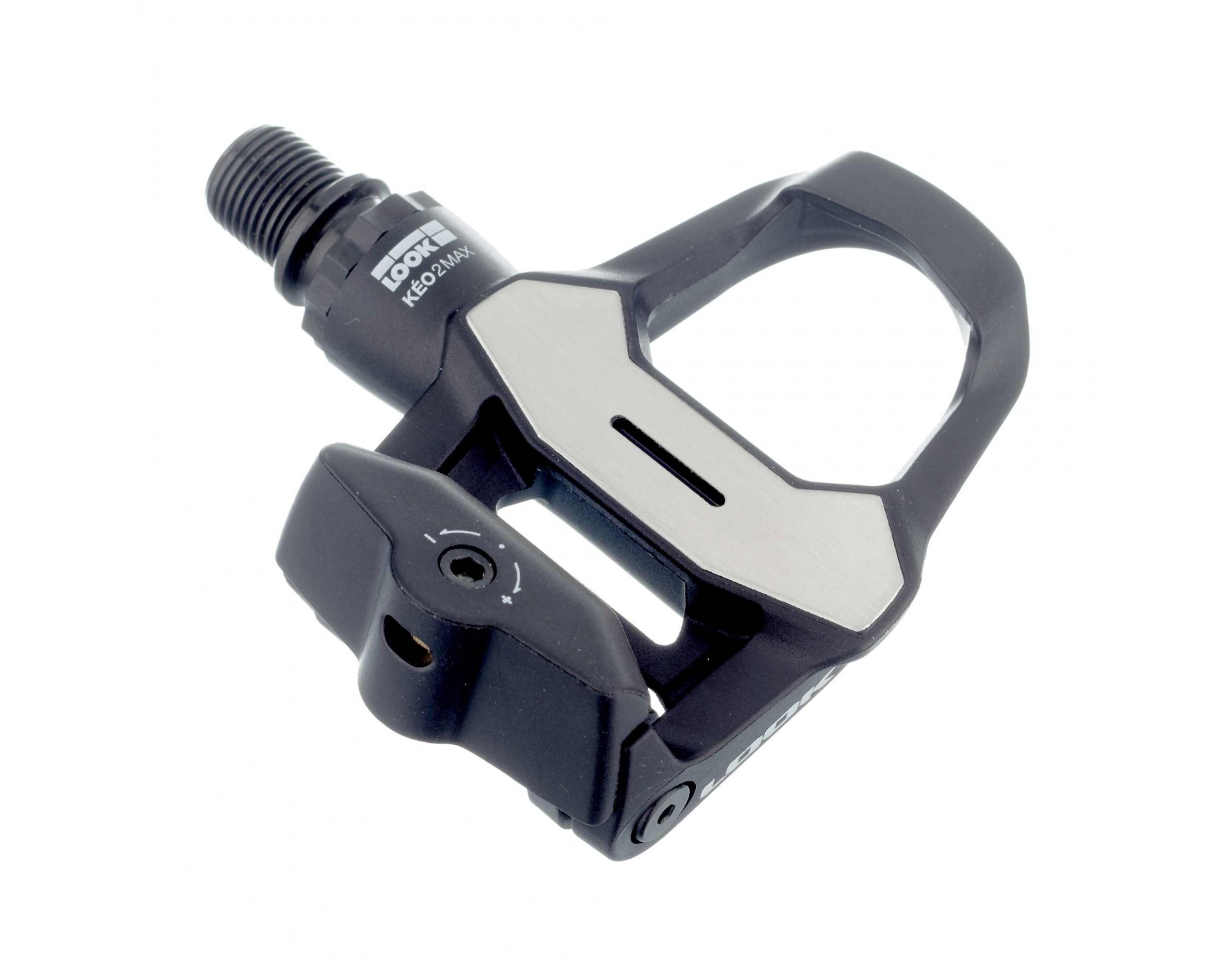 € 10
SPD-MTB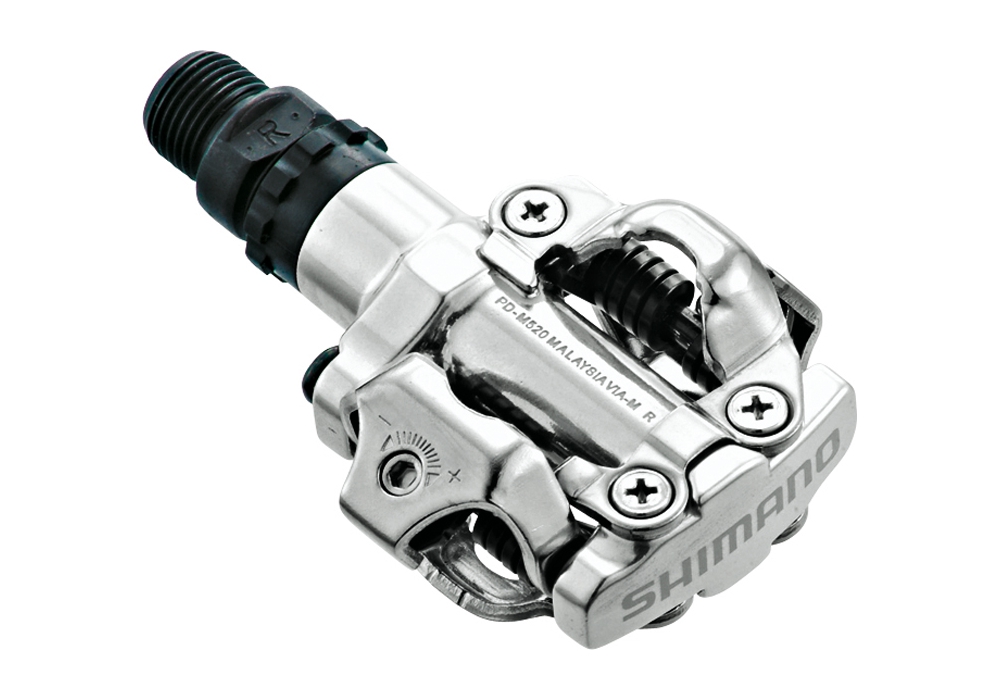 € 10
SPD-SL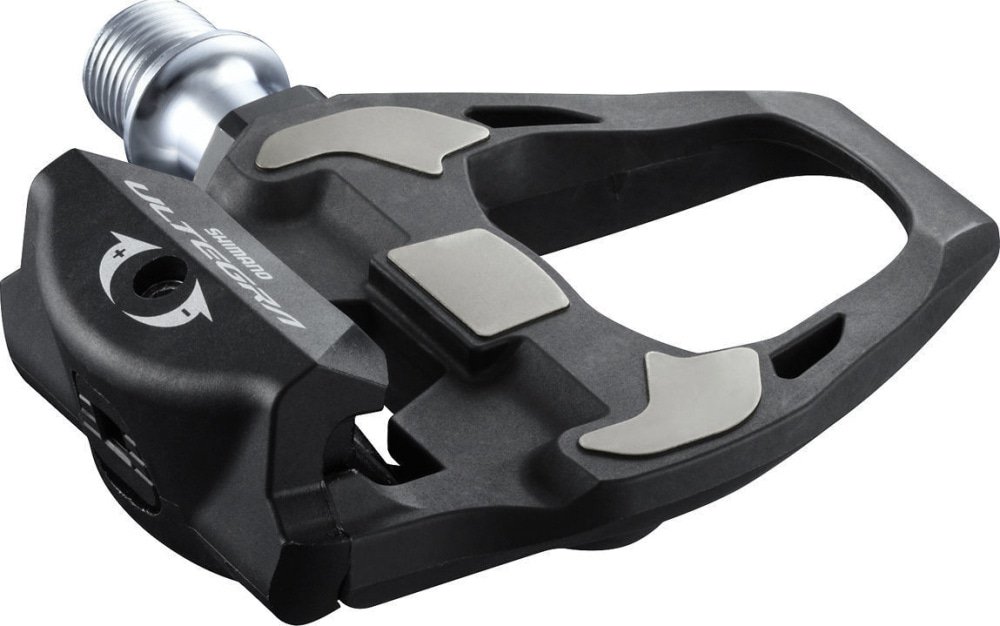 € 10
Standard Helmet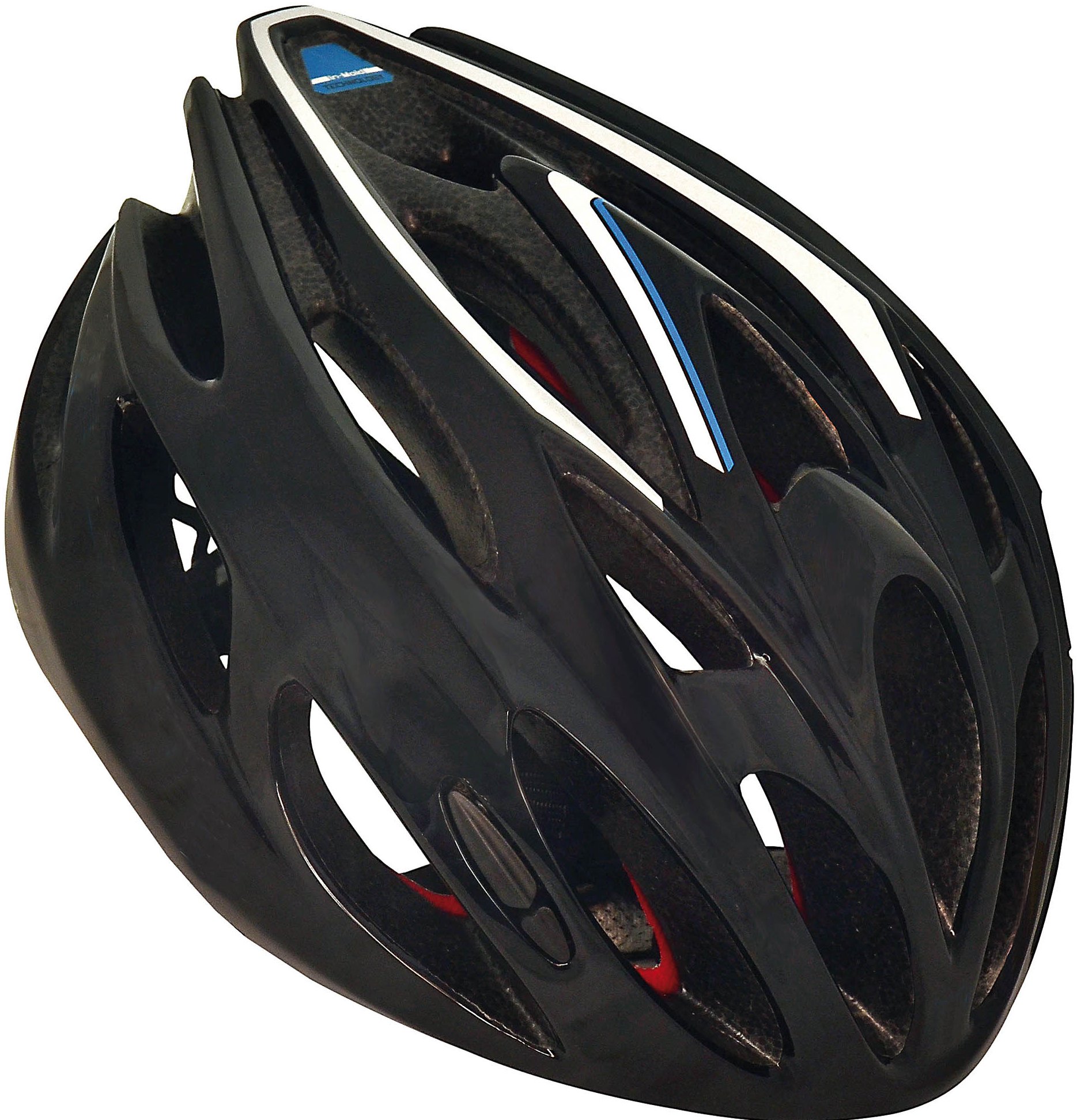 € 10
3. Pickup / Delivery options
---
---
Information
Delivery all year round
Delivery only from the bike depot in Steenwijk to your accomodation
Every day 09.00-12.00 – 16.00-19.00
For special request  drop an email info@cycleclassictours.com 

Check out all our CCT bike Hotels
Search hotels and more...