Gran Fondo Lombardia bike rentals
Gran Fondo Lombardia bike rentals with delivery to your accomodation in Como- Event date October 08, 2023. The Gran Fondo IL Lombardia  2023 will find a place on October 08 2023 around Lake Como. Over 3,500 keen cyclists are expected to participate in the Gran Fondo Il Lombardia sportive 2022. The riders need to tackle the famous Lake Como climbs like the Ghisallo, Muro di Sormano & Civiglio climbs. Il Lombardia is the last of the 5 Monuments of Cycling of the year. The Pros will tackle the 241 km course from Bergamo to Como on Saturday 8 October 2. On Sunday the official Gran Fondo Il Lombardia will have its 5th edition. The Gran Fondo is your chance to ride the final section of the route of the Il Lombardia pro race the day after watching the professionals.
CYCLING HOLIDAY ON LAKE COMO? CHECK ALL CCT CYCLING TRIPS
Read more...
---
Plan your bike rental in 4 easy steps
1. Traveldate
Select your desired traveldate:
1
Available
2
On request
3
Selected
4
Not Available
2. Bikes & Accesoiries
Road Bike
Wilier Di2 Disc Cento10 SL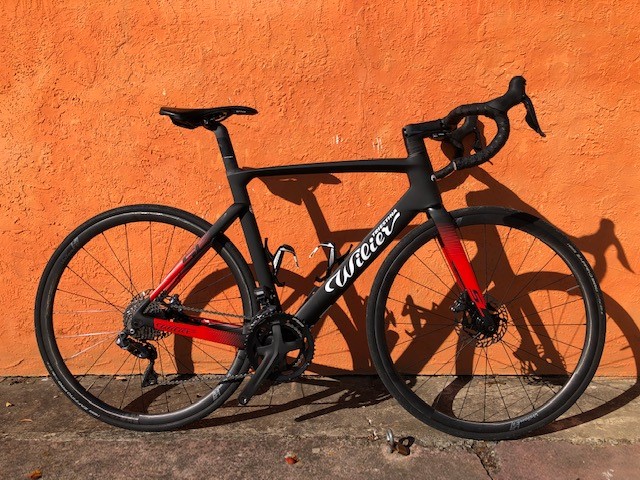 Sizes: Available in all sizes
From € 320 for 2 days
Road Bike
Wilier Disc Ultegra GTR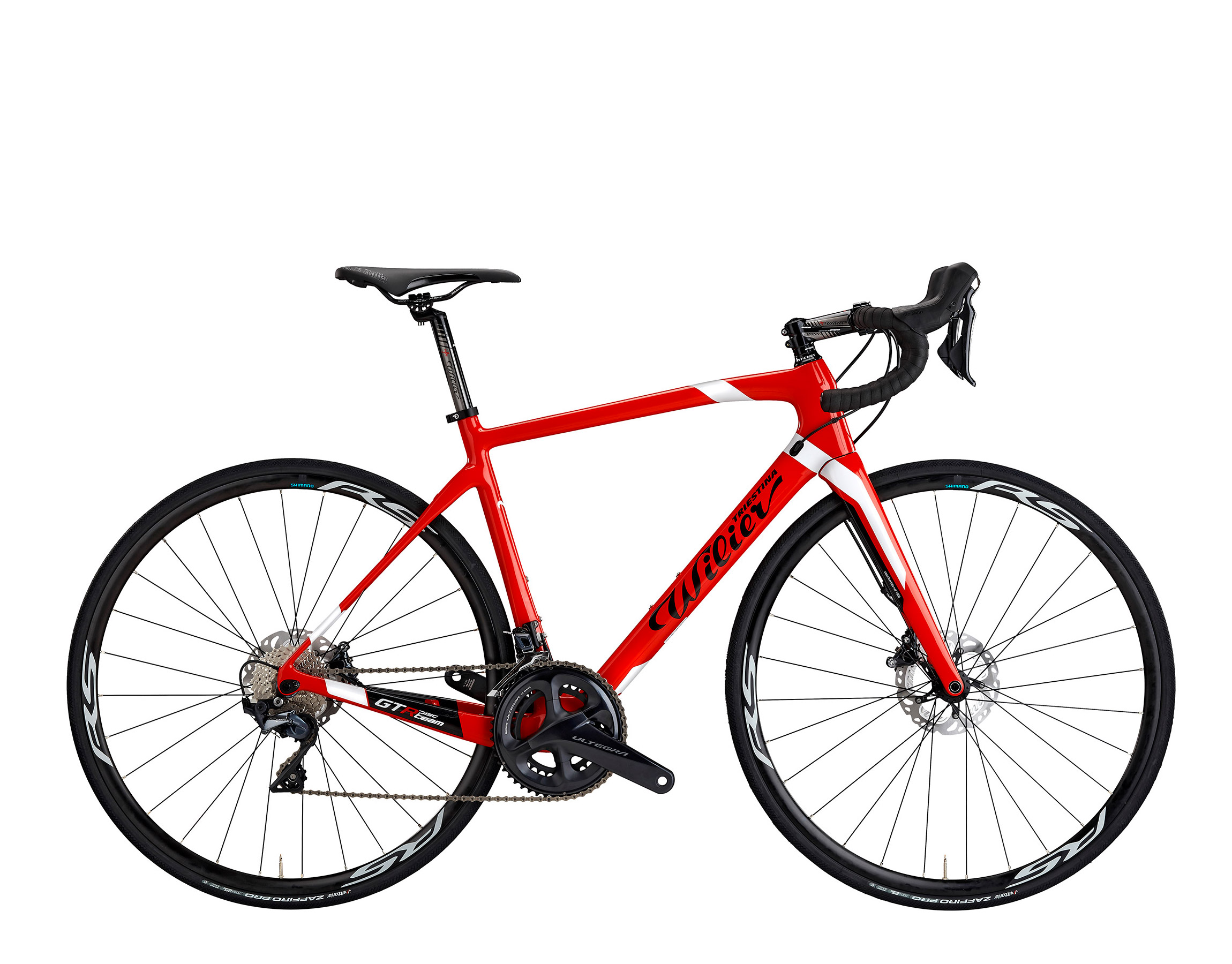 Sizes: Available in all sizes
From € 225 for 2 days
Accessoires
Flat-Standard Pedals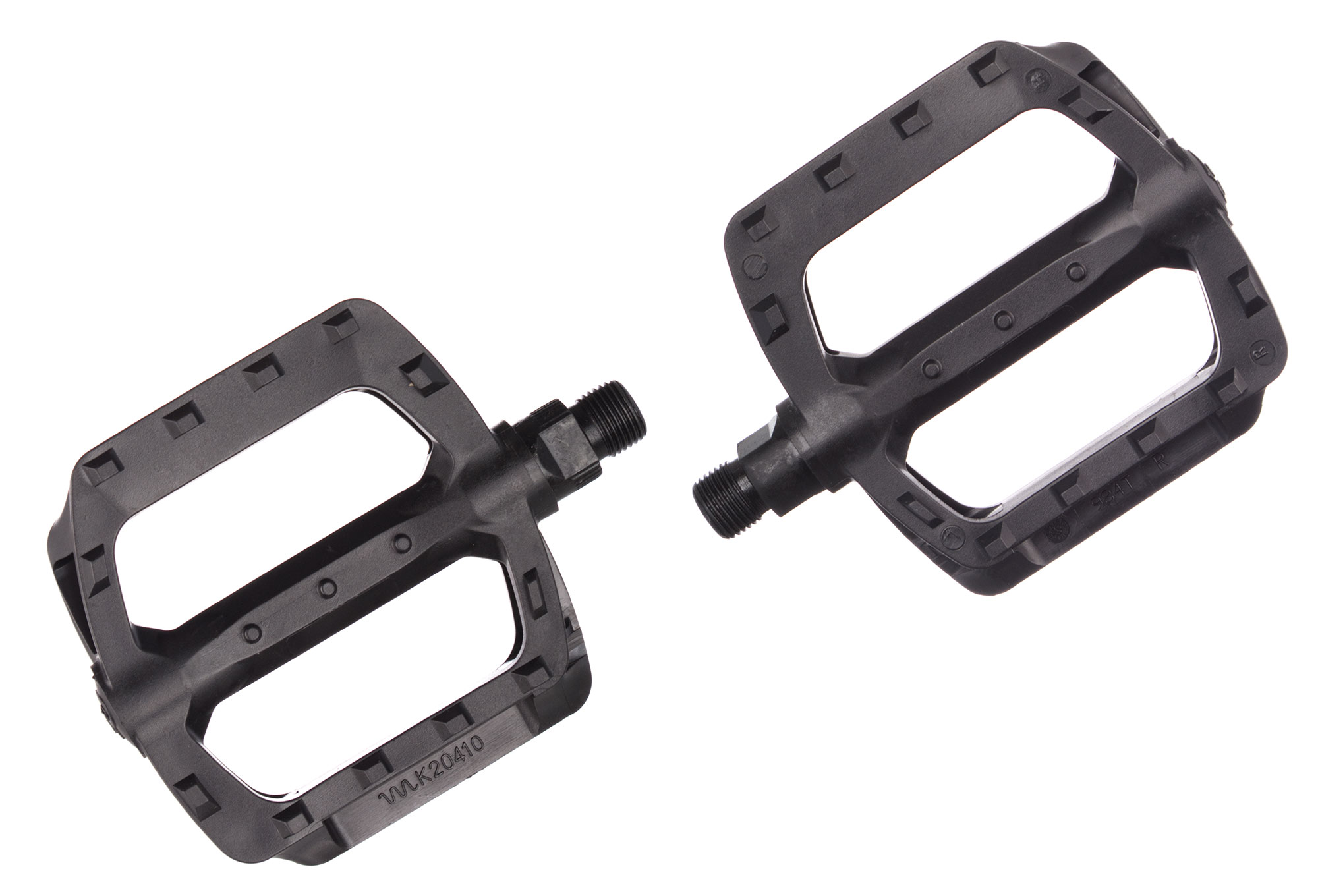 € 0
I bring own pedals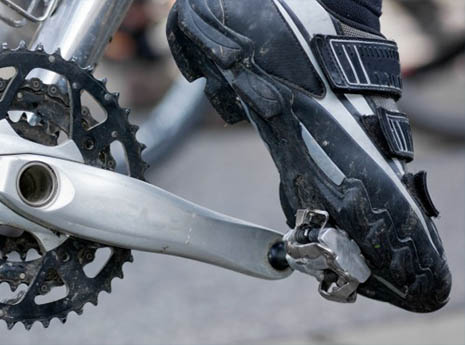 € 0
Look Keo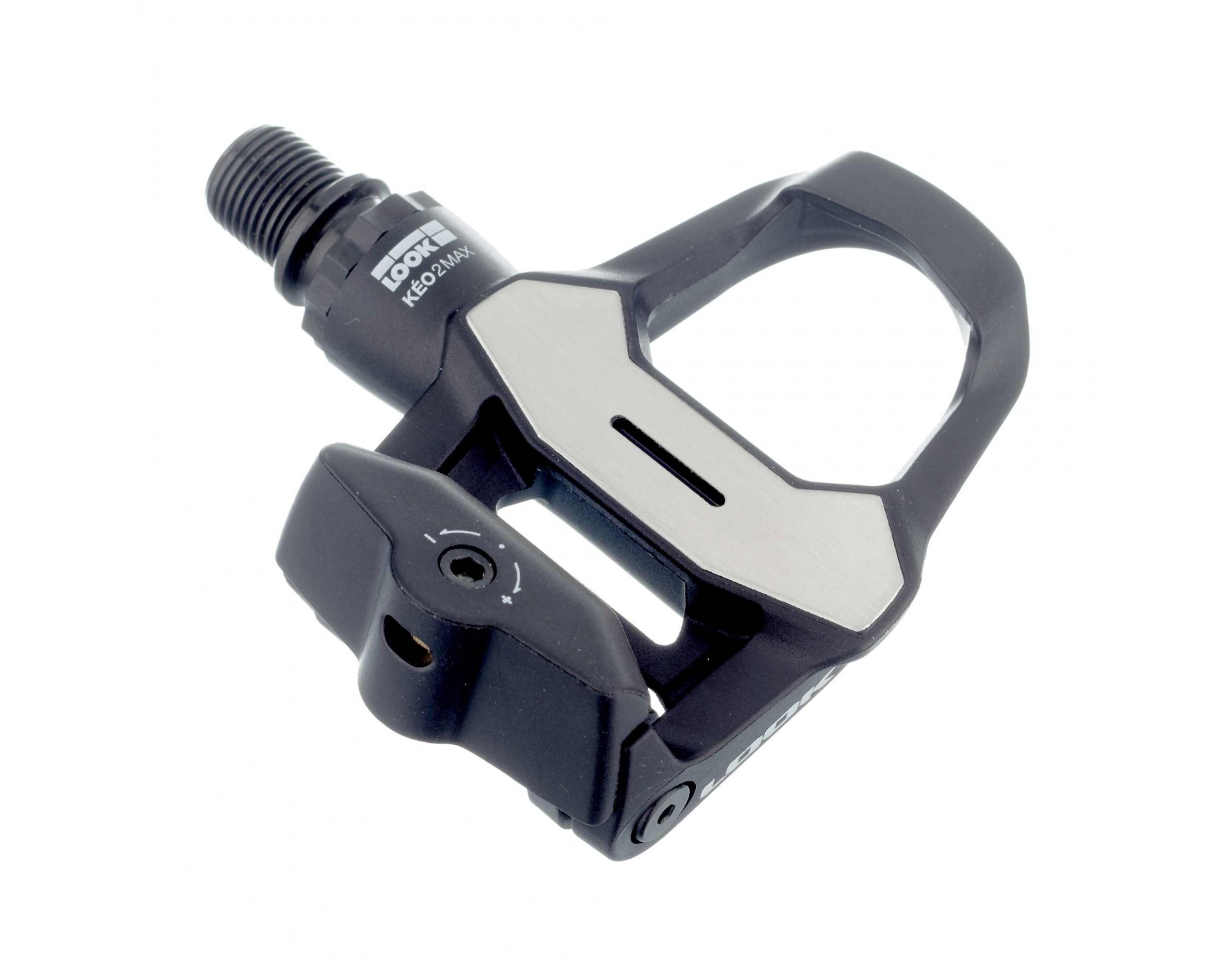 € 20
SPD-MTB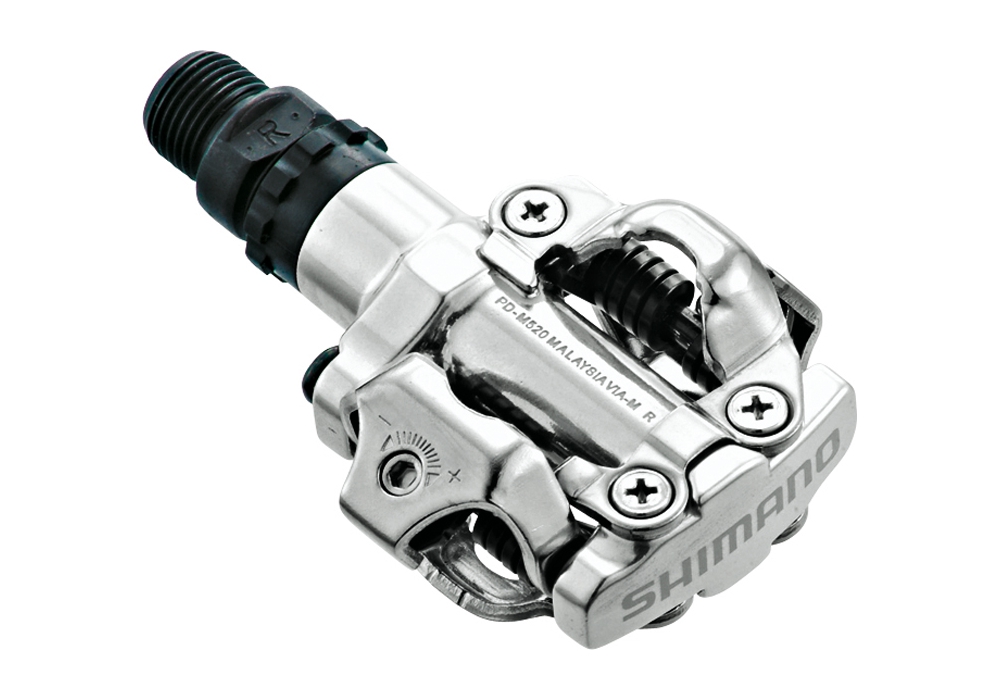 € 20
SPD-SL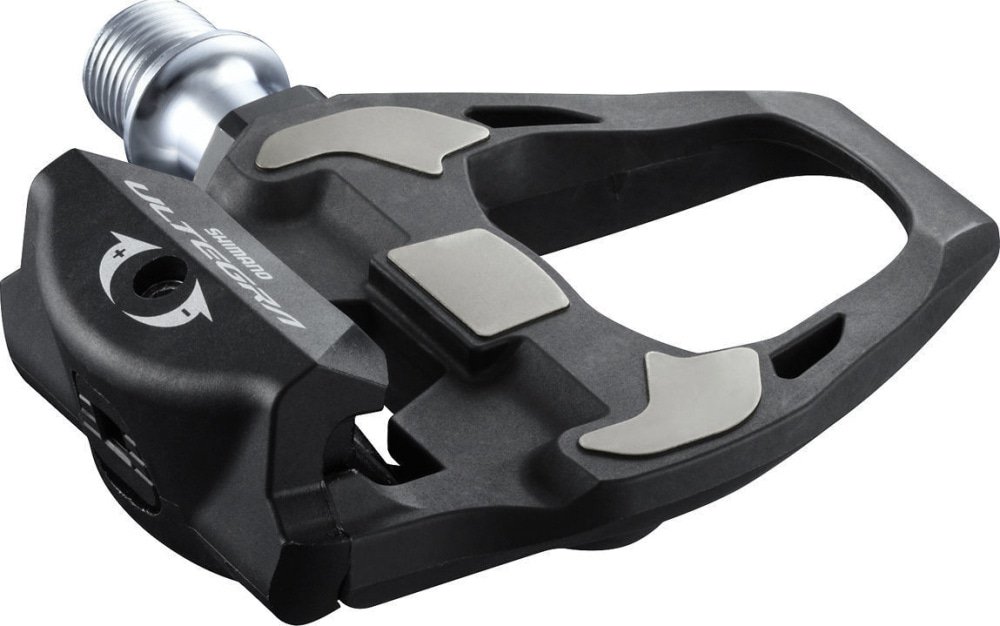 € 20
Standard Helmet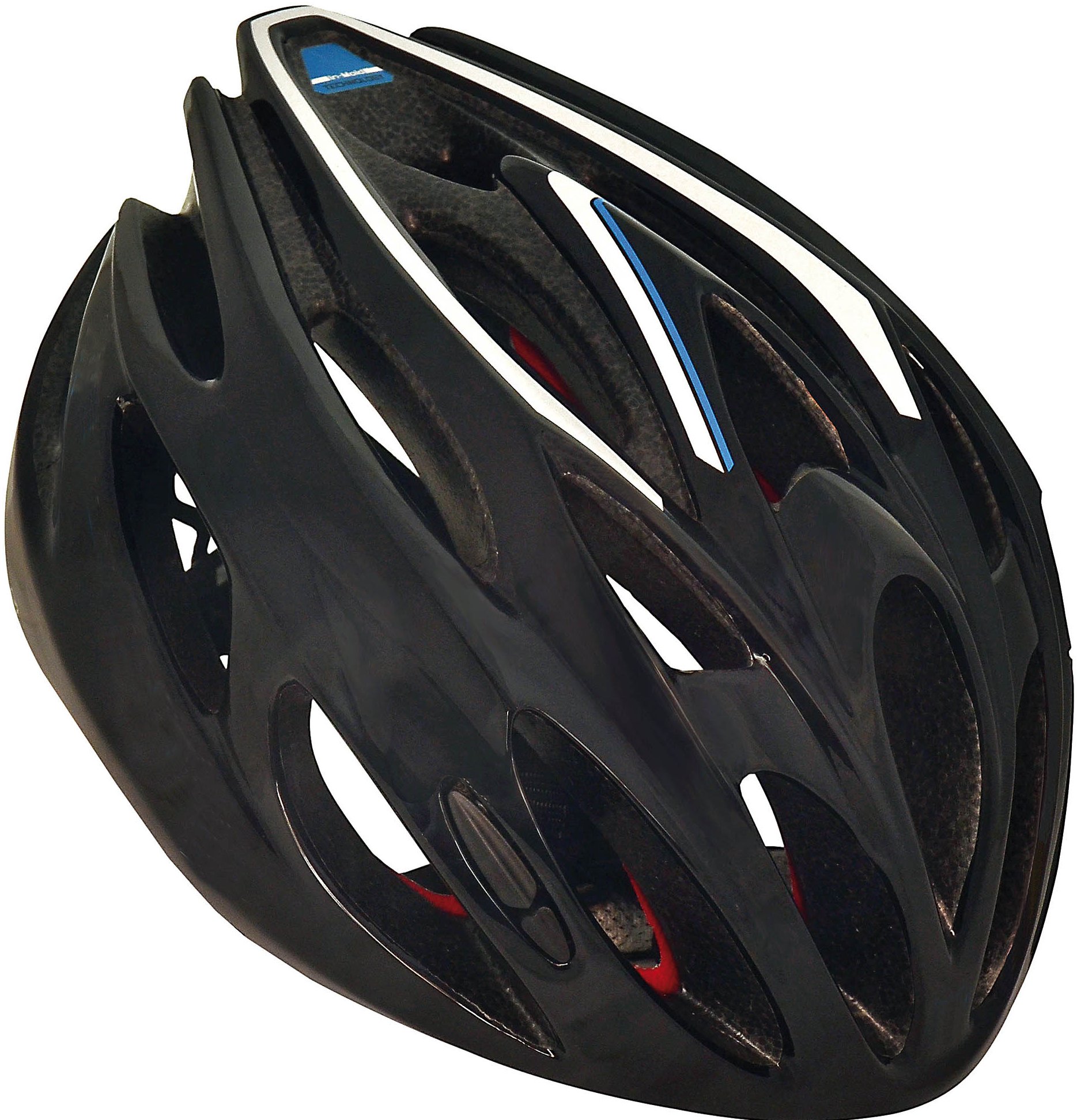 € 20
3. Pickup / Delivery options
---
Information
Delivery only
From 09.00 – 18.00
The rental prices includes delivery pick up and drop off
Deliveries: in the booking process you can add your delivery address
For reservations we need an advance payment of 20% of the total bike rental price- the last payment due will be 30 days before the drop-off date at your location in Como. Bookings must be submitted at least 3 days in advance with a minimum of 2 bike rental days.

Check out all our CCT bike Hotels
Search hotels and more...