Gran Fondo Nove Colli bike rentals
Gran Fondo Nove Colli bike rentals – Event date May 23 -2021. The beautiful port town of Cesenatico is located right on the on the Adriatic coast. The beach resort town will host the Nove Colli Race and is a very popular tourist destination. Cesenatico is situated south of Cervia and just a few kilometres from Rimini. Dont miss the stunning Cesenatico's port canal that was created by Leonardo da Vinci. Rent a high class road bike for the Gran Fondo Nove Colli 2021 in Cesenatico on May 23.The Gran Fondo Nove Colli is one of the oldest and biggest cycling events in Italy. Every year there are over 12,000 riders who want to complete the "Nine Hills Gran Fondo.
Read more...
---
Plan your bike rental in 4 easy steps
1. Traveldate
Select your desired traveldate:
1
Available
2
On request
3
Selected
4
Not Available
2. Bikes & Accesoiries
Road Bike
Bianchi Road bike 105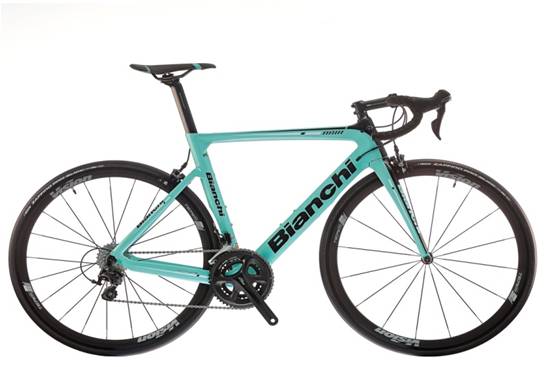 Sizes: available in all sizes:
From € 102 for 3 days
Road Bike
Bianchi Sprint Disc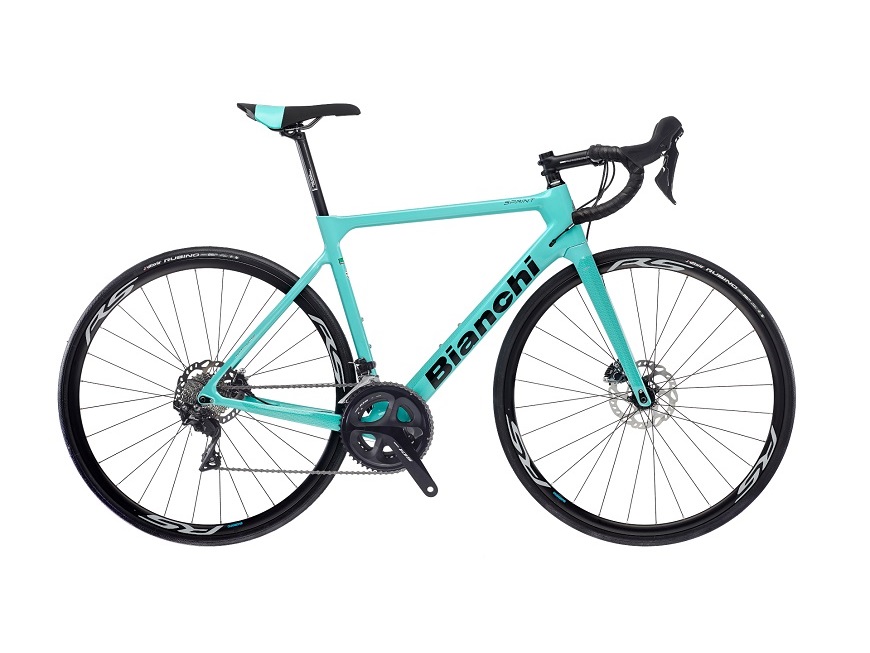 Sizes: S, M & L
From € 127 for 3 days
Accesoiries
Flat-Standard Pedals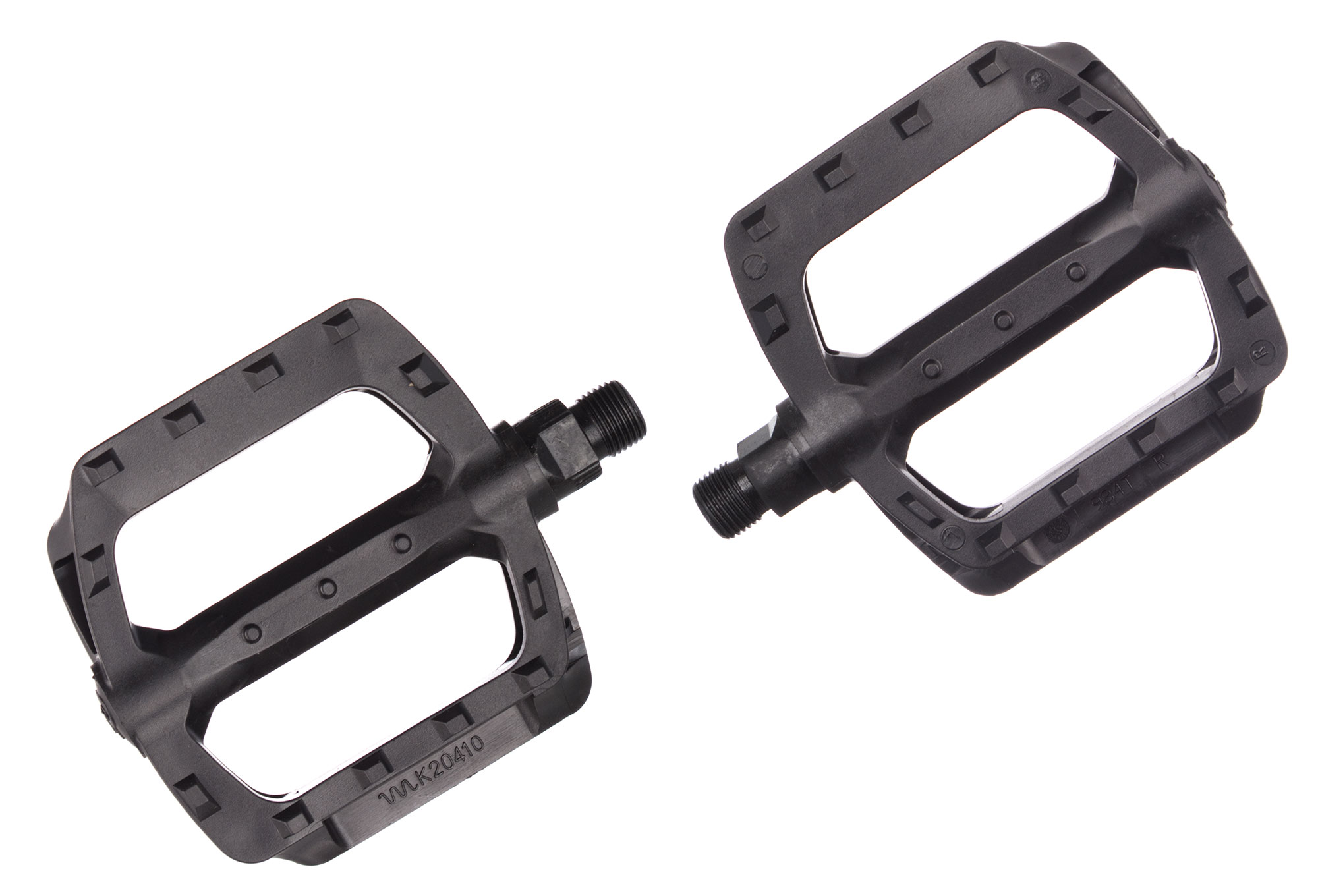 € 0
I bring own pedals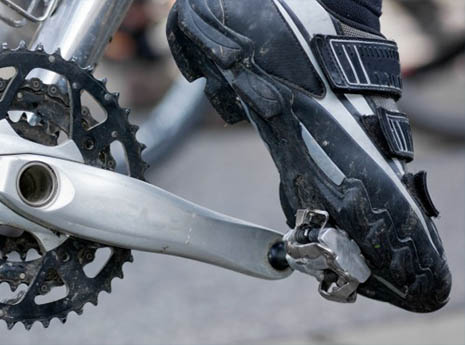 € 0
Look Keo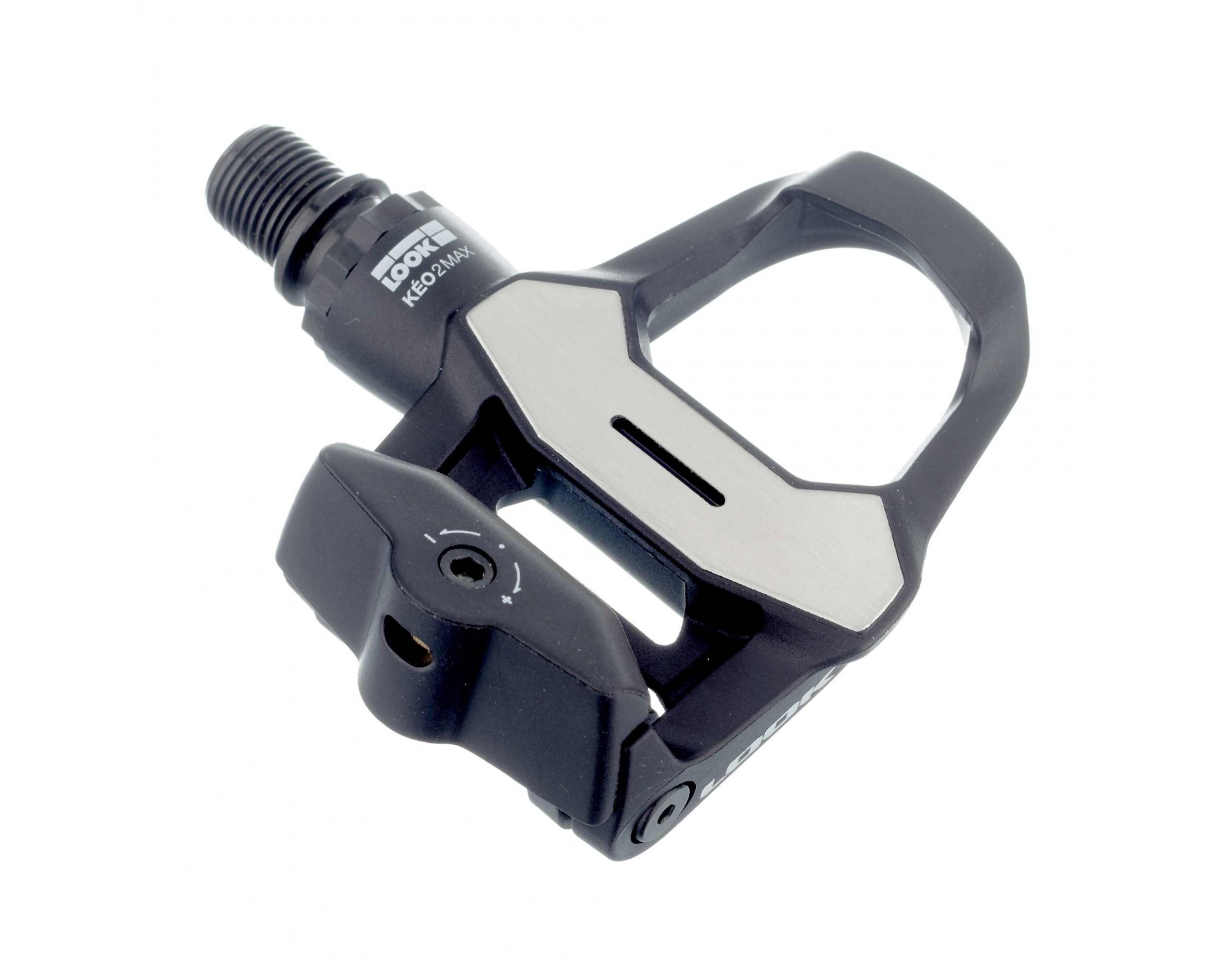 € 0
SPD-MTB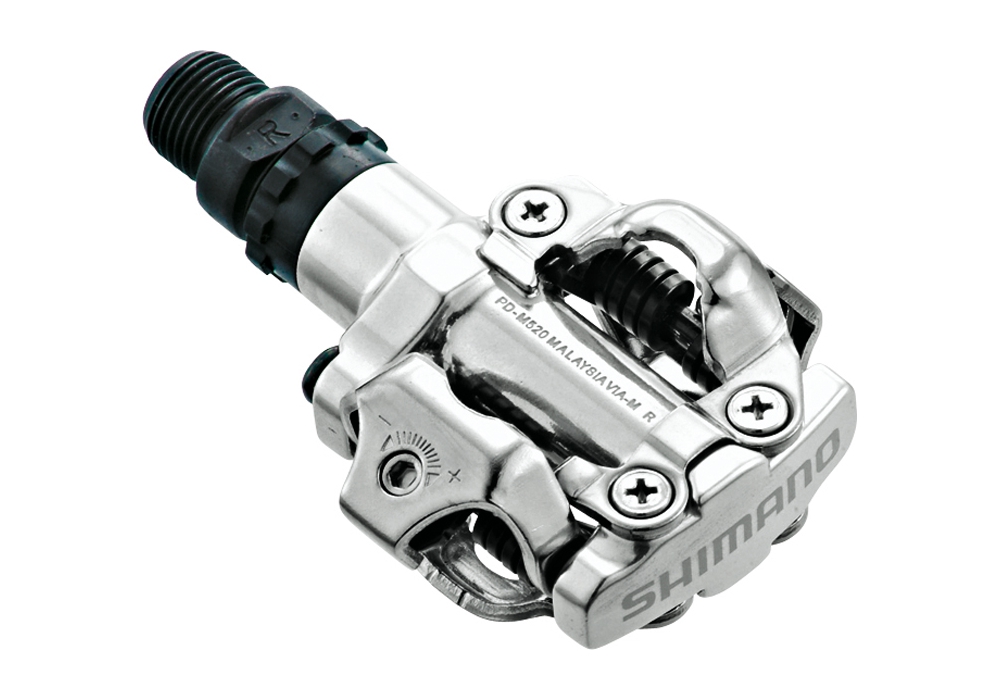 € 0
SPD-SL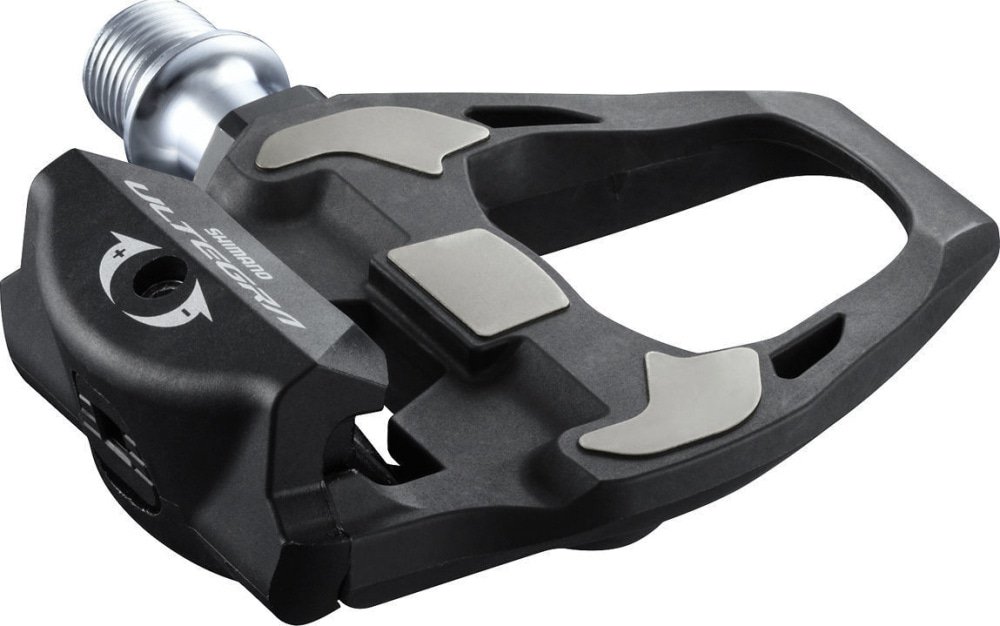 € 0
3. Pickup / Delivery options
---
---
---
Information
Delivery
All day long from May 19 to May 26. Bookings must be submit 3 days before the start date with a minimum of 3 bike rentals days
For reservations we need a down payment of 20% of the total bike rental price, the rest amount need to be paid on location or upfront

Deliveries are possible
In the booking process you can add your delivery address
Pick up at the bike depot in Rimini
Delivery service 0 -50 km from Rimini ( includes pick-up & drop off) € 90.00
Delivery service 51- 100 km from Rimini ( includes pick-up & drop off) € 120.00
Other destinations on request – info@cycleclassictours.com
Search hotels and more...