IRM Calella Bike rentals
IRM Calella Bike rentals. October 2021. Challenge yourself and join many other participants for the IRM Calella. The Triathlon/IRM- is a must do experience for cycle fanatics who love to be active in the open air. It's a challenge for even the most accomplished riders. Triathlon is one of the fastest-growing sports around the world. All triathlons are as follow: swimming-cycling and running. Ironman is a brand, this private IRONMAN organization offers 2 kind of events: Ironman: 3.8 km (2.4 mile) swimming, 180km (112 mile) cycling, 42.2km (26.2 mile) running. Ironman 70.3: 1.9km (1.2 mile) swimming, 90km ( 56 mile) cycling, 21.1km ( 13.1 mile) running.
Read more...
---
Plan your bike rental in 4 easy steps
1. Traveldate
Select your desired traveldate:
1
Available
2
On request
3
Selected
4
Not Available
2. Bikes & Accesoiries
Road Bike
BMC Slr Four - BMC Roadmachine 02 Three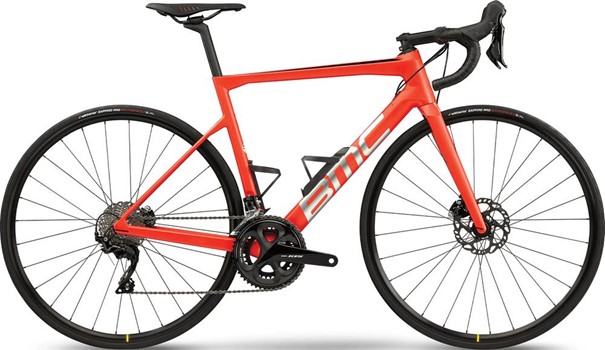 Sizes: Available in sizes: 47,51,54,56,58 & 61
From € 175 for 2 days
Road Bike
BMC Teammachine SLR02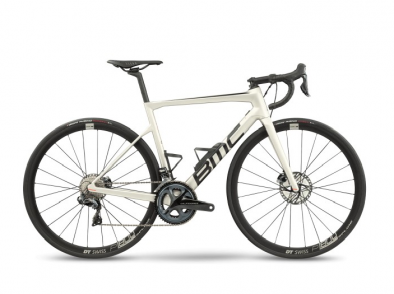 Sizes: Available in 47,51,54,56,58 & 61
From € 200 for 2 days
Accesoiries
Look Keo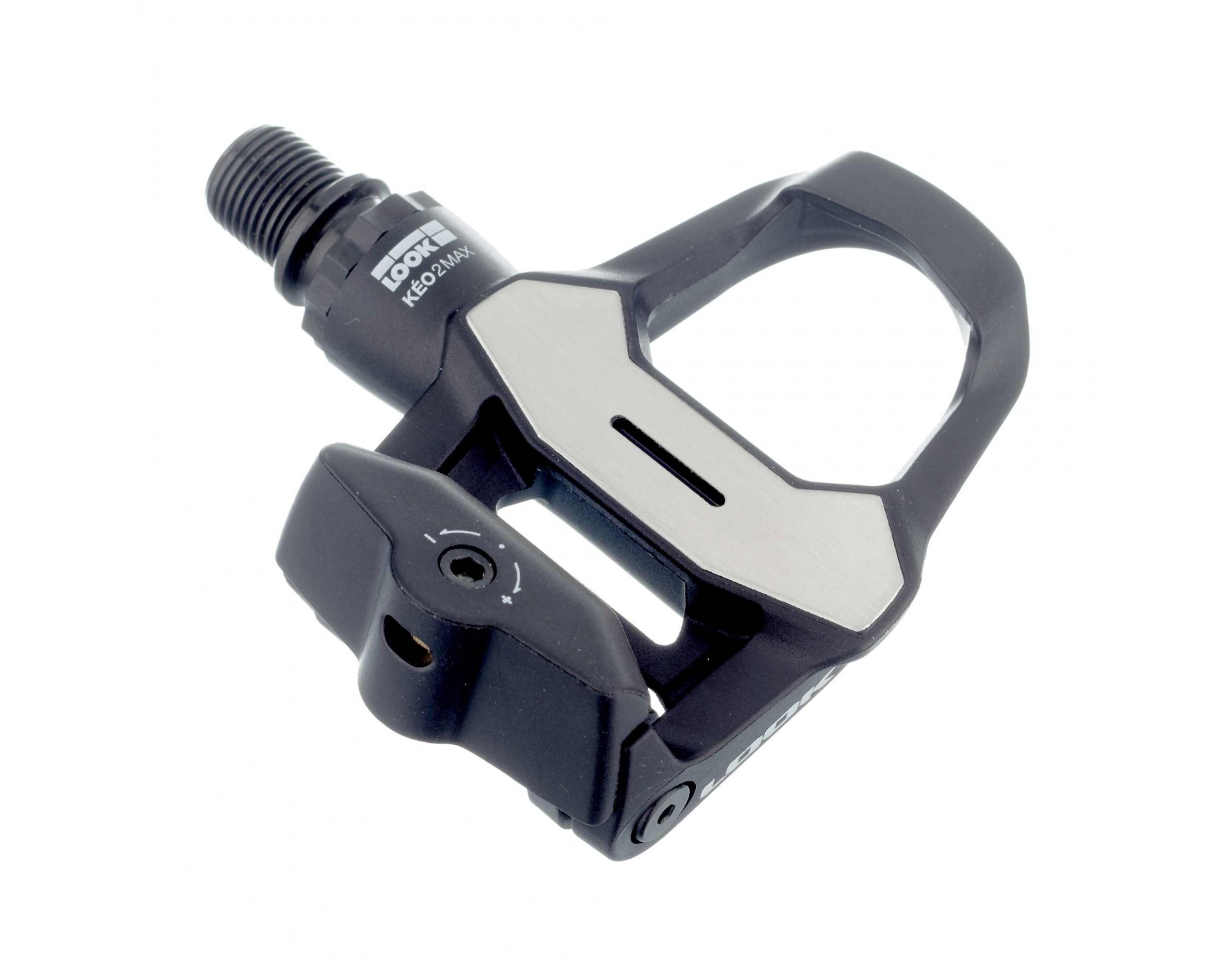 € 10
SPD-MTB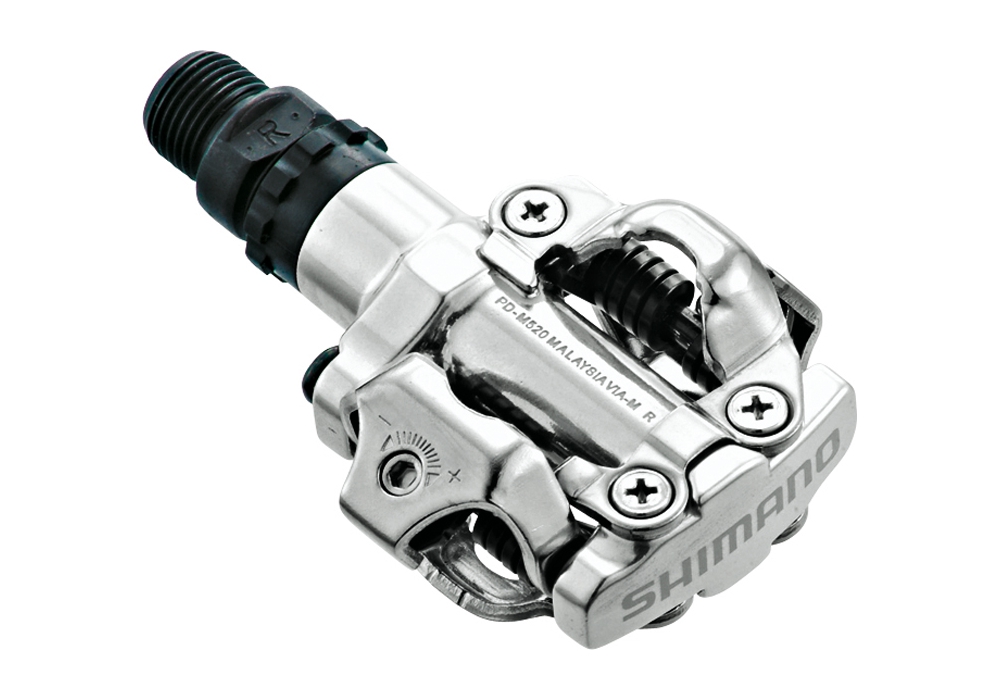 € 10
SPD-SL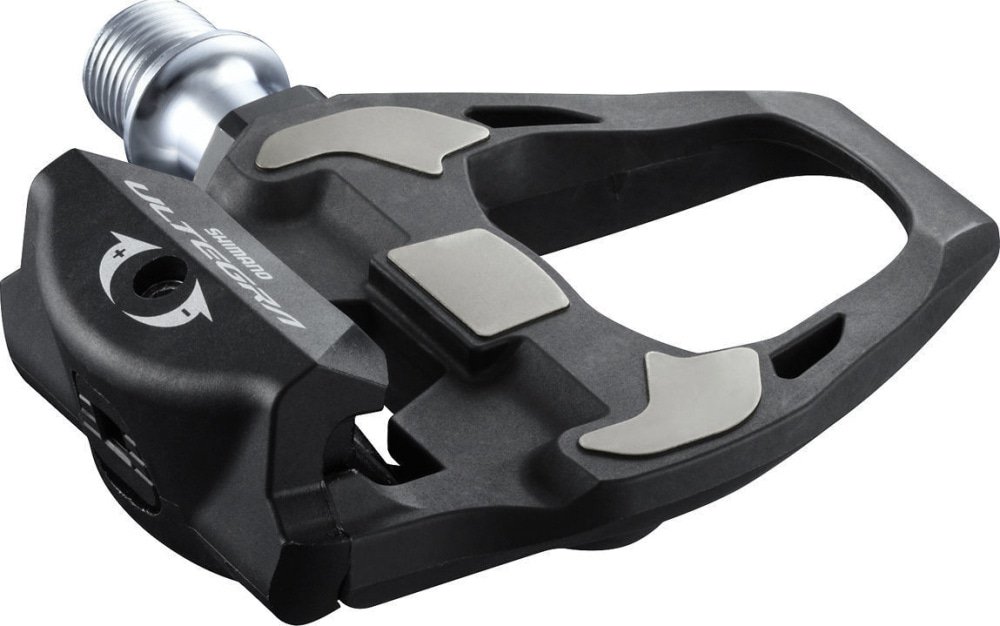 € 10
3. Pickup / Delivery options
---
Information
Please note: there is a flat free price for the weekend. Bike rental bookings for the IRM Calella October 3 are only for 2 days from Saturday Oct 3 morning to Sunday Oct 4 at the end of the competition. After the booking we send you the pickup address in Calella (for safety reasons).

Check out all our CCT bike hotels
Search hotels and more...