Ironman Duisburg Bike Rentals
Ironman Duisburg bike rentals 2023, event date 6 August 202, you can request your bike for this event from Friday, August 4 to 6. Enjoy your Triathlon experience with Cycle Classic Tours bike rentals in Europe. Duisburg is a city located in the Ruhr area in western Germany. The city has the world's largest inland port and is home to a lively nightlife district. Duisburg has a very active city center with lots of historical sculptures and musea. The city has been growing so fast, it is a hotbed for music festivals, cultural events, and amusement parks. Duisburg has become a very important location for steel production and is the twelfth-largest city in Germany.
Read more...
---
Plan your bike rental in 4 easy steps
1. Traveldate
Select your desired traveldate:
1
Available
2
On request
3
Selected
4
Not Available
2. Bikes & Accesoiries
Road Bike
Canyon Disc - CF 8-CF/SL 7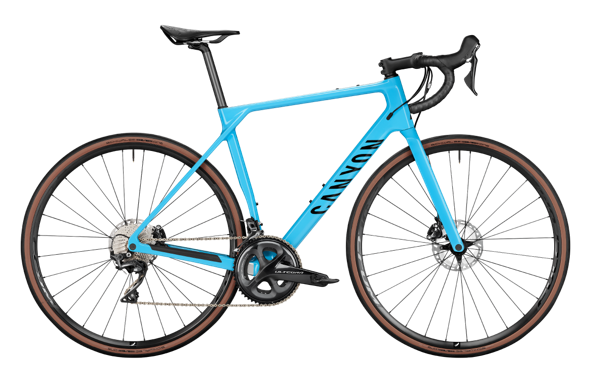 Sizes: available in all sizes
From € 275 for 2 days
Road Bike
Canyon Endurace 7 RB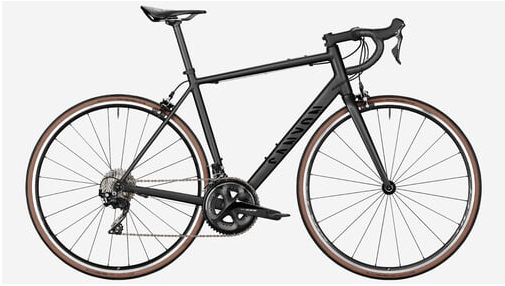 Sizes: available in S, M, L, XL
From € 200 for 2 days
Road Bike
Cube Attain Disc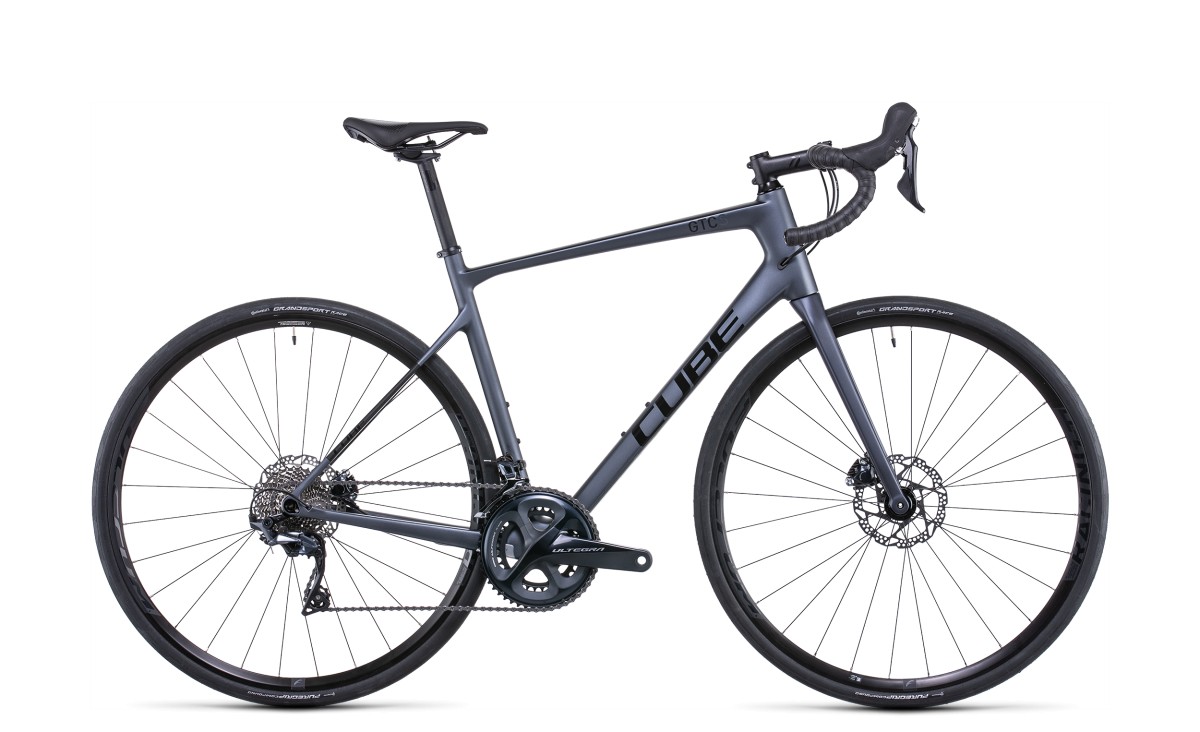 Sizes: 50,53 & 56
From € 275 for 2 days
Accessoires
Flat-Standard Pedals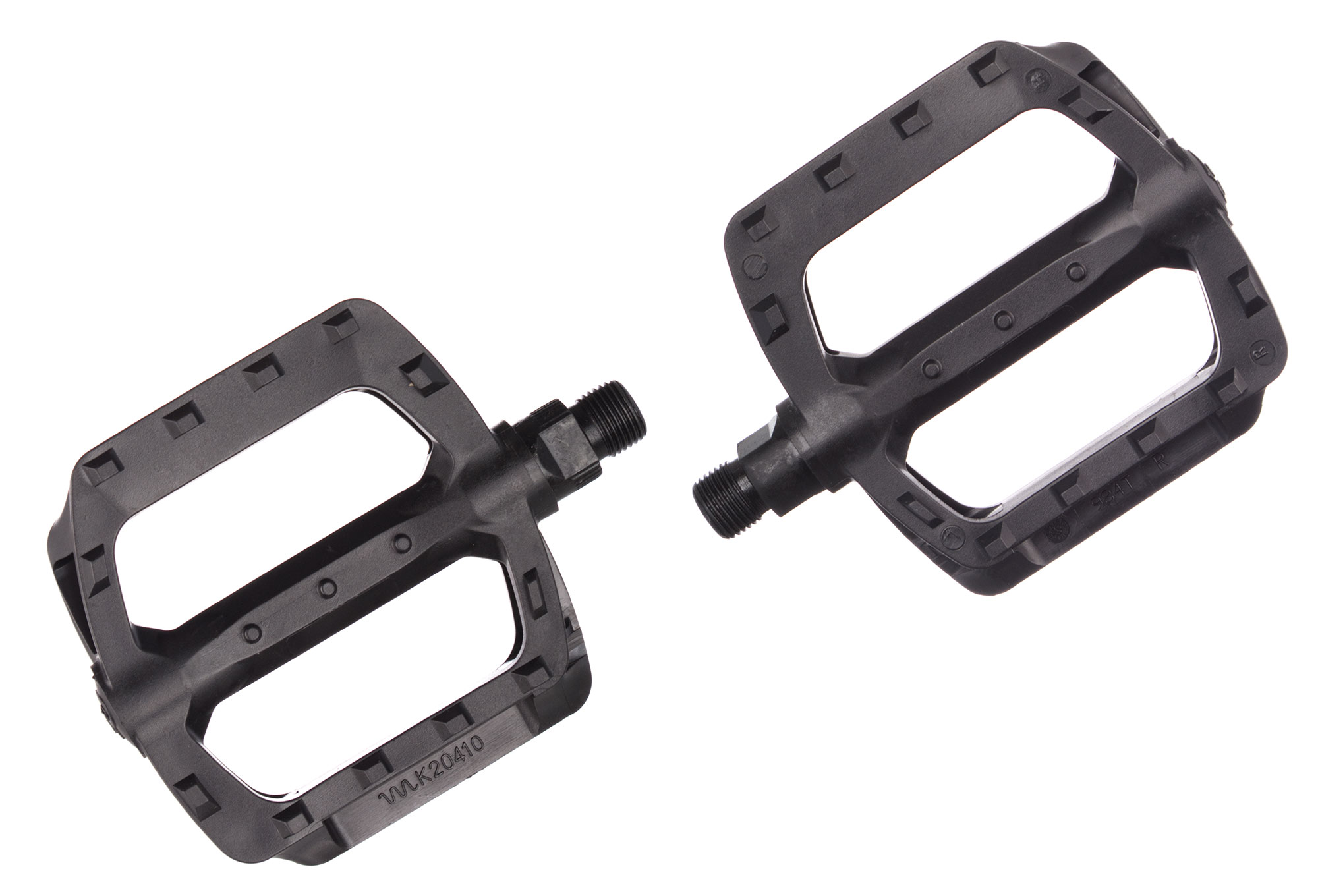 € 0
I bring own pedals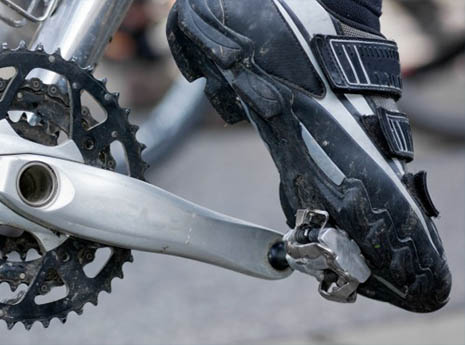 € 0
Look Keo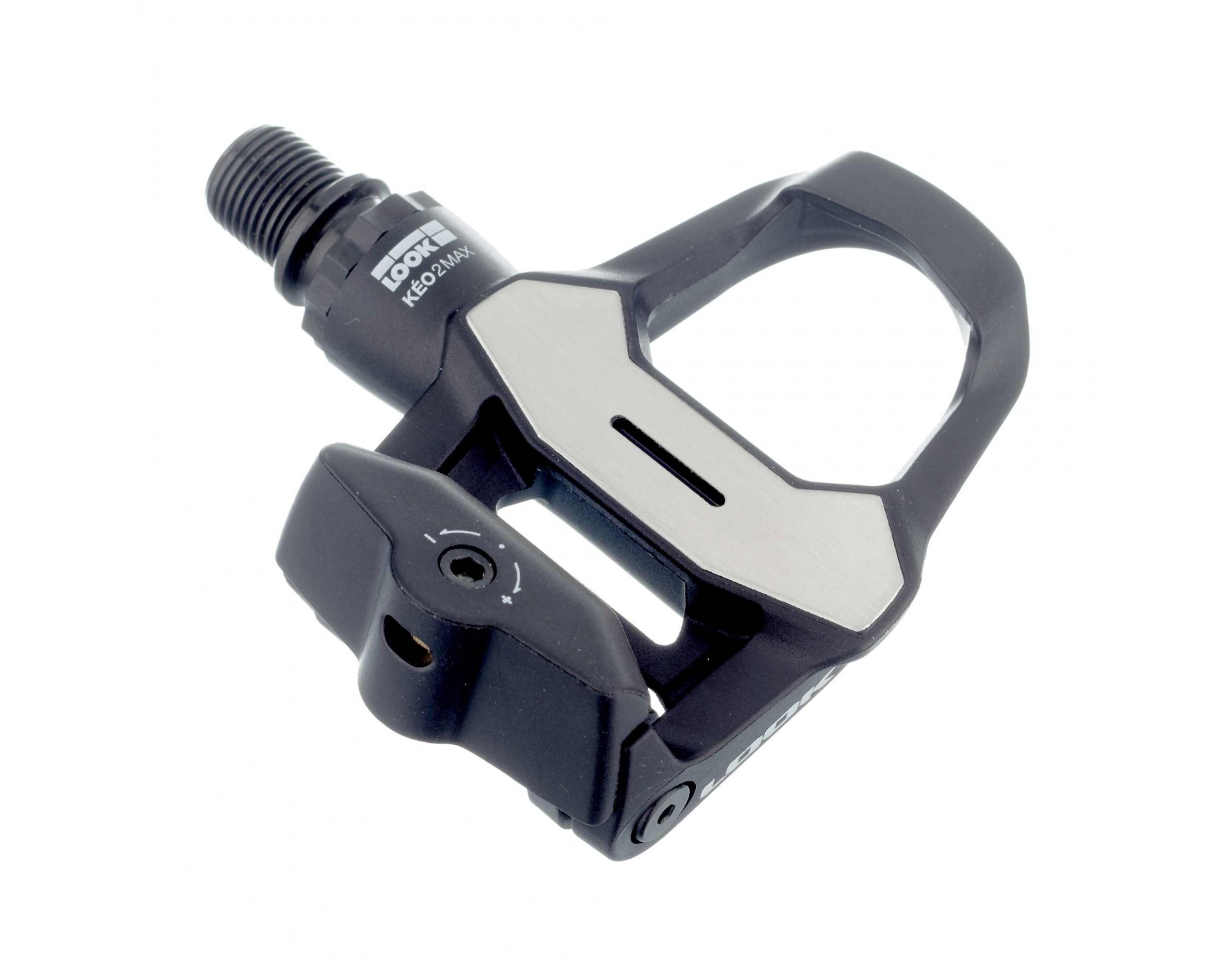 € 15
SPD-MTB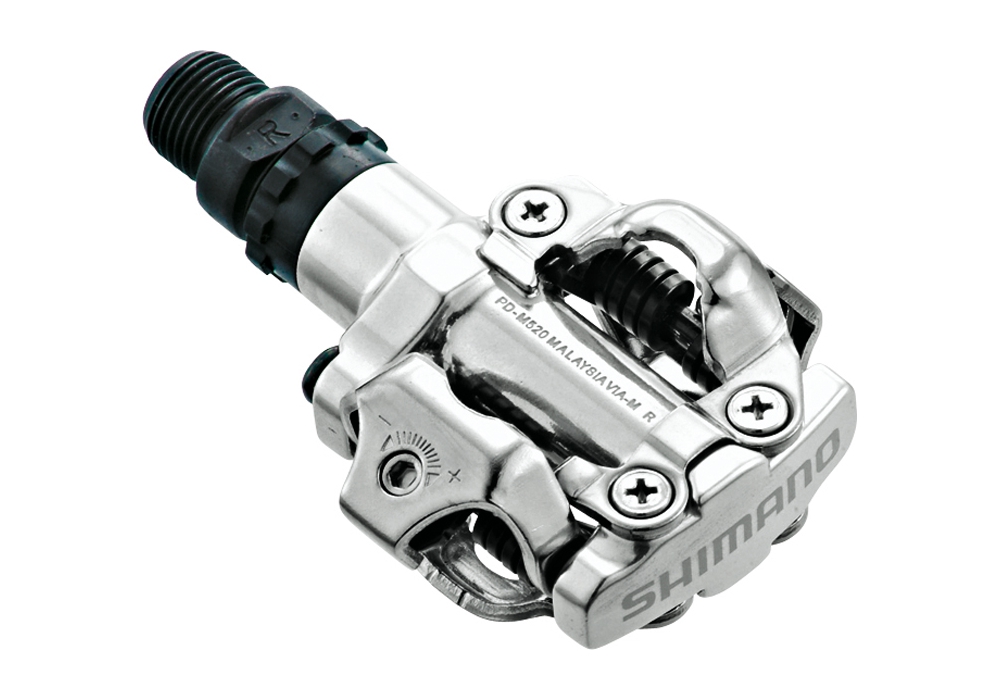 € 15
SPD-SL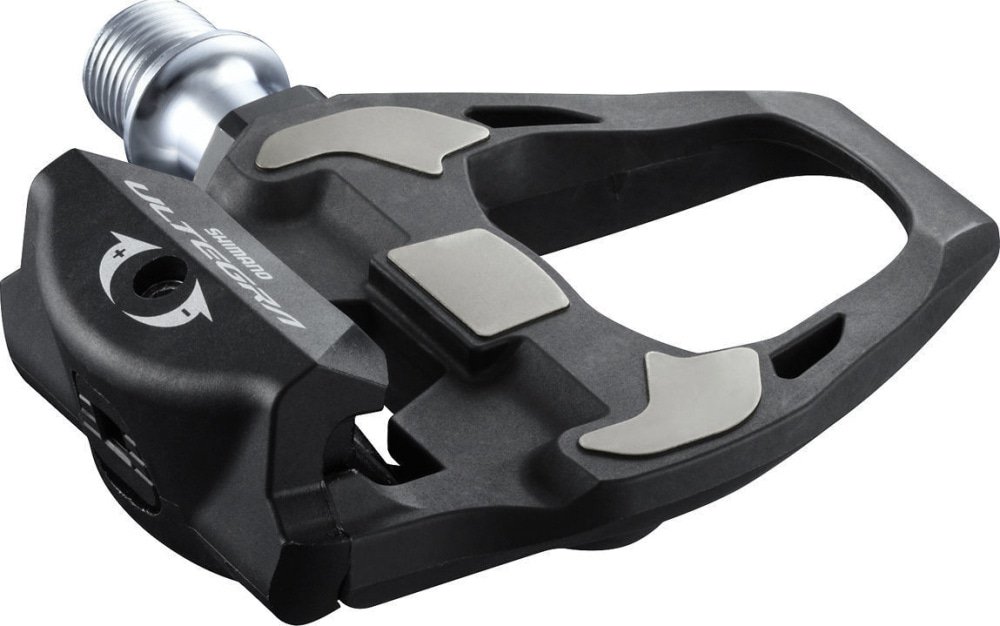 € 15
Standard Helmet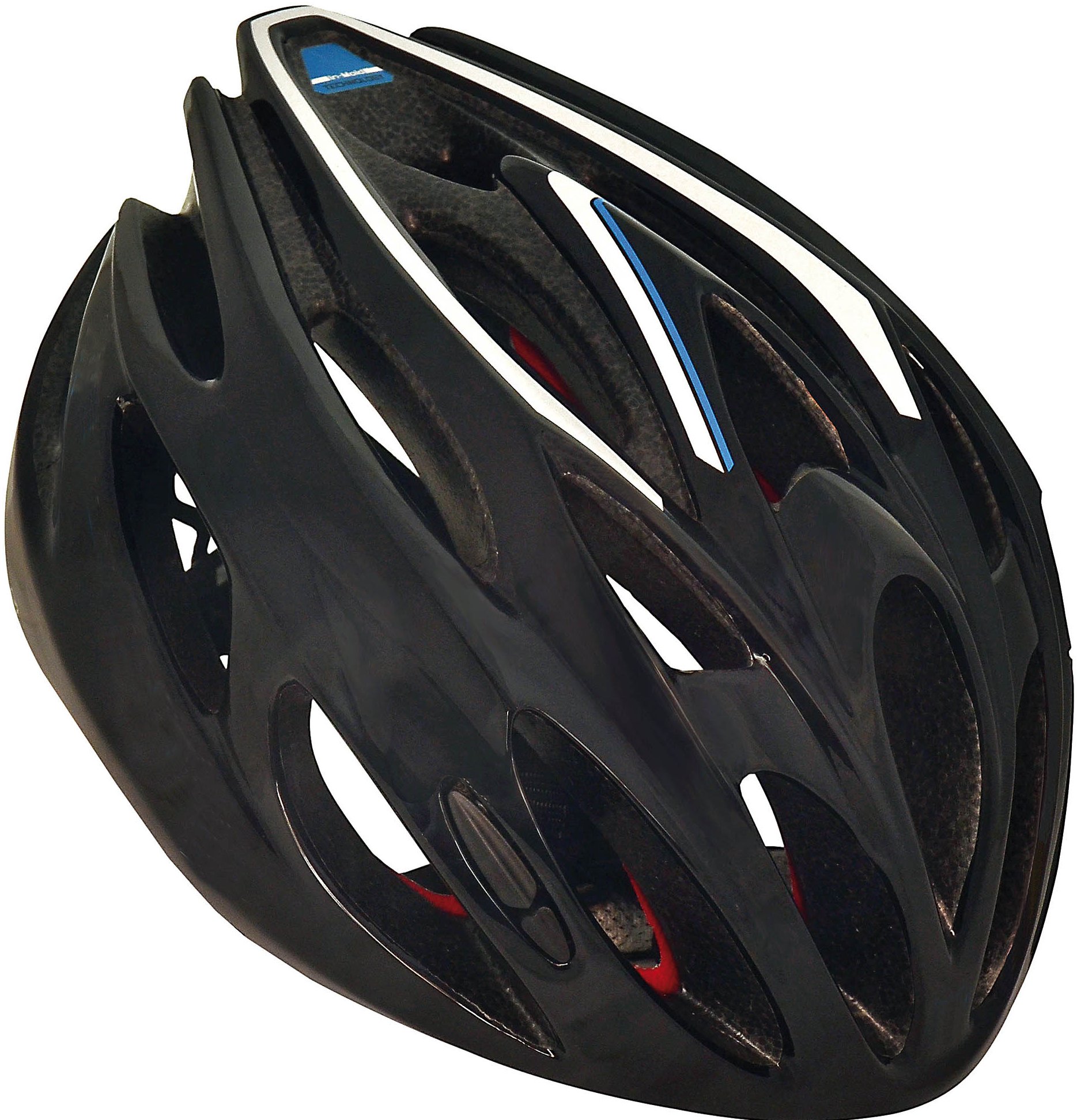 € 15
Water Bottle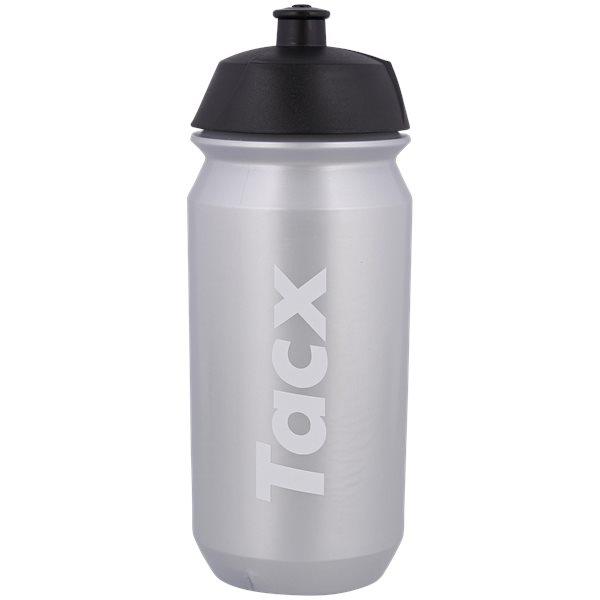 € 5
3. Pickup / Delivery options
---
Information
For bookings, we need a down payment of 50% the last payment due of 50% is 4 weeks prior to the event.
Please request online, after your request we come back to you.

Check out all our CCT bike Hotels
Search hotels and more in ...