Bike rentals Kampen
Bike rentals Kampen. Kampen is an old historical Hanze city and has one of the most preserved old town centres of the Netherlands. Wander around and find the famous ancient city wall and lots interesting old buildings that you can visit, like the Koornmarktspoort and Broederpoort. Outside of Kampen you have many cycling routes. We reccomend a lovely ride from Kampen to Giethoorn. From Kampen you cycle to Zwartsluis. The 'Zwartewater tour' is a beautiful cycling route when riding out of Kampen. You will pass the most beautiful sights of Genemuiden and Zwartsluis. You will cycle through beautiful nature reserves and go with the ferry from Genemuiden to Zwartsluis over the Zwarte Water. On your way to Giethoorn  you pass by the lovely historical village of Vollenhove and the visitors centre de Wieden in Sint Jansklooster before cycling to Blokzijl. From here its just a little more to Giethoorn.
Read more...
---
Plan your bike rental in 4 easy steps
1. Traveldate
Select your desired traveldate:
1
Available
2
On request
3
Selected
4
Not Available
2. Bikes & Accesoiries
E Bike
E-Bike Lady Netherlands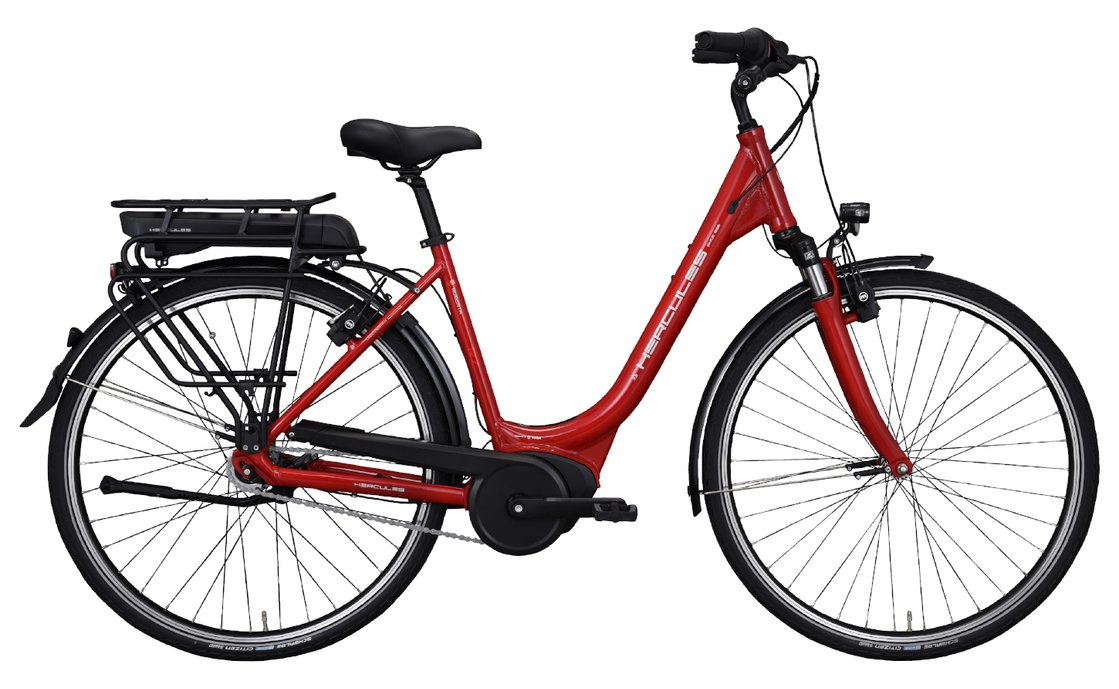 Sizes: available in all sizes
From € 140 for 4 days
Road Bike
DI 2 Giant TCR Advanced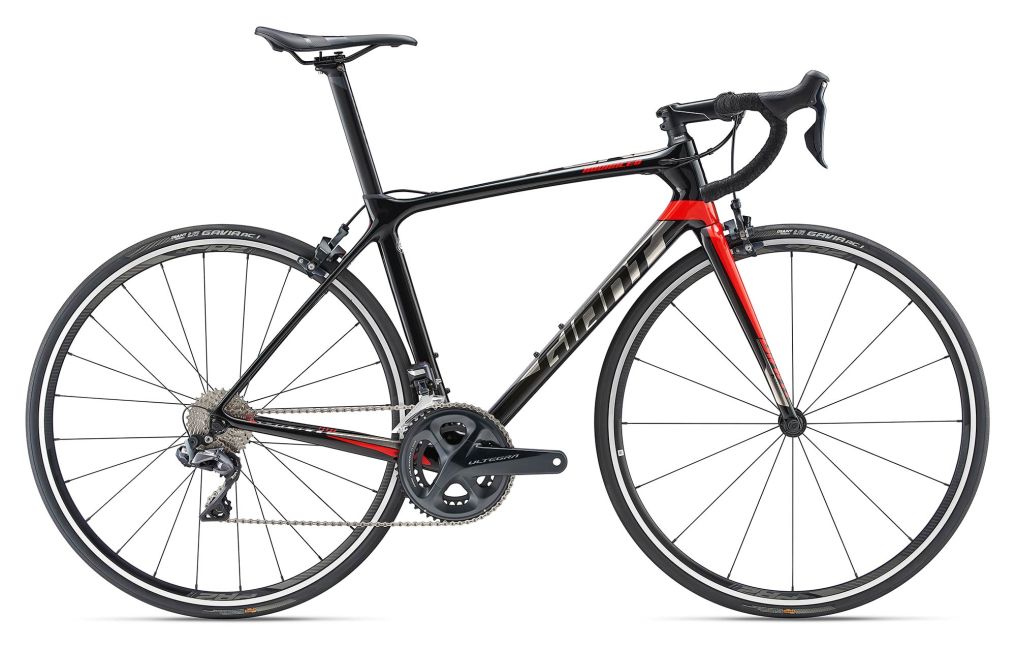 Sizes: available in all sizes
From € 180 for 4 days
Road Bike
Giant Ultegra TCR Advanced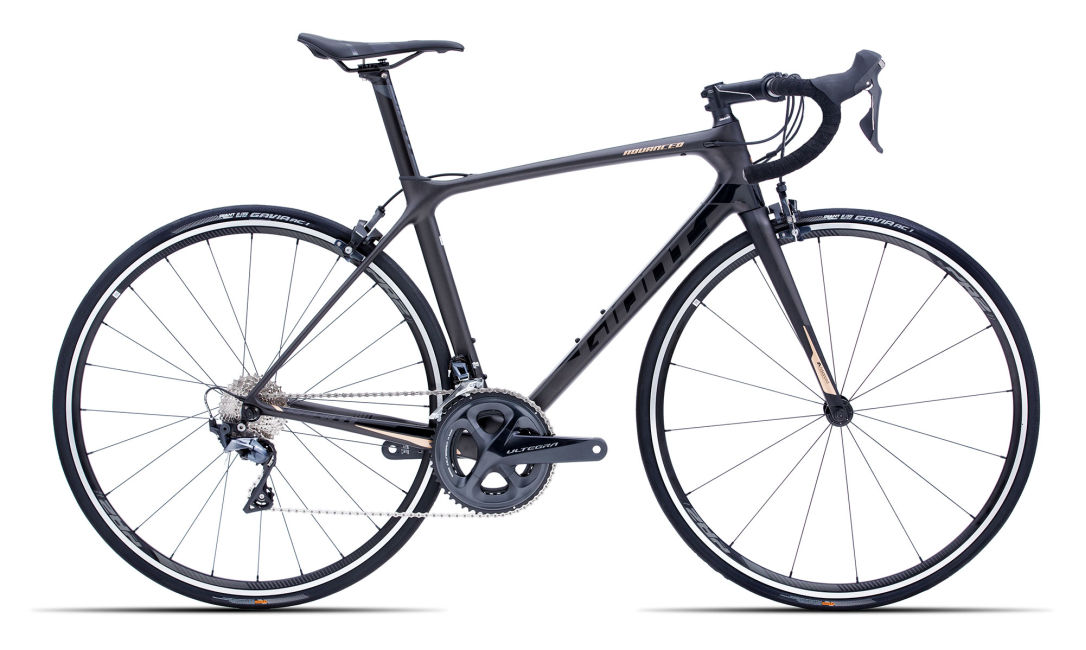 Sizes: available in all sizes
From € 140 for 4 days
Accesoiries
Flat-Standard Pedals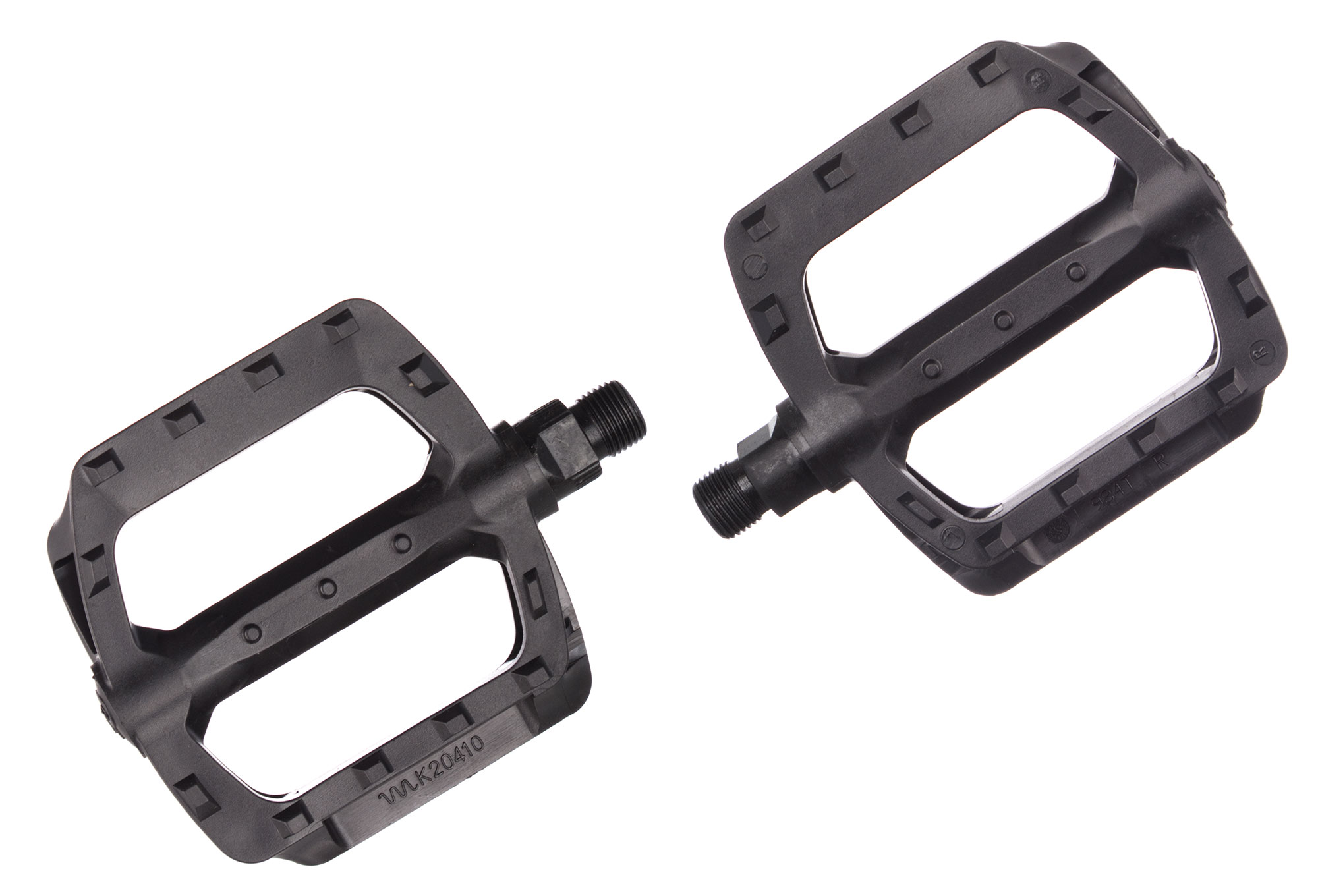 € 0
I bring own pedals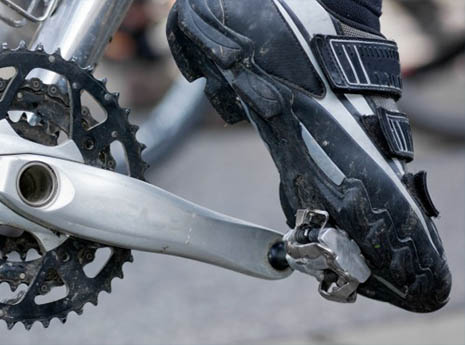 € 0
Look Keo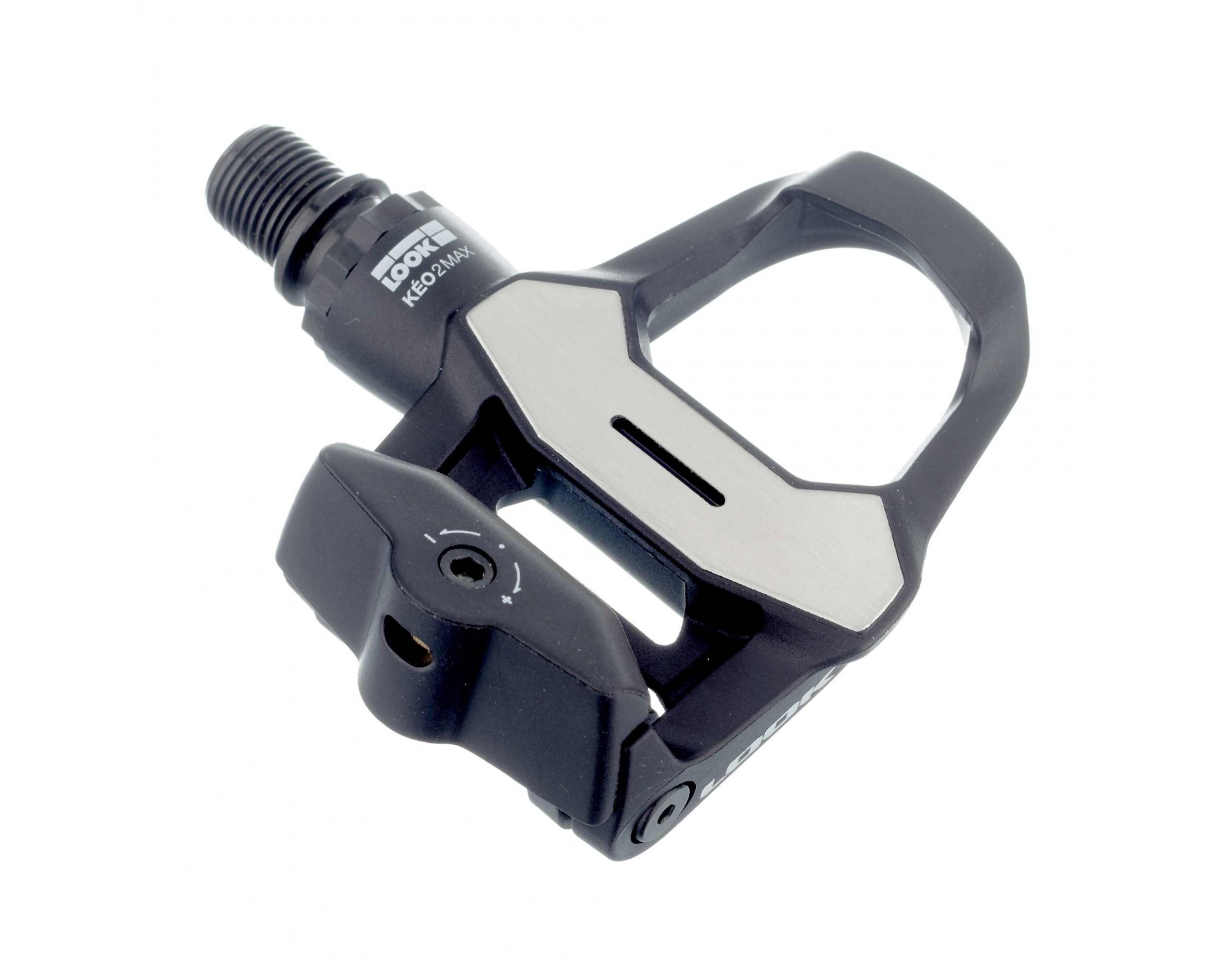 € 10
SPD-MTB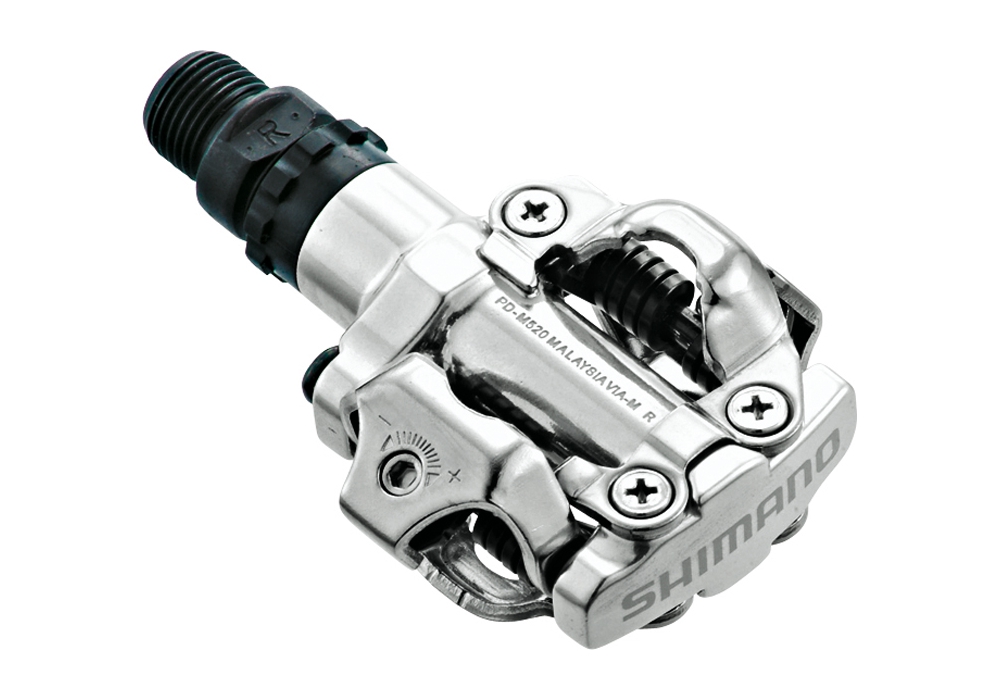 € 10
SPD-SL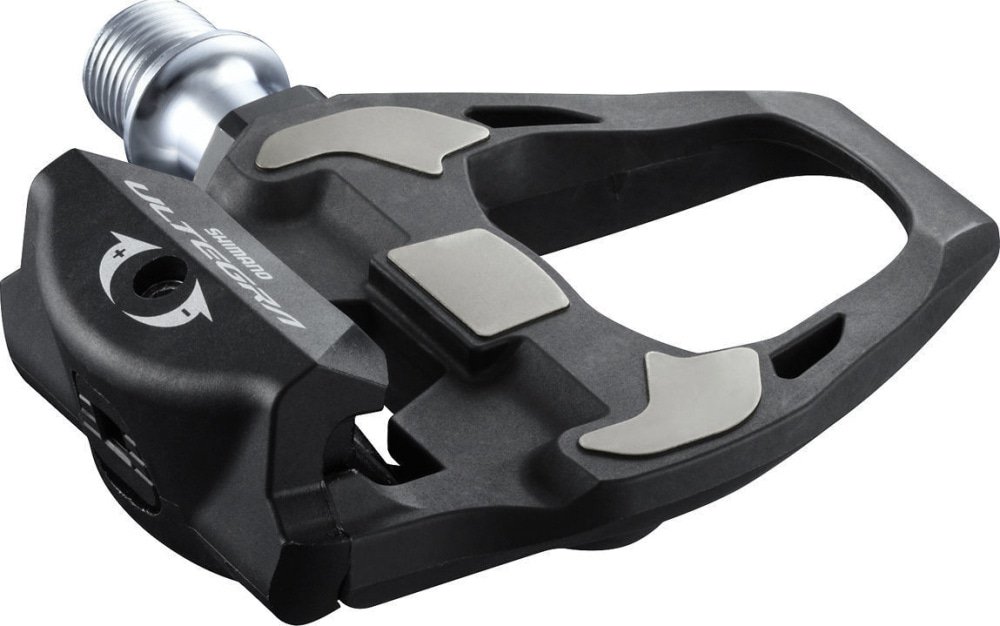 € 10
Standard Helmet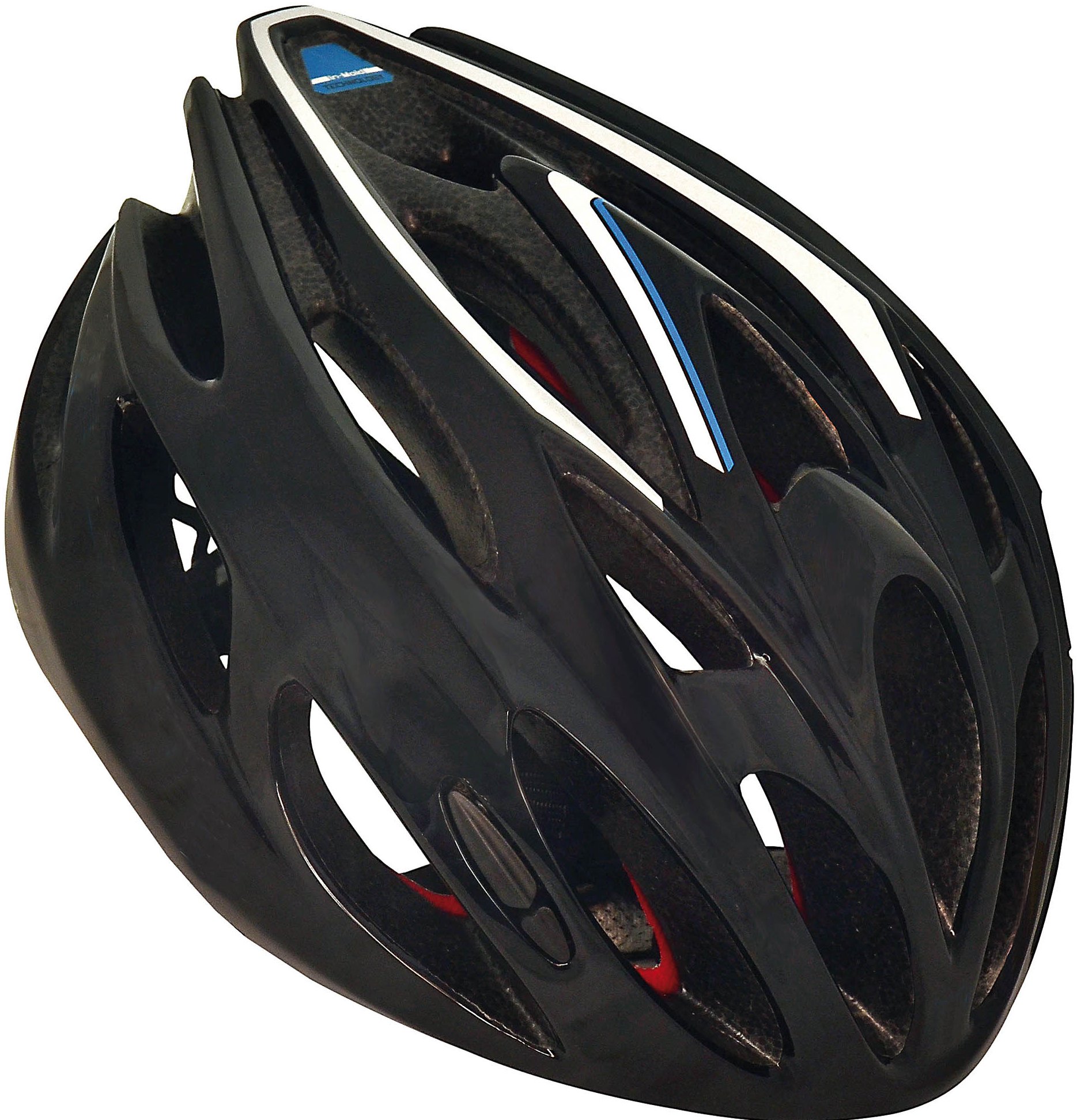 € 10
3. Pickup / Delivery options
---
Information
Delivery all year round
Delivery only from the bike depot to your accomodation
Every day 09.00-12.00 – 16.00-19.00
PLEASE NOTE: Bike rental bookings must be submit at least 3 days in advance with a minimum of 4 bike rental days. You can rent a bike with delivery all over in Friesland, Drenthe, Groningen, OverIjssel and Gelderland.
For special request  drop an email info@cycleclassictours.com


Check out all our CCT bike Hotels
Search hotels and more...