Lecce bike rentals
Lecce bike rentals. Discover all the corners and wonders of Lecce the capital of Salento and beyond on a top class bike. Enjoy art, history, savour traditional food and experience the secrets of Apulia. Cycle pleasantly along the country stretches to know the olive's transformation process in a hypogeum olive-press. Taste different kind of oils produced here immersed in the heart of the most suggestive Apulia to find to out smells and flavours.
Lecce in Salento is located in "the heel of Italy", on a peninsula that, jutting south-east, divides two seas, the Adriatic and the Ionian. This land smiles at the bicycle tourist! Its hillocks never climb more than 200 meters and even beginners can easily enjoy its beauty by bicycle. And the sea – words cannot describe it's beauty, which has become internationally renowned.  But we wish to bring light to the many treasures hidden, not only by the sea, but also inland! In the entroterra, you will find many small farms and artisans who strictly follow traditional ethics and respect for the land.
PLEASE NOTE: Bookings must be submit at least 3 days in advance with a minimum of 2 bike rental days. Pick up at the bike store in Lecce.
Check all bike rental outlets in Puglia –  BIKE RENTAL PUGLIA Bike Friendly Hotels CYCLE CLASSIC TOURS BIKE HOTELS
VIP packages & Grandstand Hospitality Spring Classics – TDF – GIRO – Vuelta check VIP packages & Grandstand Hospitality
Traveldate
Select your desired traveldate:
1
Available
2
On request
3
Selected
4
Not Available
Bikes & Accesoiries
E Bike
E-Bike - Bosch Lecce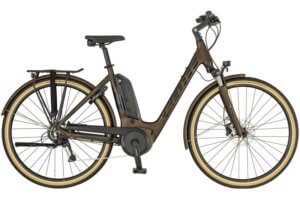 Sizes: available in all sizes
From € 85 for 2 days
City Bike
City Bike Men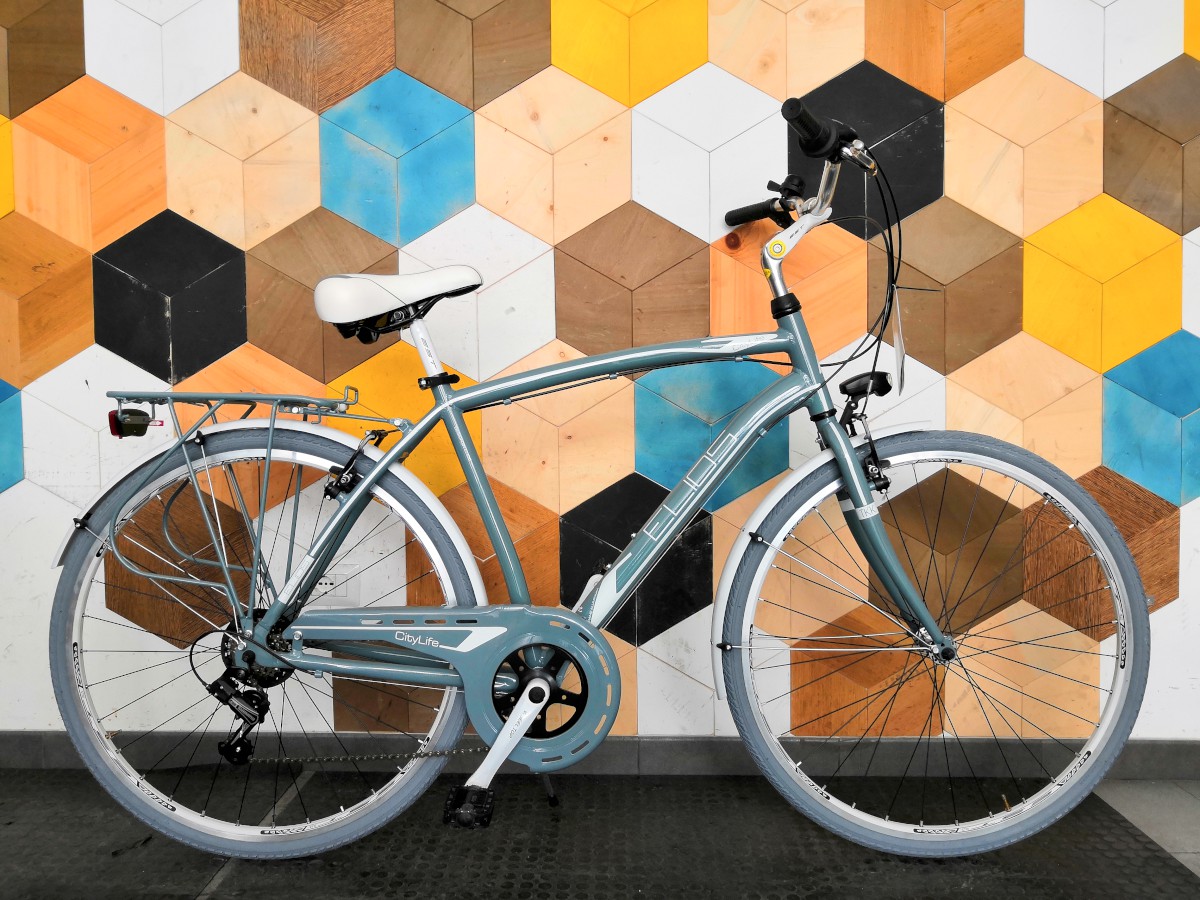 Sizes: available in all sizes
From € 25 for 2 days
Trekking Bike
Trekking-Touring bike Lady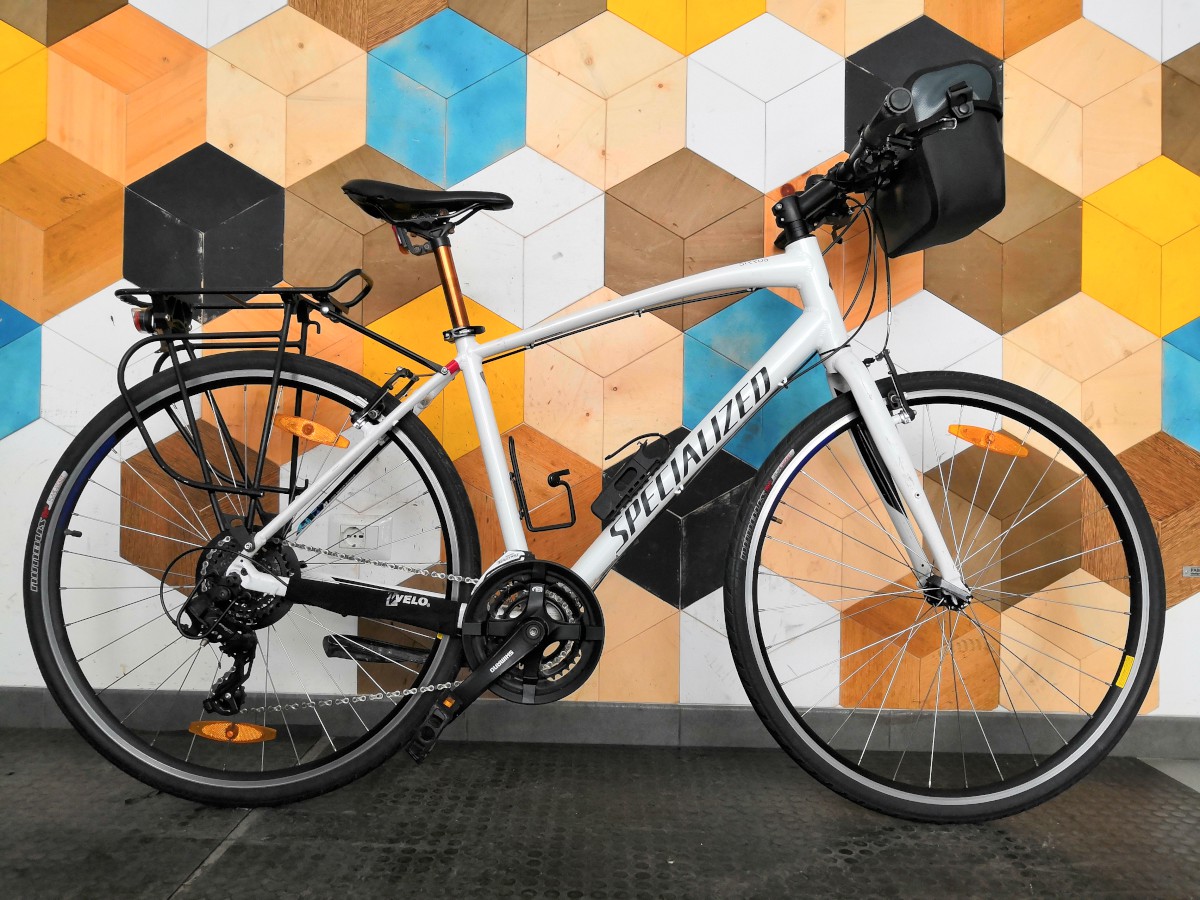 Sizes: available in all sizes
From € 45 for 2 days
Trekking Bike
Trekking-Touring bike Men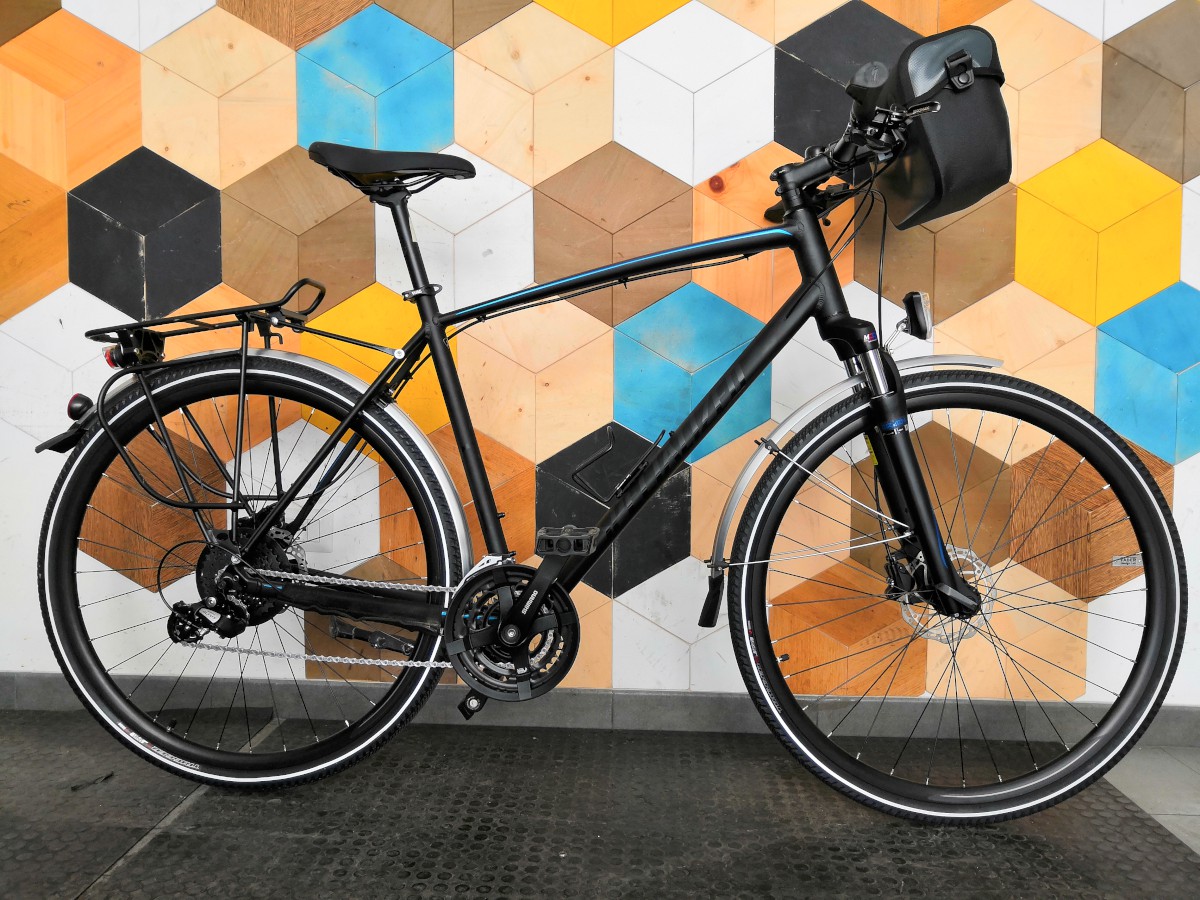 Sizes: available in all sizes
From € 45 for 2 days
Pickup / Delivery options
Location
Delivery Price
Map
Pick up in Lecce
Pick up at the bike store in Lecce
Free
Information
Opening hours: 
All year round
| | |
| --- | --- |
| Monday | : 10.00-19.00 |
| Tuesday | : 10.00-19.00 |
| Wednesday | : 10.00-19.00 |
| Thursday | : 10.00-19.00 |
| Friday | : 10.00-19.00 |
| Saturday | : 10.00-19.00 |
| Sunday | : 10.00-19.00 |
You can pick up and return the bikes in the center of Lecce
For reservations we need an advance payment of 20% of the total bike rental price, the rest amount need to be paid on location.
After the booking we can add Ortieb pannier 40L-Child seat or a Child Trailer price per item is € 5 per day
Deliveries are only on request – info@cycleclassictours.com
Down payment percentage: 20%
Service fee: € 5.00