Los Cristianos bike rentals
Los Cristianos bike rentals. This popular tourist town Los Cristianos is located in the south of Tenerife and is the ideal base for a holiday full of activities. A lot of top cycling teams using Tenerife as their base for winter training camps. You can cycle all year round, during winter the climate is perfect for road cycling with a few rainfall and mild temperatures. Tenerife is well known for its Altitude trainings there is barely a flat road and the Island.
You will experience the beauties of Tenerife whilst riding your bike. Cycling on Tenerife features many highlights like the climb to "El Teide" through the rugged landscapes of Tenerife National Park. The peak is at 2300 meters above sea level. You can almost start at sea level and imagine a 40km at 6% is really a big challenge.
For cycling we recommend the ride with start in Los Cristianos to the west of El Teide. This is the ideal introduction to see if you´re fit for the main climb towards Mount Teide for the upcoming days! The start from Granadilla will take you over a 15km non-stop climb, from 700m to 1500m of altitude. The descent to our end point is pure joy and a great way to finish up a memorable day out on the bike. Once confirmed, you´re up to take the next challenge, join the "Teide West Tour"!
Bookings must be submit at least 3 days in advance with a minimum of 3 bike rental days. The full bike hire amount need to be paid at the shop in Los Cristianos. In case the bike(s) you have booked is not available anymore due to an overbooking? In that case we will send you an email within 24 hours and offer you an alternative similar bike(s) to book.
Check all our other bike rental stations on all Canary Islands –  CANARY ISLANDS BIKE RENTAL OUTLETS
Road bike holidays? Check : CYCLE CLASSIC TOURS BIKE HOTELS
VIP packages & Grandstand Hospitality Spring Classics – TDF – GIRO – Vuelta check VIP packages & Grandstand Hospitality
Traveldate
Select your desired traveldate:
1
Available
2
On request
3
Selected
4
Not Available
Bikes & Accesoiries
E Road Bike
Cannondale Synapse Neo 1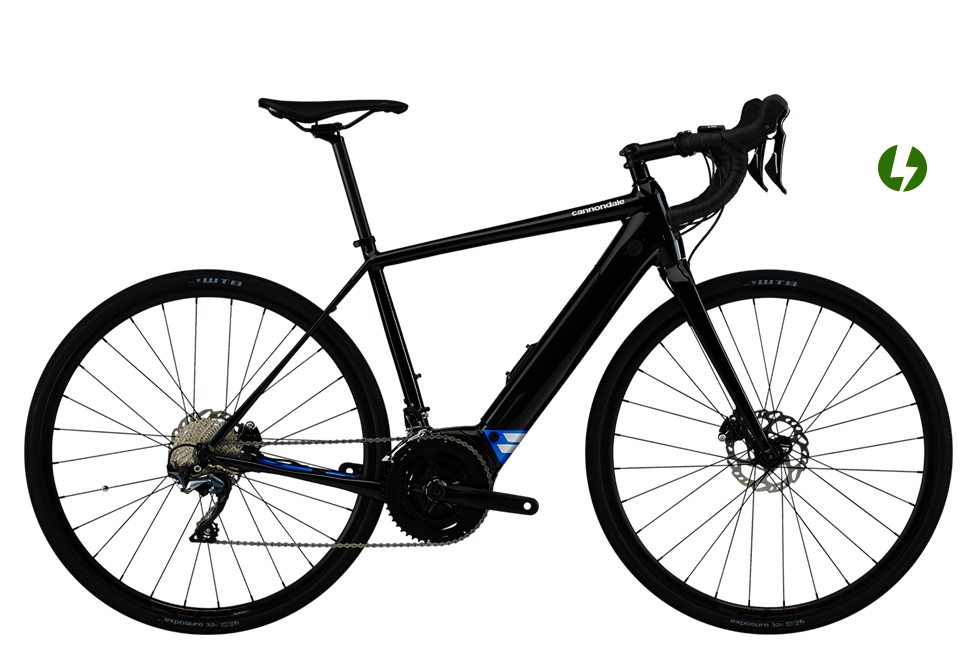 Sizes: available in all sizes:
From € 123 for 3 days
E Bike
Specialized Turbo E-Bikes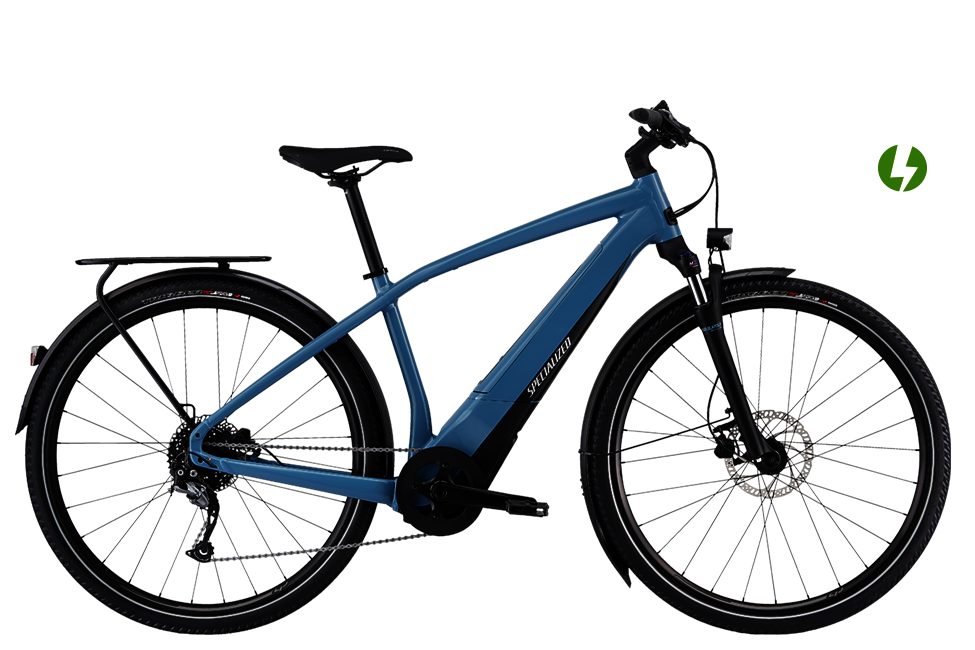 Sizes: available in all sizes:
From € 78 for 3 days
Road Bike
BH Quartz 105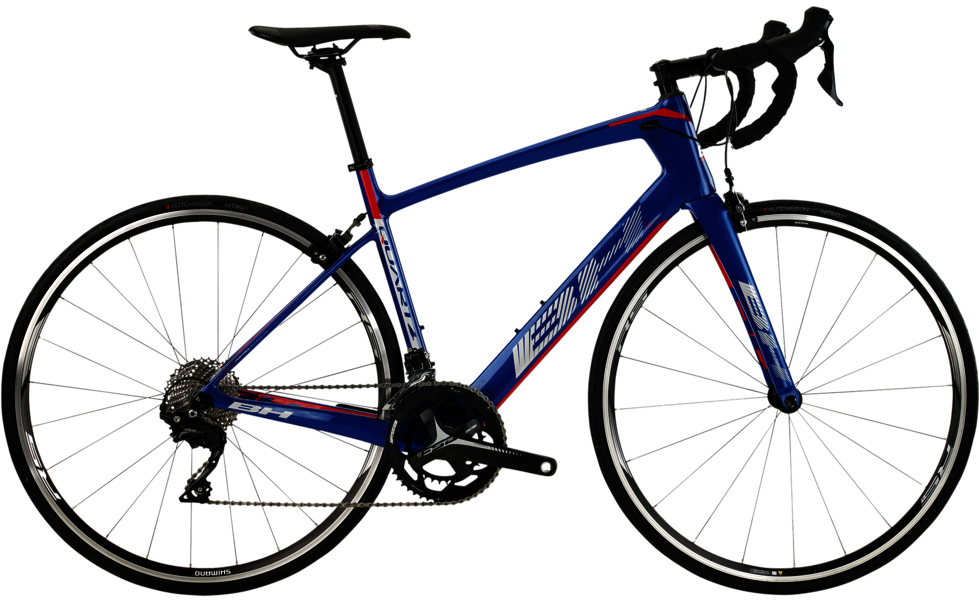 Sizes: available in all sizes:
From € 60 for 3 days
Road Bike
Cannondale Super Six Evo Ultegra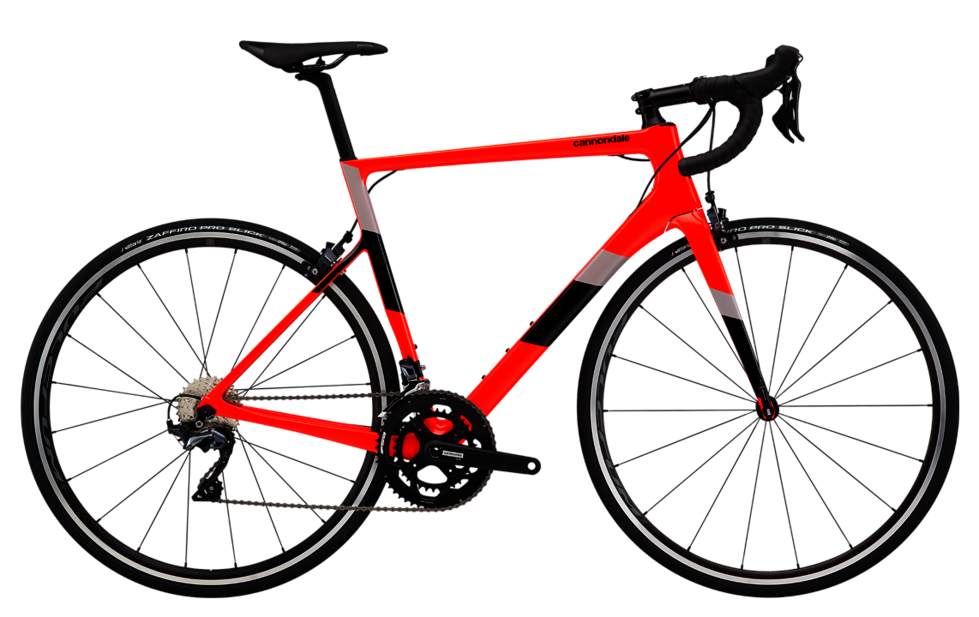 Sizes: available in all sizes:
From € 81 for 3 days
Road Bike
Specialized Roubaix Comp Disc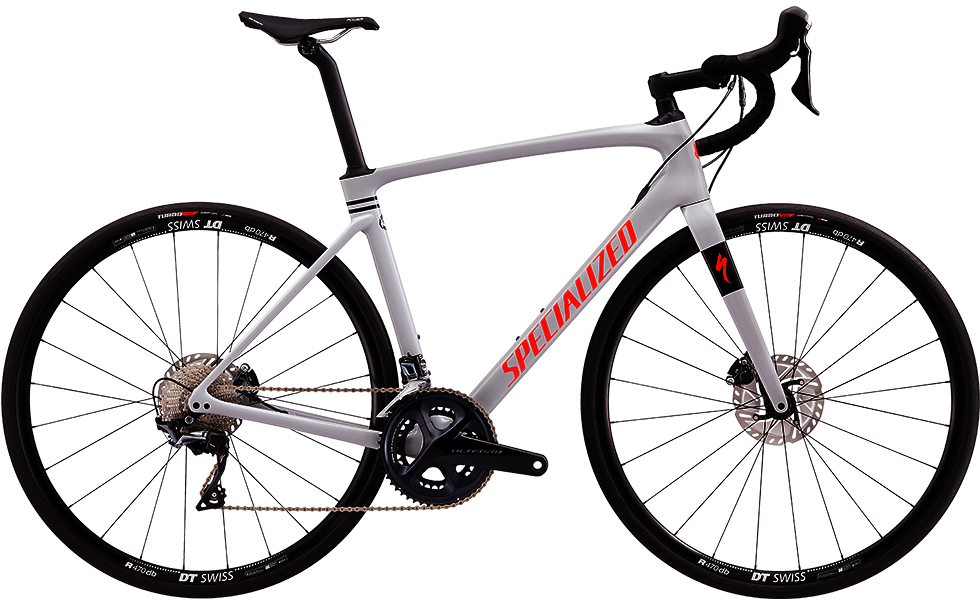 Sizes: available in all sizes:
From € 96 for 3 days
Road Bike
Specialized Roubaix Expert DI2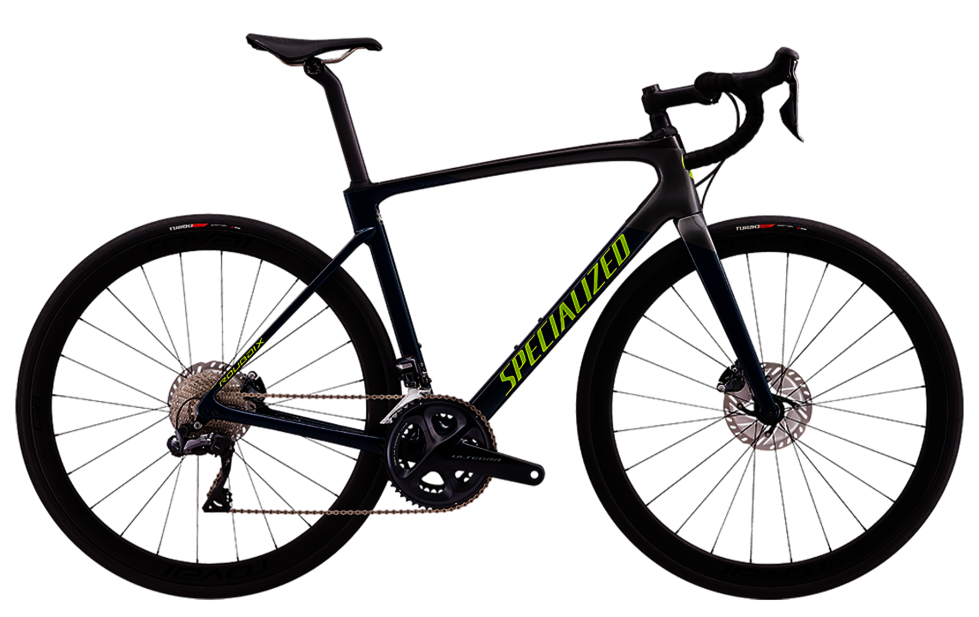 Sizes: available in all sizes:
From € 126 for 3 days
Road Bike
Specialized Tarmac SL6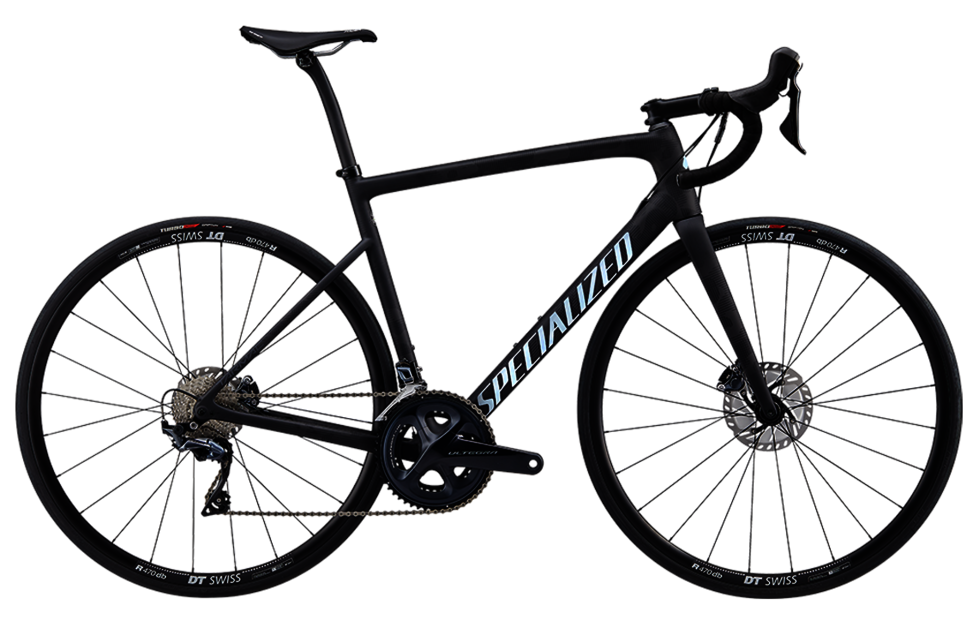 Sizes: available in all sizes:
From € 90 for 3 days
Accesoiries
Flat-Standard Pedals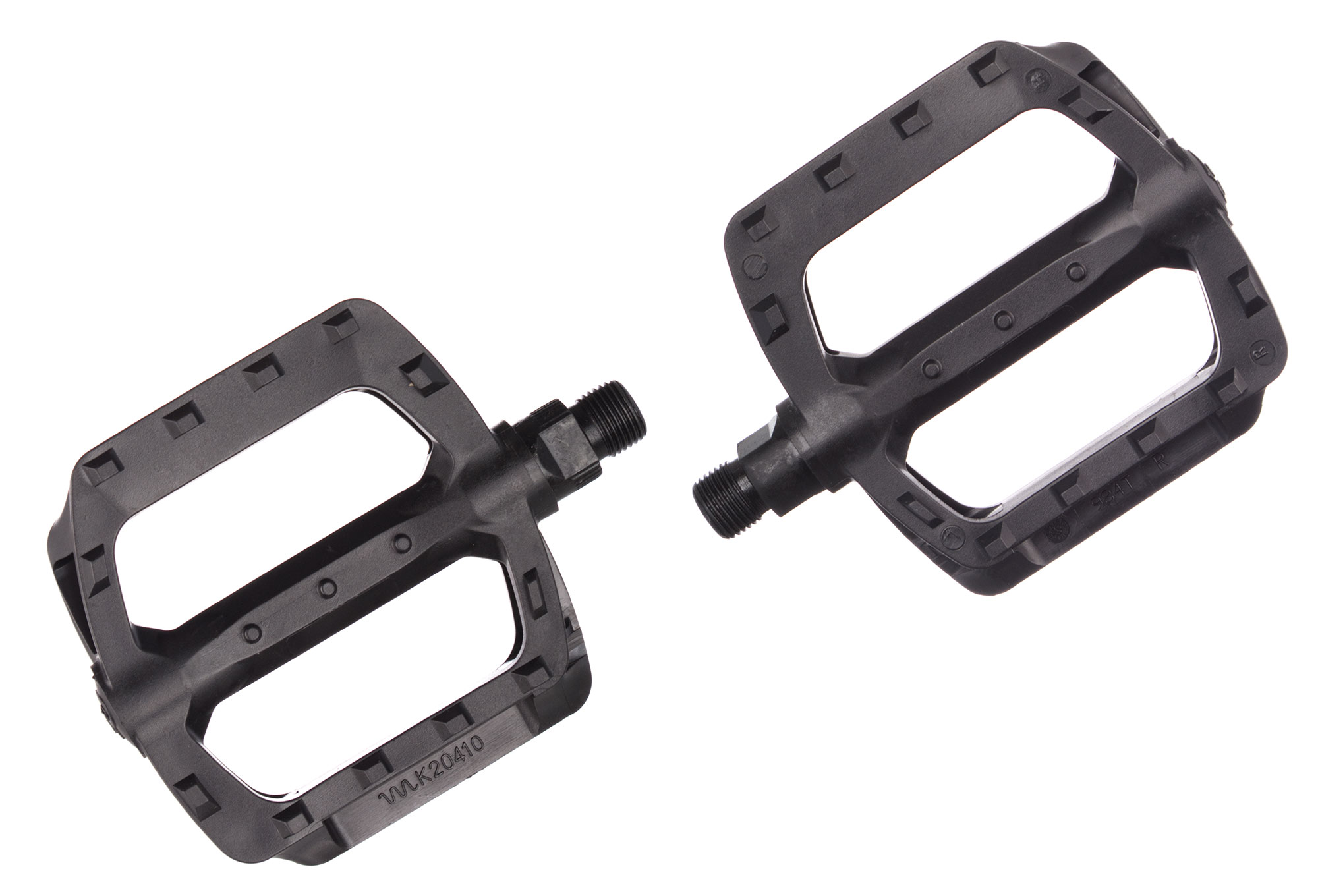 € 0
I bring own pedals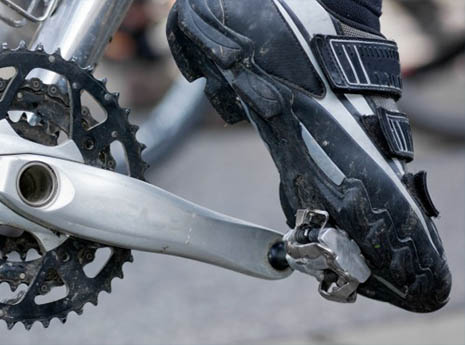 € 0
Look Keo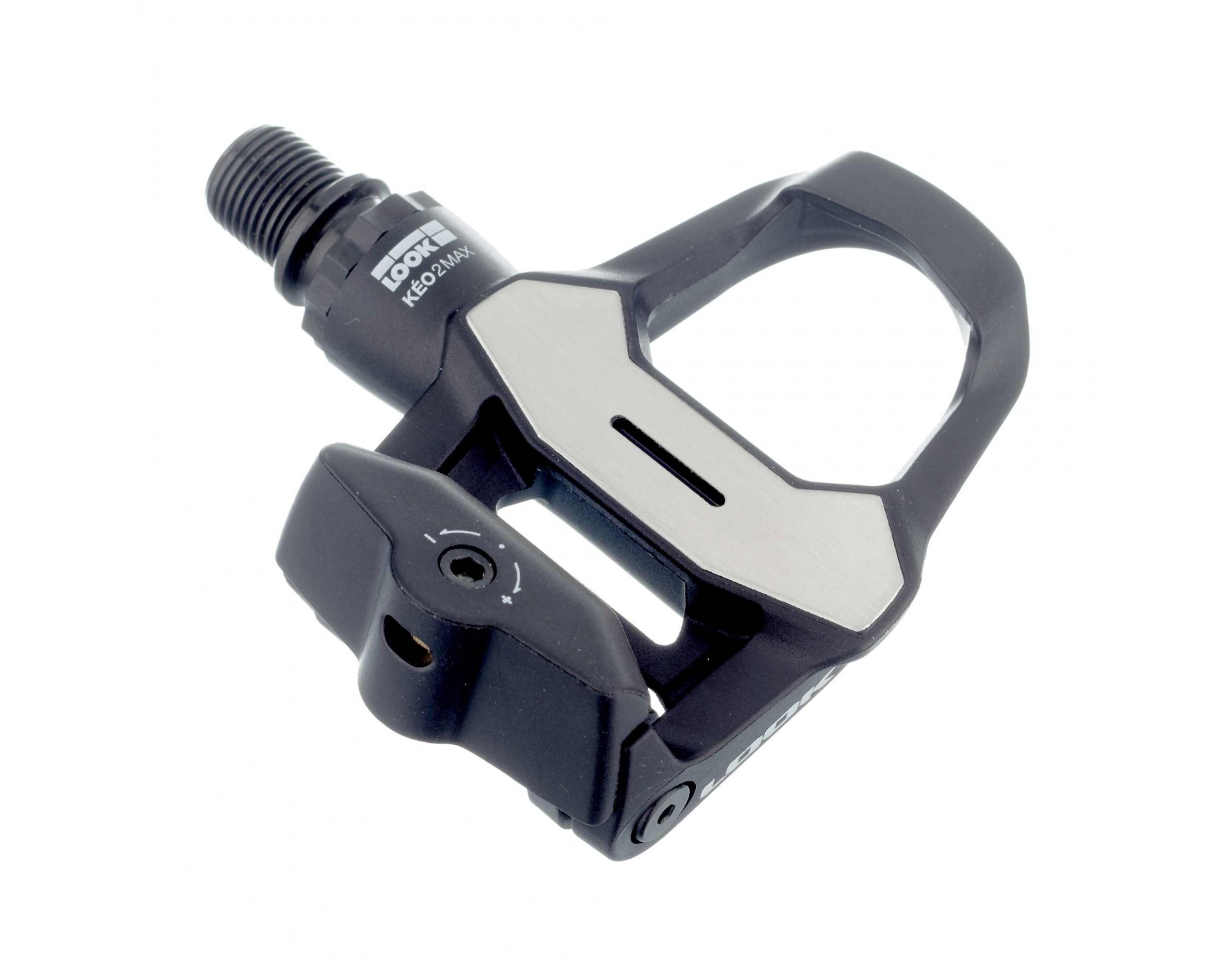 € 0
SPD-MTB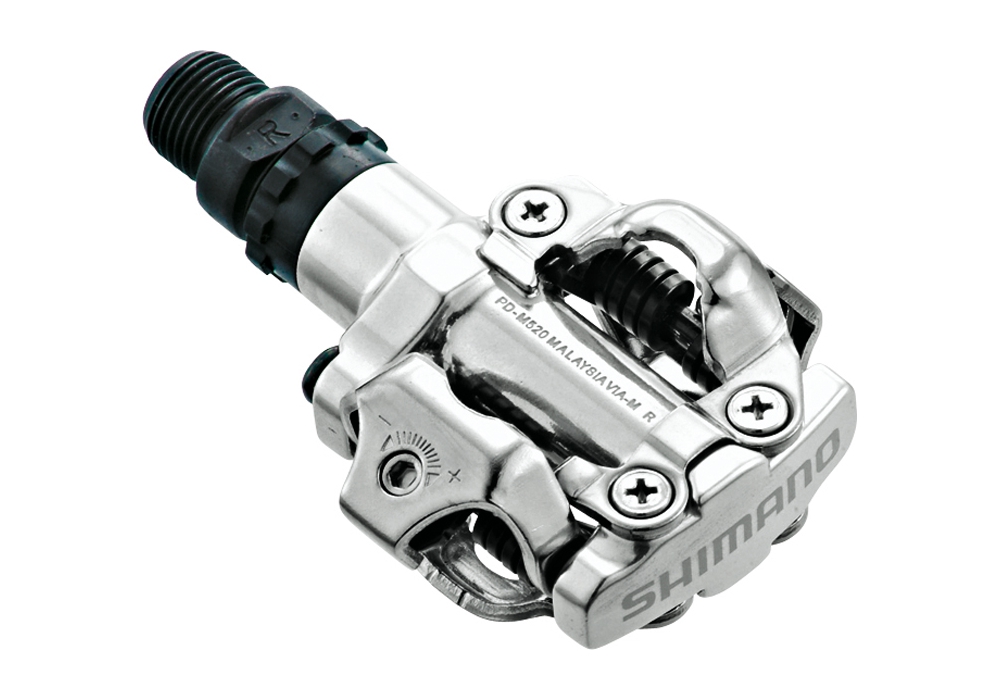 € 0
SPD-SL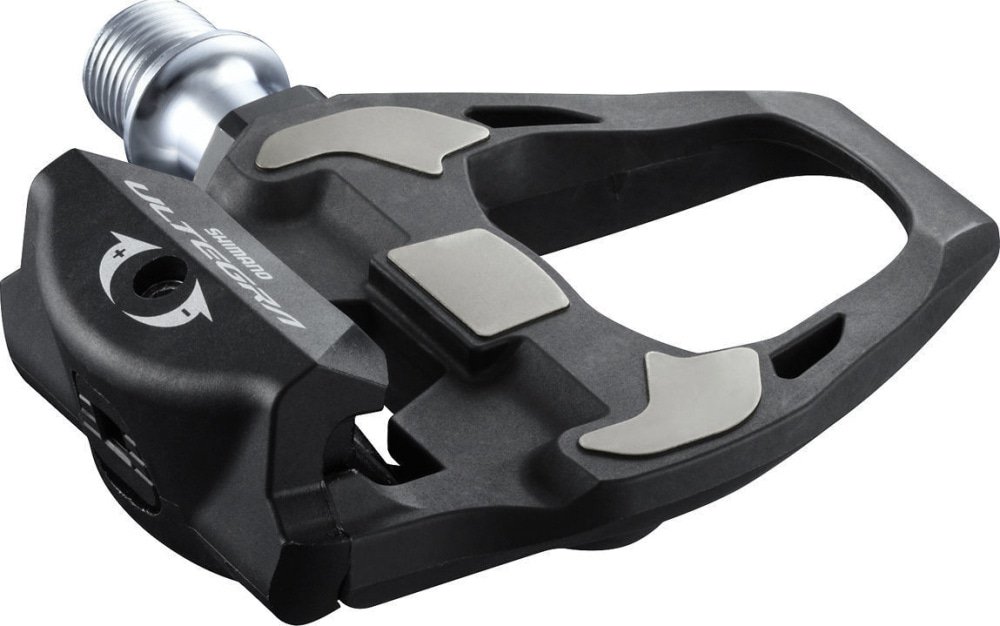 € 0
Standard Helmet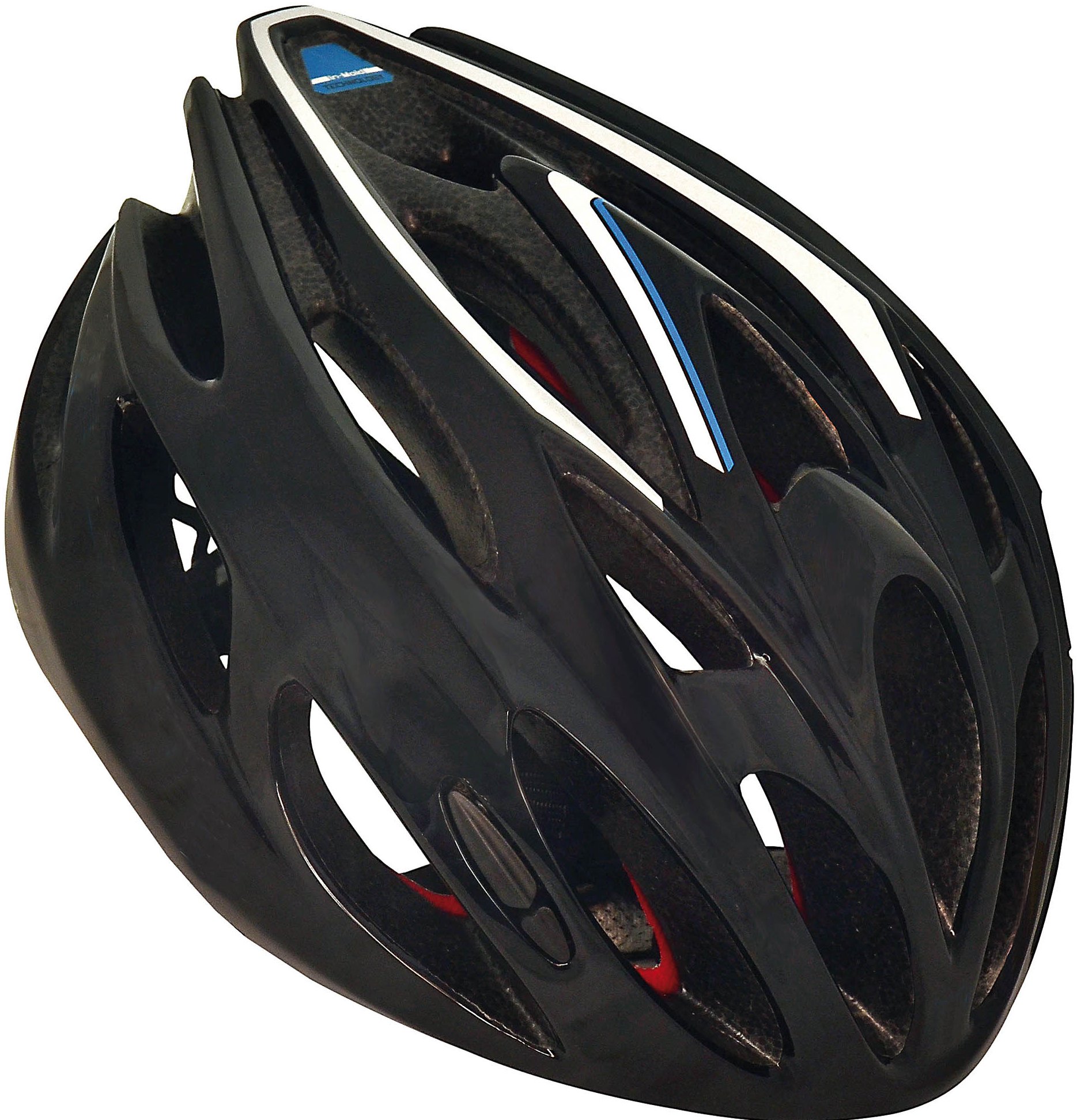 € 3
Pickup / Delivery options
Location
Delivery Price
Map
Pick up Los Cristianos
Pick up at the bike store in Los Cristianos
Free
Information
Opening hours:
OPENING HOURS Los Cristianos
Winter Sep 28 – April 25
Summer April 26 – Sep 27
| | |
| --- | --- |
| Monday | : 09.00-13.00 & 15.00-18.00 |
| Tuesday | : 09:00-13.00 & 15.00-18.00 |
| Wednesday | : 09.00-13.00 & 15.00-18.00 |
| Thursday | : 09.00-13.00 & 15.00-18.00 |
| Friday | : 09.00-13.00 & 15.00-18.00 |
| Saturday | : 09.00-13.00 & 15.00-18.00 |
| Sunday | : 09.00-12.00 & 15.00-17.00 |
OPENING HOURS SUMMER SEASON
All days open Sunday from 09:00 – 12:00 – 16.00 – 19.00
Bookings must be submit at least 3 days in advance with a minimum of 3 bike rental days. The full bike hire amount need to be paid at the shop in Los Cristianos
Down payment percentage: 0%