Maratona dles Dolomites bike rentals 2023
Maratona dles Dolomites bike rentals 2023 – The event date of the 2023 Maratona dles Dolomites – Enel is Sunday, July 2, 2023. The bike will be delivered to your accommodation in a bike box before you arrive, just fill in your accommodation address in the Dolomites in the booking process  Minimum bike rental days are 3 The legendary Maratona dles Dolomites is rated as number three of the most popular and toughest Gran Fondo's in the World. This great event started in 1987 and these days more than 9000 cyclists join the number one Gran Fondo in Italy.
Read more...
---
Plan your bike rental in 4 easy steps
1. Traveldate
Select your desired traveldate:
1
Available
2
On request
3
Selected
4
Not Available
2. Bikes & Accesoiries
Road Bike
Wilier Di2 Disc Cento10 SL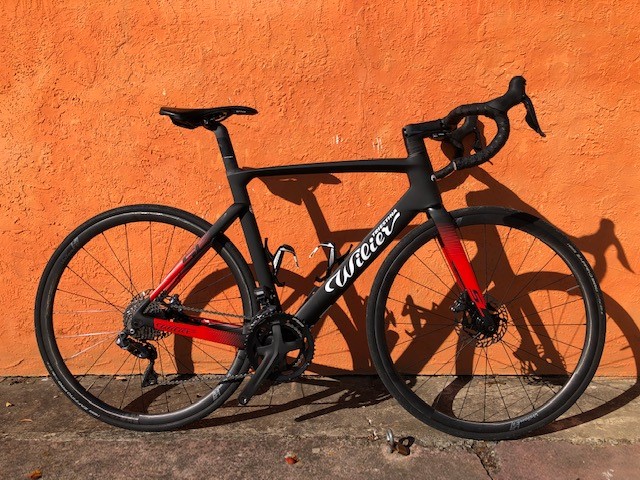 Sizes: Available in all sizes
From € 370 for 3 days
Road Bike
Wilier Disc Ultegra GTR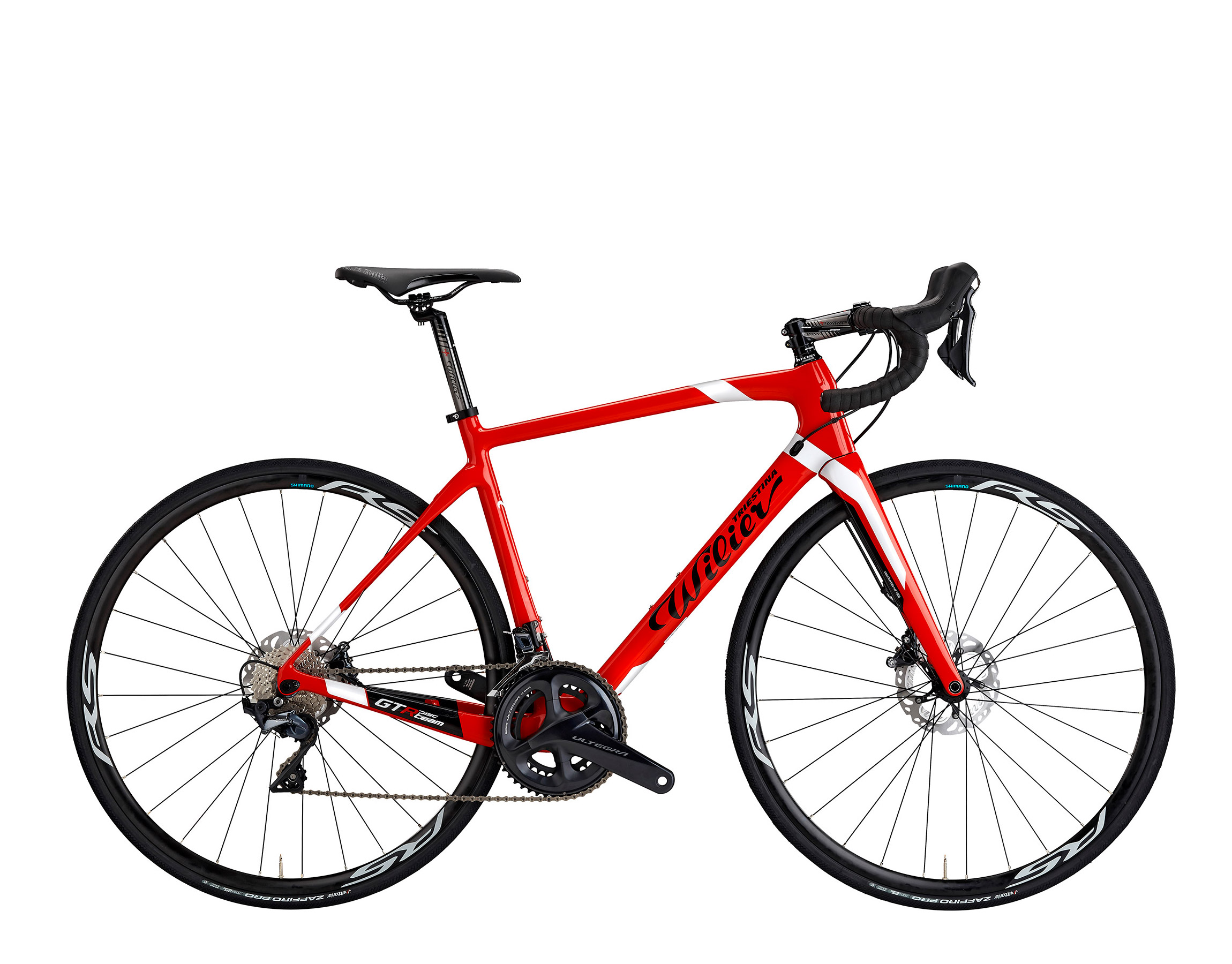 Sizes: Available in all sizes
From € 250 for 3 days
Accessoires
Flat-Standard Pedals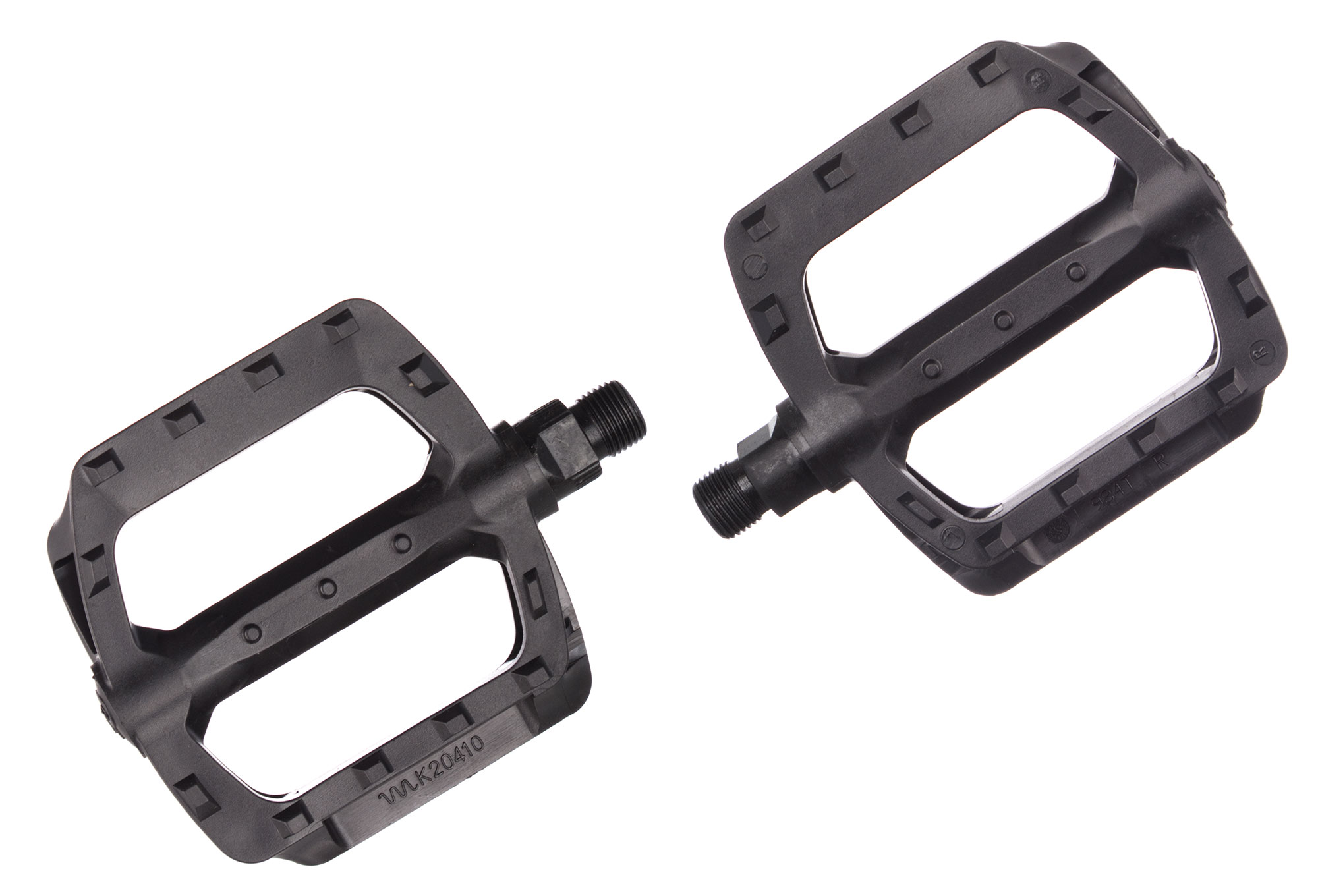 € 0
I bring own pedals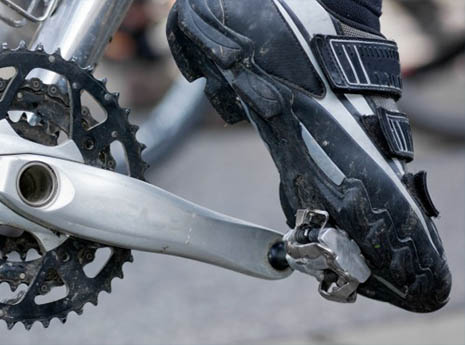 € 0
Look Keo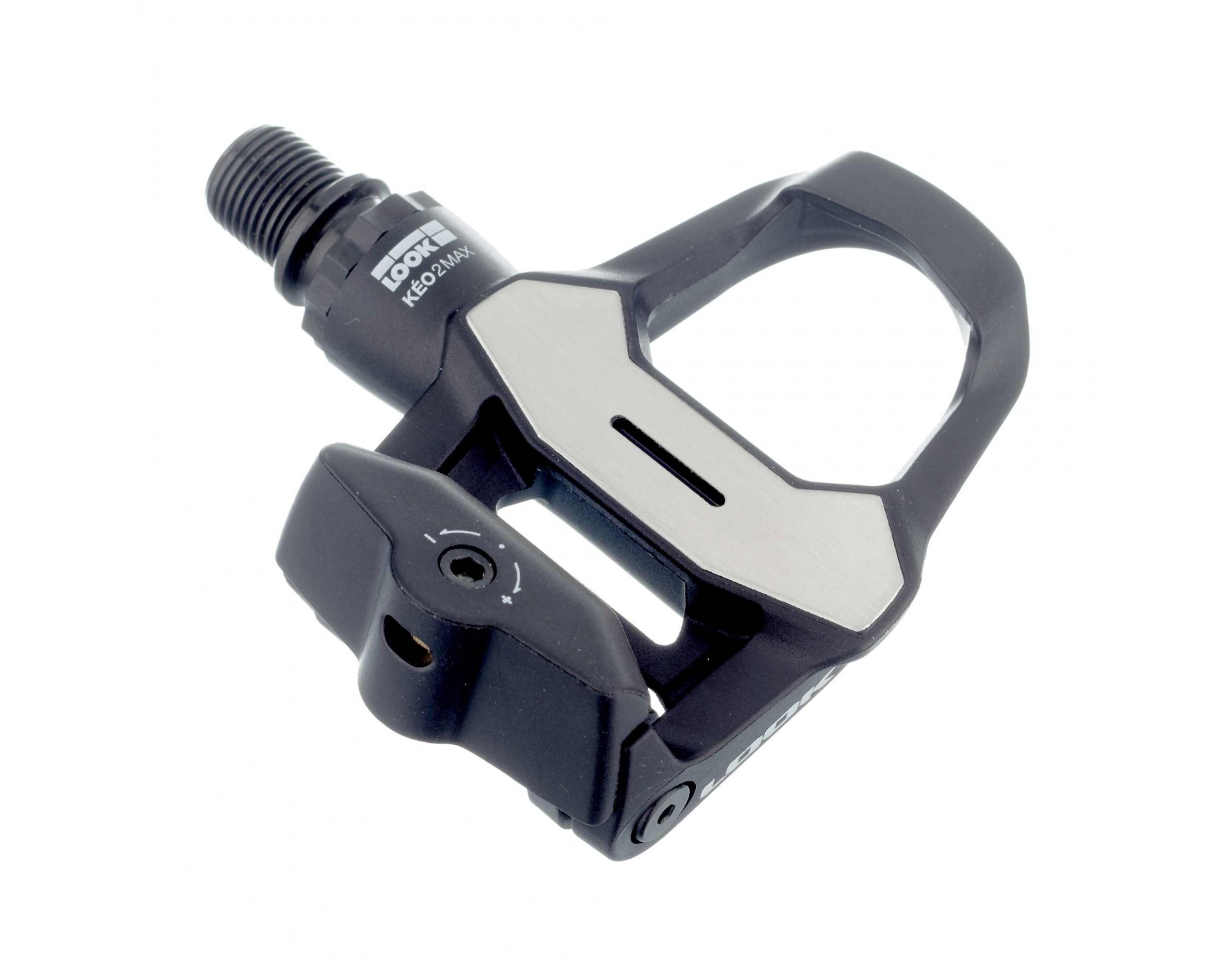 € 20
SPD-MTB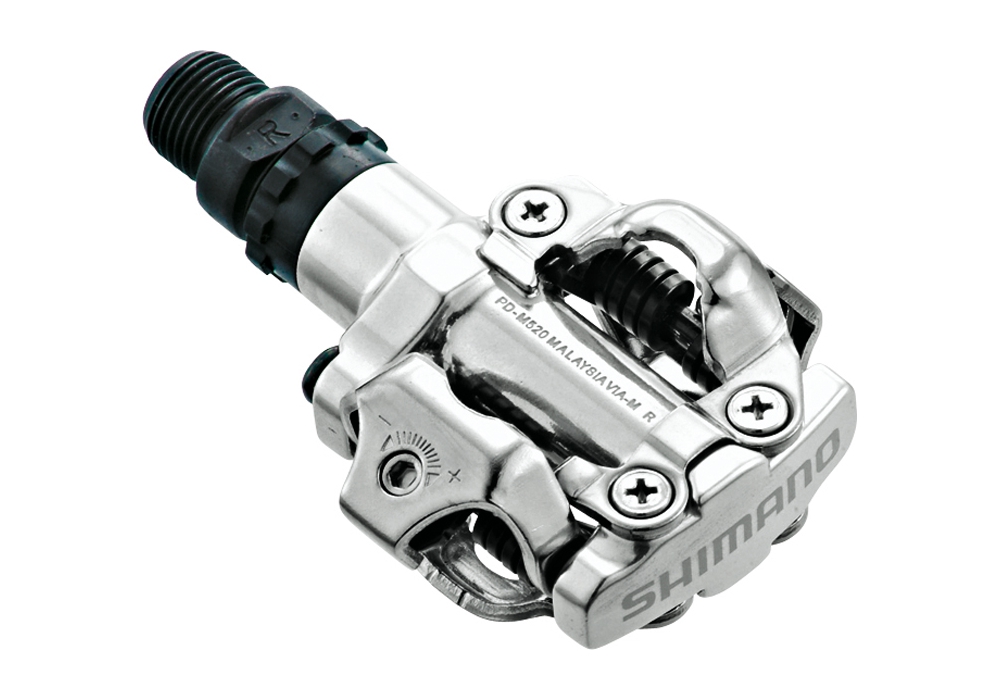 € 20
SPD-SL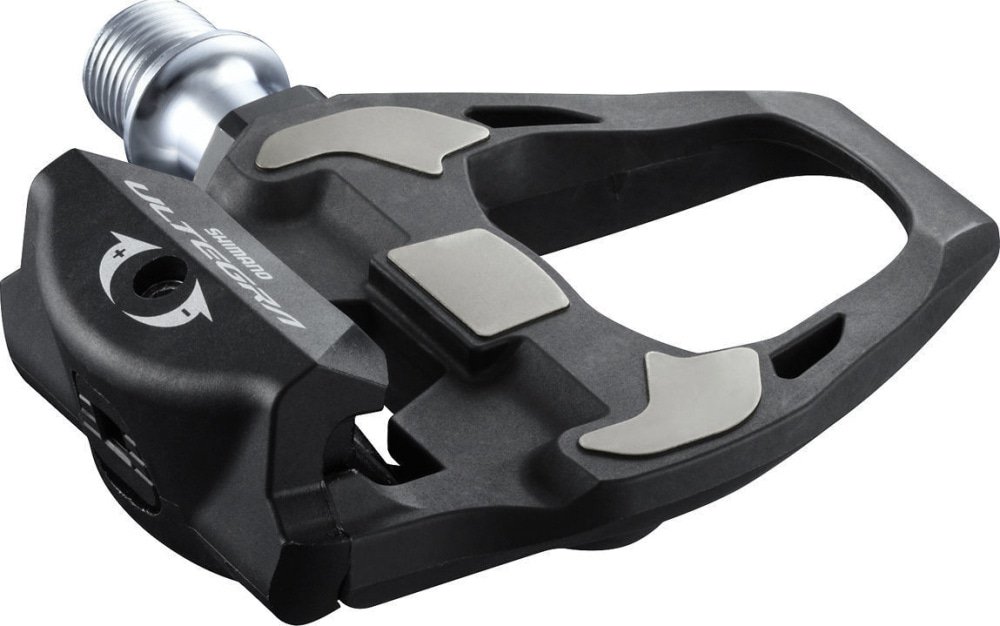 € 20
Standard Helmet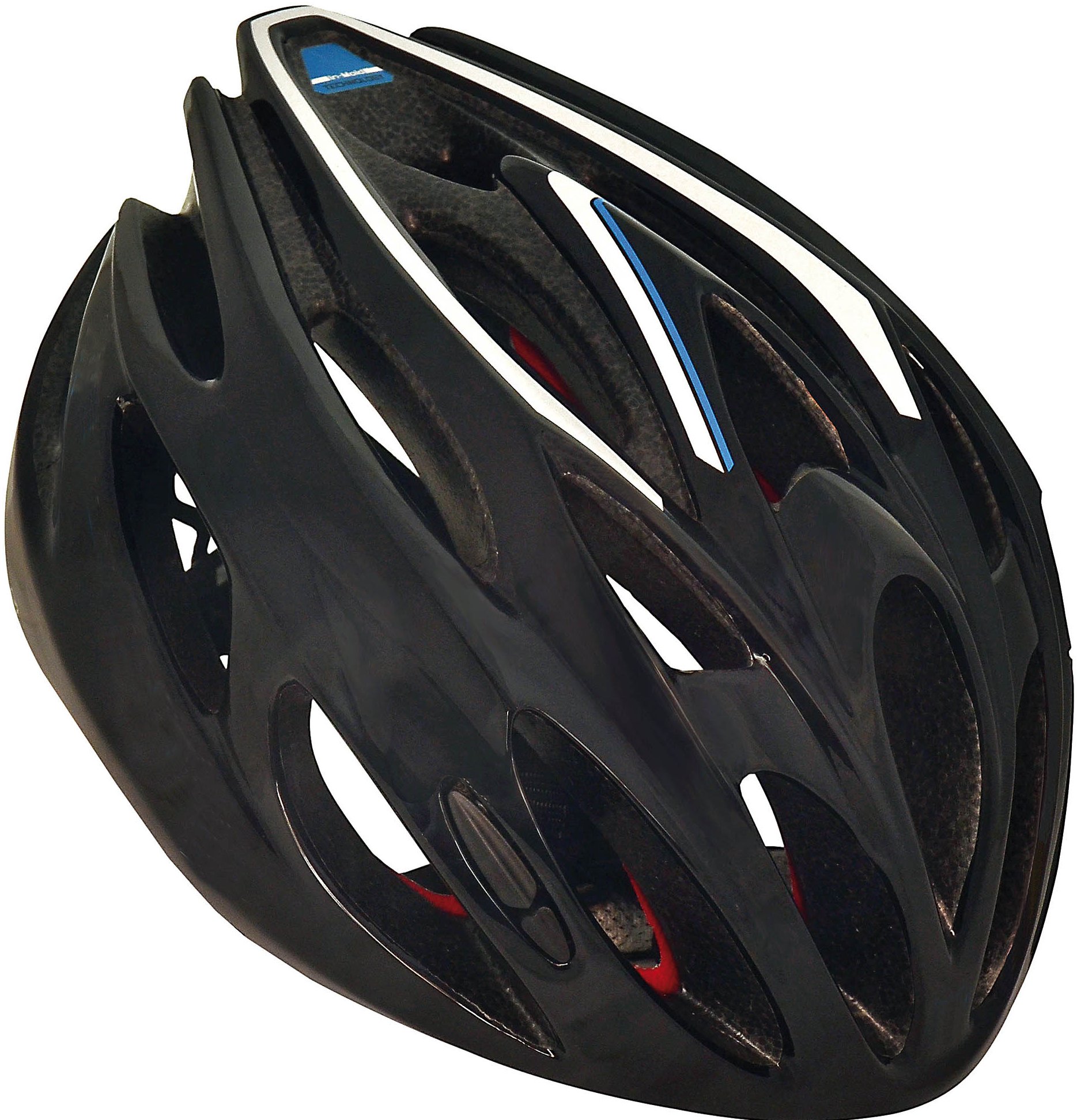 € 20
3. Pickup / Delivery options
---
Information
Delivery only
From 09.00 – 18.00
The rental prices includes delivery pick up and drop off
Deliveries: in the booking process you can add your delivery address
For reservations we need an advance payment of 20% of the total bike rental price- the last payment due will be 30 days before the drop-off date at your location in the Dolomites
Bookings must be submitted at least 3 days in advance with a minimum of 2 bike rental days.

Check out all our CCT bike Hotels
Search hotels and more...