Meloneras bike rentals
Meloneras bike rentals. This nice tourist town Meloneras is settled in the south of Gran Canaria. Meloneras is the ideal base for a holiday full of activities. Gran Canaria is the perfect destination for road biking. For cycling just go inland or peddle along the beautiful coastline. The island of Gran Canaria offers great cycling challenges. For the experienced riders, there are fantastic loop rides, especially for cyclist who like climbing. The scenery is absolutely stunning and secondly the ideal climate of Gran Canaria makes this destination a perfect location to do some nice training rides for upcoming season!
For cycling we recommend the ride with start in Meloneras. Fairly easy warm-up the first 26 kilometers, out to Arguineguín on the rolling coast road and then very gently up to Cercado de Espinos. Save your energy, because from here on it's up into the heavens. The local "Alpe d'Huez" with 5,1 km of an average 8% to Soria is the islands most popular climb. After the top, there is a wonderful restaurant which serves mango juice, toast or wonderful cinnamon-laced bread. Return back to Meloneras the same way.
Bookings must be submit at least 3 days in advance with a minimum of 3 bike rental days. The full bike hire amount need to be paid at the shop in Meloneras. In case the bike(s) you have booked is not available anymore due to an overbooking? In that case we will send you an email within 24 hours and offer you an alternative similar bike(s) to book.
Check all our other bike rental stations on all Canary Islands –  CANARY ISLANDS BIKE RENTAL OUTLETS
Road bike holidays? Check : CYCLE CLASSIC TOURS BIKE HOTELS
Traveldate
Select your desired traveldate:
1
Available
2
On request
3
Selected
4
Not Available
Bikes & Accesoiries
E Road Bike
Cannondale Synapse Neo 1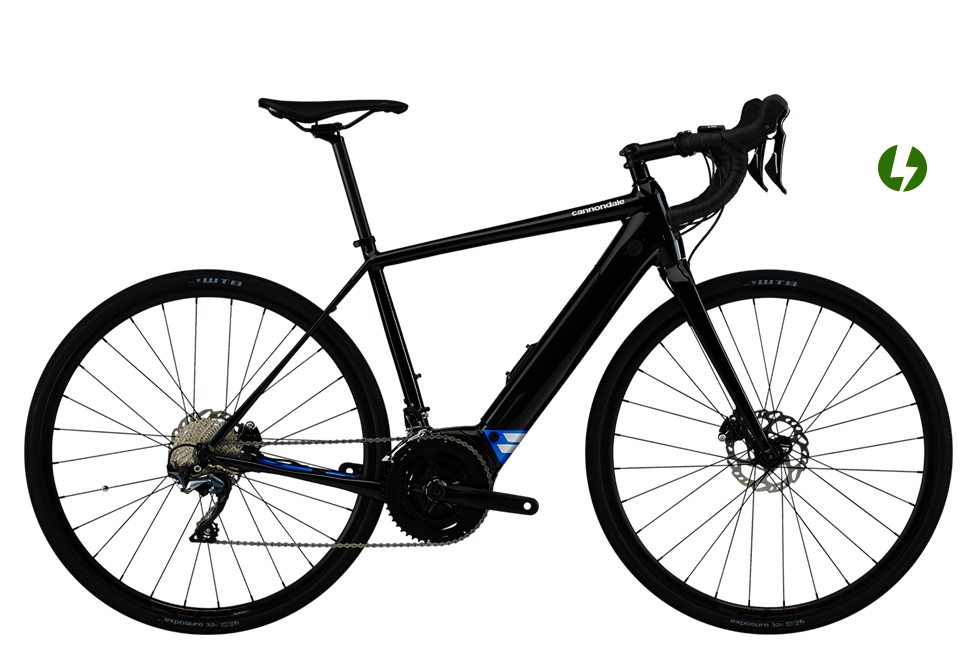 Sizes: available in all sizes:
From € 123 for 3 days
E Bike
BH Rebel Jet Lite Women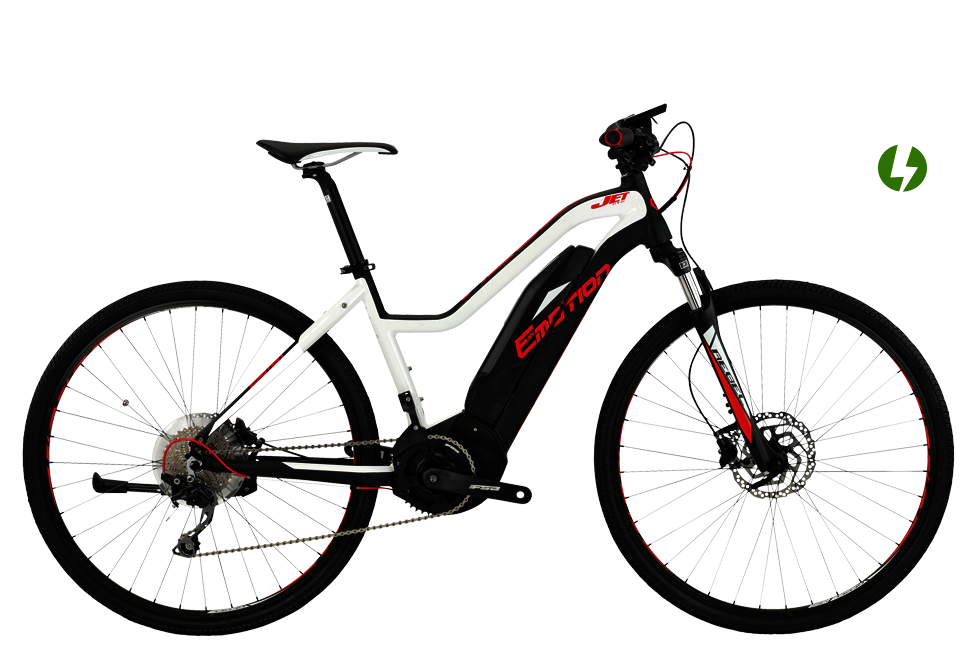 Sizes: available in all sizes:
From € 72 for 3 days
E Bike
Specialized Turbo E-Bikes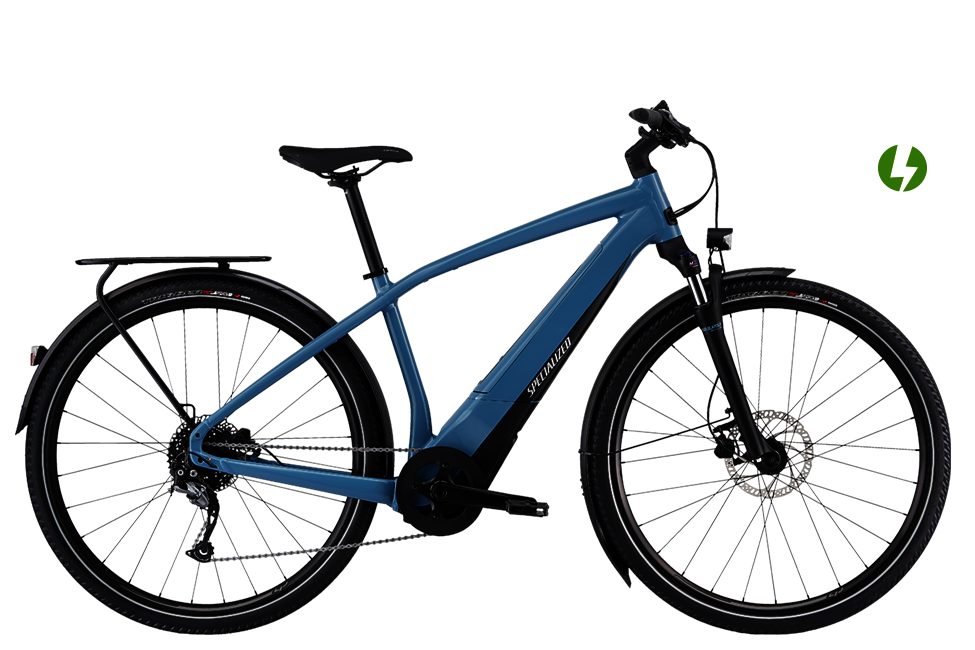 Sizes: available in all sizes:
From € 78 for 3 days
E Bike
Specialized Turbo Levo 2020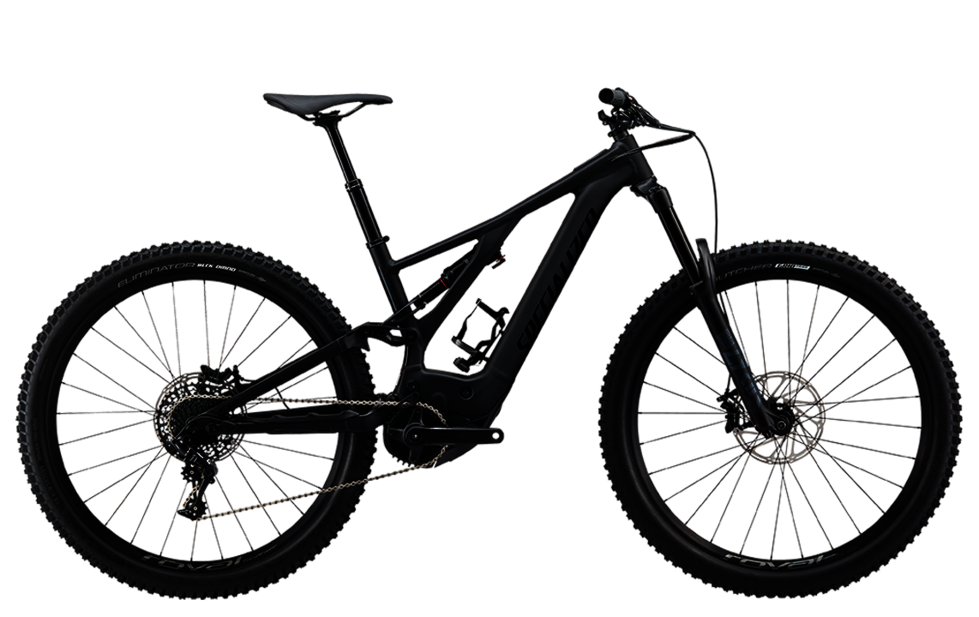 Sizes: available in all sizes:
From € 150 for 3 days
Mountain Bike
Cannondale Trail 3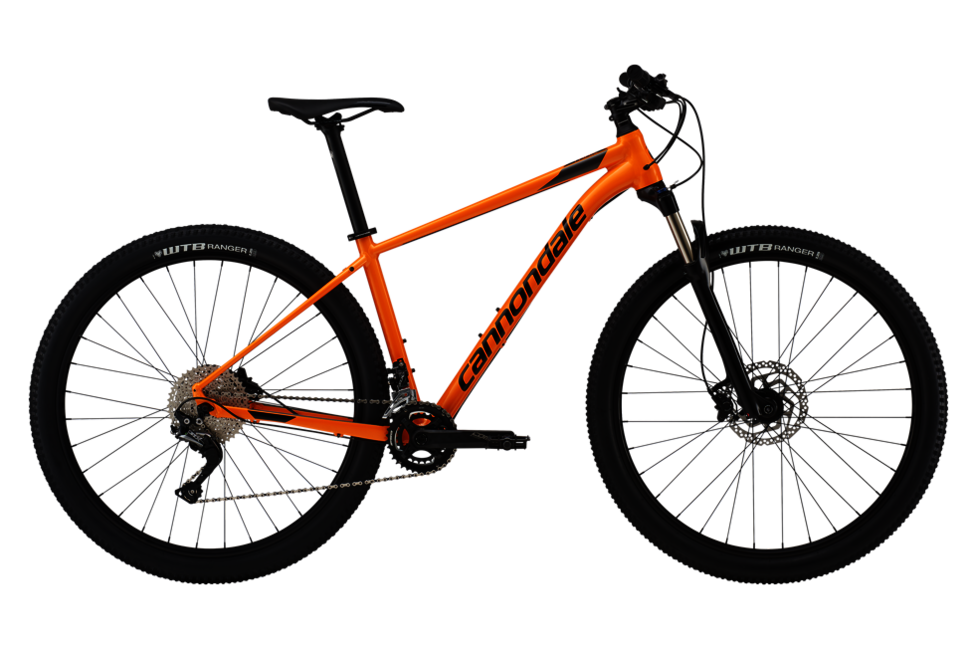 Sizes: available in all sizes:
From € 51 for 3 days
Mountain Bike
Specialized StumpJumper Comp Alloy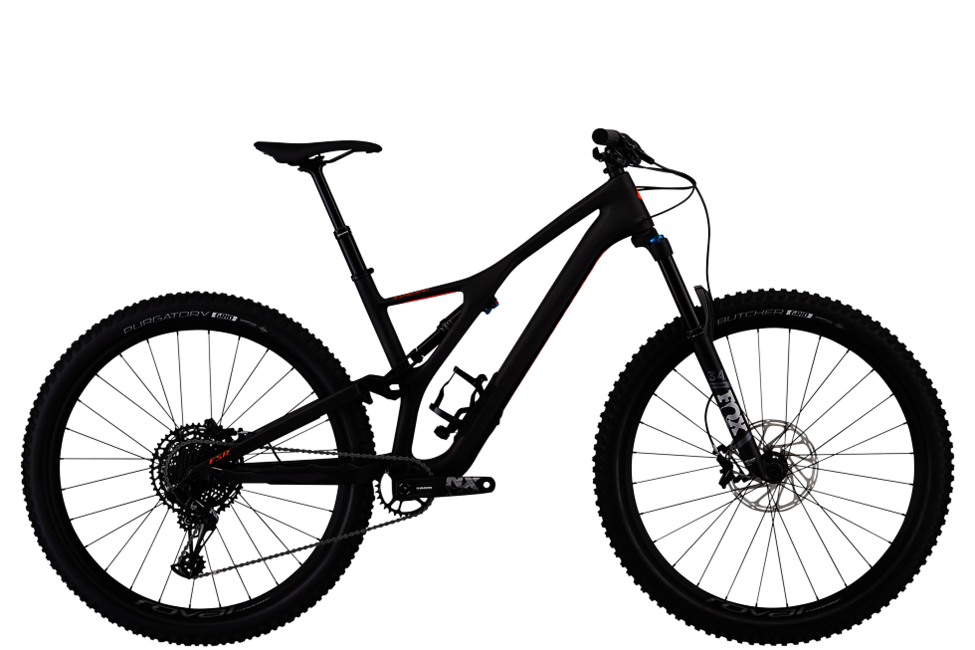 Sizes: available in sizes:
From € 108 for 3 days
Road Bike
BH Quartz 105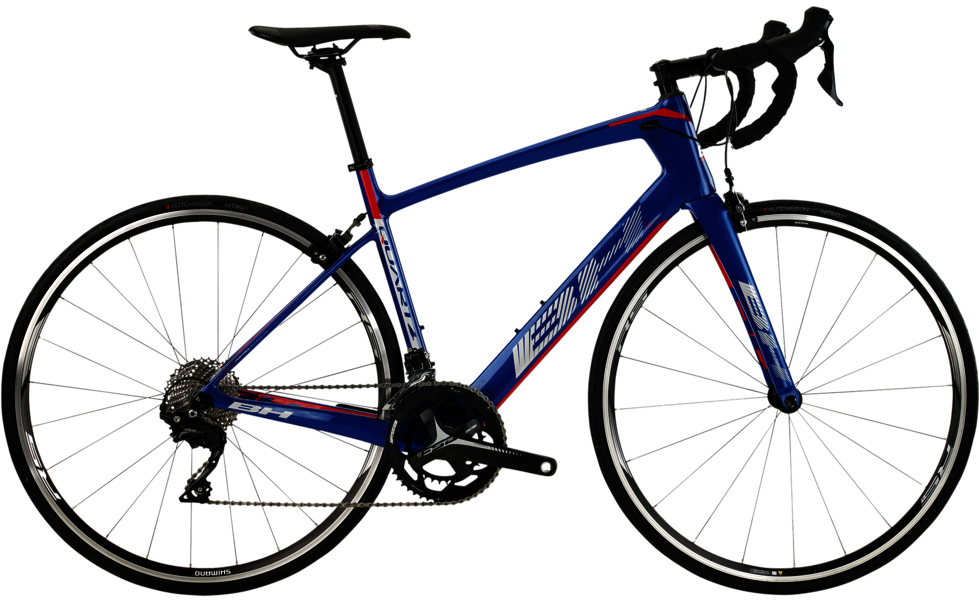 Sizes: available in all sizes:
From € 60 for 3 days
Road Bike
Specialized Roubaix Comp Disc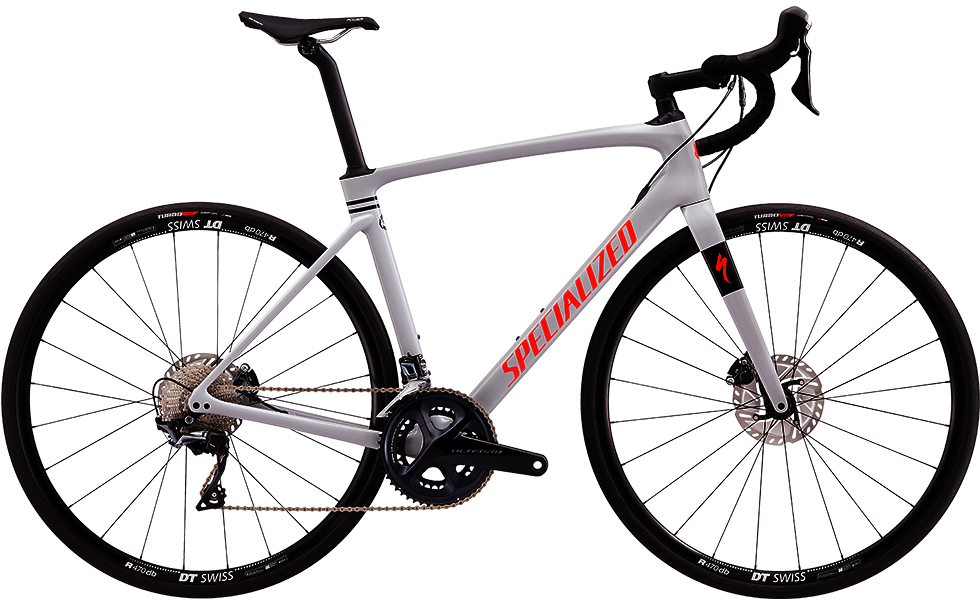 Sizes: available in all sizes:
From € 96 for 3 days
Road Bike
Specialized Roubaix Expert DI2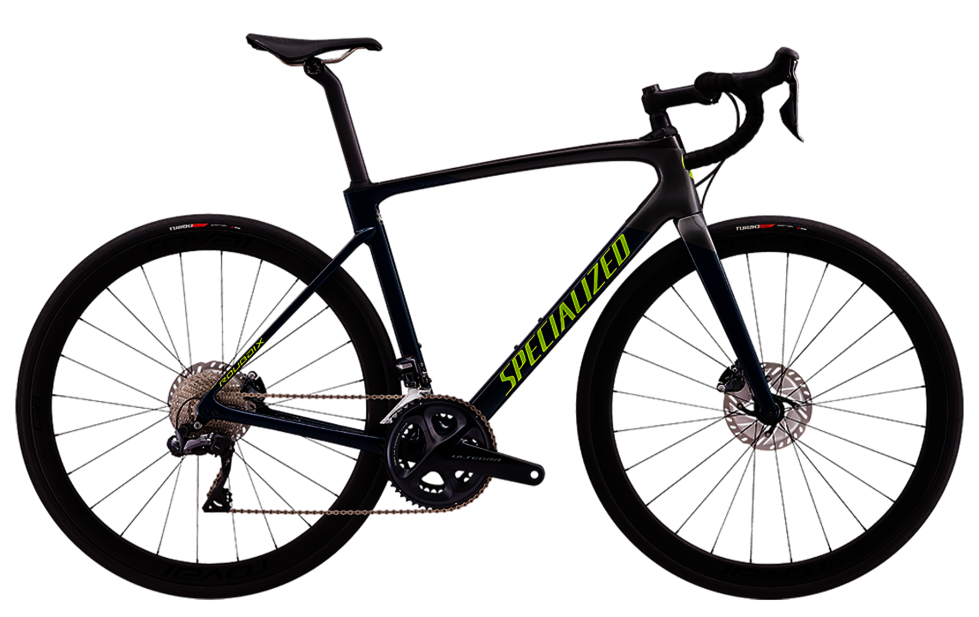 Sizes: available in all sizes:
From € 126 for 3 days
Road Bike
Specialized Tarmac SL6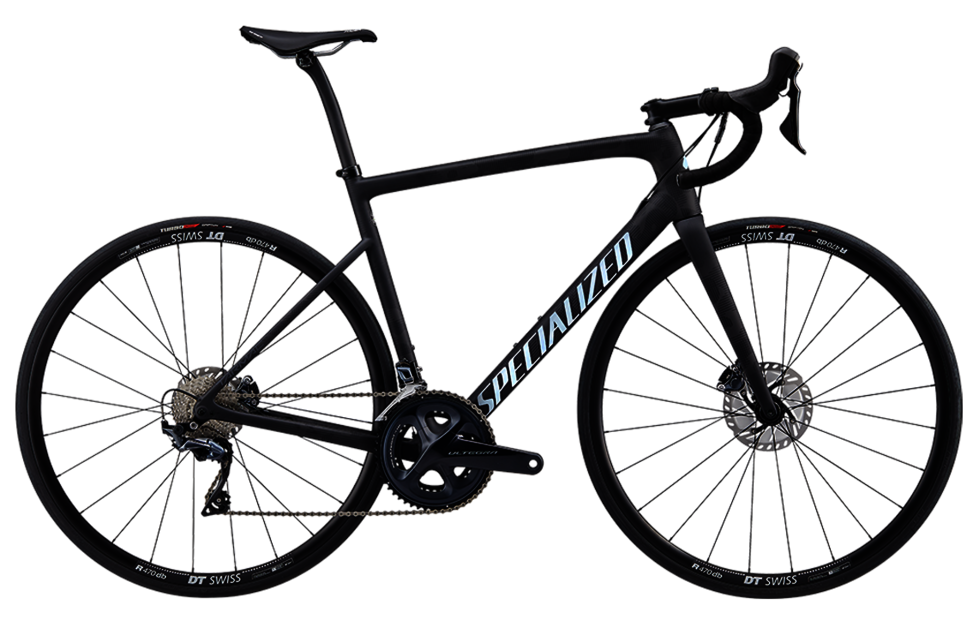 Sizes: available in all sizes:
From € 90 for 3 days
Road Bike
Super Six Evo Ultegra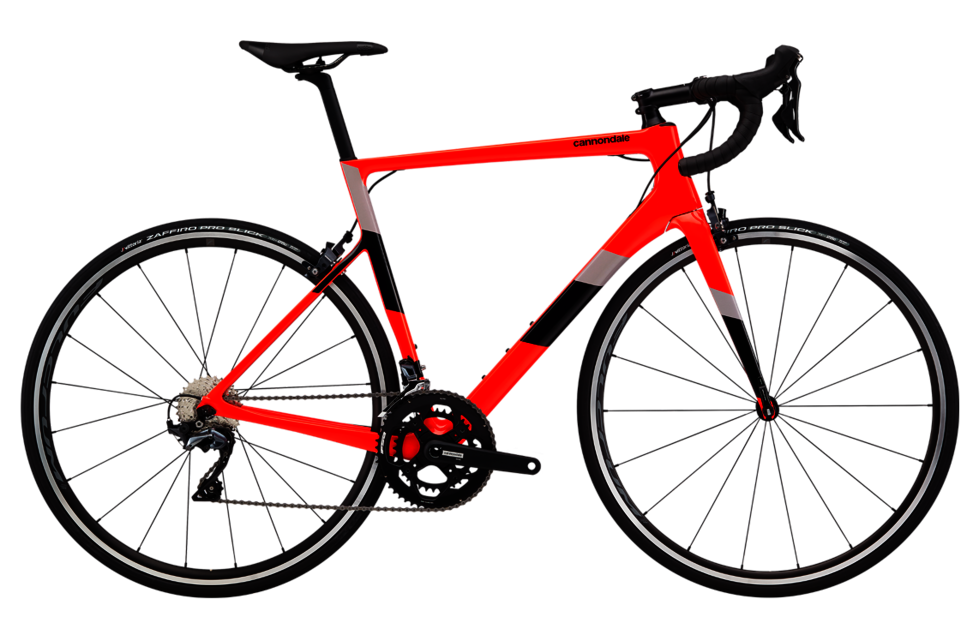 Sizes: available in all sizes:
From € 81 for 3 days
Road Bike
Supersix Evo Ultegra Disc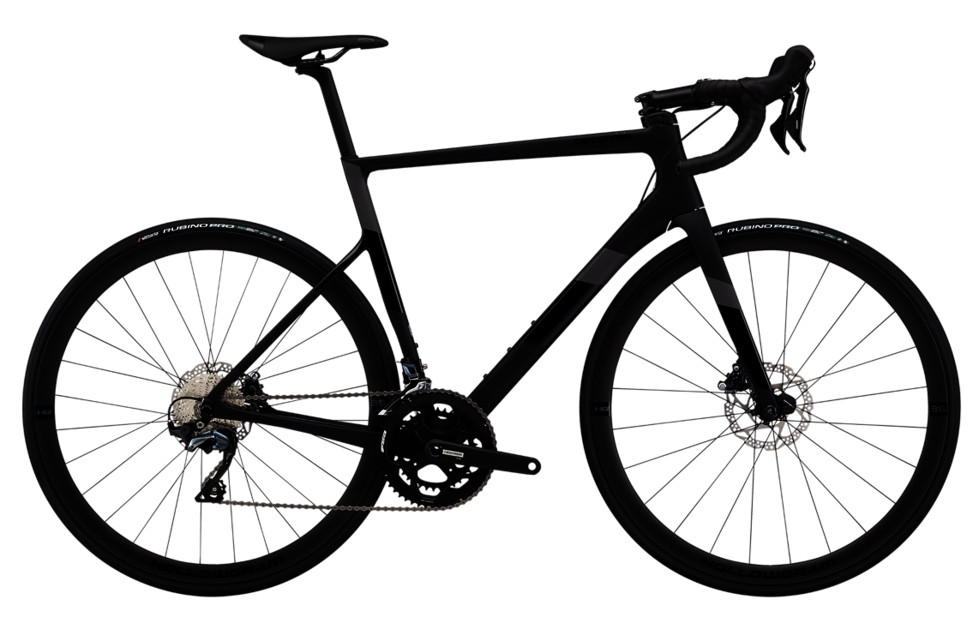 Sizes: available in all sizes:
From € 90 for 3 days
Accesoiries
Flat-Standard Pedals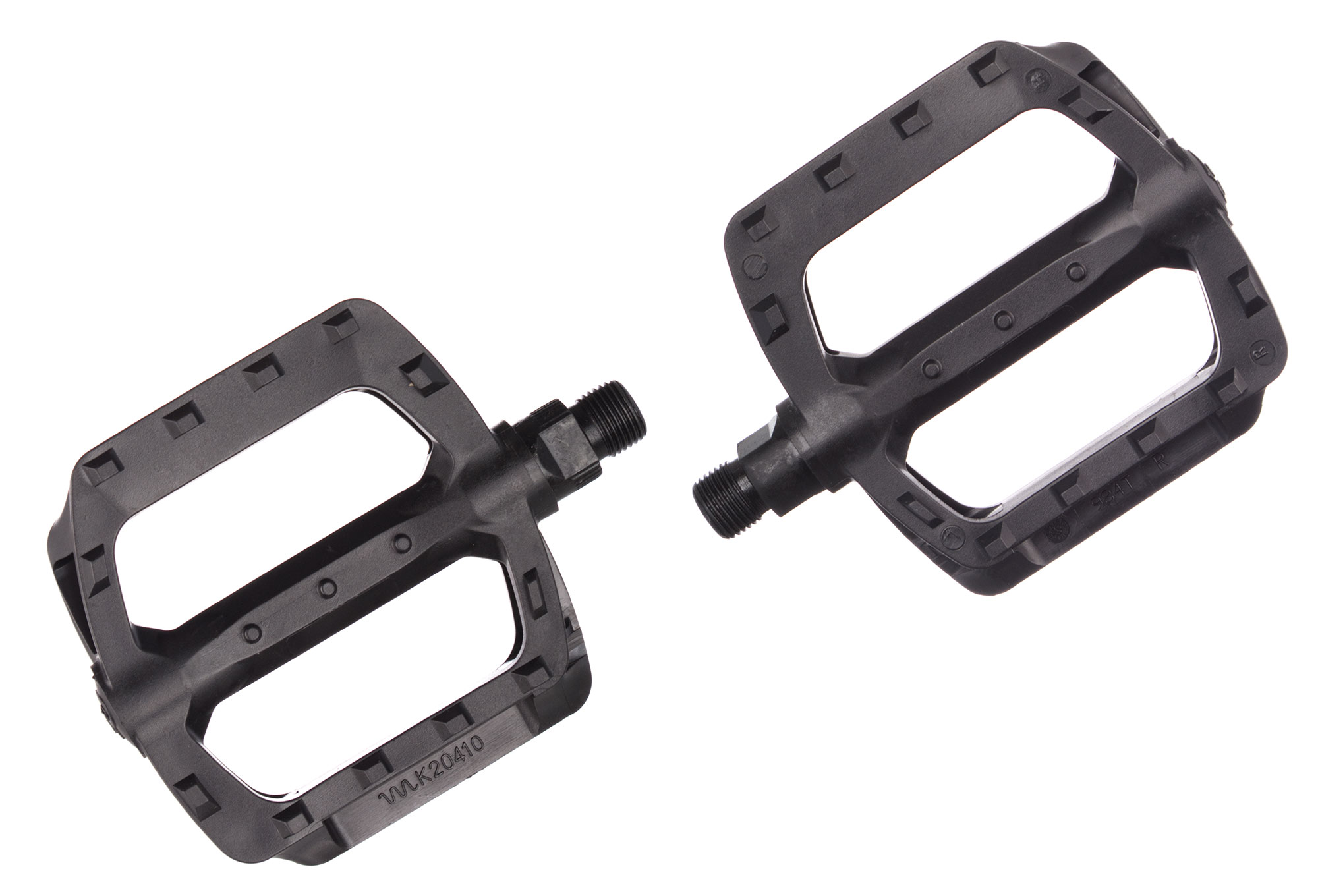 € 0
I bring own pedals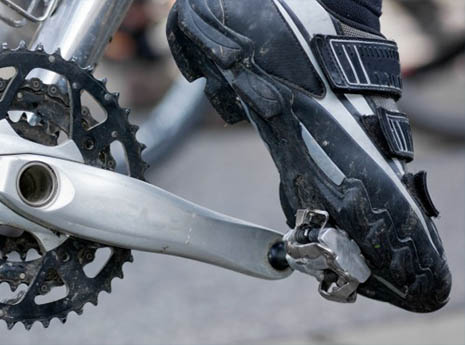 € 0
Look Keo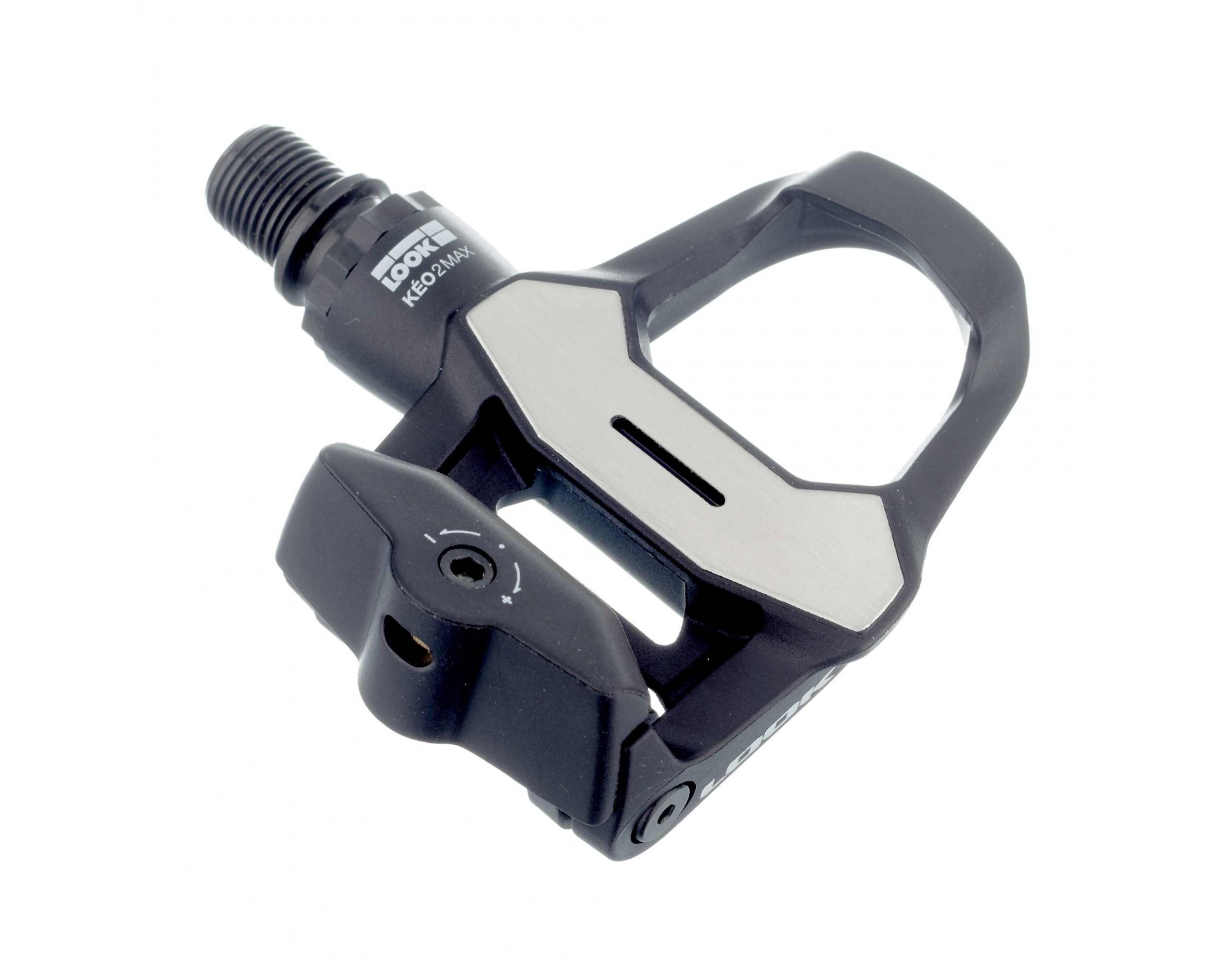 € 0
SPD-MTB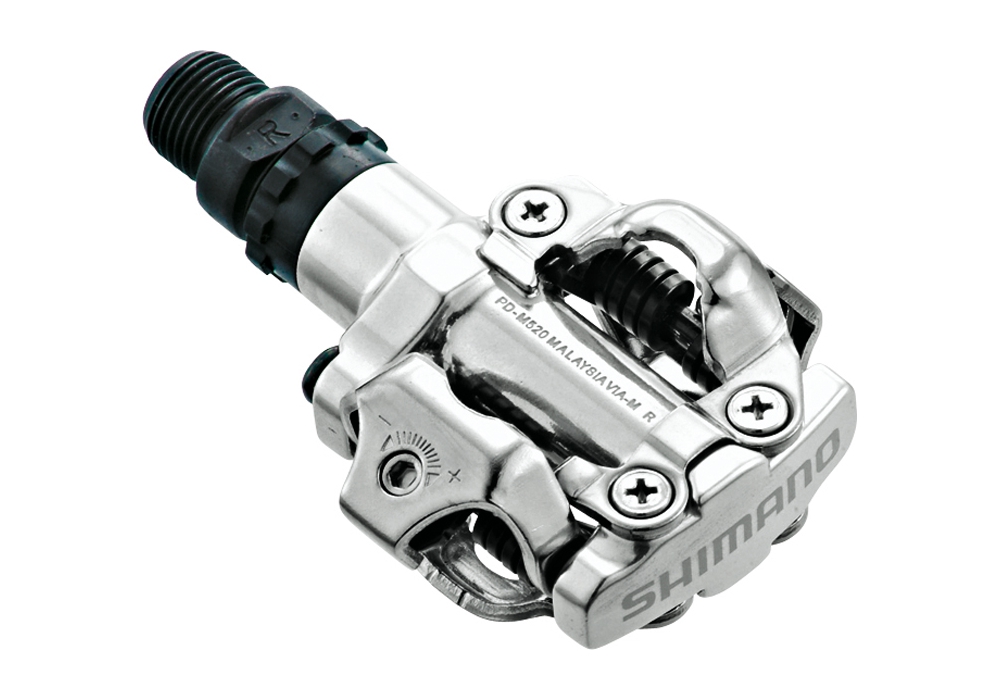 € 0
SPD-SL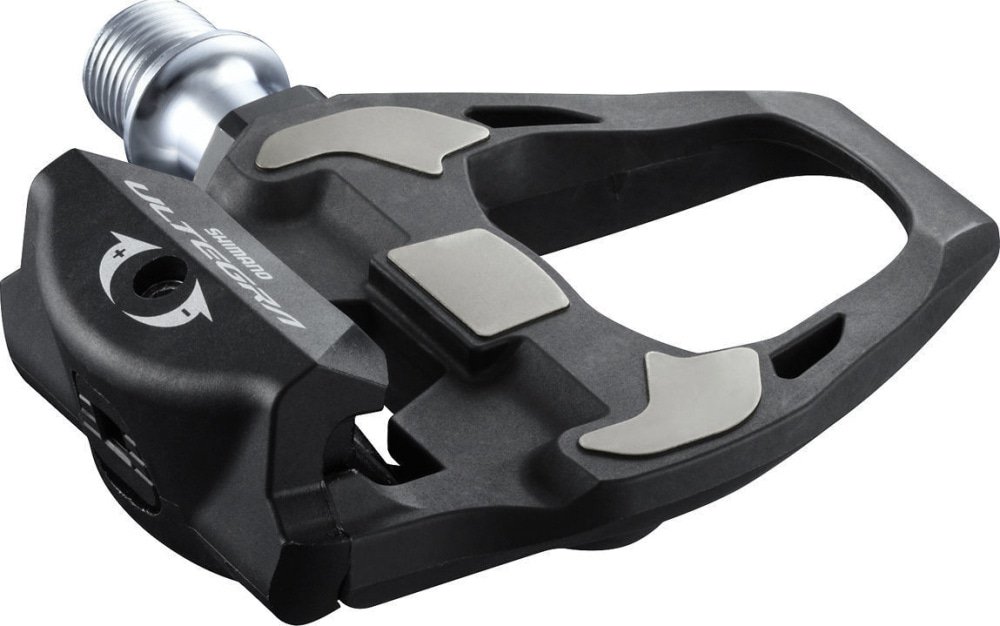 € 0
Standard Helmet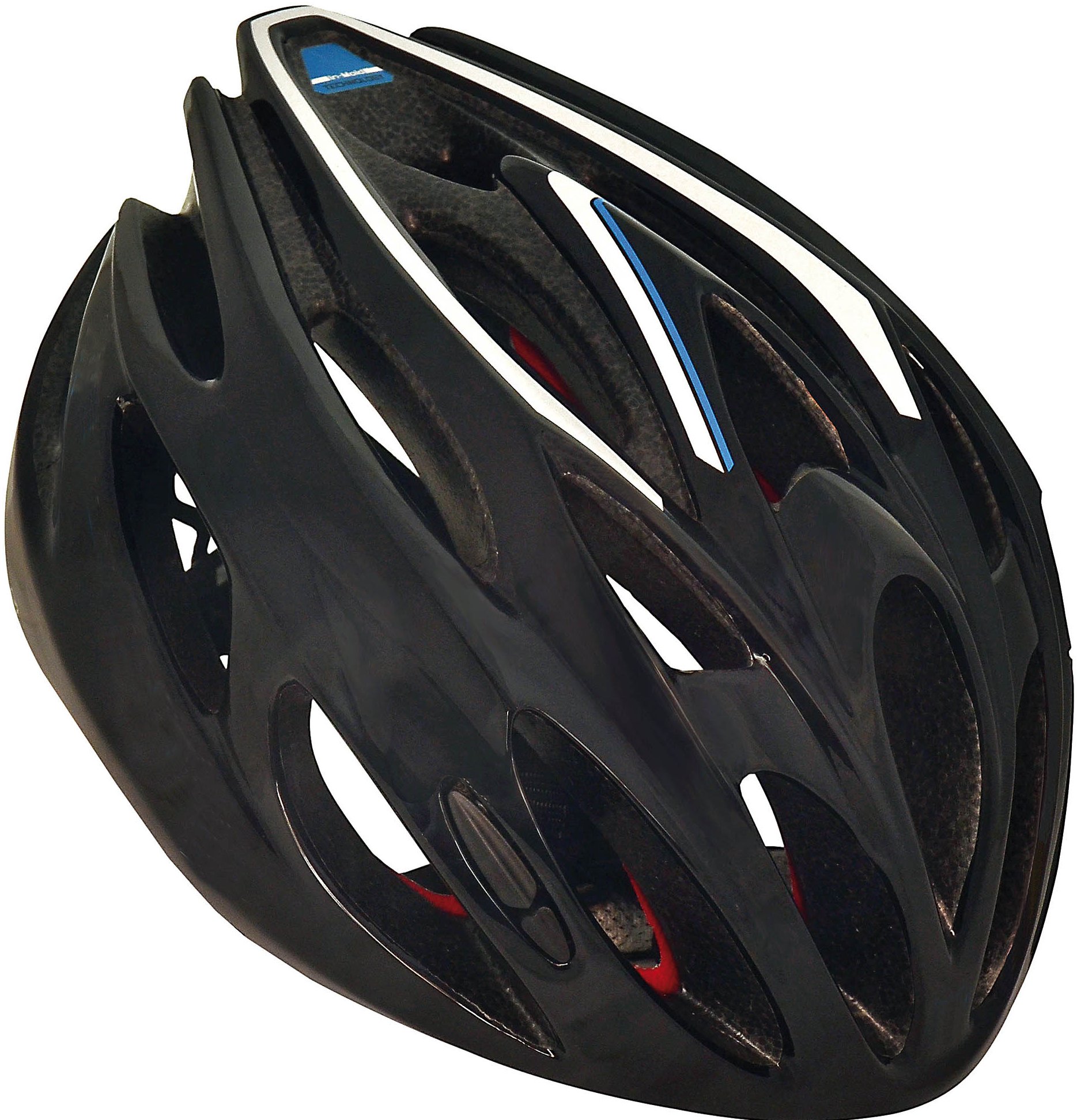 € 3
Pickup / Delivery options
Location
Delivery Price
Map
Pick up in Meloneras
Pick up at the bike store in Meloneras
Free
Information
Opening hours:
OPENING HOURS Meloneras
Winter Sep 28 – April 25
Summer April 26 – Sep 27
| | |
| --- | --- |
| Monday | : 08.30-19.00 |
| Tuesday | : 08.30-19.00 |
| Wednesday | : 08.30-19.00 |
| Thursday | : 08.30-19.00 |
| Friday | : 08.30-19.00 |
| Saturday | : 08.30-19.00 |
| Sunday | : 09.00-18.00 |
OPENING HOURS SUMMER SEASON 
Monday to Friday 09:00 – 12:00 – 16.00-19.00 Saturday 09.00 – 12.00 Sunday closed
Bookings must be submit at least 3 days in advance with a minimum of 3 bike rental days. The full bike hire amount need to be paid at the shop in Meloneras
Down payment percentage: 0%