Milan San Remo La Classicissima Bike Rentals
Milan San Remo La Classicissima Bike Rentals. Only available with pick-up & drop-off in San Remo! The event date is March 17. Benvenuto in Italia. After a long winter, it's time to pedal again! The real start of the classic cycle season starts in Italy. For the 2024 edition, there will be a professionally organized pro race one day after the day of Milan-San Remo. On Sunday morning March 17, you can cycle the Milan San Remo classic race yourself. Cyclists can take part in the new Gran Fondo San Remo "La Classicissima". Bike rentals must be submitted at least 3 days in advance with a minimum of 3 bike rental days.
Read more...
---
Plan your bike rental in 4 easy steps
1. Traveldate
Select your desired traveldate:
1
Available
2
On request
3
Selected
4
Not Available
2. Bikes & Accesoiries
Road Bike
Bianchi or Focus carbon road bike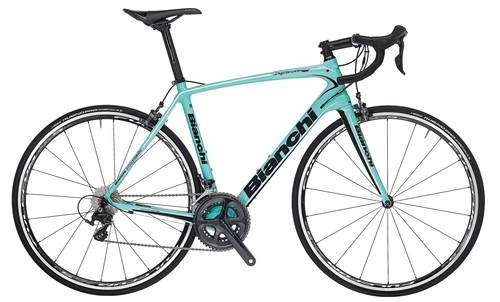 From € 195 for 3 days
Accessoires
Flat-Standard Pedals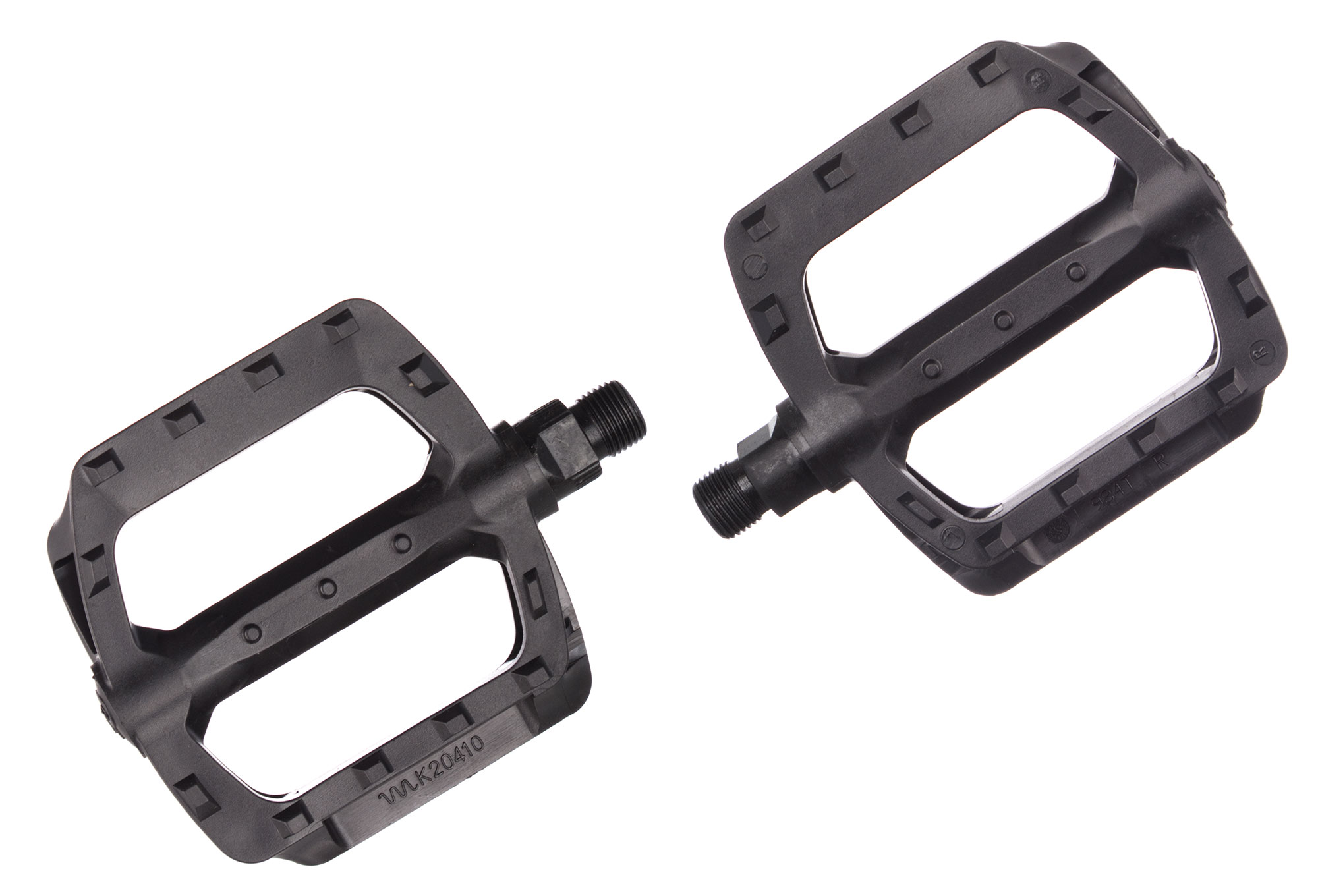 € 0
I bring own pedals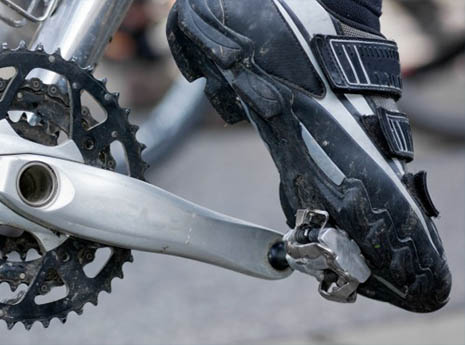 € 0
Look Keo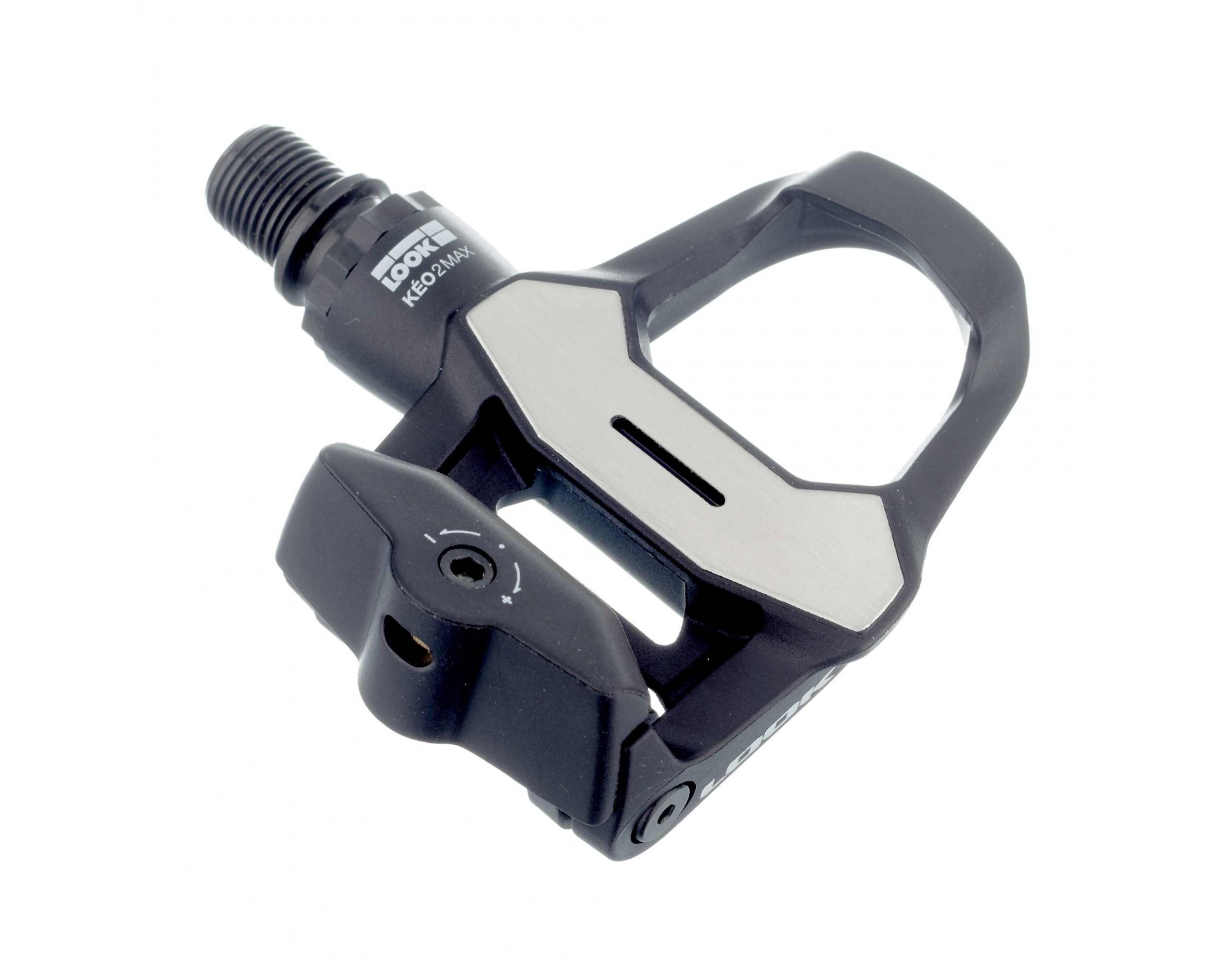 € 0
SPD-MTB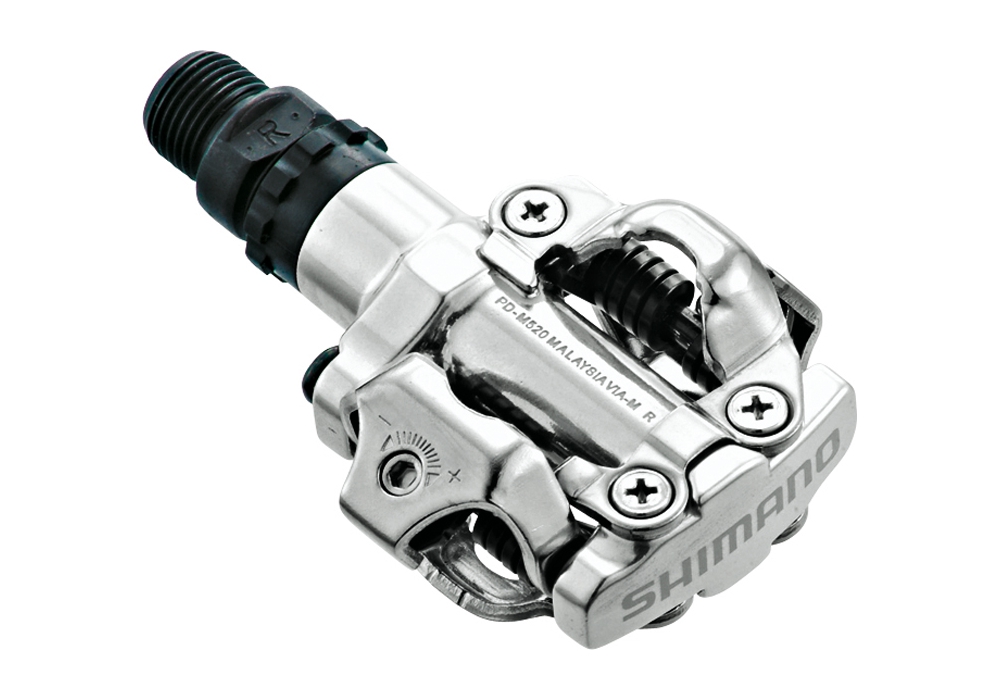 € 0
SPD-SL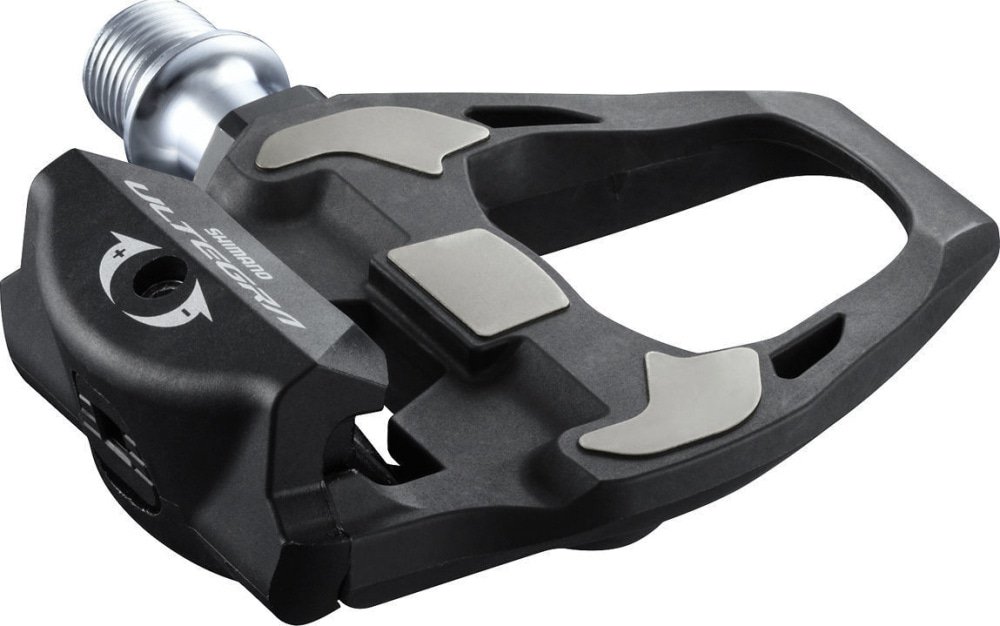 € 0
Standard Helmet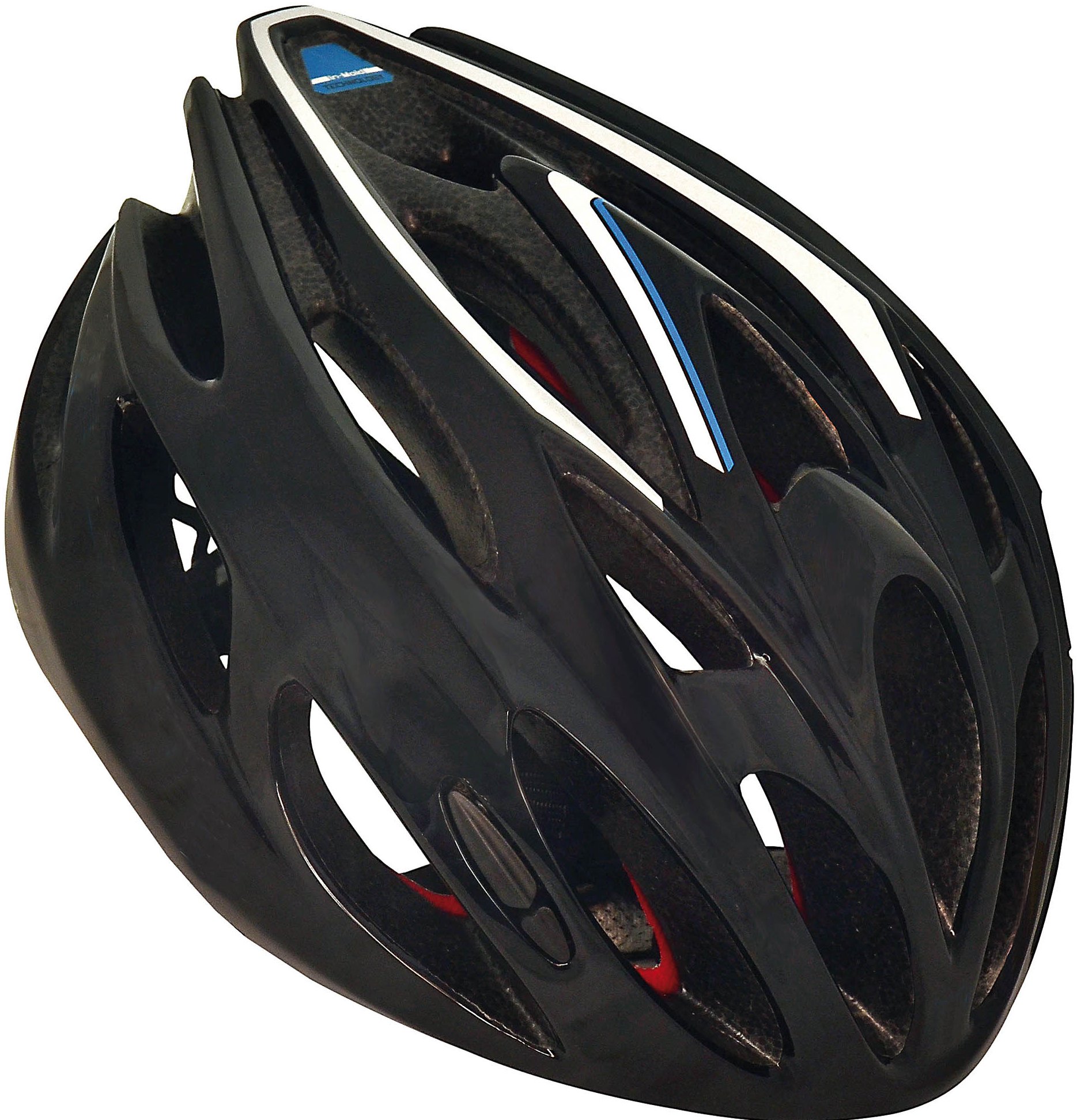 € 10
3. Pickup / Delivery options
---
Information
You can pick up the bike on Friday, March 15 2024 in San Remo. You can leave the bike on Monday
Just fill in the online request, after your request, we come back to you with the booking

Check out all our CCT bike Hotels
Search hotels and more in San Remo...