Motril Bike Hire
Motril Bike Hire. The cosy resort town of Motril is located on the Costa Tropical and nestled at the foothills of the Sierra Lujar mountains, halfway between Malaga and Almeria. Tourist mostly enjoy the beautiful beaches but there is much more to do! For cycling just go inland. The roads are perfect for road biking along the beautiful Costa del Sol. There's very little traffic inland, good quality road and with lots of challenging climbs. With its absolutely amazing landscapes and scenery, the Costa del Sol is one of the hotspots destinations for every cyclist!
Where else can you cycle through medieval towns and villages, freewheeling trough the desert, climbing high mountains and relaxing on the beach after a hard day in the saddle? Go for it and challenge yourself in the beautiful Sierra Nevada range. Visit cities Marbella or Malaga
PLEASE NOTE: Bookings must be submit at least 3 days in advance with a minimum of 3 bike rental days. Delivery only from the store in Velez Malaga to your accommodation in Alumecar or Motril ( € 50.00). Delivery Nerja, Lagos, Costa Torrox, Frigiliana, Torre del Mar, Torrox, Competa , Benajarafe, Rincon de la Victoria pick-up & drop-off € 40.00. Just follow the booking process and add your delivery address.
Check all our bike rental stations along the Costa del Sol & Andalusia –  COSTA DEL SOL – ANDALUSIA BIKE RENTAL OUTLETS
Road bike holidays? Check : CYCLE CLASSIC TOURS BIKE HOTELS
Traveldate
Select your desired traveldate:
1
Available
2
On request
3
Selected
4
Not Available
Bikes & Accesoiries
Other
Gravel Bike Endurance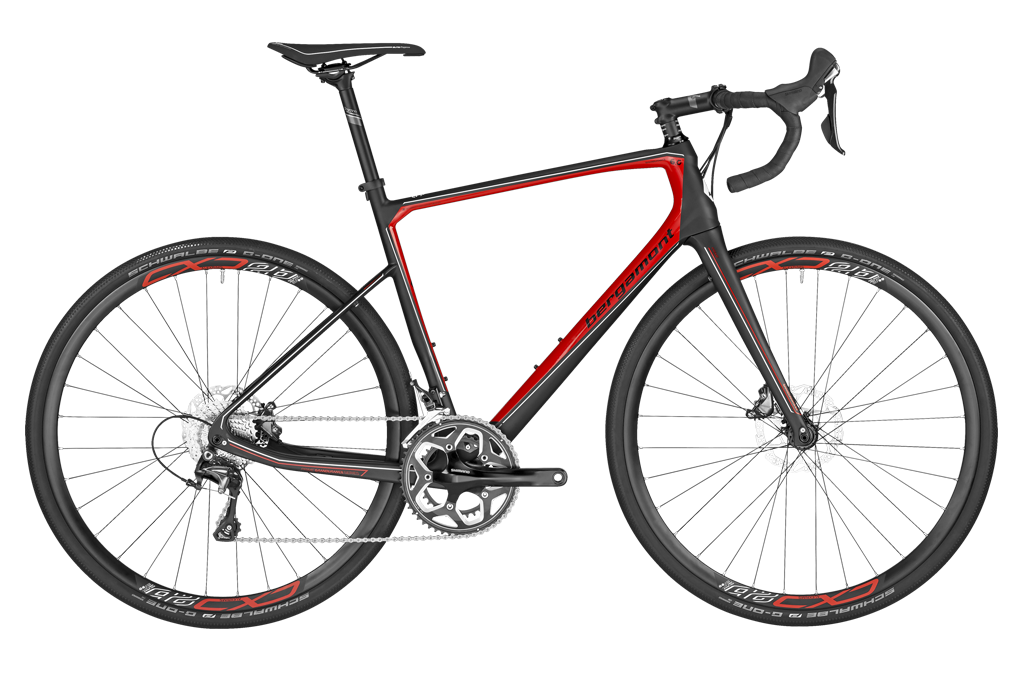 Sizes: available in all sizes
From € 60
E Bike
Specialized Turbo LEVO E-Bike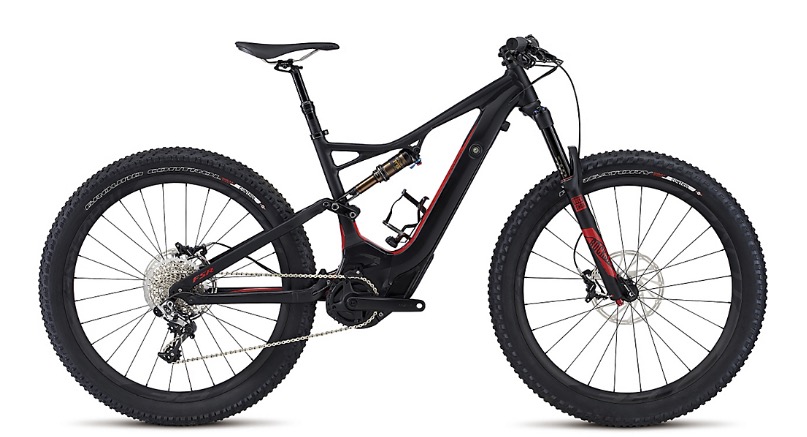 Sizes: available in all sizes
From € 90
Road Bike
Orbea Orca M20 Ultegra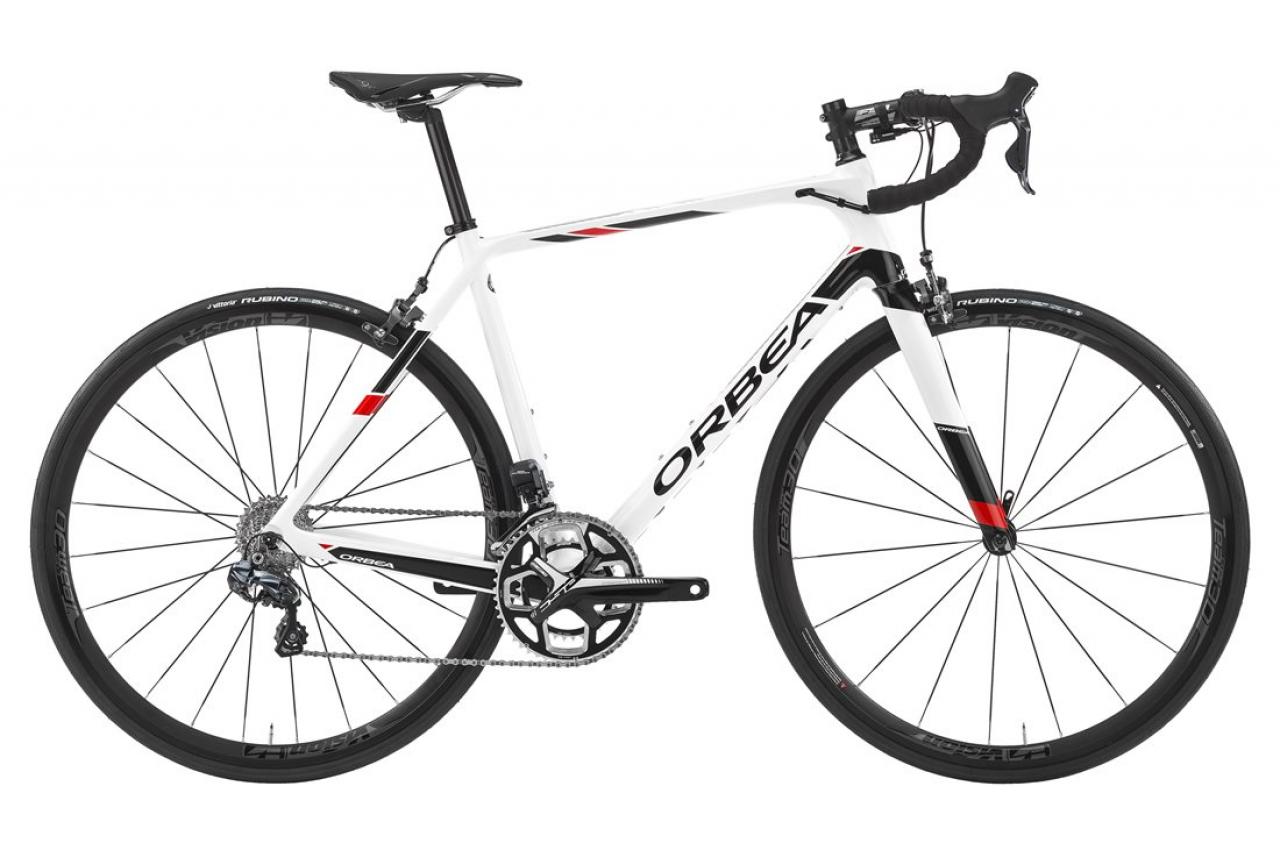 Sizes: available in all sizes
From € 60
Accesoiries
Flat-Standard Pedals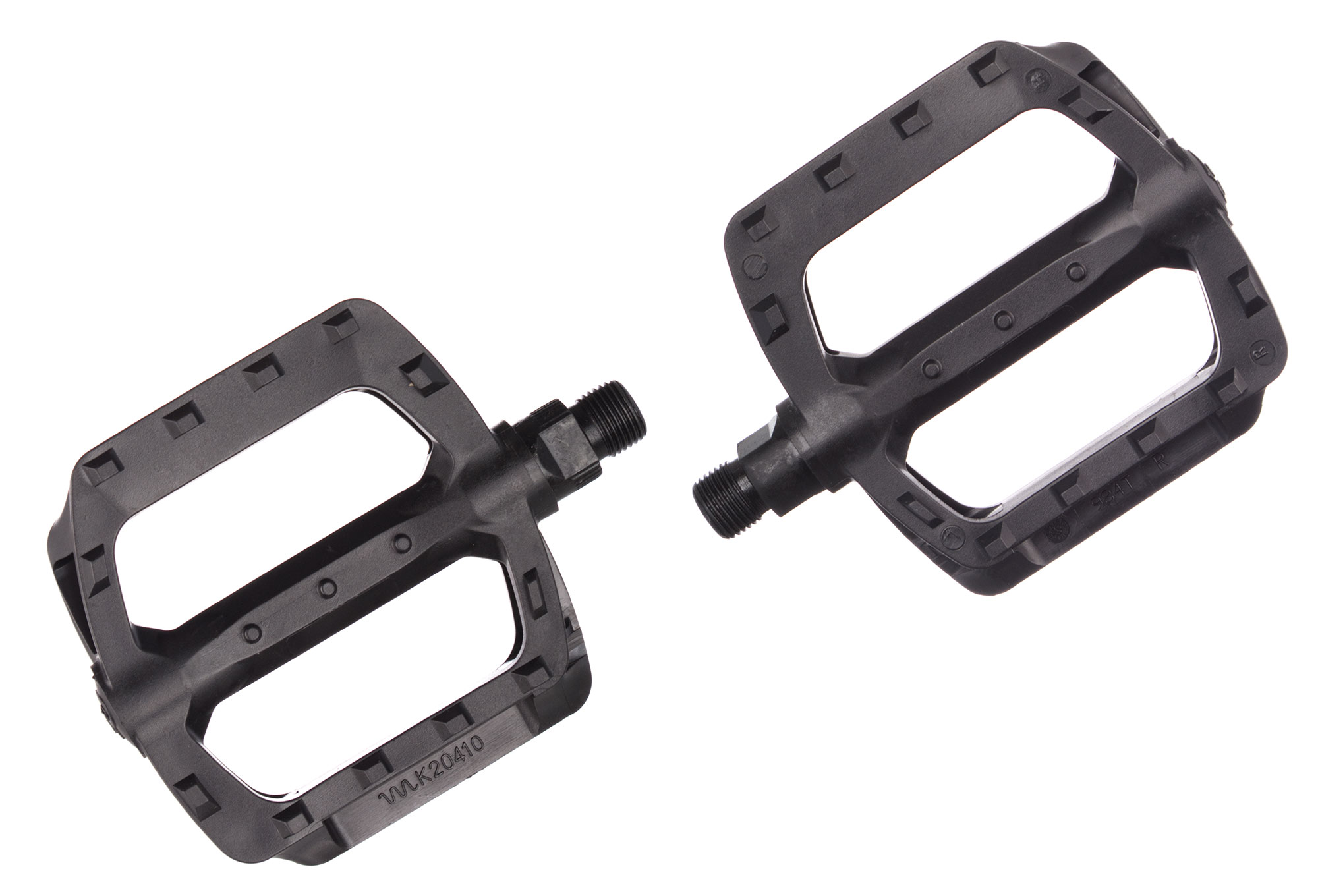 € 0
I bring own pedals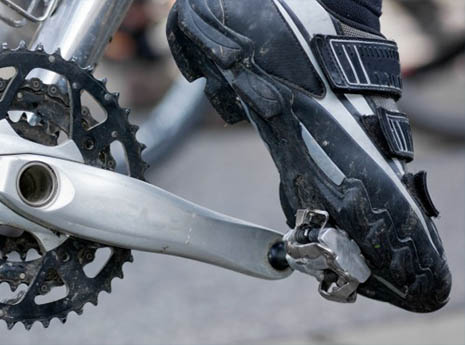 € 0
Look Keo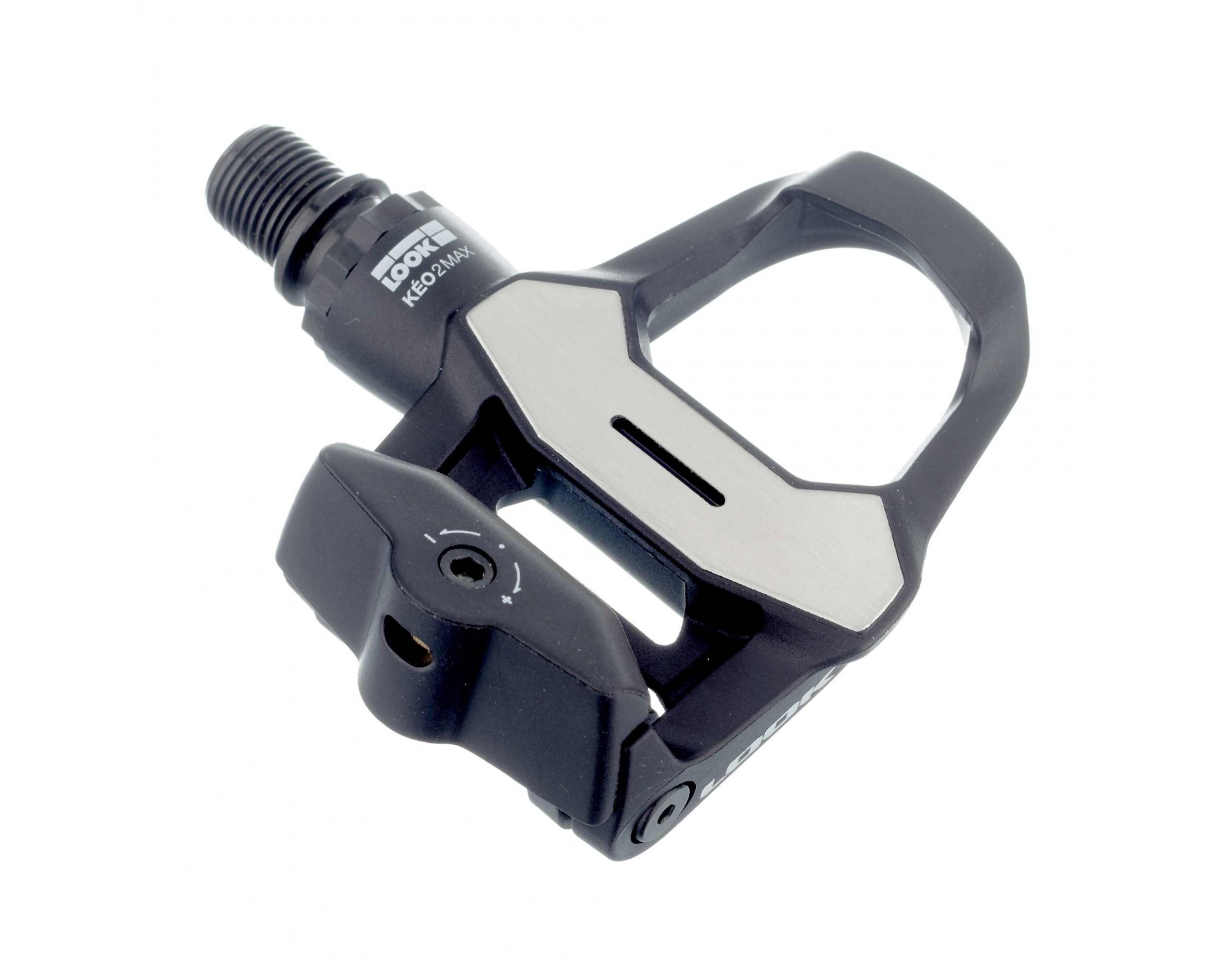 € 0
SPD-MTB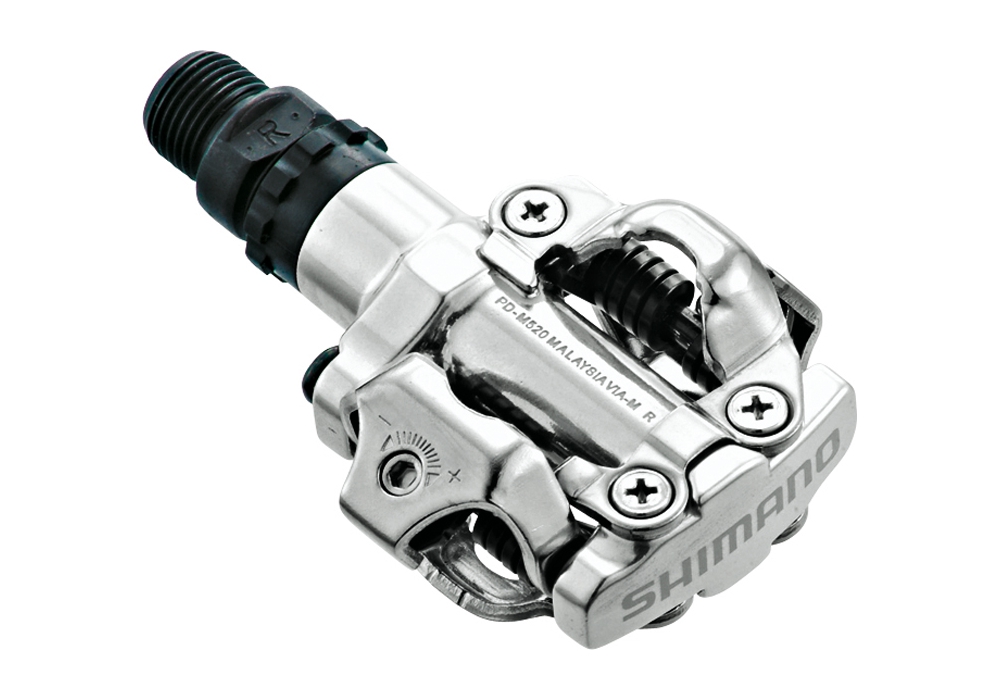 € 0
SPD-SL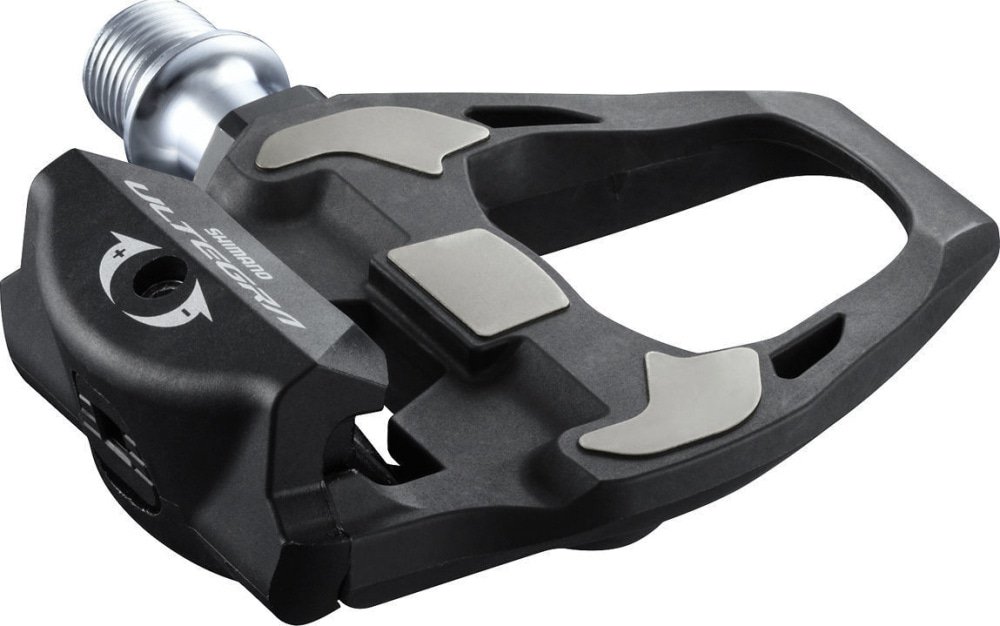 € 0
Standard Helmet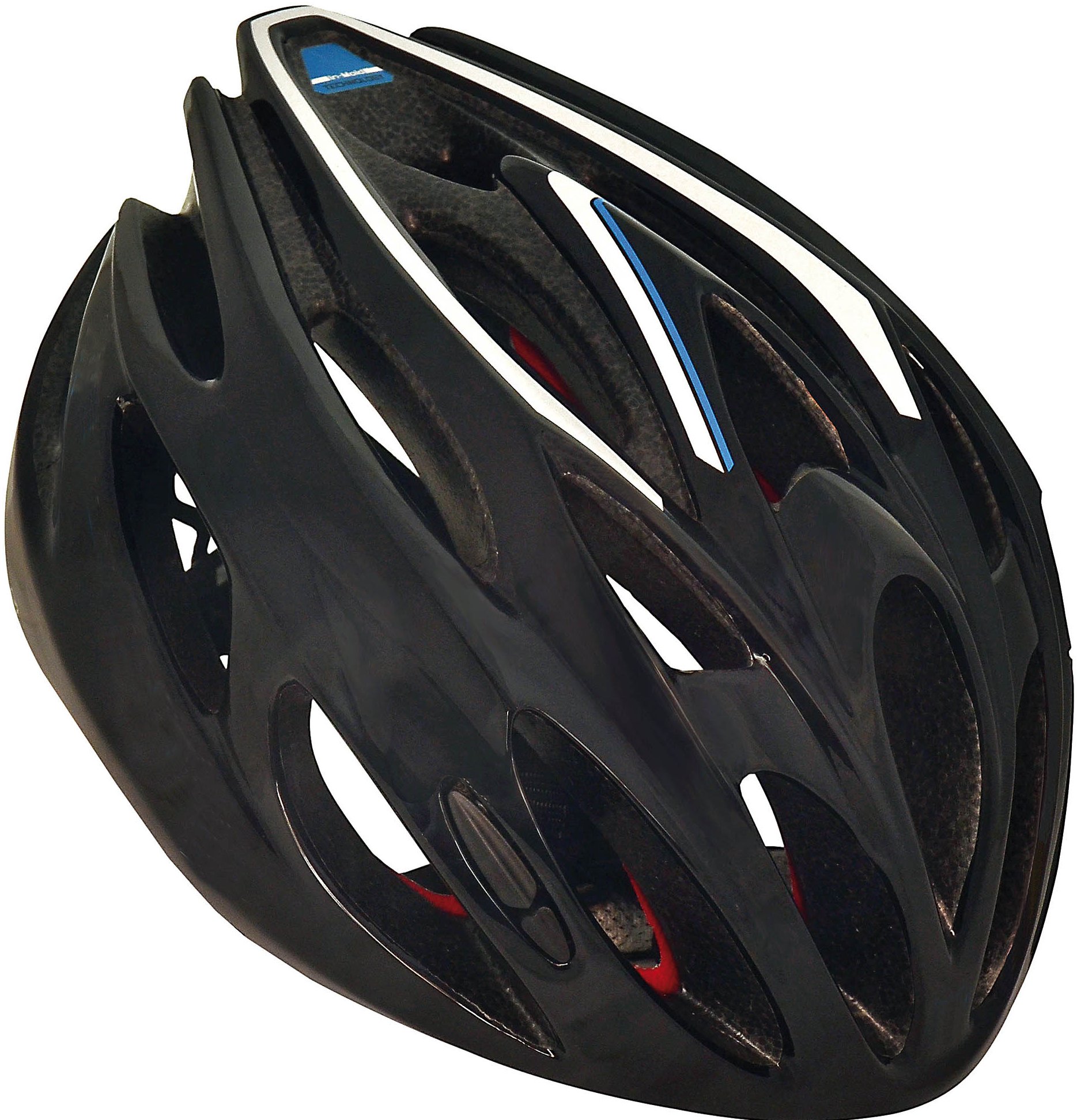 € 0
Delivery options
Location
Delivery Price
Map
Pick up Malaga - Velez Malaga
Pick up at the stores in Velez Malaga or Malaga city
Free
Delivery service
Delivery Almunecar, Motril or any other place 40km-60km around Velez Malaga and Malaga City € 50.00 (includes pick up & drop off)
€ 50
Delivery service
Delivery Nerja, Lagos, Costa Torrox, Frigiliana, Torre del Mar, Torrox, Competa , Benajarafe, Rincon de la Victoria pick-up & drop-off € 40.00 (includes pick up & drop off)
€ 40
Information
Opening hours: Velez Malaga-& Malaga city stores
All year round
| | |
| --- | --- |
| Monday | : 10.00-14.00 & 17.00-20.30 |
| Tuesday | : 10.00-14.00 & 17.00-20.30 |
| Wednesday | : 10.00-14.00 & 17.00-20.30 |
| Thursday | : 10.00-14.00 & 17.00-20.30 |
| Friday | : 10.00-14.00 & 17.00-20.30 |
| Saturday | : 10.00-14.00 |
| Sunday | : delivery or pick up Saturday |
You can pick up and drop off the bikes at the store in Velez Malaga or Malaga city also the evening before according to availability.
Deliveries are possible all over the Costa del Sol prices are as follow:
PLEASE NOTE: Bookings must be submit at least 3 days in advance with a minimum of 3 bike rental days. Delivery only from the store in Velez Malaga to your accommodation
Pick up at the stores in Velez Malaga or Malaga city
Delivery Almunecar, Motril or any other place 40km-60km around Velez Malaga and Malaga City € 50.00
Delivery Nerja, Lagos, Costa Torrox, Frigiliana, Torre del Mar, Torrox, Competa , Benajarafe, Rincon de la Victoria pick-up & drop-off € 40.00
Delivery 60-100 km around Malaga pick-up & drop-off € 100.00
Down payment percentage: 20%
Service fee: € 5.00