Nerja bike hire
Nerja bike hire with delivery to your accomdation. A nice picturesque town on the Costa del Sol is Nerja and is located just 50 km from Malaga. Nerja attracts many tourist from all over Europa. The town is built on a hillside and still has some historical places, like a 17th century church and of course Plaza Cavana! For cycling just go inland. The roads are perfect for road biking along the beautiful Costa del Sol. There's very little traffic inland, good quality road and with lots of challenging climbs. With its absolutely amazing landscapes and scenery, the Costa del Sol is one of the hotspots destinations for every cyclist!
The sunny climate and all year round warm climate makes the Costa del Sol and Andalusia the perfect region for a great cycling holiday.
Cycle the Sierra Nevada and test yourself with climbing  the famous "Pico de Veleta". Climbing this huge beast is a must do for every cyclist. Pico de Valeta has the third highest summit in Spain, and contains the highest paved road in Europe. The peak is at 3395 metres, and the total altitude gained during the climb is 2700m.
Check all our bike rental stations along the Costa del Sol & Andalusia –  COSTA DEL SOL – ANDALUSIA BIKE RENTAL OUTLETS
Road bike holidays? Check : CYCLE CLASSIC TOURS BIKE HOTELS
Traveldate
Select your desired traveldate:
1
Available
2
On request
3
Selected
4
Not Available
Bikes & Accesoiries
Mountain Bike
Orbea Alma 29er MTB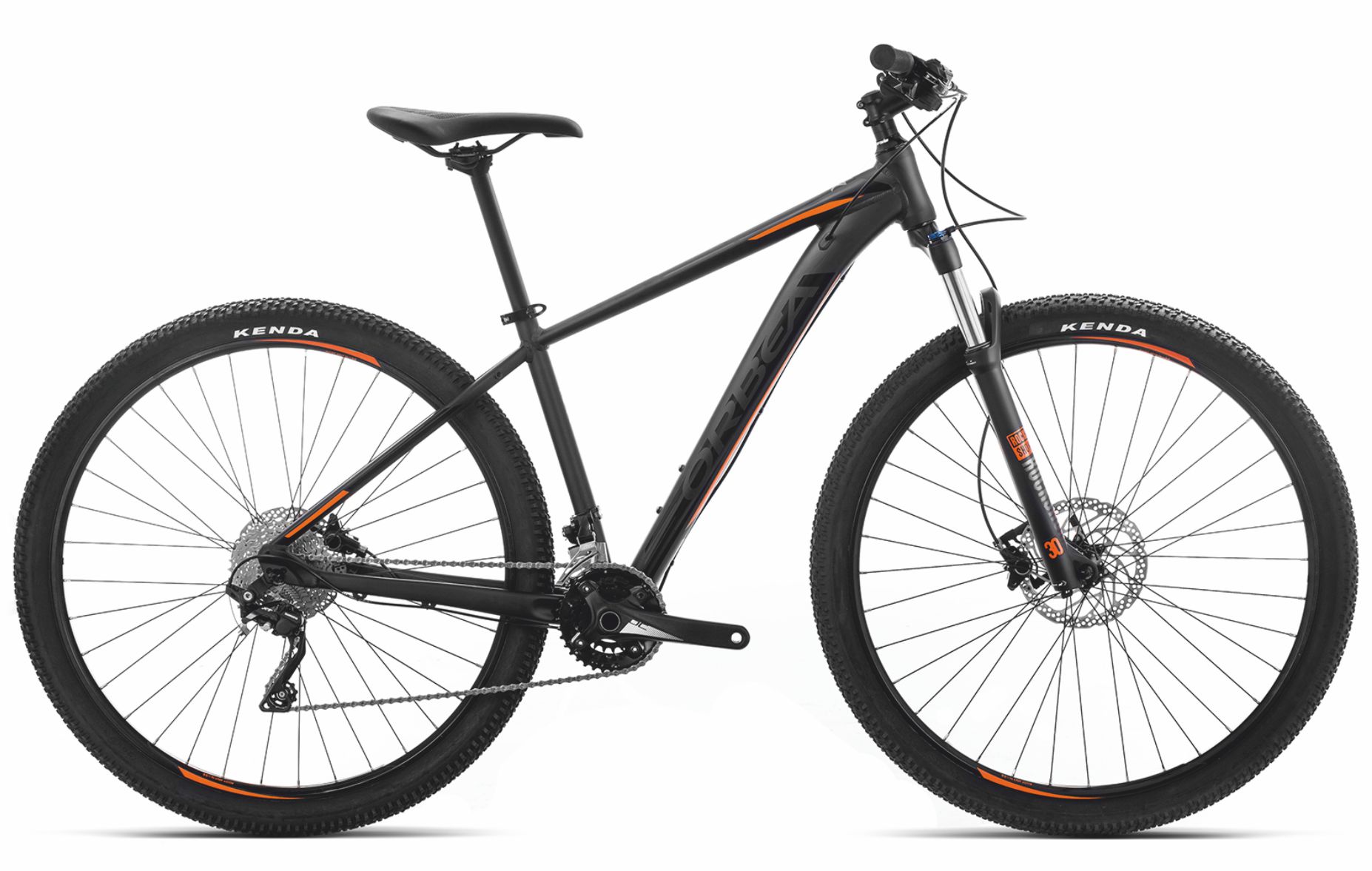 Sizes: available in all sizes:
From € 40
Mountain Bike
MTB E Bike 29 er
Sizes: available in all sizes:
From € 70
Road Bike
Giant Propel - TCR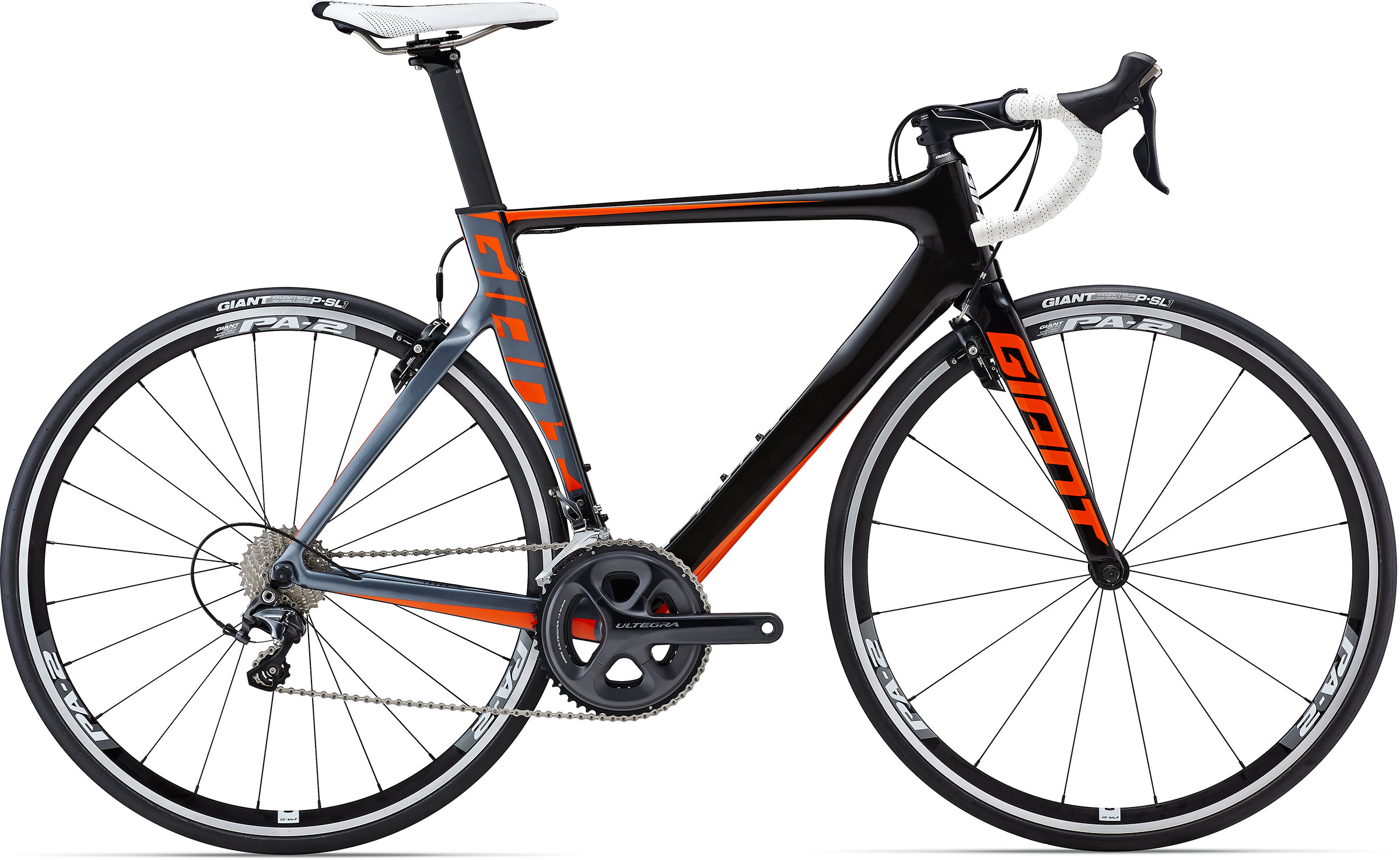 Sizes: available in all sizes:
From € 60
Accesoiries
Flat-Standard Pedals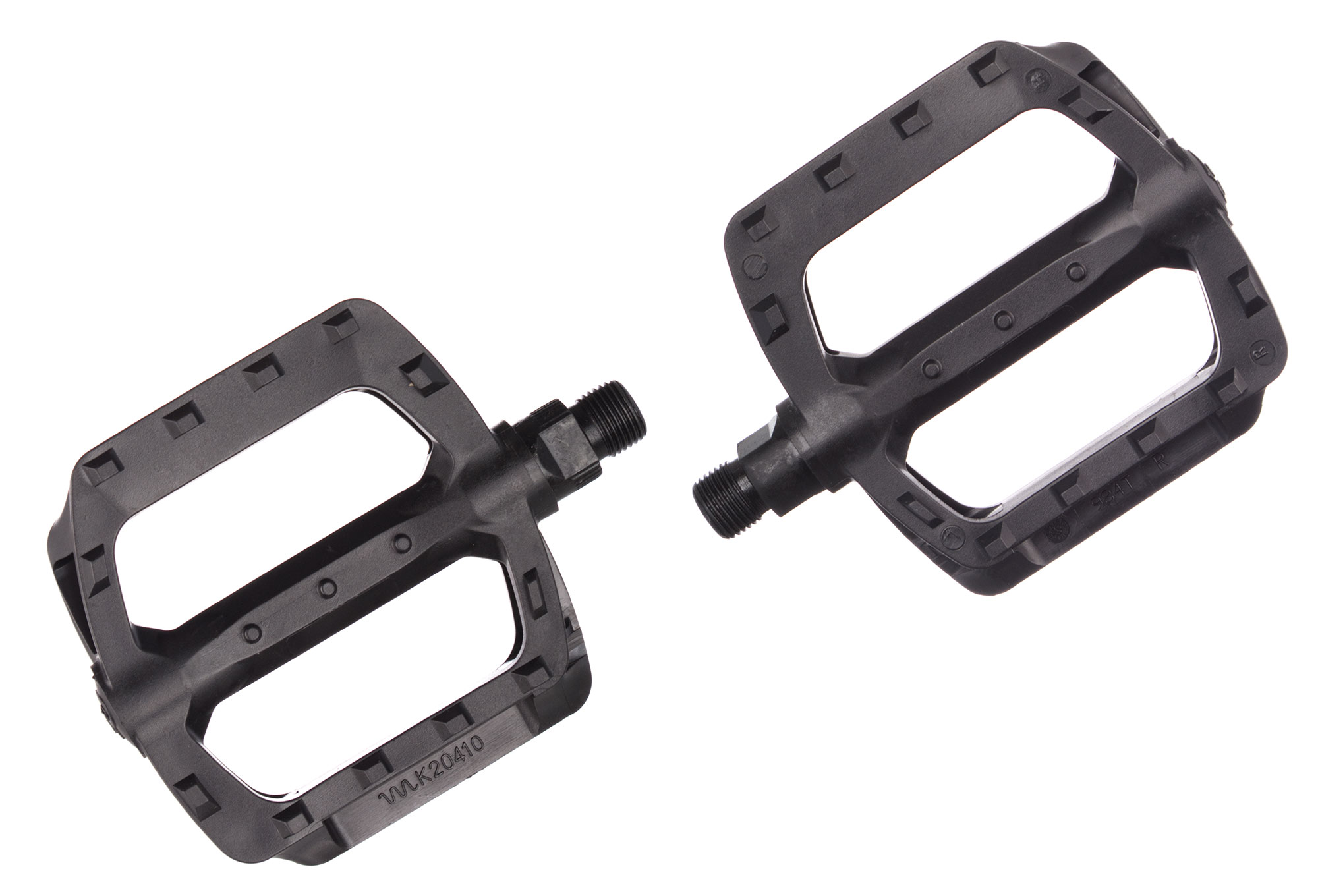 € 0
I bring own pedals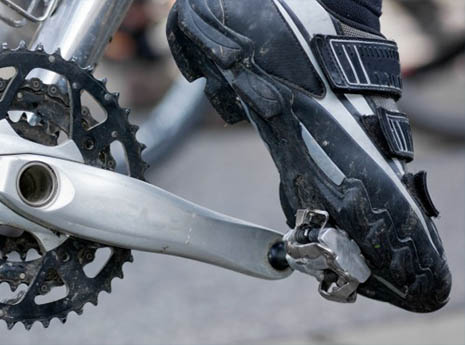 € 0
Look Keo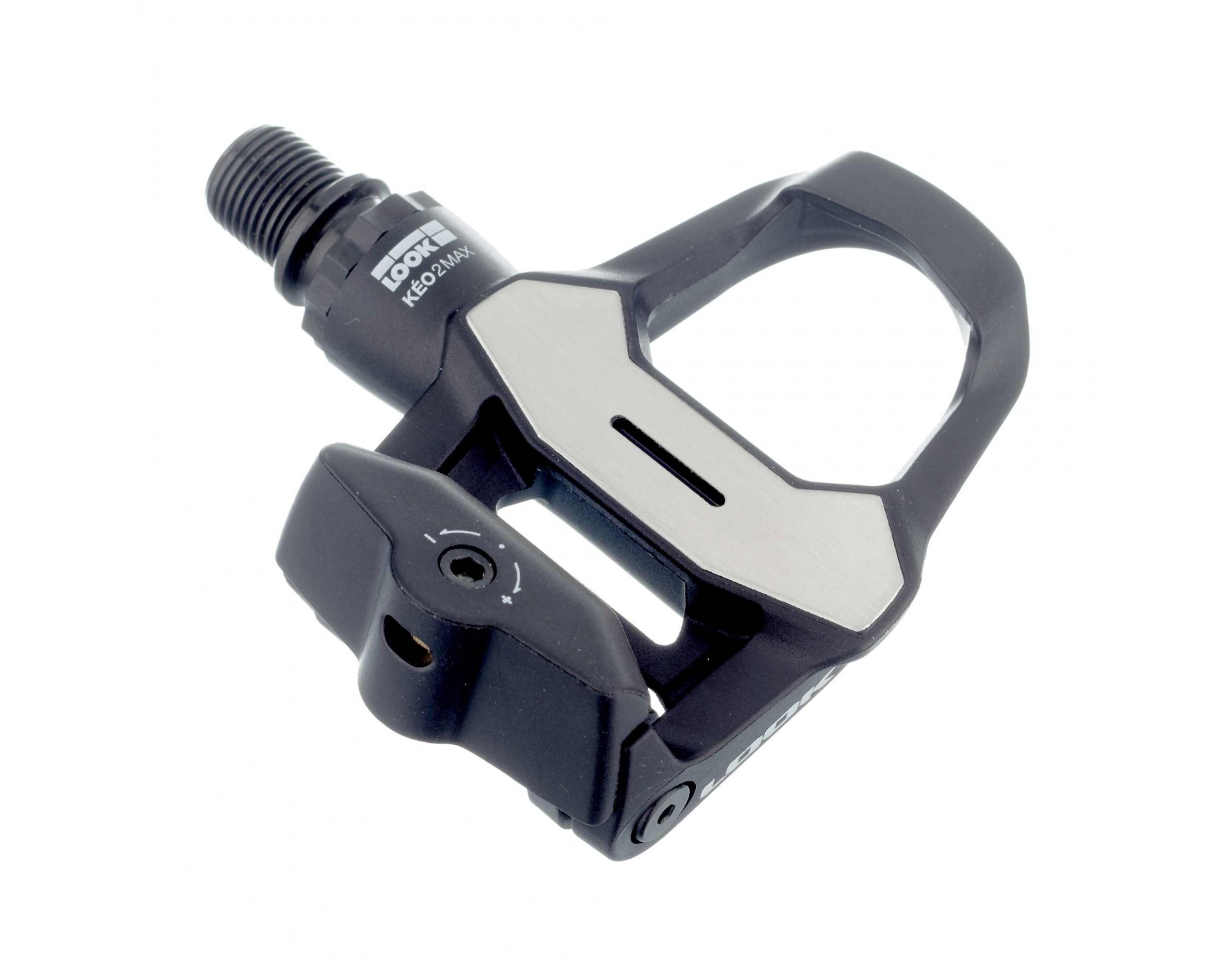 € 5
SPD-MTB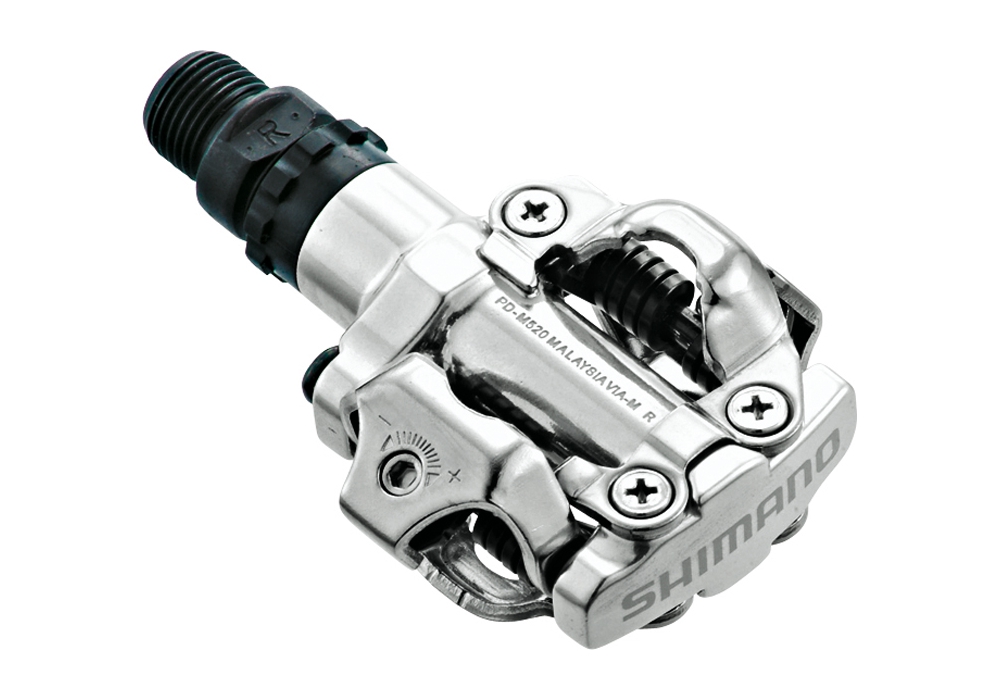 € 5
SPD-SL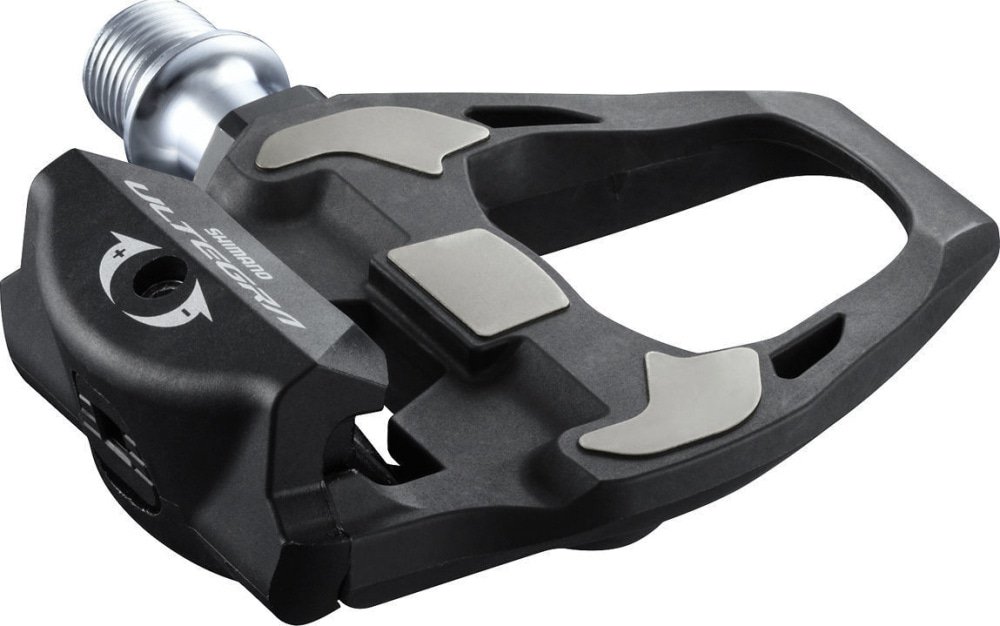 € 5
Standard Helmet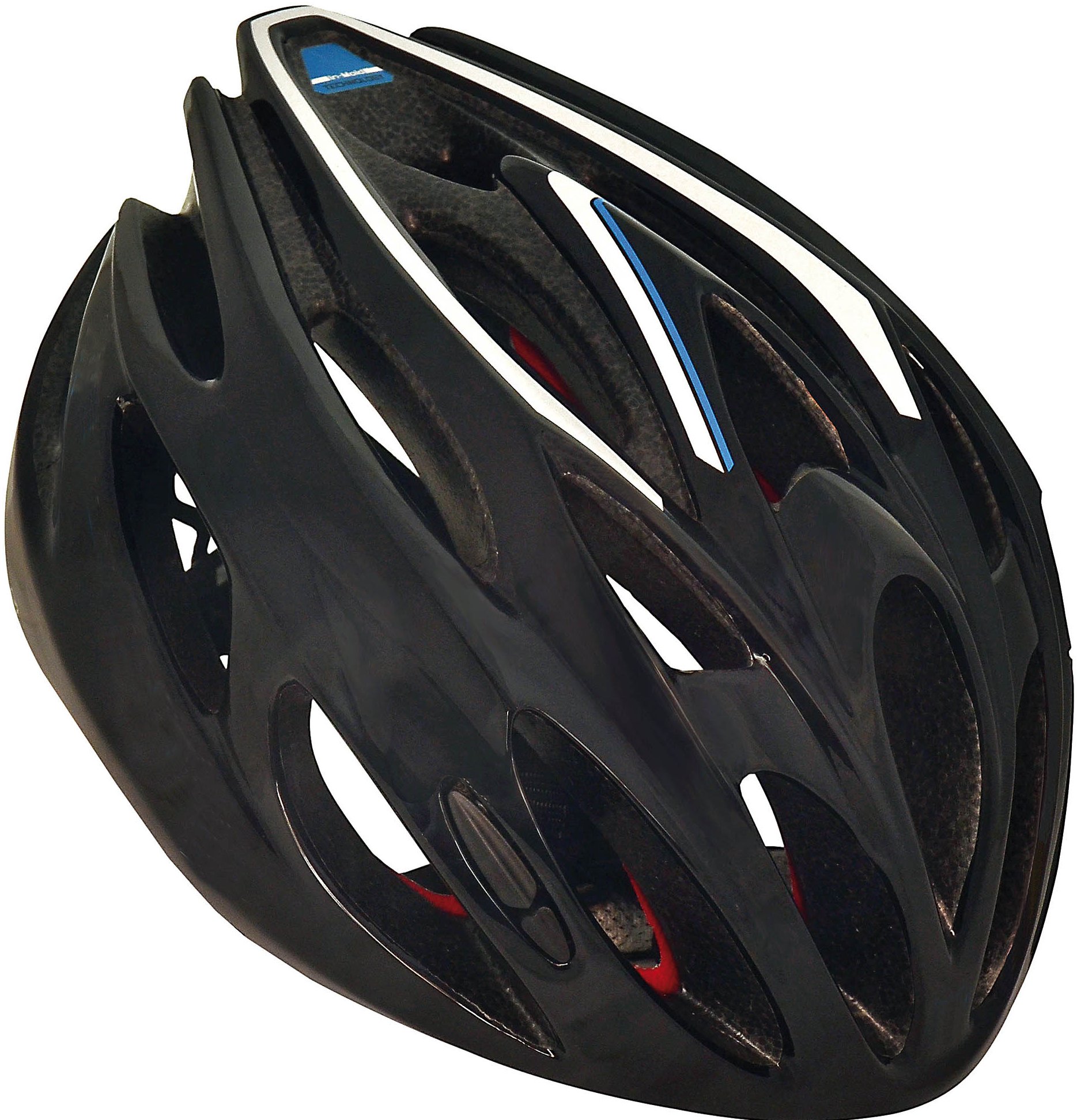 € 5
Delivery options
Location
Delivery Price
Map
Delivery service
Delivery to Nerja, Frigiliana, Maro, Almayate, Trapiche € 30 ( includes drop off & pick up)
€ 30
Delivery service
Free delivery service to Archez, Arenas, Canillas de Aceituno, Competa, , Corumbela, Canillas de Albaida, El Morche, Pavo Real Area, Sayalonga, Salares, Sedella, Torrox Costa, Torre Del Mar & Velez-Malaga ( includes drop off & pick up)
Free
Delivery service
Delivery service to Herradura, Benajarafe, Rincon de la Victoria, Puente Don Manuel, Lake Vinuela, Benamargosa & Triana € 40 ( includes drop off & pick up)
€ 40
Information
Opening hours: 
All year round
| | |
| --- | --- |
| Monday | : 08.00-19.00 |
| Tuesday | : 08.00-19.00 |
| Wednesday | : 08.00-19.00 |
| Thursday | : 08.00-19.00 |
| Friday | : 08.00-19.00 |
| Saturday | : 08.00-19.00 |
| Sunday | : on request |
For reservations we need an advance payment of 20% of the total bike rental price, the rest amount need to be paid on location. PLEASE NOTE: Bookings must be submit at least 3 days in advance with a minimum of 3 bike rental days. Delivery only from the depot in Cómpeta to your accommodation
Free delivery service to Archez, Arenas, Canillas de Aceituno, Competa, , Corumbela, Canillas de Albaida, El Morche, Pavo Real Area, Sayalonga, Salares, Sedella, Torrox Costa, Torre Del Mar & Velez-Malaga ( includes drop off & pick up) min € 90.00 euro
Delivery to Nerja, Frigiliana, Maro, Almayate, Trapiche € 30 ( includes drop off & pick up)
Delivery service to Herradura, Benajarafe, Rincon de la Victoria, Puente Don Manuel, Lake Vinuela, Benamargosa & Triana € 40 ( includes drop off & pick up)
Down payment percentage: 20%
Service fee: € 5.00