Portimao – Silves bike rentals
Portimao – Silves bike rentals with delivery all over the Algarve. You will fall in love with Portimao and Silves in the Algarve. For cycling we certainly recommend the ride in the Monchique mountain range to the top of the Fóia, it is the highest point in the Algarve. The road will lead you through eucalyptus and pine trees. Enjoy spectacular views on top to Cabo de São Vicente. Don't forget a cycle trip from Armação de Pêra to Lagos. You cycle in the backyards of the Algarve over quiet countryside roads. Make a stopover at the Salgados Lagoon a bird paradise with a variety of bird life.
Due to the lovely Portuguese weather, the sunny climate and all year round warm climate, makes the Algarve one of the best cycling destination in Portugal. Besides the always nice weather, the Algarve is also known for its beautiful old towns, the rocky coasts in the east and in the west of the capital Faro a more than 80 kilometres long coastal strip with all tourist spots and long stretches of beaches. It also seems like some old towns or villages the time has stood still and therefore offers beautiful sights for the culture sniffers.
Let Cycle Classic Tours arrange your bike hire before you leave to the Algarve. We can reserve quality road bike rentals, trekking bikes or ebike with free delivery all over the Algarve.
Free delivery Albufeira – Villamoura Faro-Quarteira -Olhao-Tavira – Armacao de Pera. Free delivery to Portimao, Monchique and Vila Real de Santo Antonio minimum of 75 euro on bike rental cost. Delivery to Lagos: is free with a minimum of 125 euro on bike rental cost. We are happy to deliver outside these areas on request (this may be subject to additional charge)
Bookings must be submit at least 3 days in advance with a minimum of 3 bike rental days.
Check all bike rental outlets in the Algarve – ALL ALGARVE BIKE RENTALS Road bike holidays? Check : CYCLE CLASSIC TOURS BIKE HOTELS
VIP packages & Grandstand Hospitality Spring Classics – TDF – GIRO – Vuelta check VIP packages & Grandstand Hospitality
Traveldate
Select your desired traveldate:
1
Available
2
On request
3
Selected
4
Not Available
Bikes & Accesoiries
E Bike
E-Bike Lady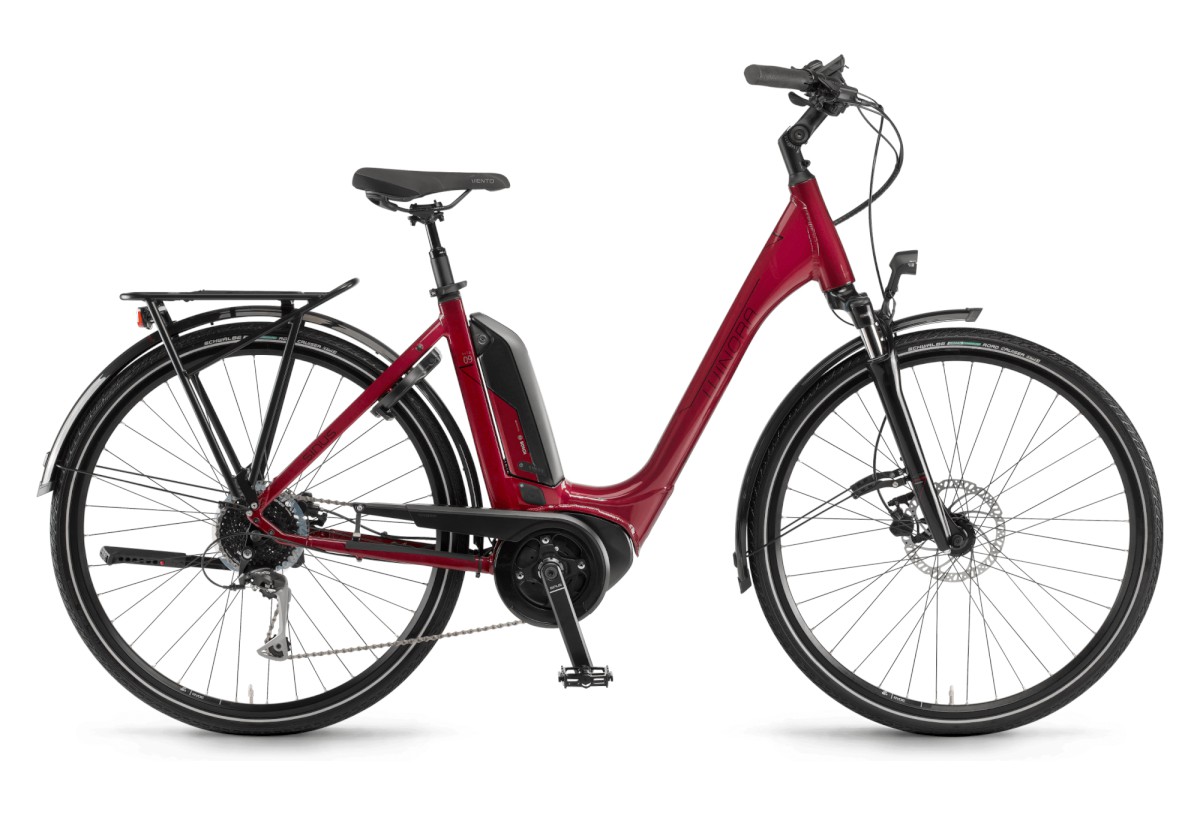 Sizes: available in all sizes
From € 105 for 3 days
E Bike
E-Bike Men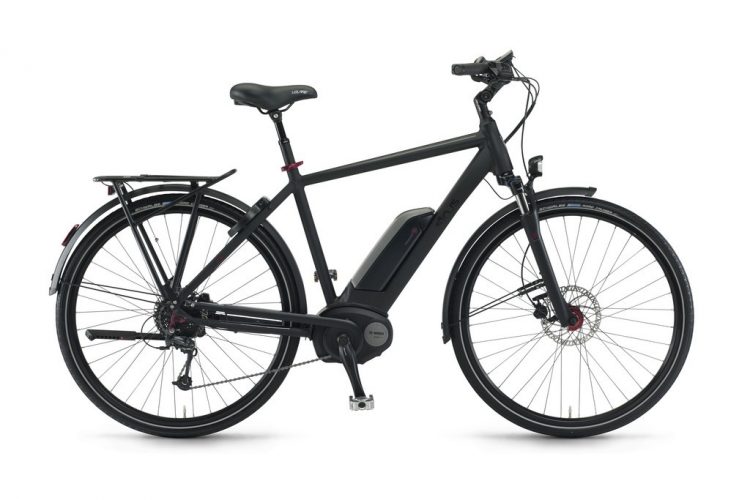 Sizes: available in all sizes:
From € 105 for 3 days
E Bike
E-Bike Sduro HardNine 4.0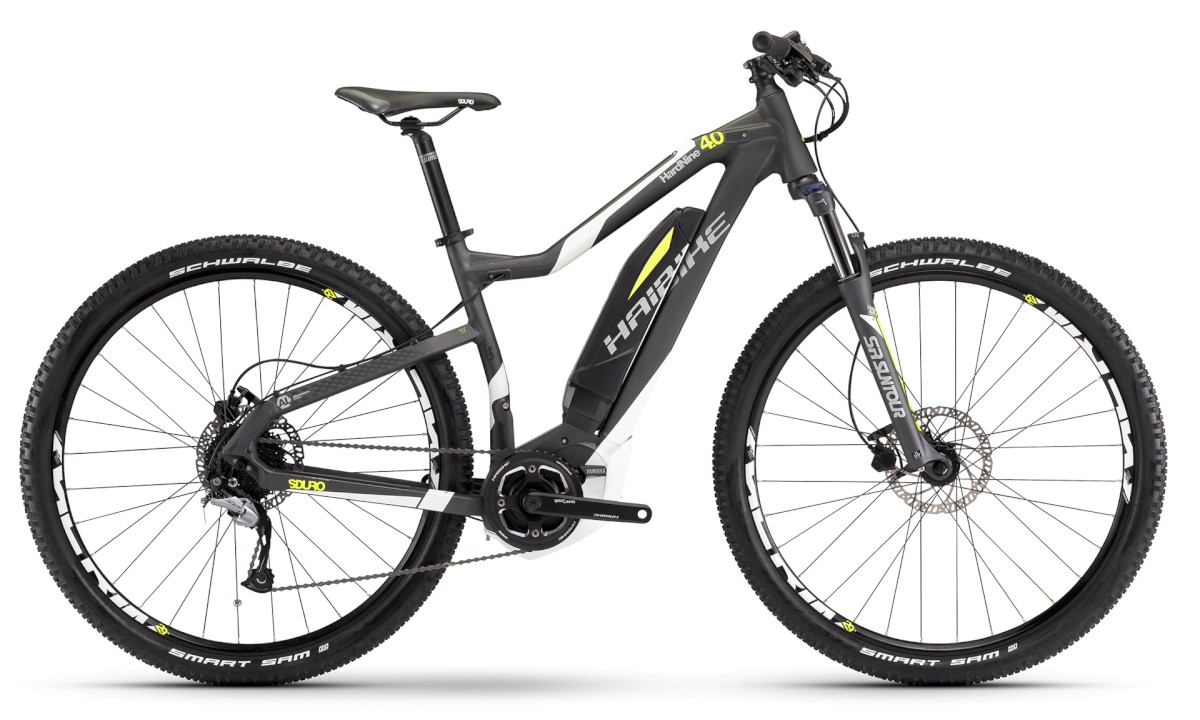 Sizes: available in sizes: S & M
From € 105 for 3 days
Hybrid-Sport-Fitness bike
Hybrid bike Lady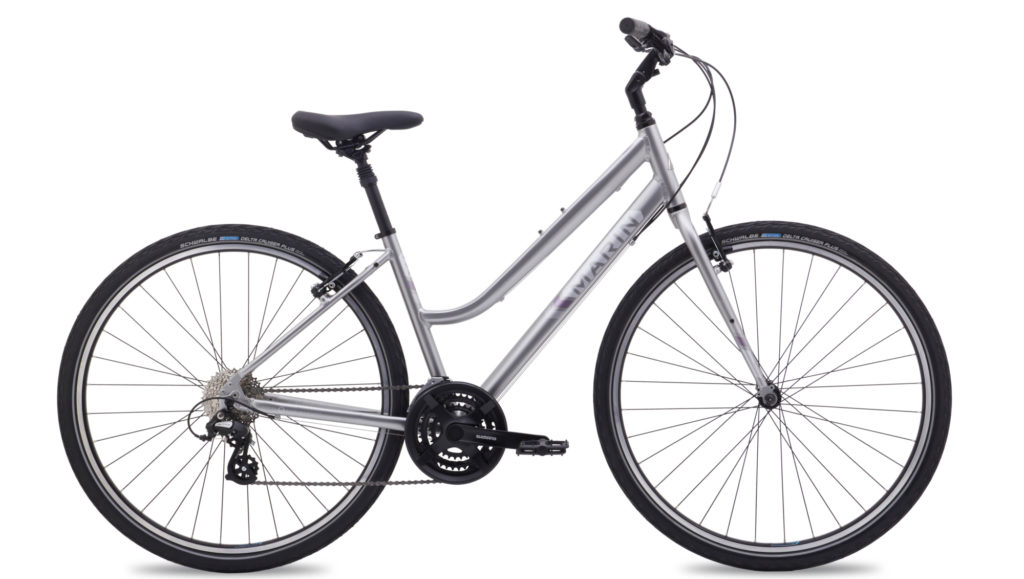 Sizes: available in all sizes
From € 42 for 3 days
Hybrid-Sport-Fitness bike
Hybrid bike Men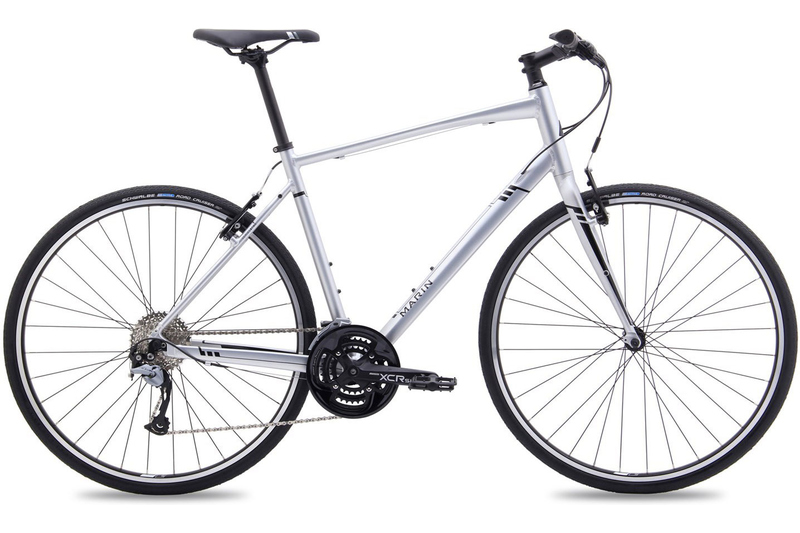 Sizes: available in all sizes
From € 42 for 3 days
Trekking Bike
Trekking-City Lady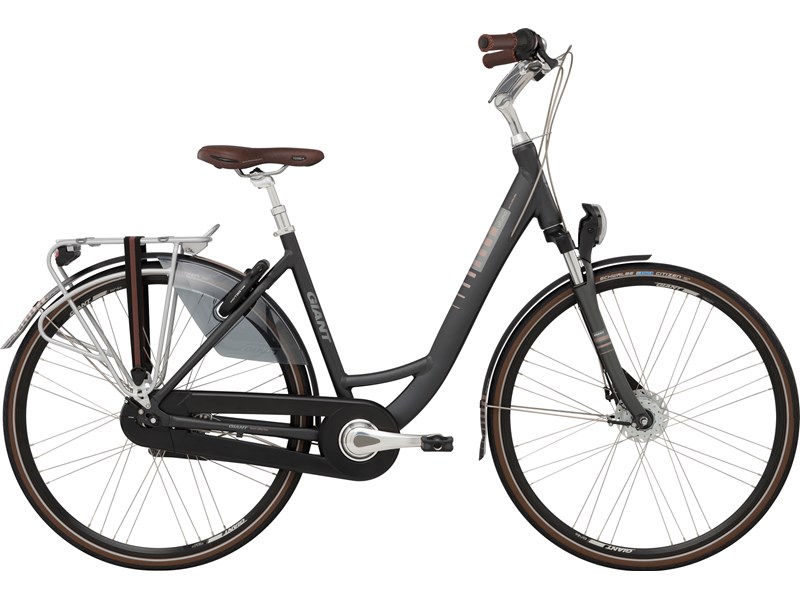 Sizes: available in all sizes
From € 42 for 3 days
Trekking Bike
Trekking-City Men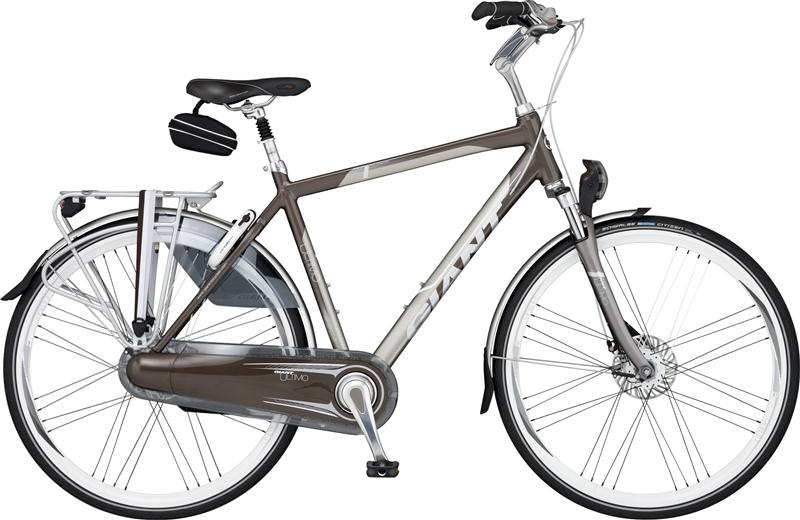 Sizes: available in all sizes
From € 41 for 3 days
Road Bike
Carbon Road bike Premium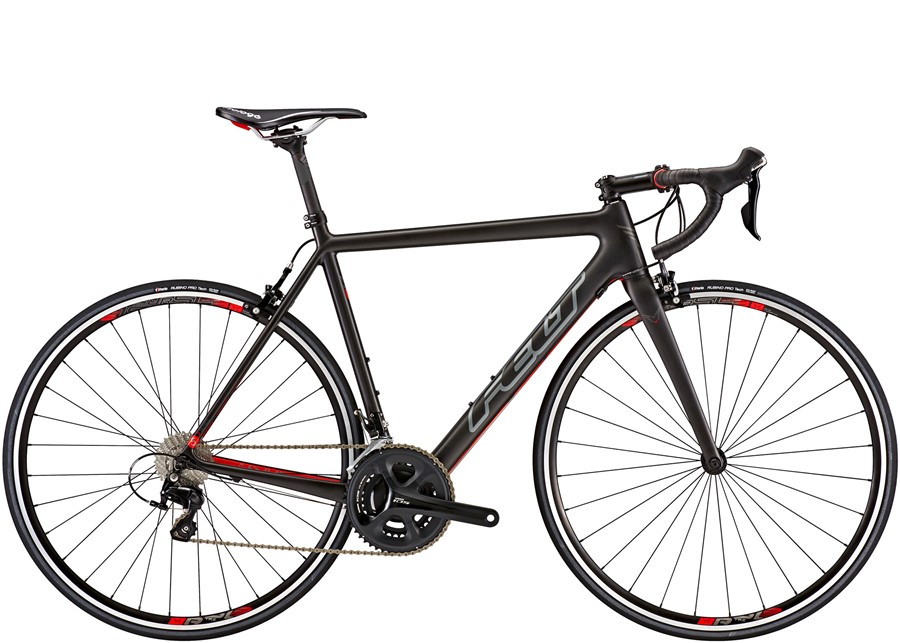 Sizes: available in all sizes
From € 105 for 3 days
Accesoiries
Flat-Standard Pedals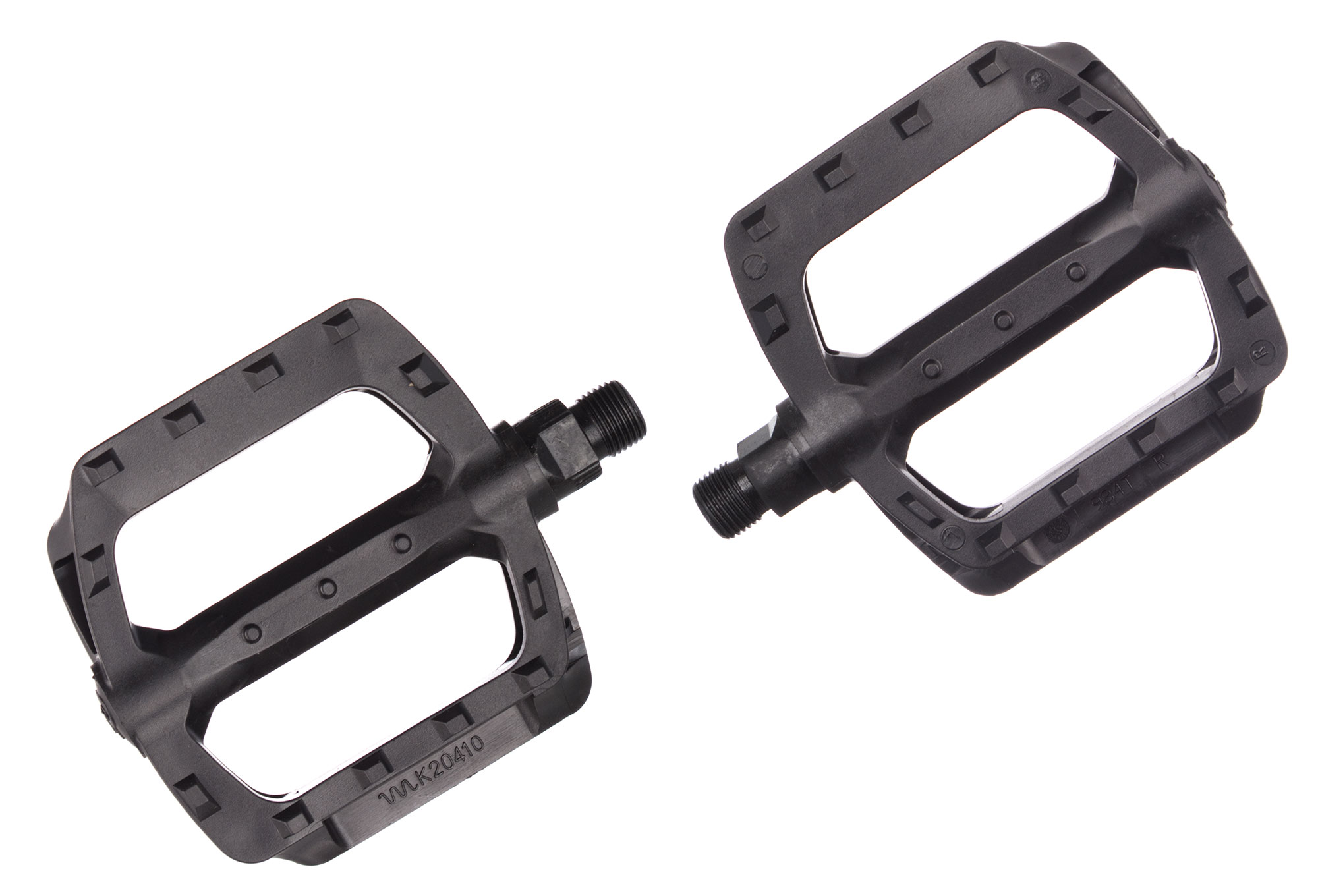 € 0
I bring own pedals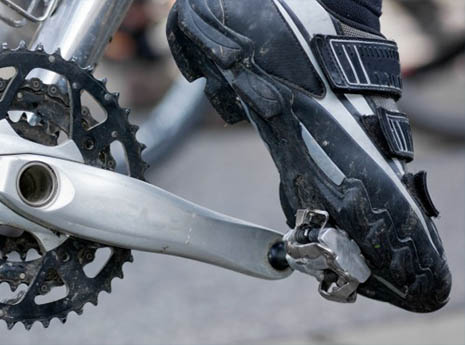 € 0
LOOK - KEO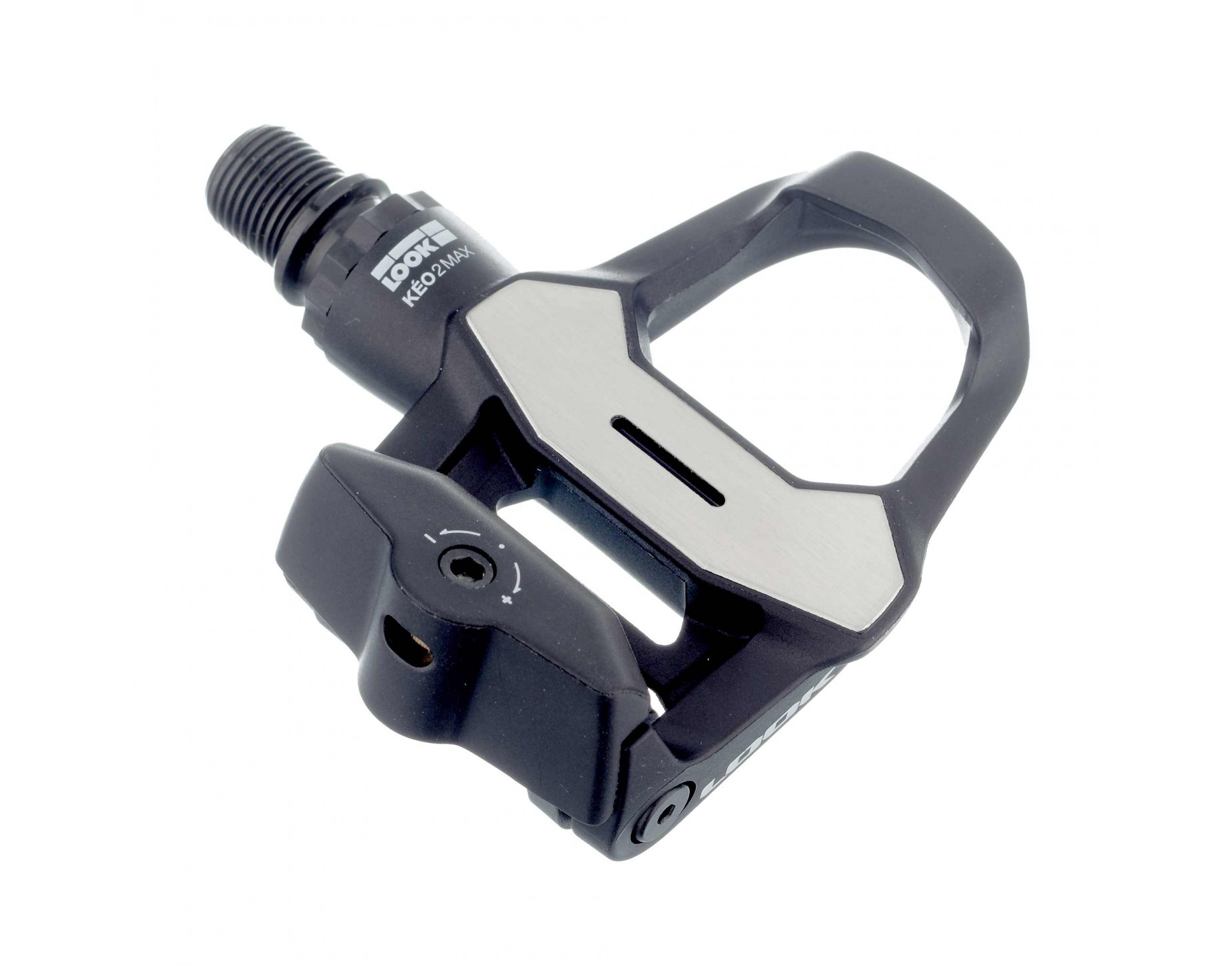 € 15
SPD-MTB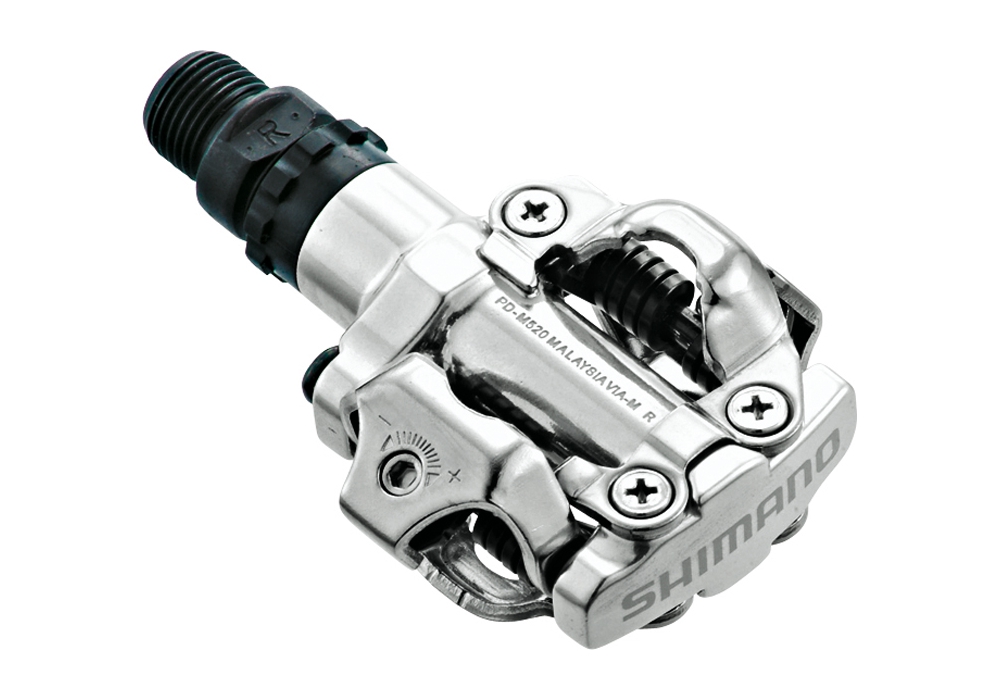 € 15
SPD-SL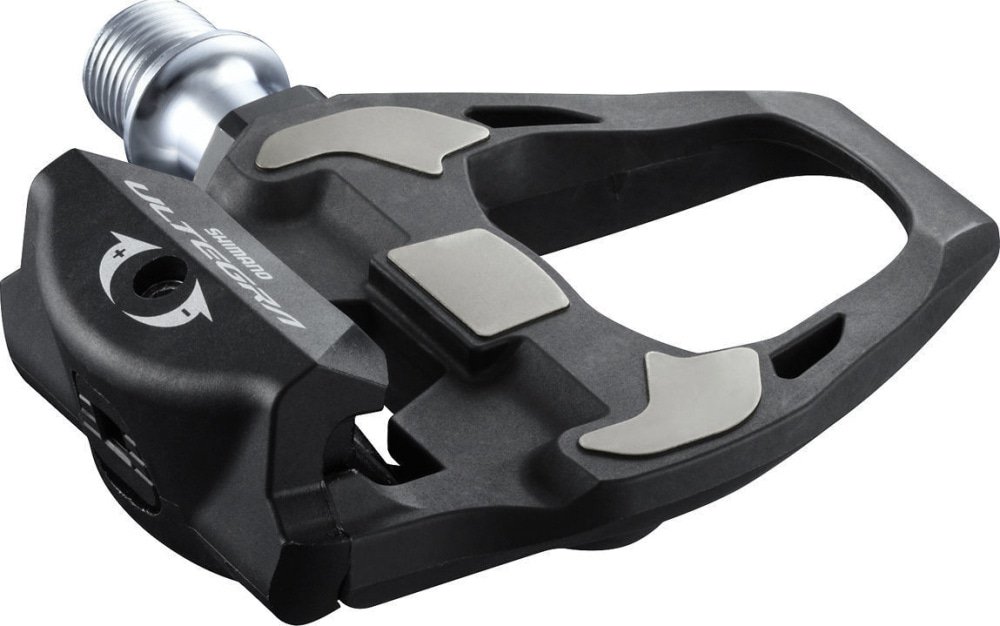 € 15
Standard Helmet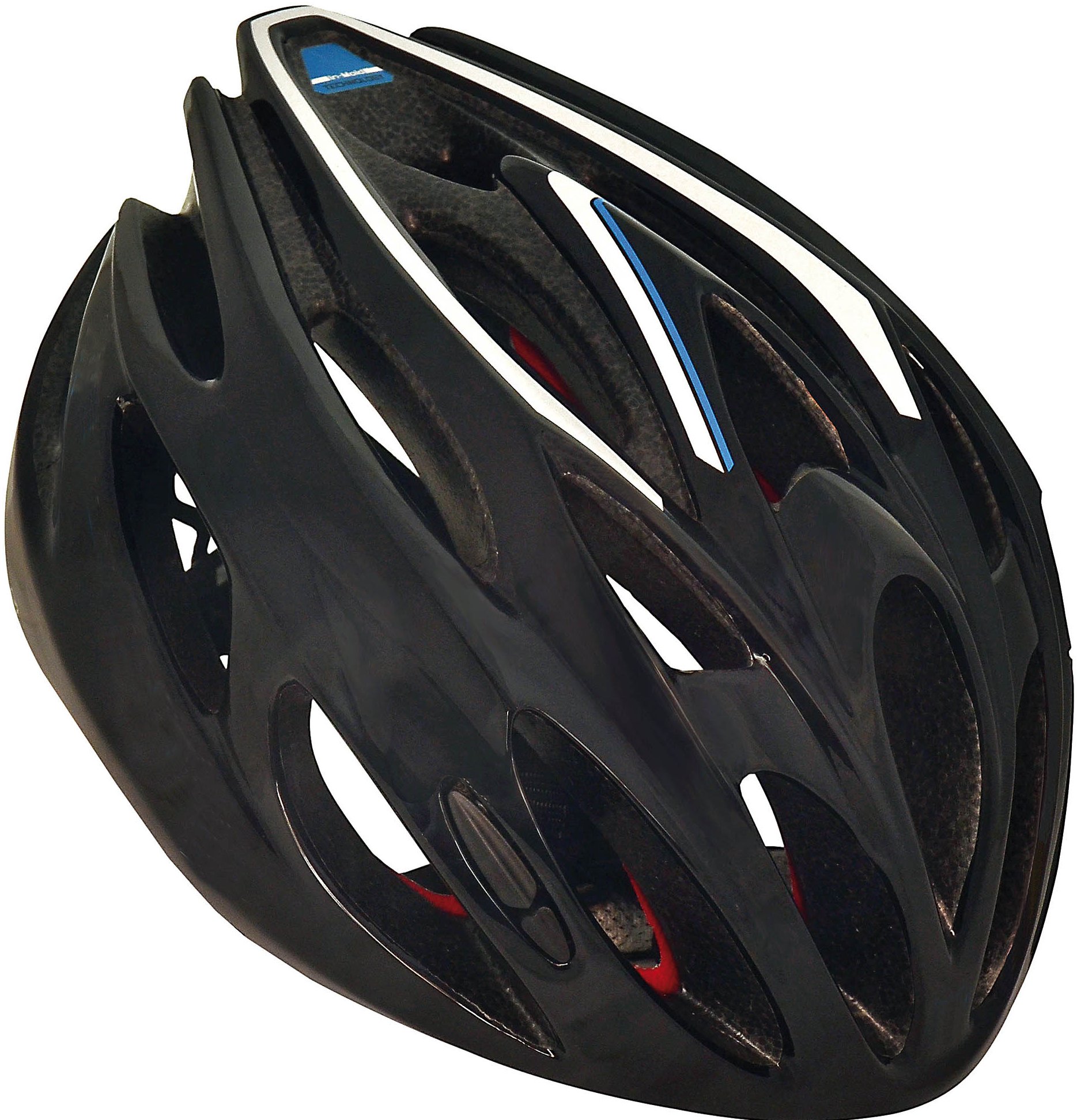 € 15
Pickup / Delivery options
Location
Delivery Price
Map
Delivery service Portimao - Silves
Free delivery to Portimao, Silves, Monchique and Vila Real de Santo Antonio minimum of 75 euro on bike rental cost.
Free
Free delivery Albufeira – Villamoura Faro-Quarteira -Olhao-Tavira – Armacao de Pera
Algarve
Free
Delivery service Lagos
Delivery to Lagos: is free with a minimum of 125 euro on bike rental cost
Free
Delivery service Sagres
Delivery to Sagres ( inludes pick up & drop off)
€ 50
Information
Opening hours:
| | |
| --- | --- |
| Monday | : 08.30-13.00 – 15.00-18.00 |
| Tuesday | : 08.30-13.00 – 15.00-18.00 |
| Wednesday | : 08.30-13.00 – 15.00-18.00 |
| Thursday | : 08.30-13.00 – 15.00-18.00 |
| Friday | : 08.30-13.00 – 15.00-18.00 |
| Saturday | : 08.30-13.00 – 15.00-18.00 |
| Sunday | : 08.30-13.00 – 15.00-18.00 |
Deliveries all over the Algarve from the depot in Loule
Free delivery Albufeira – Villamoura Faro-Quarteira -Olhao-Tavira – Armacao de Pera
Free delivery to Portimao, Monchique and Vila Real de Santo Antonio minimum of 75 euro on bike rental cost.
Delivery to Lagos: is free with a minimum of 125 euro on bike rental cost
Delivery to Sagres € 50 includes pick up & drop off
Bookings must be submit at least 3 days in advance with a minimum of 3 bike rental days. We are happy to deliver outside these areas by request (this may be subject to additional charge)
Down payment percentage: 20%
Service fee: € 5.00