Triathlon Cervia bike rentals
Triathlon Cervia bike rentals – Event date 19 September – 2021. Cervia will host a sportive weekend of Triathlon on 19 September 2021. Cervia is a tourist resort town with over 25.000 inhabitants, right on the Adriatic coast of Italy. It is located in the Emilia Romagna district. Cycling around the beautiful resort town of Cervia goes back a long way. The 3.8-kilometer swimming competition will take place in the sea in front of the Cervia beach. The running course of 42.2, will touch the most evocative areas of the city of Cervia, from the San Michele tower to Piazza Garibaldi, the waterfront, and the center of Milano Marittima. The 180-kilometer bike route will cross the saltworks to reach Bertinoro through the beautiful hilly landscape.
Read more...
---
Plan your bike rental in 4 easy steps
1. Traveldate
Select your desired traveldate:
1
Available
2
On request
3
Selected
4
Not Available
2. Bikes & Accesoiries
Road Bike
Bianchi Carbon Disc D12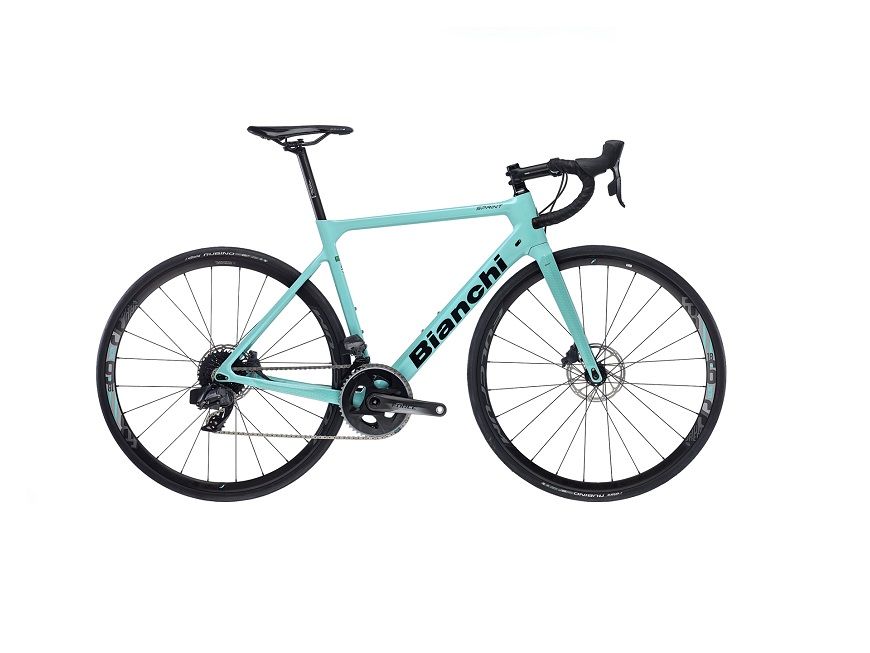 Sizes: available in size 50,55,59
From € 182 for 3 days
Road Bike
Bianchi Carbon Disc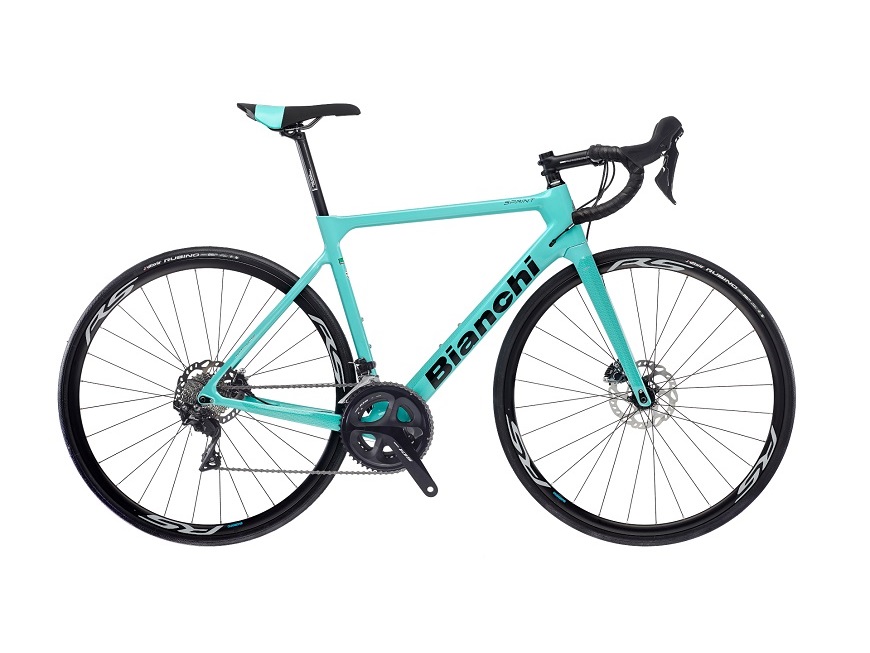 Sizes: 53,55 & 57
From € 127 for 3 days
Road Bike
Bianchi Road Bike DI2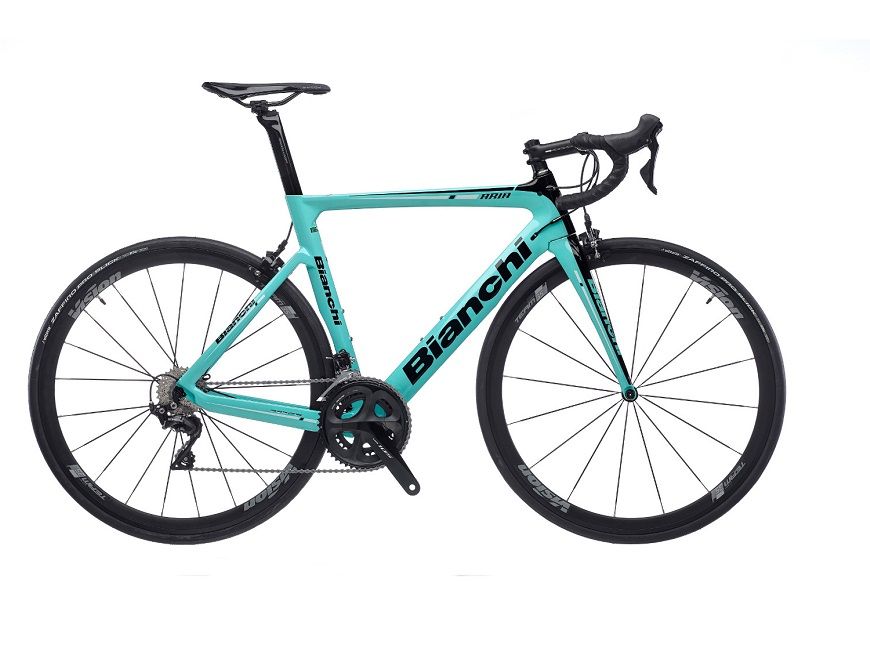 Sizes: 53,57 & 59
From € 165 for 3 days
Accesoiries
I bring own pedals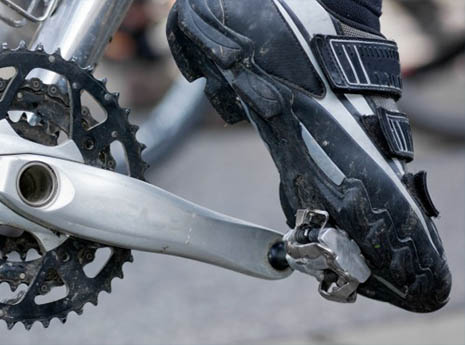 € 0
Look Keo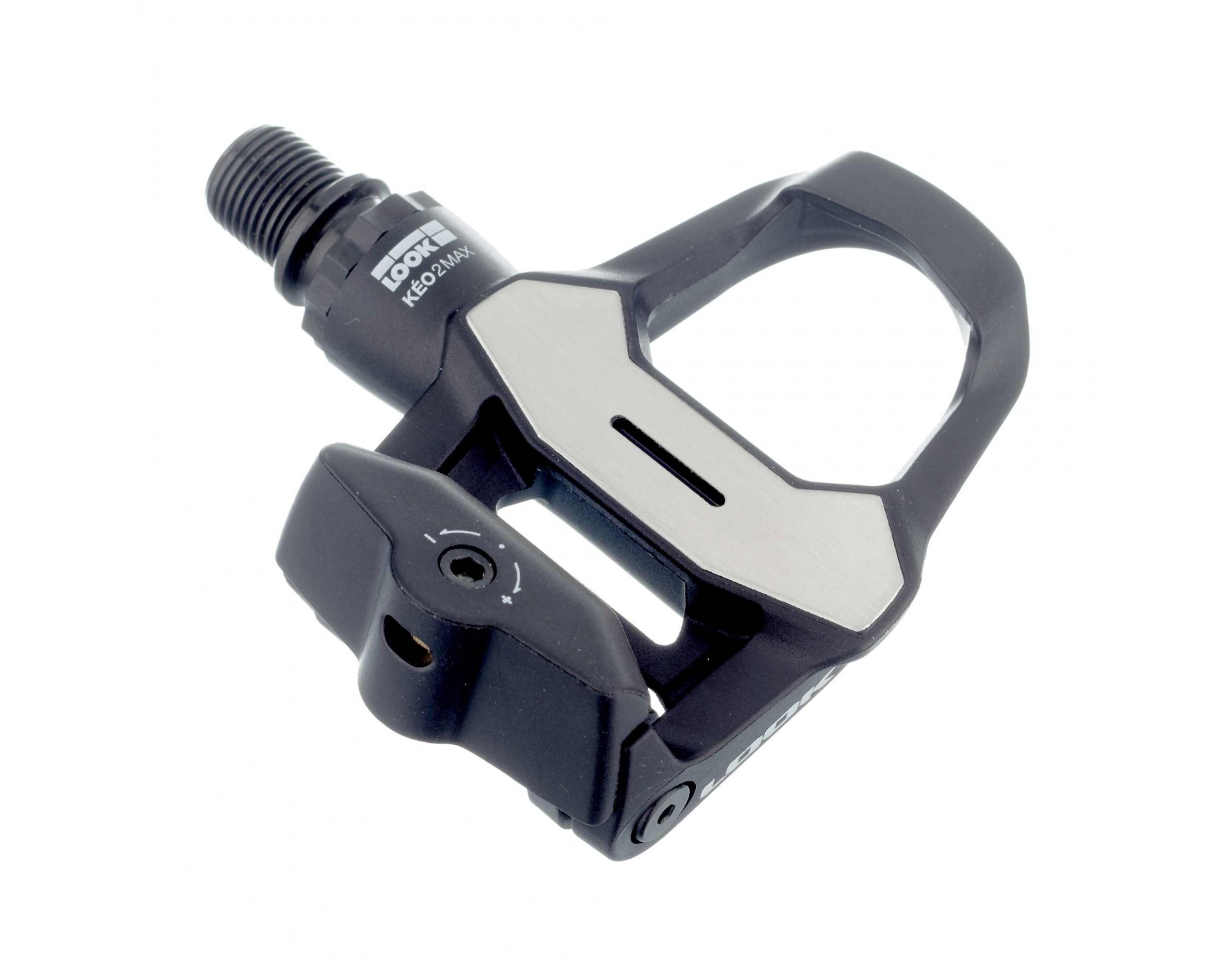 € 0
SPD-MTB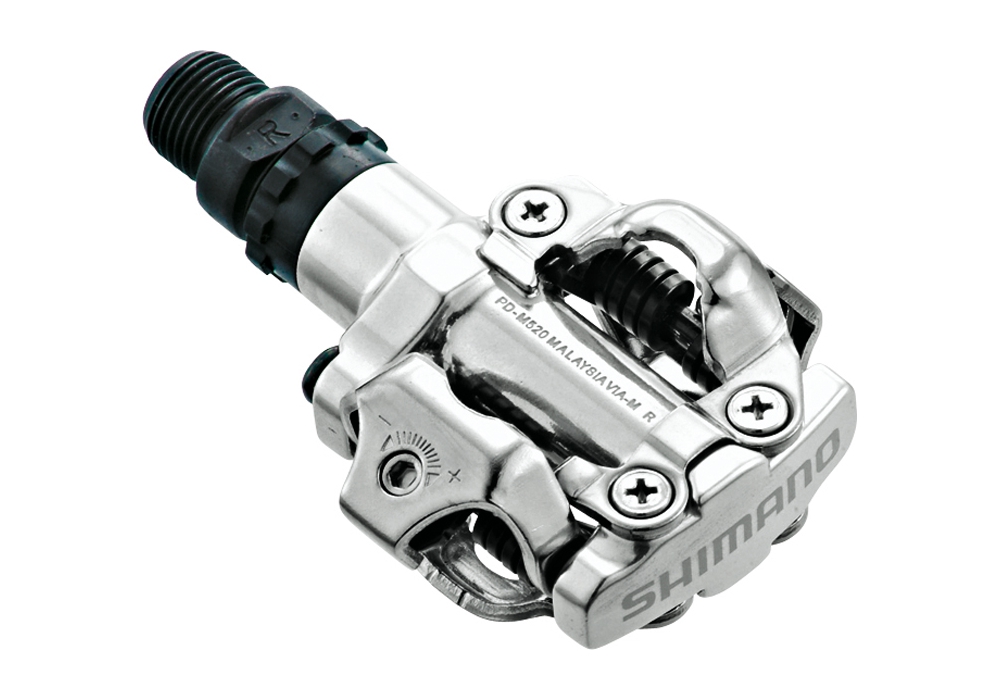 € 0
SPD-SL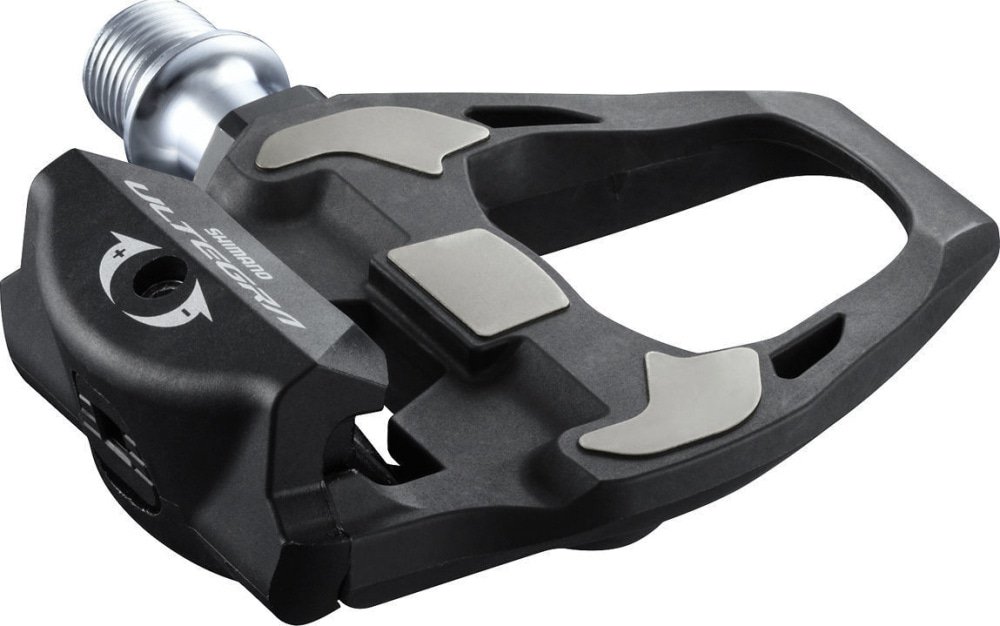 € 0
3. Pickup / Delivery options
---
---
Information
You can pick up the bikes in Rimini ( pick up address will be send to you one week before the start date)
Bookings must be submit 3 days before the start date with a minimum of 3 bike rentals days
For reservations we need a down payment of 20% of the total bike rental price, the rest amount need to be paid on location or upfront
Deliveries are possible
In the booking process you can add your delivery address
Pick up at the bike depot in Rimini
Delivery service 0 -50 km from Rimini ( includes pick-up & drop off) € 100

Check out all our CCT bike Hotels
Search hotels and more...