San Remo bike rentals
San Remo bike rentals. The town of San Remo is the most famous Italian city on the Mediterranean coast and located west in the Liguria province. This upmarket resort town has the finishing line of the Spring Classic Milan – San Remo which always find place half March. One of our favourite cycle routes is the beautiful stretch between Ospedeletti and San Lorenzo. The cycle path along the Ligurian Riviera offers many opportunities for a great day on your bike. The route leads you through small, charming villages an cities (like San Remo, Taggia, Santo Stefano al Mare or Imperia) where you can stop for a delicious Italian refreshment. The cycle path  is mainly flat and starts from Ospedeletti  (south of San Remo).
For road cyclist : Cycle the same Milan – San Remo route as the professionals do. Milan San Remo is on the 5 cycling monuments and always find place half March. The ride leads you along the Liguria coastline and features many highlight like the Poggio and Cipressa climbs. You cycle all the way from or to San Remo and finish at the same location as the pro riders will do.
Renting a bike for a ride on the bike path is possible almost in every town/city. The easiest place to pick up a bike is directly opposite the old train station in San Remo.
Bookings must be submit at least 3 days in advance with a minimum of 2 bike rental days.
You can pick up and drop off the bike in the following places: San Remo- Ospedaletti-  Taggia – Santo Stefano Al Mare- San Lorenzo Al Mare- Imperia.
Check all our bike rental outlet stores in Italy – ITALY BIKE RENTALS Bike Friendly Hotels CYCLE CLASSIC TOURS BIKE HOTELS
VIP packages & Grandstand Hospitality Spring Classics – TDF – GIRO – Vuelta check VIP packages & Grandstand Hospitality
Traveldate
Select your desired traveldate:
1
Available
2
On request
3
Selected
4
Not Available
Bikes & Accesoiries
E Bike
E Bike Men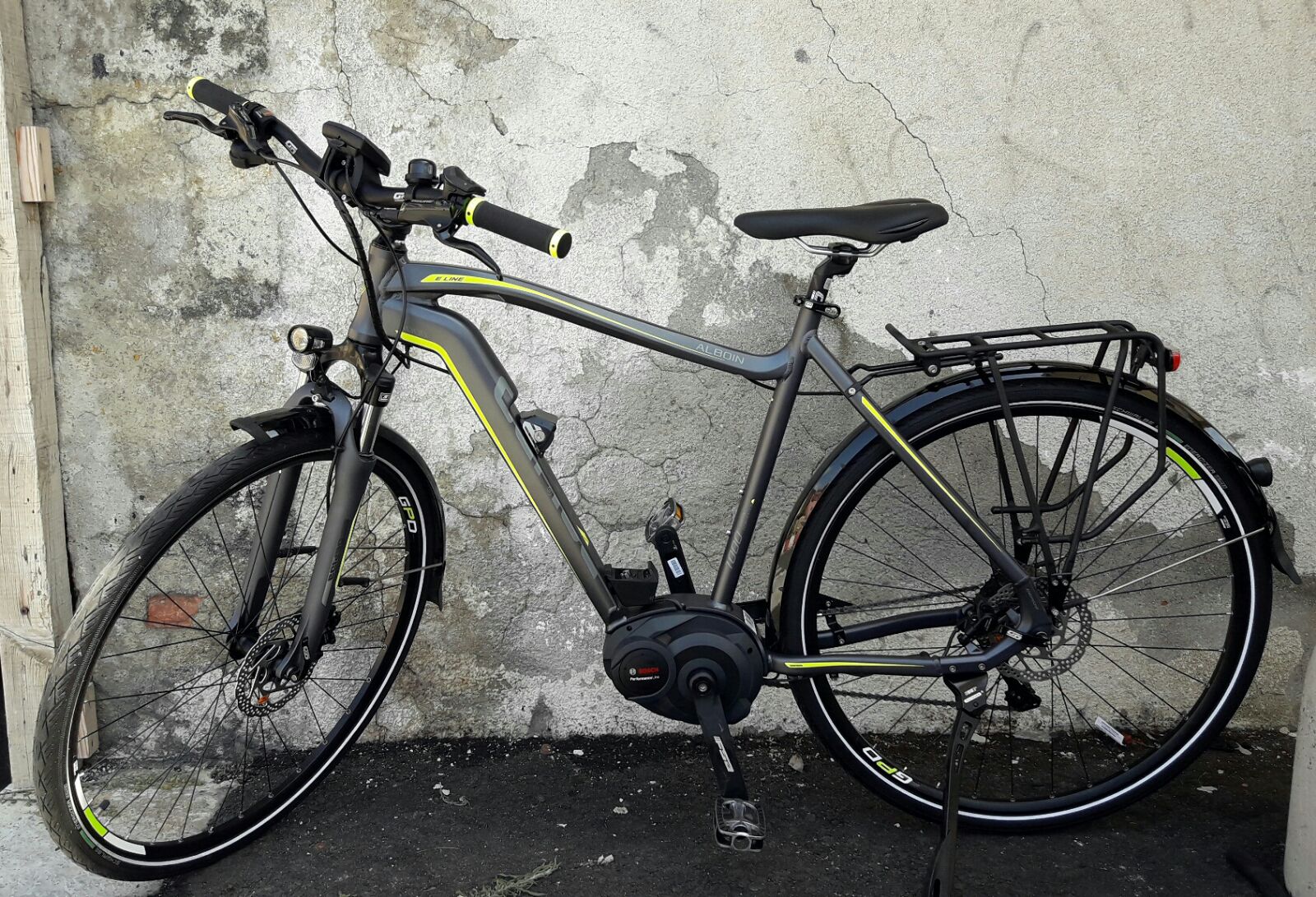 Sizes: available in all sizes
From € 80 for 2 days
E Bike
Pro Electric MTB bike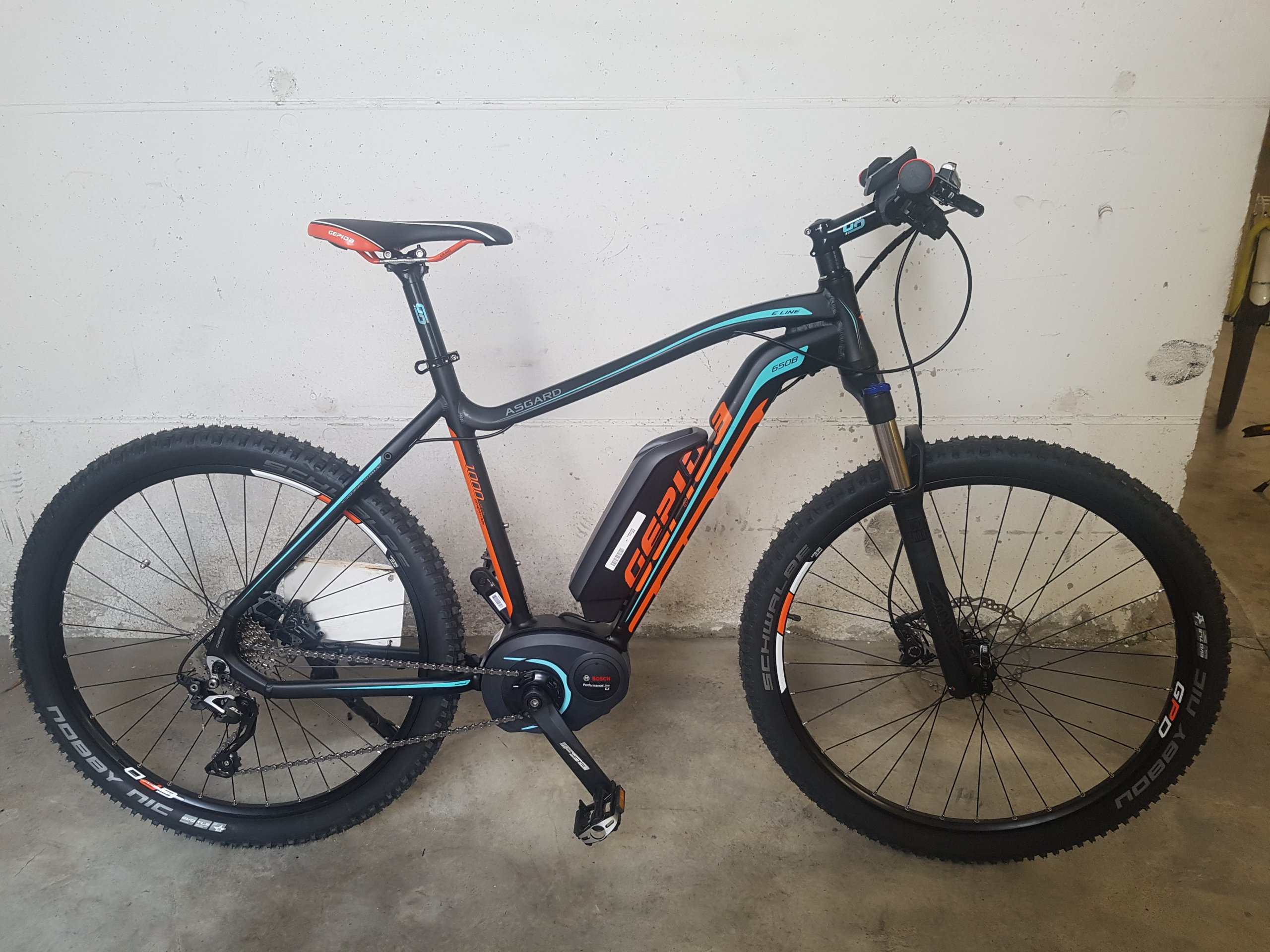 Sizes: available in all sizes
From € 80 for 2 days
City Bike
City bike Lady - Men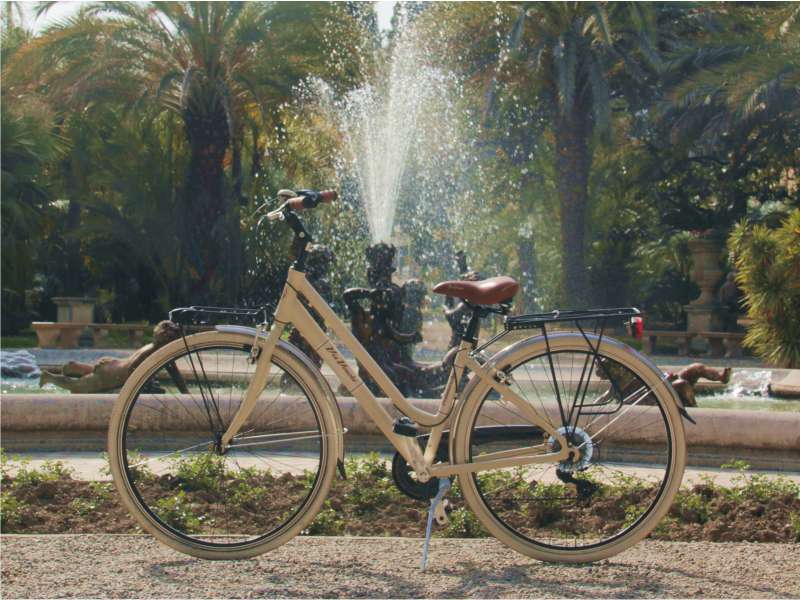 Sizes: availabale in all sizes
From € 28 for 2 days
Road Bike
Alu road bike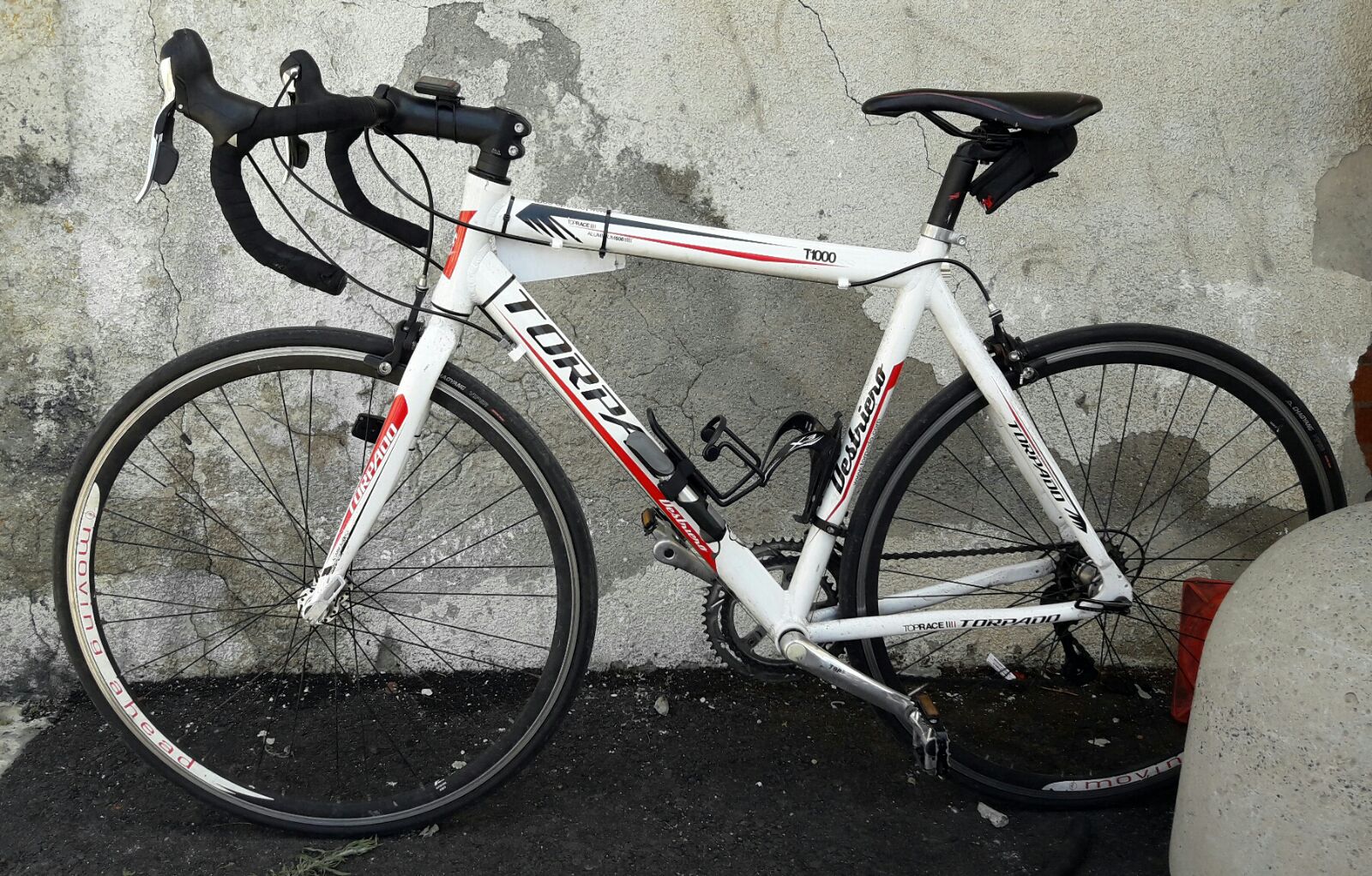 Sizes: available in all sizes
From € 60 for 2 days
Road Bike
Carbon Racing bike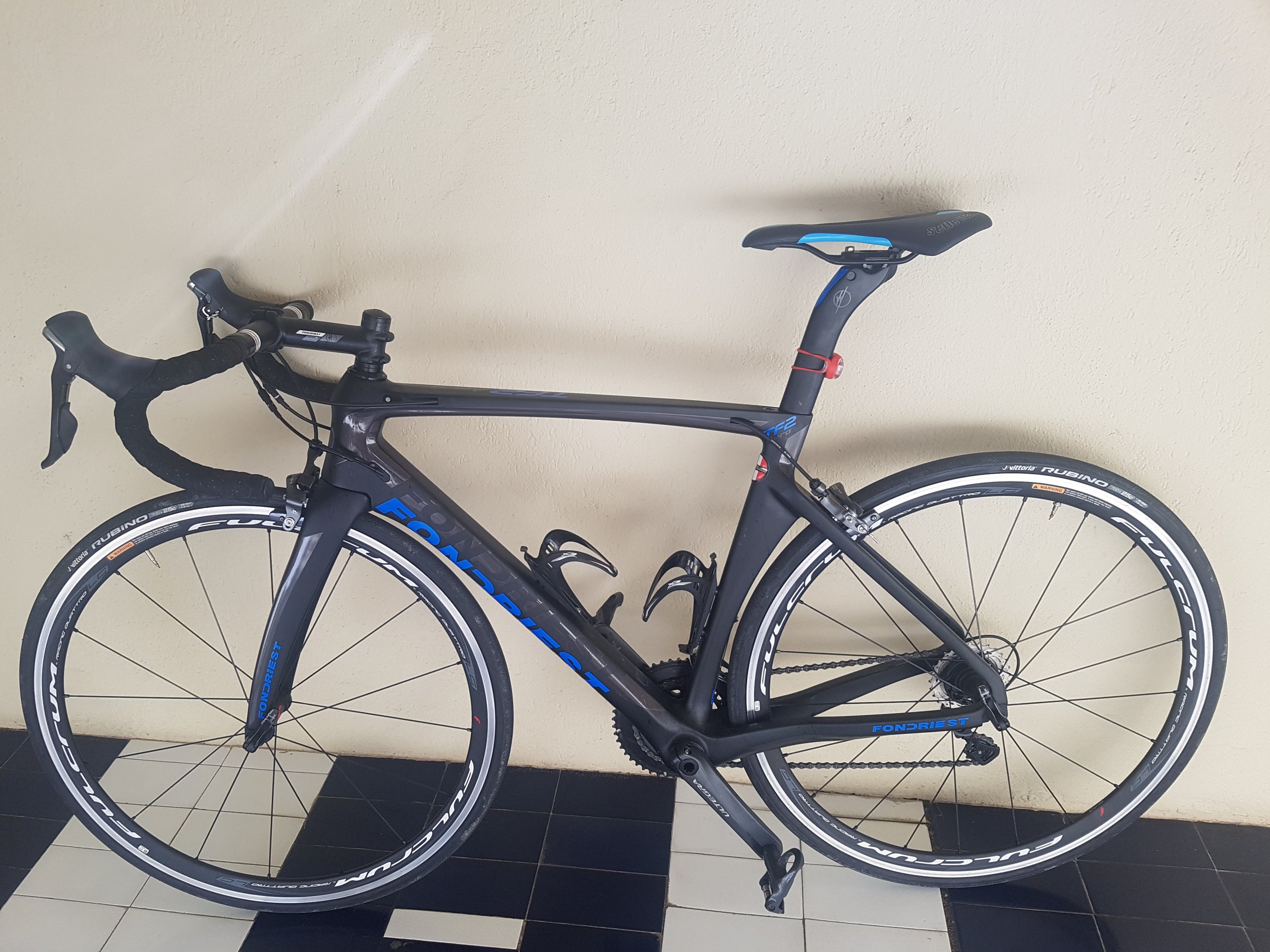 Sizes: available in all sizes
From € 110 for 2 days
Accesoiries
Flat-Standard Pedals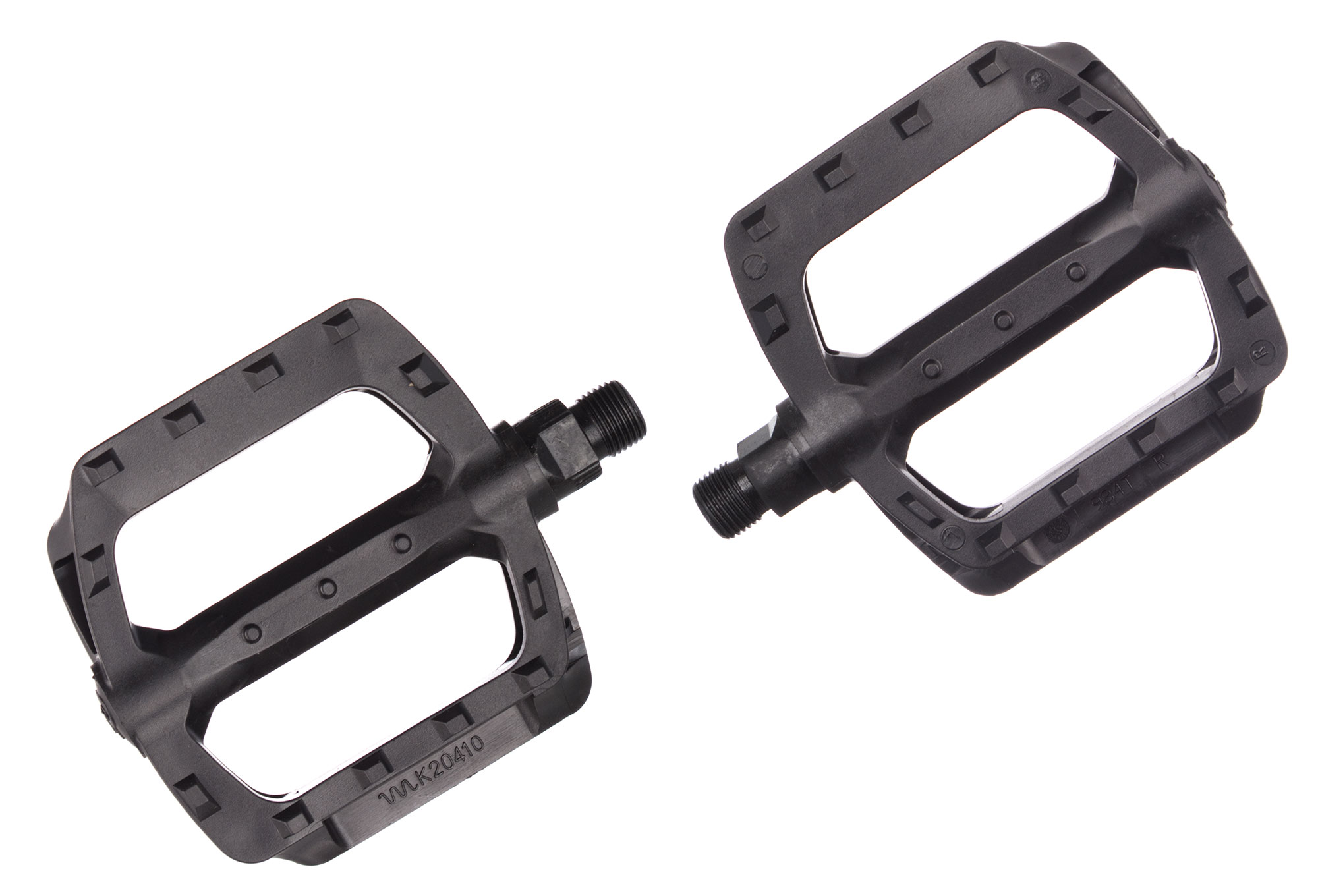 € 0
I bring own pedals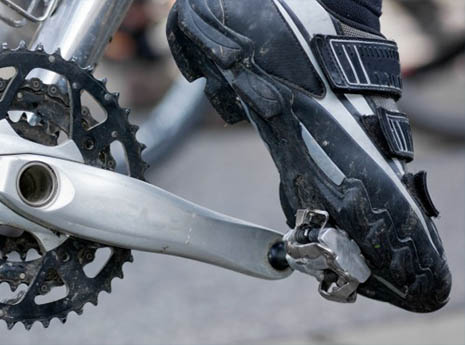 € 0
LOOK - KEO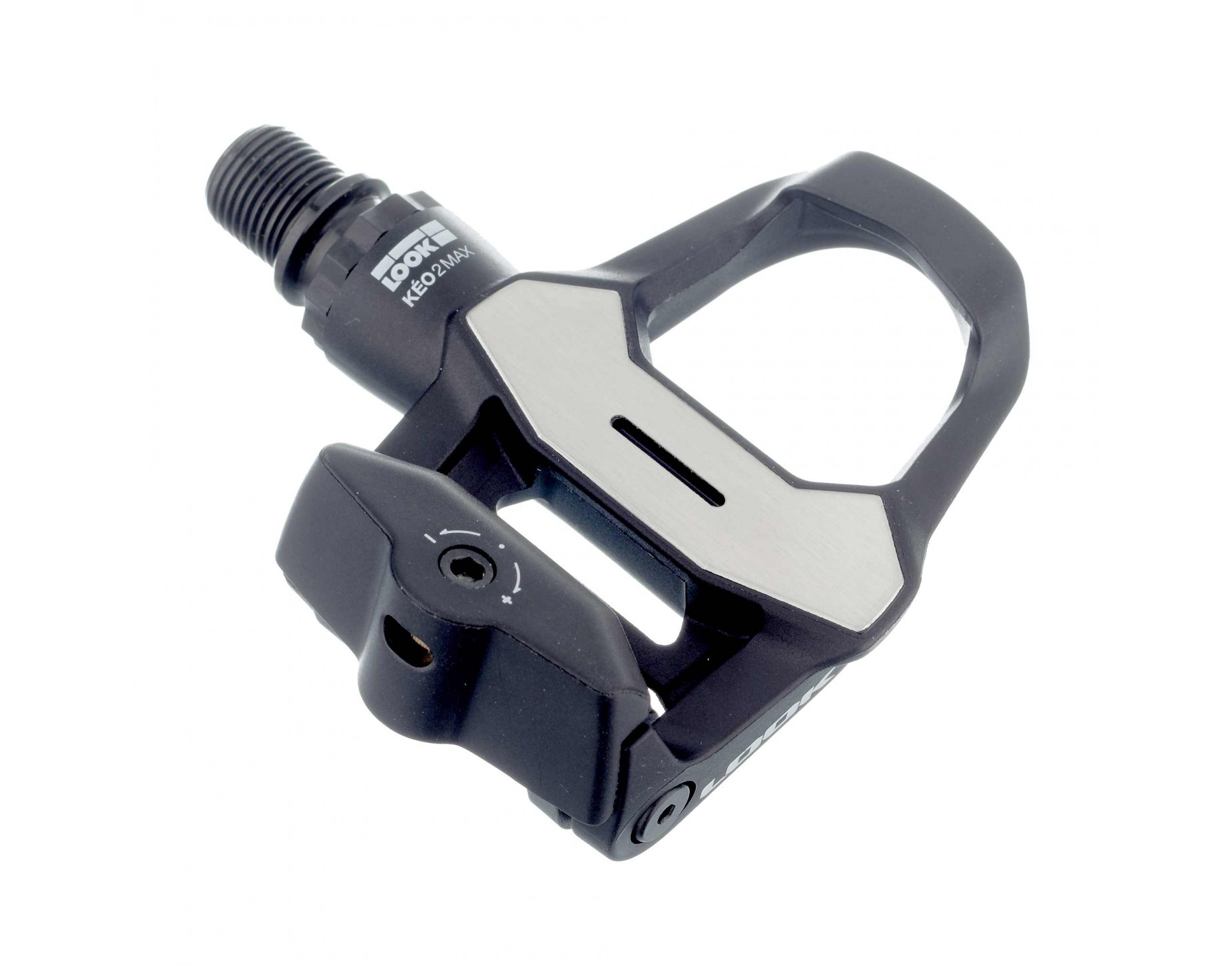 € 0
SPD-MTB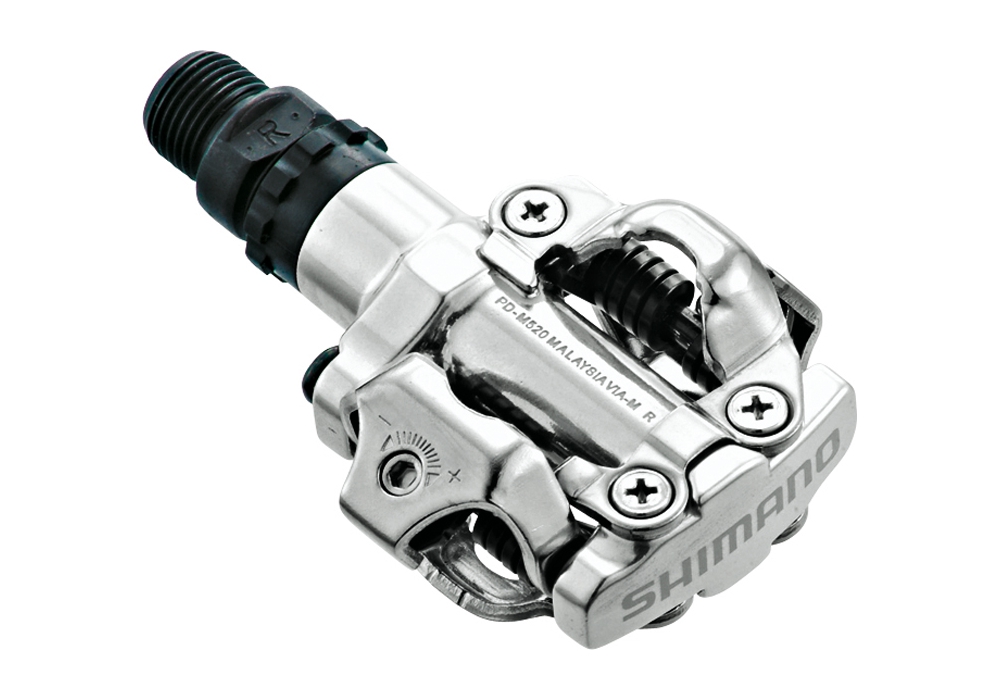 € 0
SPD-SL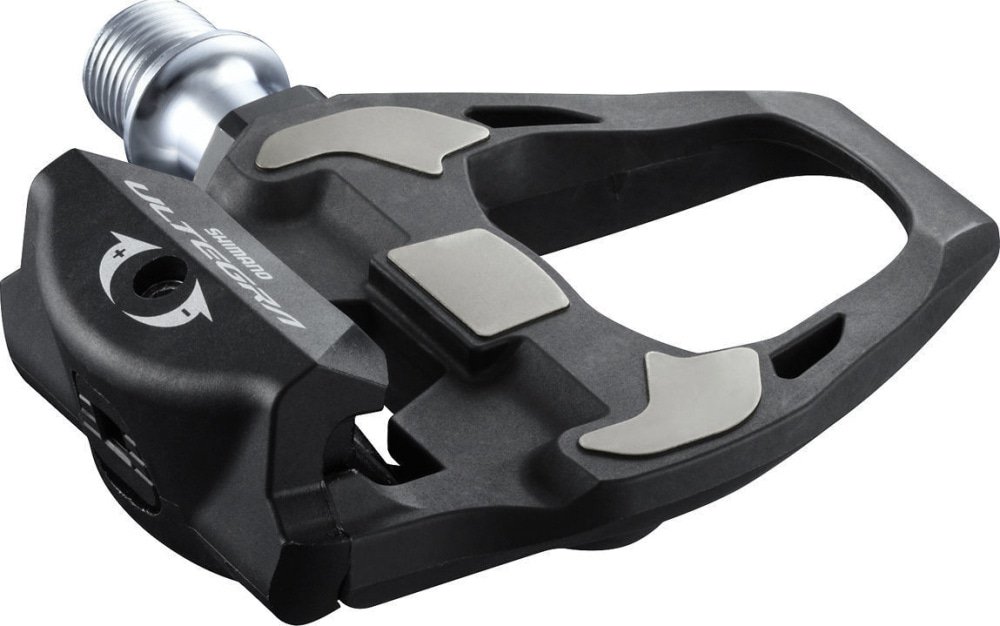 € 0
Standard Helmet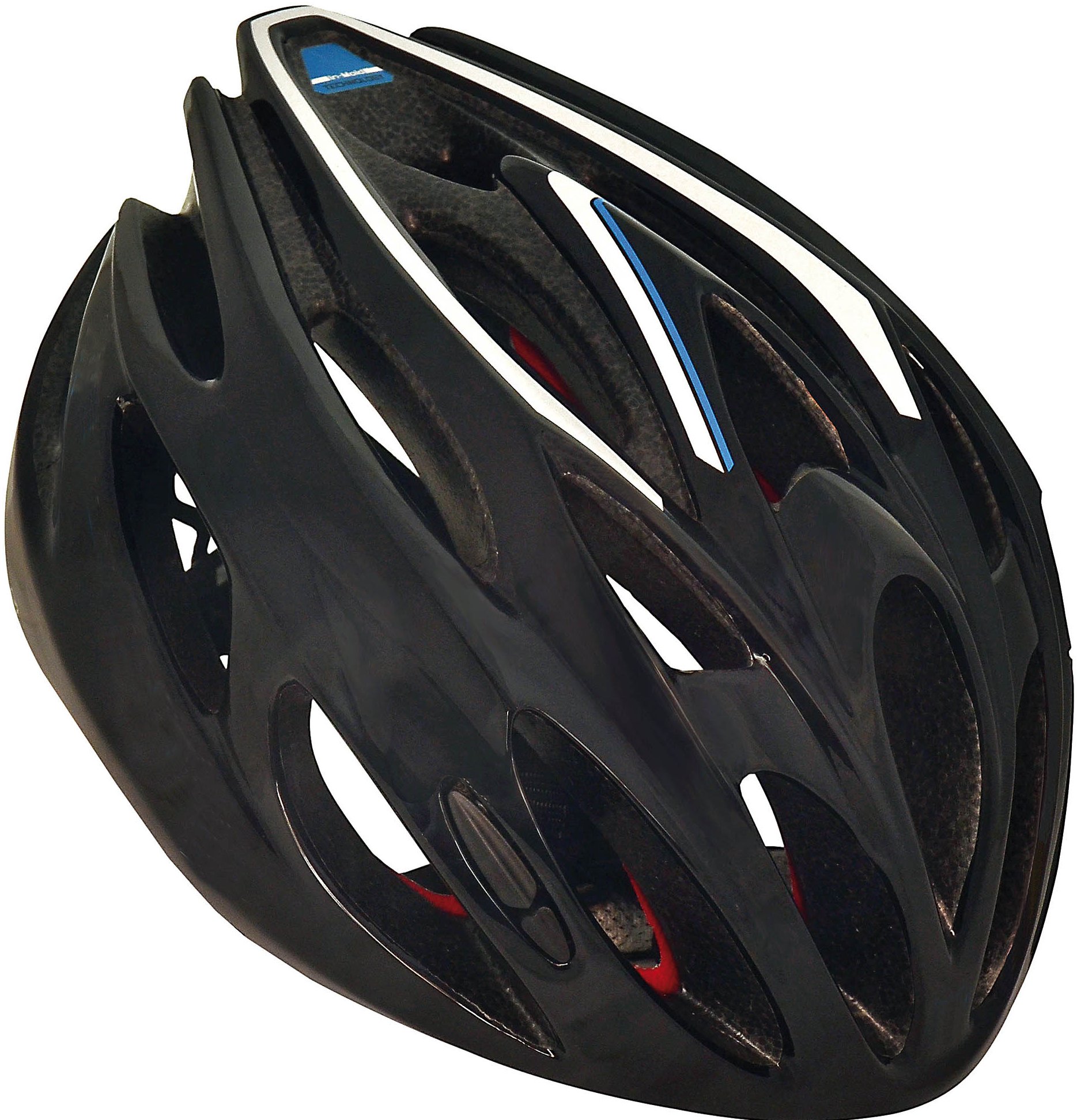 € 0
Pickup / Delivery options
Location
Delivery Price
Map
Pick up in San Remo
Pick up in San Remo
Free
Pick up Ospedaletti
Pick up in Ospedaletti
Free
Pick up Arma di Taggia
Pick up Arma di Taggia
Free
Pick up Santo Stefano Al Mare
Pick up in Santo Stefano Al Mare
Free
Pick up San Lorenzo Al Mare
Pick up in San Lorenzo Al Mare
Free
Pick up Imperia
Pick up in Imperia
Free
Information
Opening hours: 
April 1 – October 31
| | |
| --- | --- |
| Monday | : 09.00-19.00 |
| Tuesday | : 09.00-19.00 |
| Wednesday | : 09.00-19.00 |
| Thursday | : 09.00-19.00 |
| Friday | : 09.00-19.00 |
| Saturday | : 09.00-19.00 |
| Sunday | : 09.00-19.00 |
For reservations we need an advance payment of 20% of the total bike rental price, the rest amount need to be paid on location.
November – March 31 is only on request
There are 6 bike rental stations along the Ligurian coast line: you can pick up and drop off the bikes at the following bike rental stations
San Remo
Ospedaletti
Arma di Taggia
Santo Stefano Al Mare
San Lorenzo Al Mare
Imperia
Down payment percentage: 20%
Service fee: € 5.00